As a Wharton graduate, you have lifelong access to our career resources that will enhance your professional and personal development.
Career Services
Get all the career advice and guidance you need from Wharton MBA Career Management for MBA graduates and Penn Career Services for undergraduate alumni.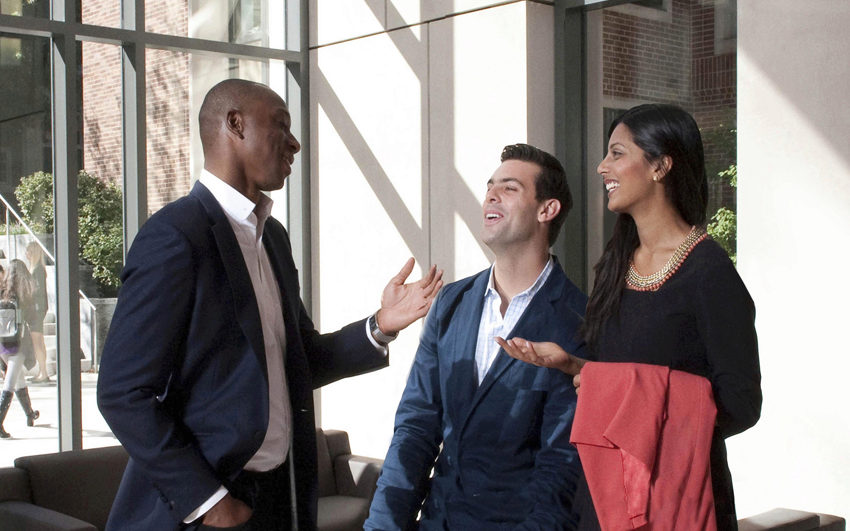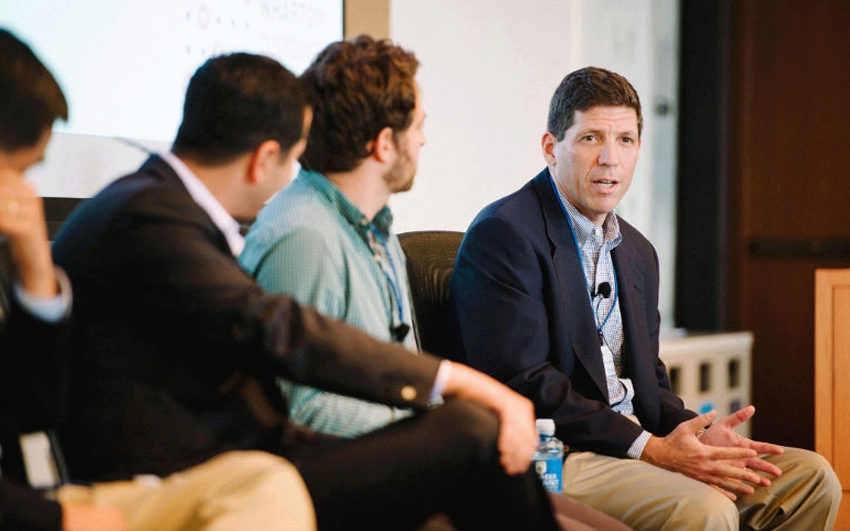 Career Advising
Schedule a complimentary 45-minute career advising appointment for MBA alumni and one follow-up session per calendar year with Alumni Career Coaches. Appointments are also available for undergraduate alumni. Get feedback on your resume and job-search strategy while learning how to leverage all of Wharton's resources.
Job Boards
Take advantage of the Wharton Job Board, which is available exclusively to Wharton MBA alumni. Sign up to receive customized job email alerts so relevant opportunities come straight to you. Undergraduate alumni have access to the University of Pennsylvania job board.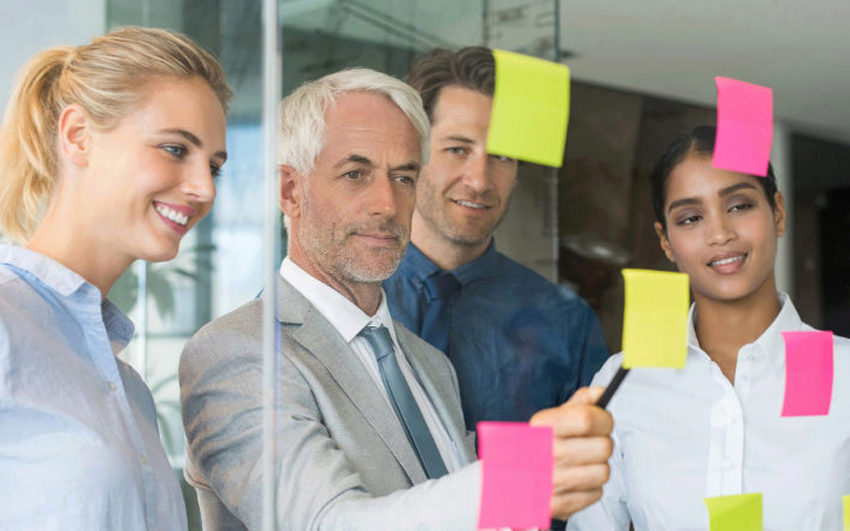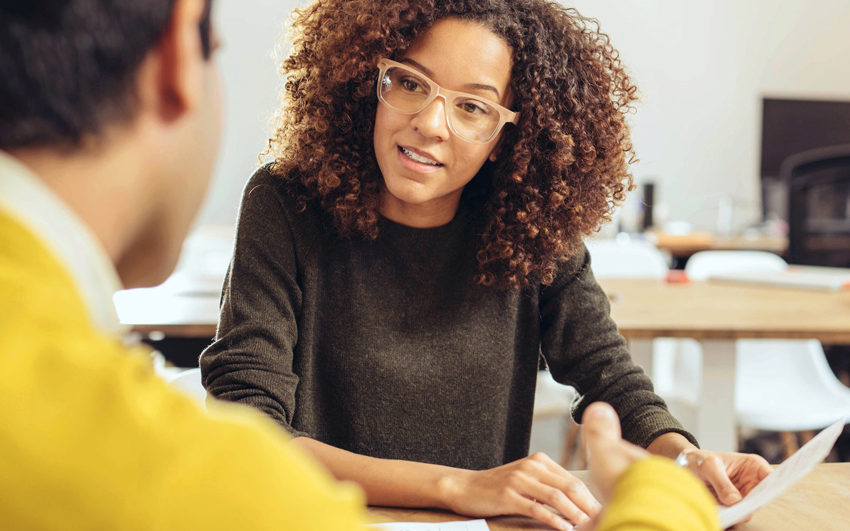 Resume Books and Support for MBA Alumni
Use our employer-approved resume and cover letter templates and samples. You can also consult our Resume Book and Board of Directors Resume Book.
Undergraduate alumni have access to the MBA Career Management site by logging in with their PennKey. However, undergraduate alumni will not be able to schedule 1:1 career advising sessions.
Wharton Alumni Network
Widen your circle by connecting with fellow alumni through WhartonConnect, Global Clubs, and the Wharton School Alumni LinkedIn Group!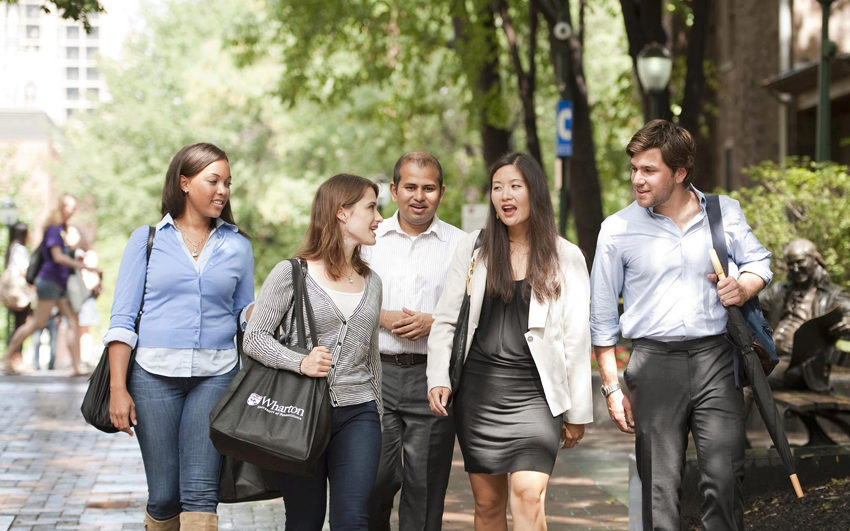 Other Career Topics
Check out our career assessment tools, interview preparation, offer negotiation, industry research, and executive search to get on the right track in your job search. Visit MBA Career Management and Penn Career Services for more information.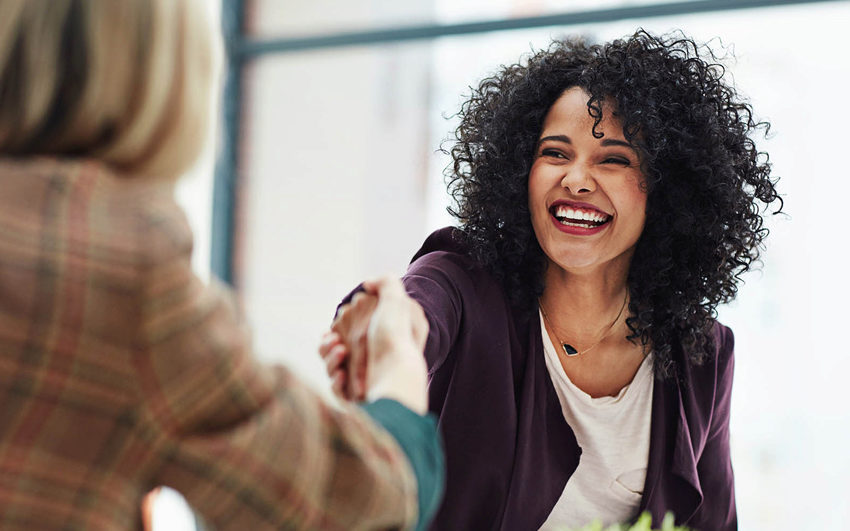 Hire Wharton Talent
Have an open position you need to fill? Hire a Wharton graduate! We offer resources to help with recruiting Wharton talent.
Find a club near you
Reconnect with Wharton alumni in your area or affinity.
Find an event near you
Attend an event exclusively for Wharton alumni.
Update your information
Stay up to date on MyPenn.
Volunteer for Reunion
Join many alumni who volunteer to create a memorable weekend.
Donate to The Wharton Fund
Invest in the School's future.
Lifelong Learning
Learn. Empower. Innovate.