Alumni make our flagship events and programs possible. When you engage with the School and each other, you strengthen the power of the Wharton community.
Leadership in Action, in Your Region
The Wharton Global Clubs Network relies on the incredible commitment of volunteer leaders who engage with the Wharton community around the world. Join this stellar group by contacting your local club president.
Reunion:

Reunite and Reconnect
Volunteer to make your Reunion a success! Get involved with a committee and build support for your class.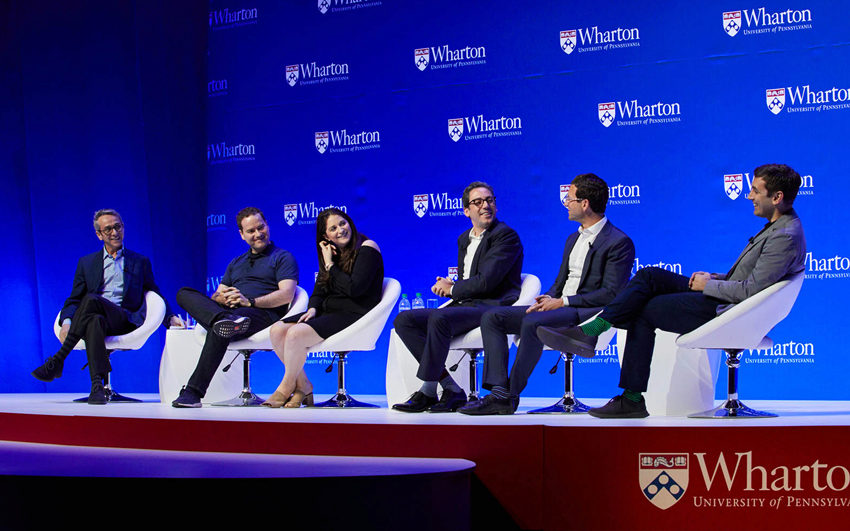 Attend a Global Forum
Wharton Global Forums are Lifelong Learning events hosted in international centers of economic and political importance. During the Forums, Wharton provides alumni and global business leaders opportunities to learn from and engage with the best minds in industry and academia.
Take an Executive Education Program
Designed and taught by Wharton faculty, Executive Education programs will enhance your personal and professional development by encouraging you to think and to lead differently.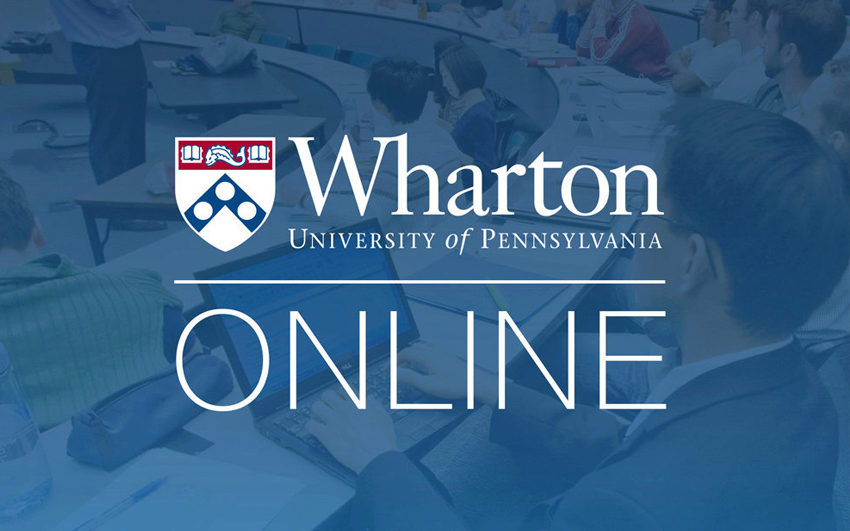 Meaningful Learning Experiences – Online
From individual courses to in-depth specializations, Wharton Online offers the fundamentals of business and management taught by Wharton faculty. Enhance and advance your career.
Get Company-Wide Results with Custom Programs
Designed for success, Wharton's programs for organizations have measurable impact. Customized organization programs reflect your corporation's culture and business goals.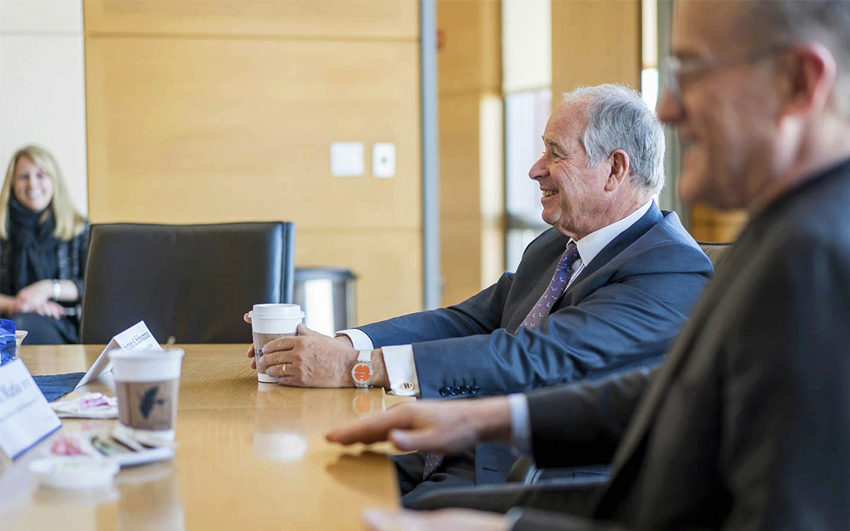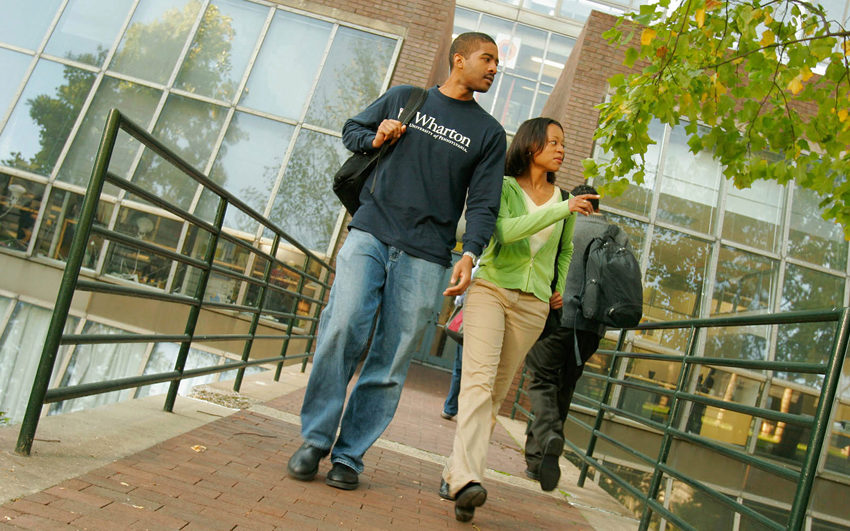 Encourage Admitted Students to Choose Wharton
Help maintain the caliber of Wharton by meeting admitted students through the Wharton Admissions Yield (WAY) Program.
WRDS for Your Organization
Wharton Research Data Services (WRDS) has almost 50,000 users at 400+ institutions in 30+ countries. A WRDS subscription can provide invaluable business intelligence for your organization.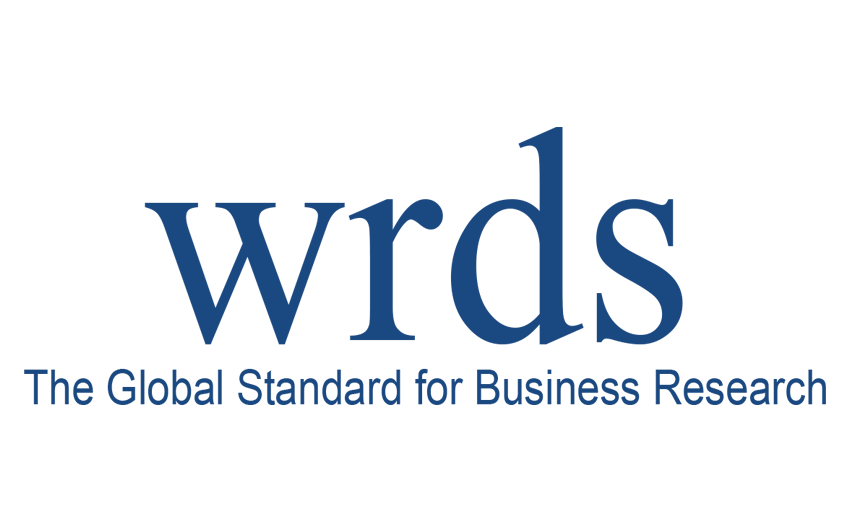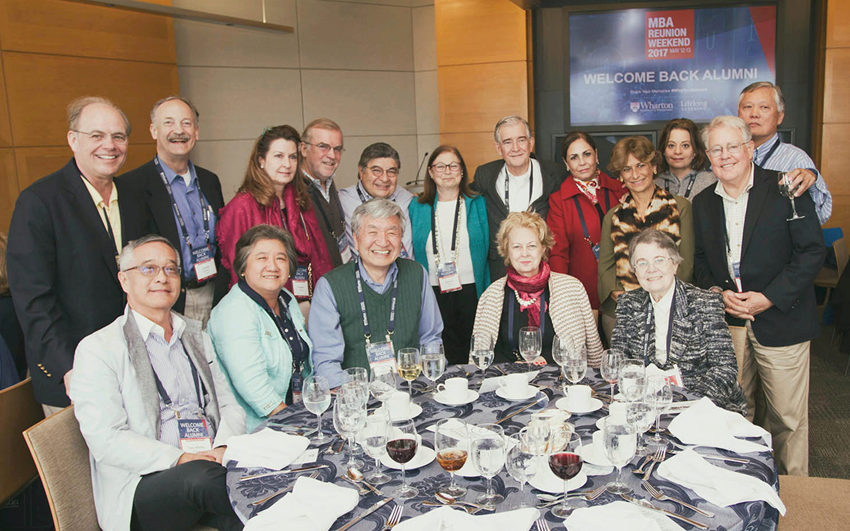 Emeritus Society Reaches Across Generations
Any Wharton graduate celebrating their 45th Reunion or greater can become a member of the Emeritus Society. Get in touch to rekindle Wharton memories and make an impact on the Wharton community today.
Partner with Wharton to Access a Network of Corporations and Foundations
Align your organization's brand with Wharton's powerful network of influential executives and corporate and foundation partners. Leverage Wharton's thought leadership to maximize your business outcomes.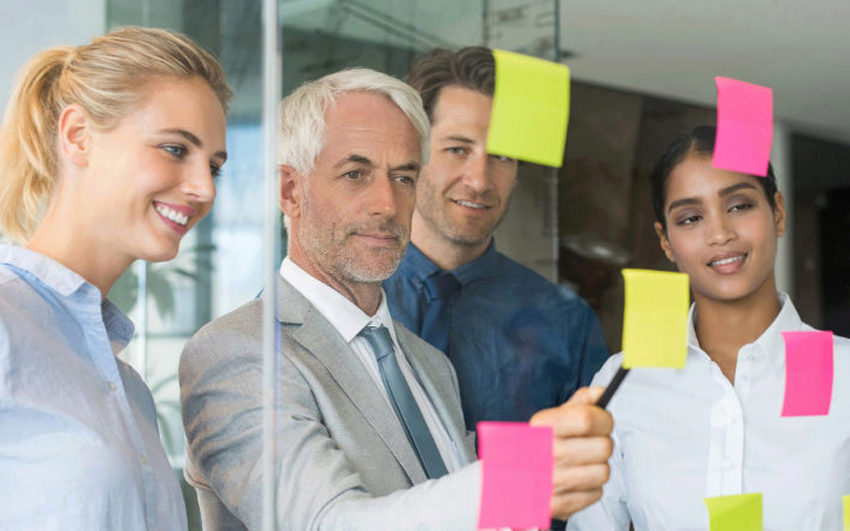 There are many ways to engage with the Wharton community – how much time do you have?
Find a club near you
Reconnect with Wharton alumni in your area or affinity.
Find an event near you
Attend an event exclusively for Wharton alumni.
Update your information
Stay up to date on MyPenn.
Volunteer for Reunion
Join many alumni who volunteer to create a memorable weekend.
Donate to The Wharton Fund
Invest in the School's future.
Lifelong Learning
Learn. Empower. Innovate.