Wharton offers many ways for alumni to stay involved with the School after they graduate. With an hour or so of time, you can attend a Lifelong Learning event or join in a range of career and company-enhancing programs.
Wharton Webinar Series
Wharton webinars bring the latest research from thought leaders directly to you. Watch these hour-long presentations delivered by Wharton faculty on your desktop or mobile device, either live or on demand. Check out our archive of webinars now — all exclusively available to Wharton alumni.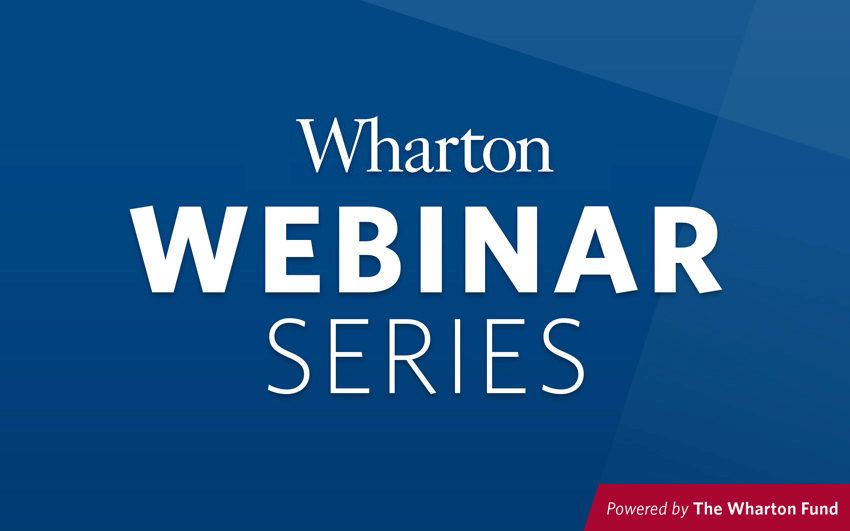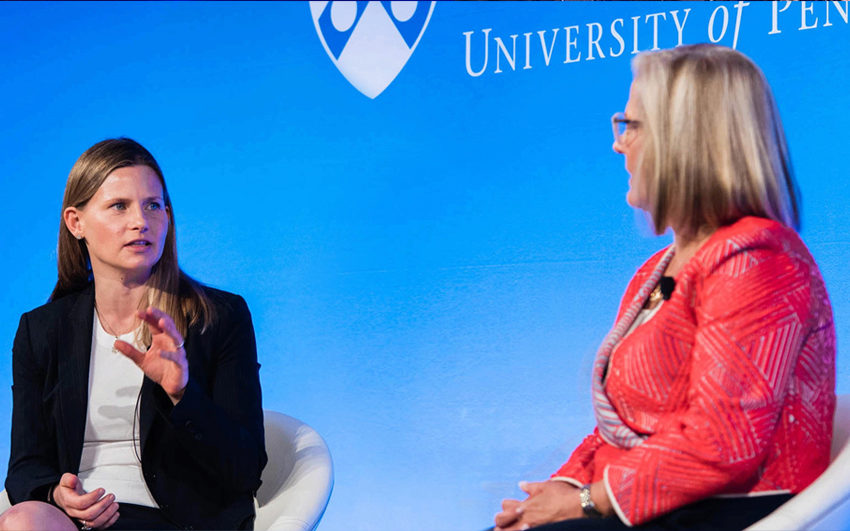 Attend an Event
Sustain your connection to Wharton through must-attend events on all our campuses and through our nearly 80 regional and affinity clubs around the world.
Celebrate More Than Ever in a City Near You
Listen and learn while experiencing the exciting momentum of the More Than Ever campaign. Hear from Wharton faculty experts about their leading-edge insights and research into finance, entrepreneurship, innovation, analytics, and leadership while networking with fellow alumni.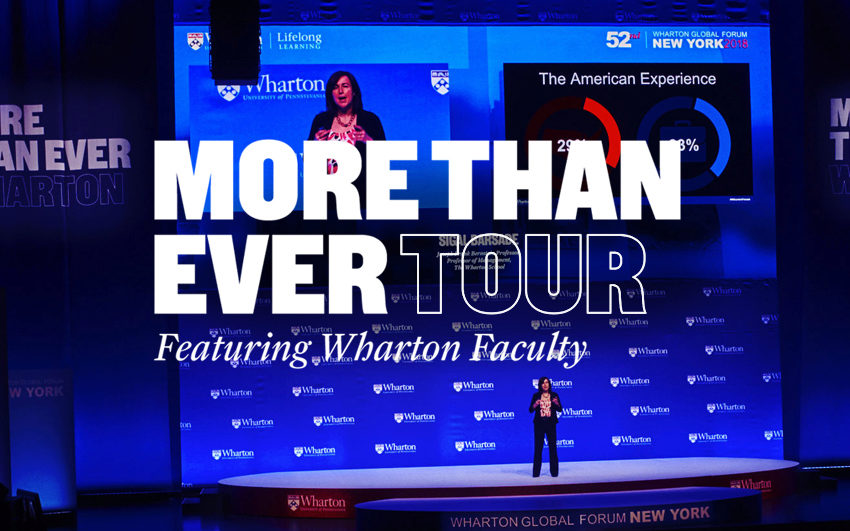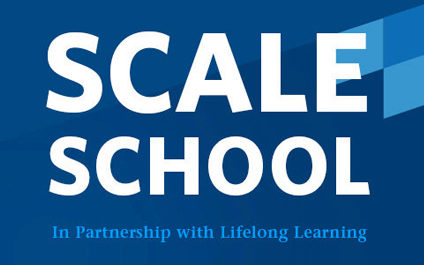 Attend a Scale School Workshop to Grow Your Business
You've got a great idea, but how do you move to the next step? Learn from experts about growing your business from startup to success.
Listen to Highlights from Wharton Business Radio
Select from a list of previously aired segments to hear the best of Wharton on Business Radio. Learn something new today!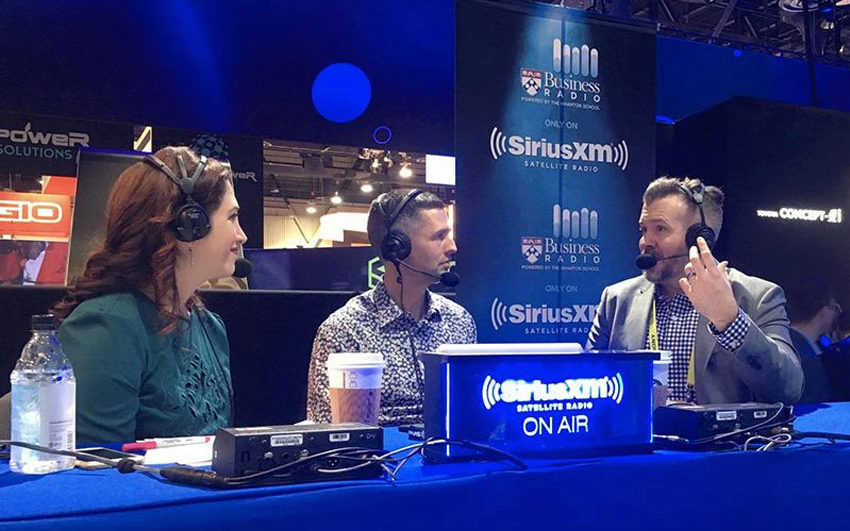 Download and Digest a Book
Bold and insightful thinking drives Wharton School Press to produce fast-reading business books ranging from general business to social responsibility. Download a title today!
Hire a Wharton Graduate
Key resources like resume books, recruiting strategies, and a Wharton-dedicated job board help you bring Wharton alumni talent to your business.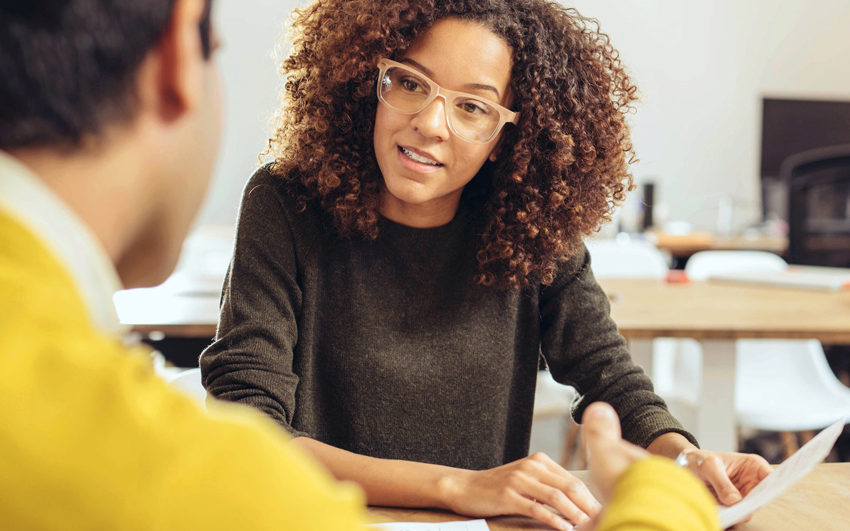 There are many ways to engage with the Wharton community – how much time do you have?
Find a club near you
Reconnect with Wharton alumni in your area or affinity.
Find an event near you
Attend an event exclusively for Wharton alumni.
Update your information
Stay up to date on MyPenn.
Volunteer for Reunion
Join many alumni who volunteer to create a memorable weekend.
Donate to The Wharton Fund
Invest in the School's future.
Lifelong Learning
Learn. Empower. Innovate.