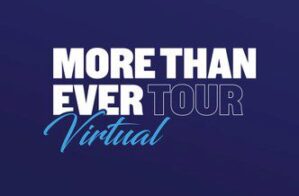 The term fake news has received a lot of attention in recent years. How much of a role does mainstream media play in this era of misinformation and the information ecosystem at large?  Join Erika James, Dean of the Wharton School, for a conversation with Professor Duncan Watts about his interdisciplinary teaching and research, particularly his role as principal investigator with Project Ratio which is working to map news content through its production, dissemination, and consumption.
Professor Watts is the twenty-third Penn Integrates Knowledge Professor who, in addition to his appointment in the Department of Operations, Information, and Decisions in the Wharton School as the inaugural Rowan Fellow, also holds appointments in the Department of Computer and Information Science in the School of Engineering and Applied Science, and the Annenberg School of Communication.
The session will close with Q&A from the audience.
Tuesday, January 26, 2021
4:00 – 5:00 p.m. ET