Wharton Graduate Class of 1973
MBA Reunion Weekend
May 12-13, 2023

This spring, we are excited to welcome Wharton MBA Classes ending in three or eight, the most recent graduate class of 2022, and the Wharton Graduate Emeritus Society, back home to Wharton's campus.
View Your Class Committee
Jeff Barker
Tab Cuddyre
Linda Lawrence
Carl Rosen
David Rosenblum
William Wiener
Planning A Reunion Weekend Event?
Read Wharton's MBA Reunion guidelines to learn about the process and how Wharton can support you.
*Please check this site frequently as events are continually being updated.
Download A Wharton Background Image
Bring the Red and Blue to your digital spaces.
To get started, download one of the following custom images and then follow these steps to learn how to set up your background on Zoom. You can also add to your phone or tablet's lock screen.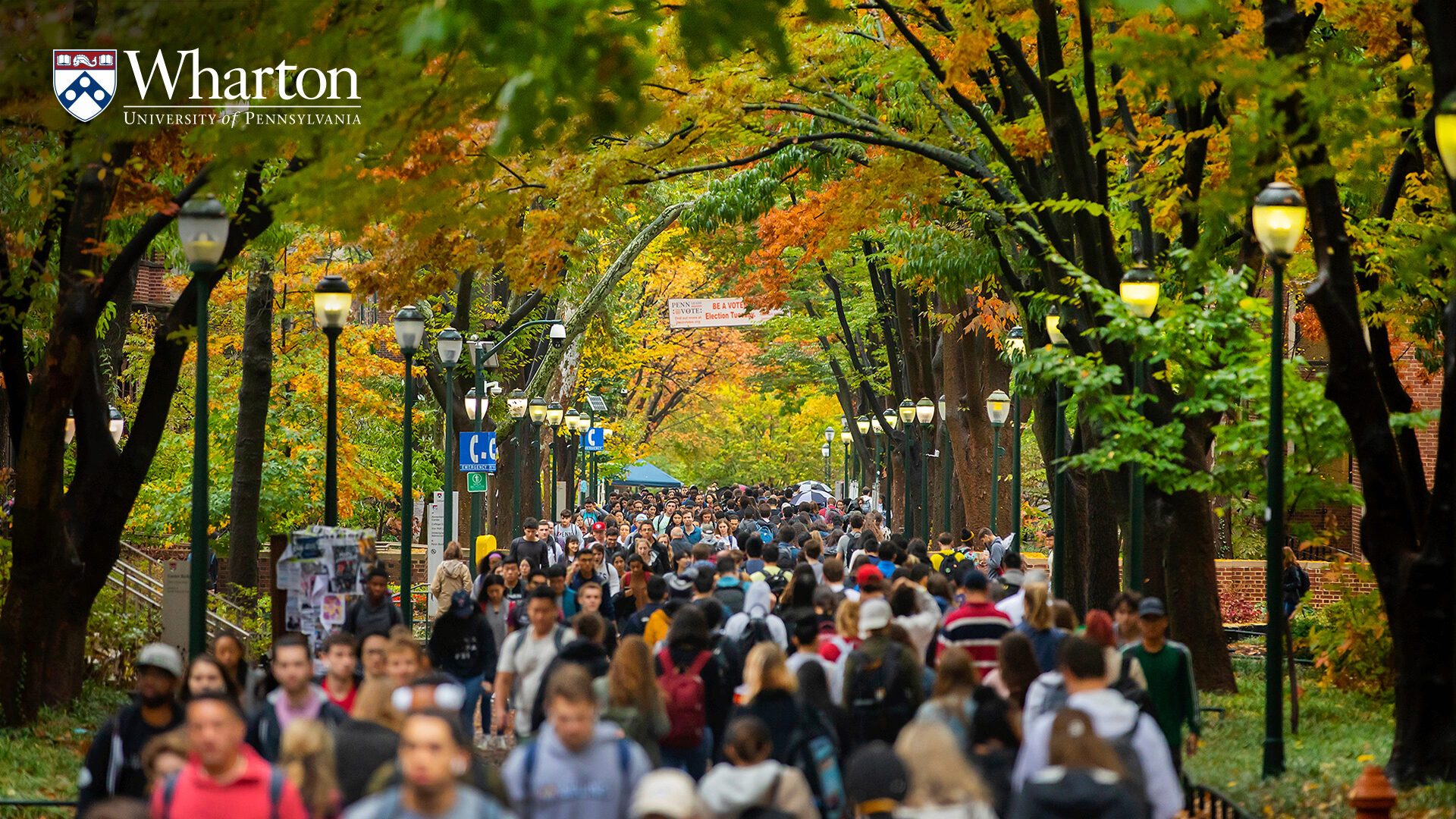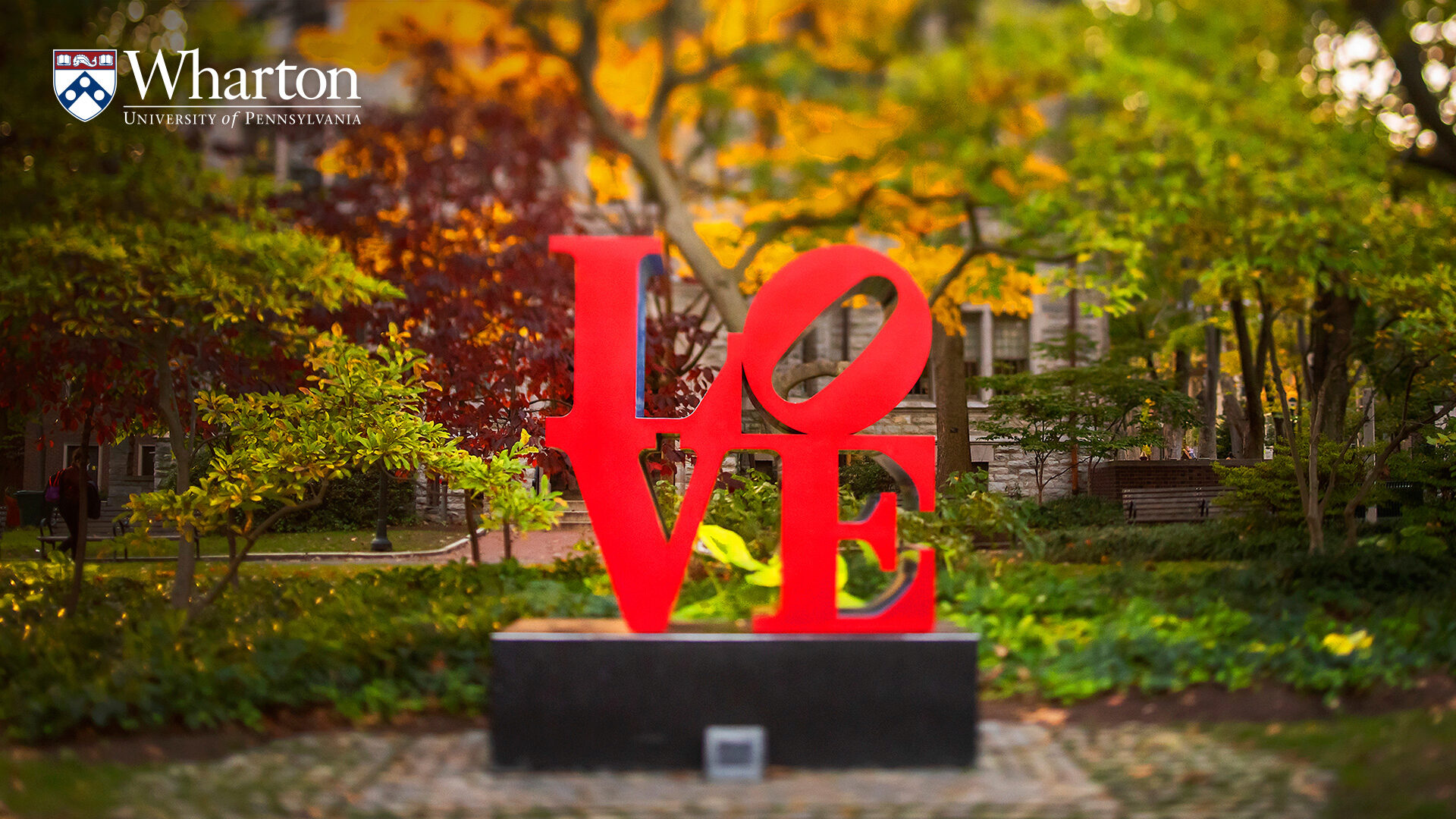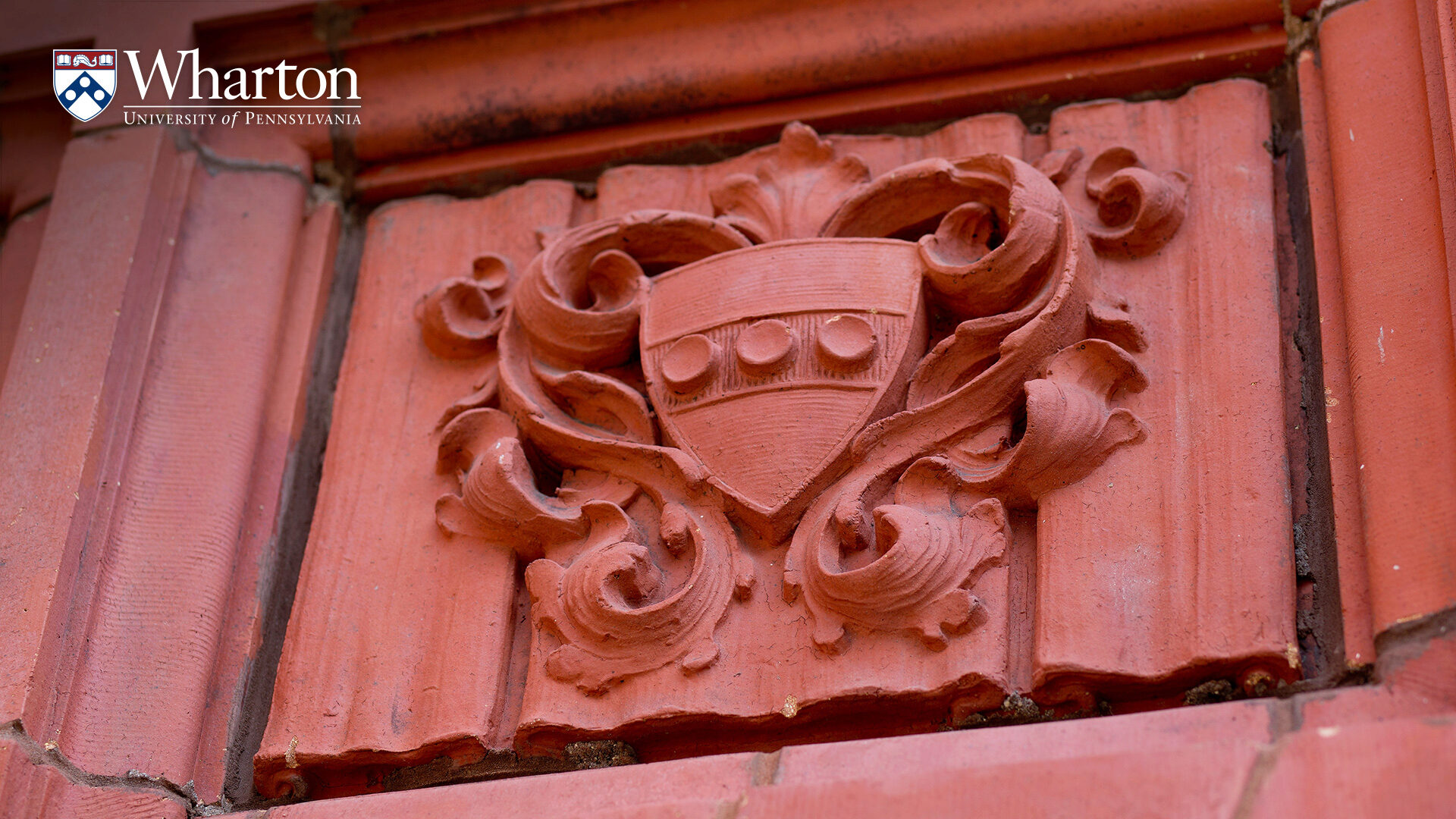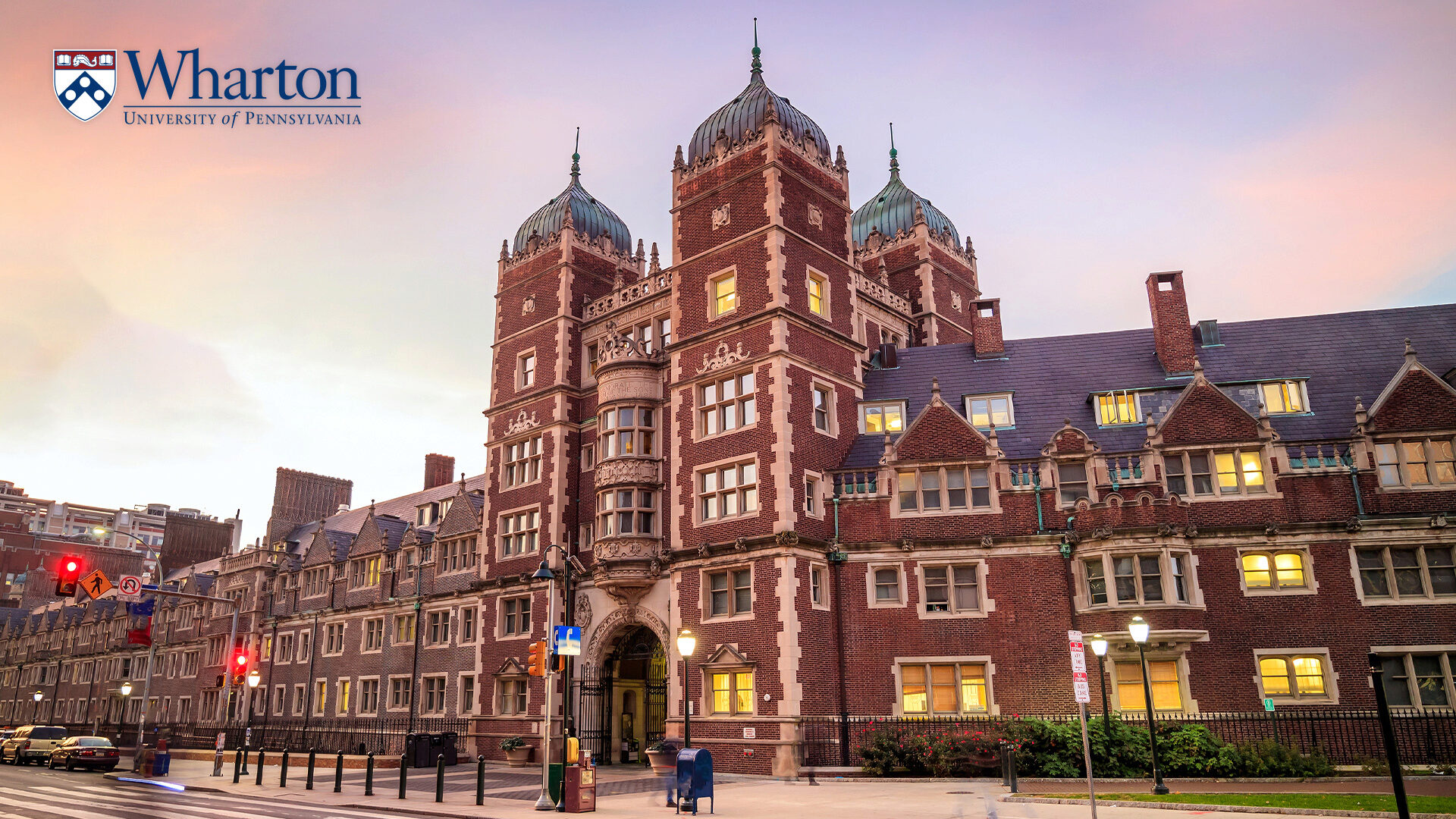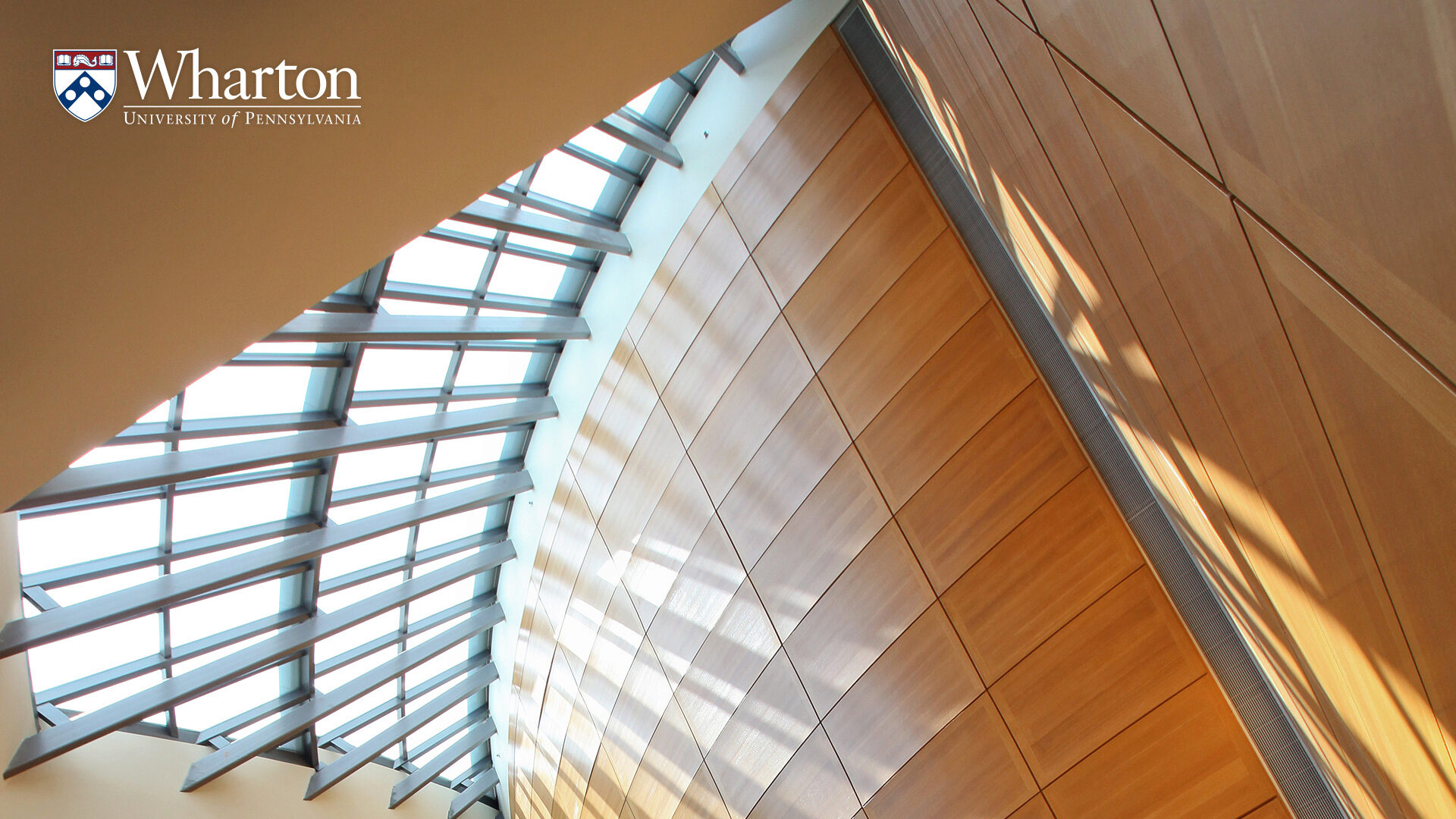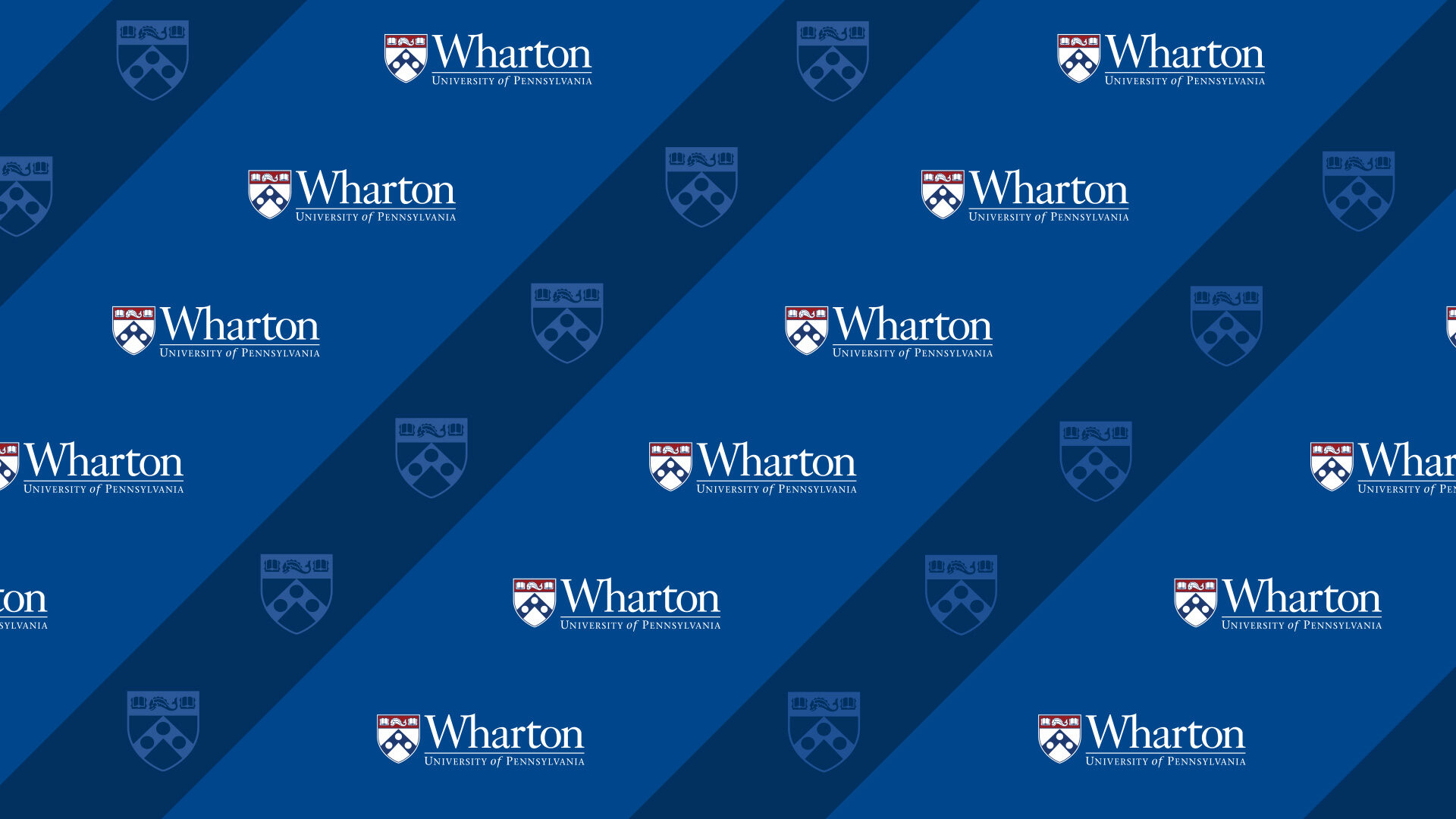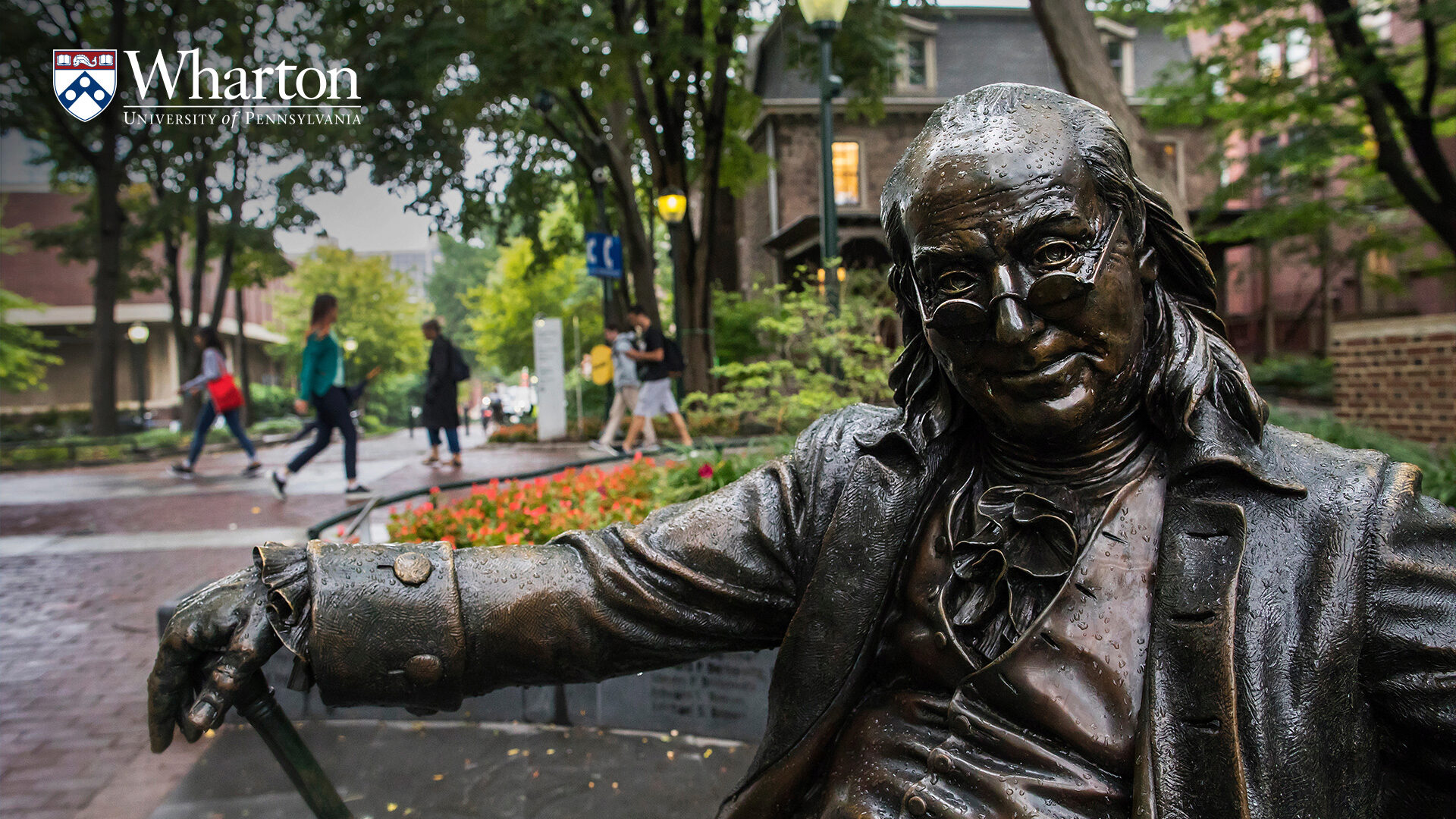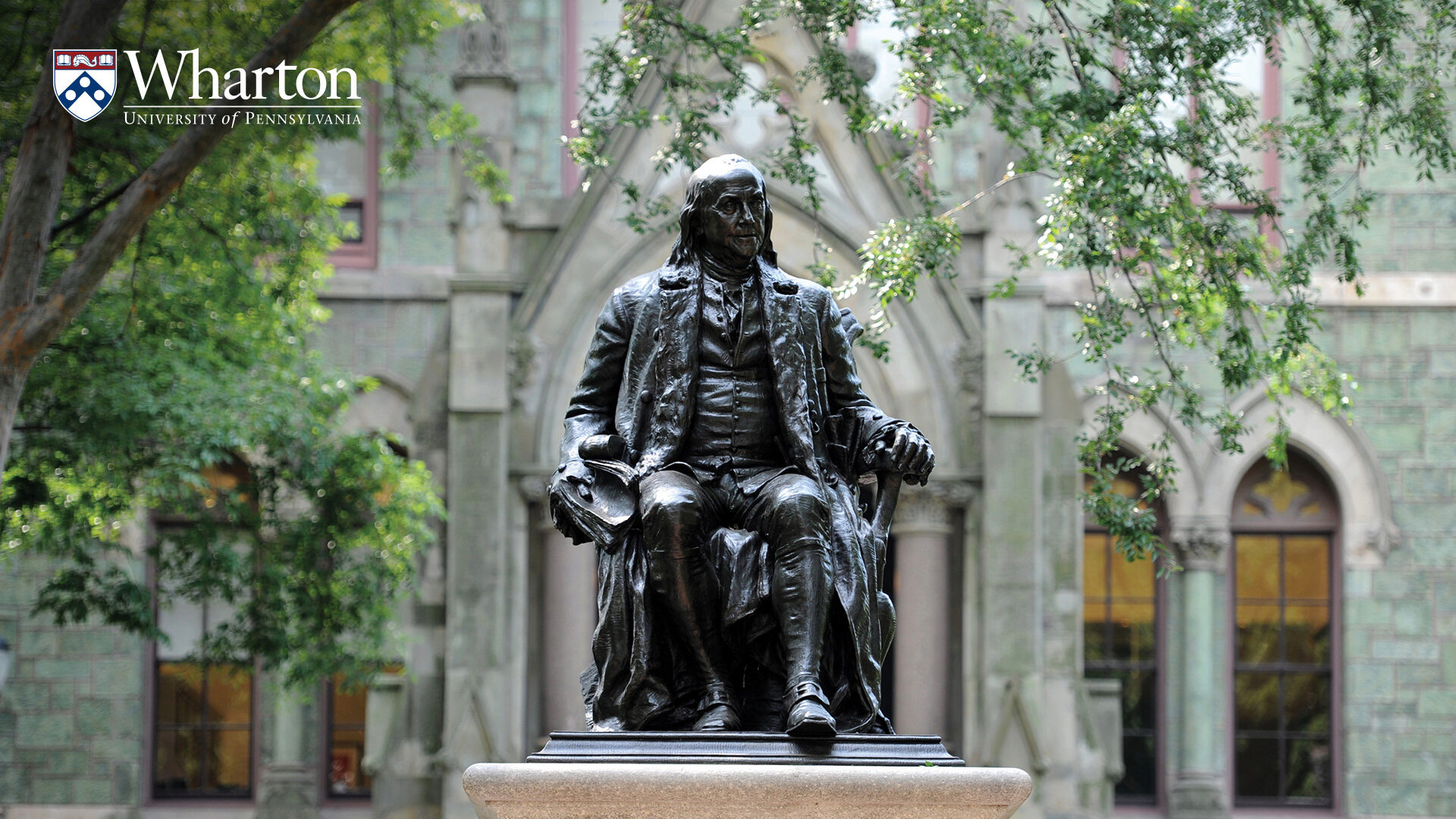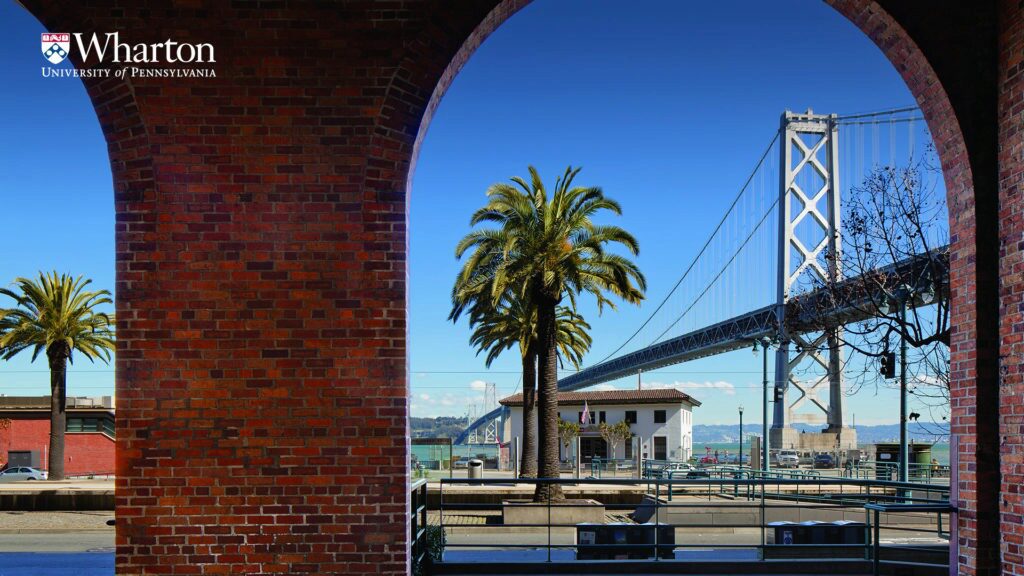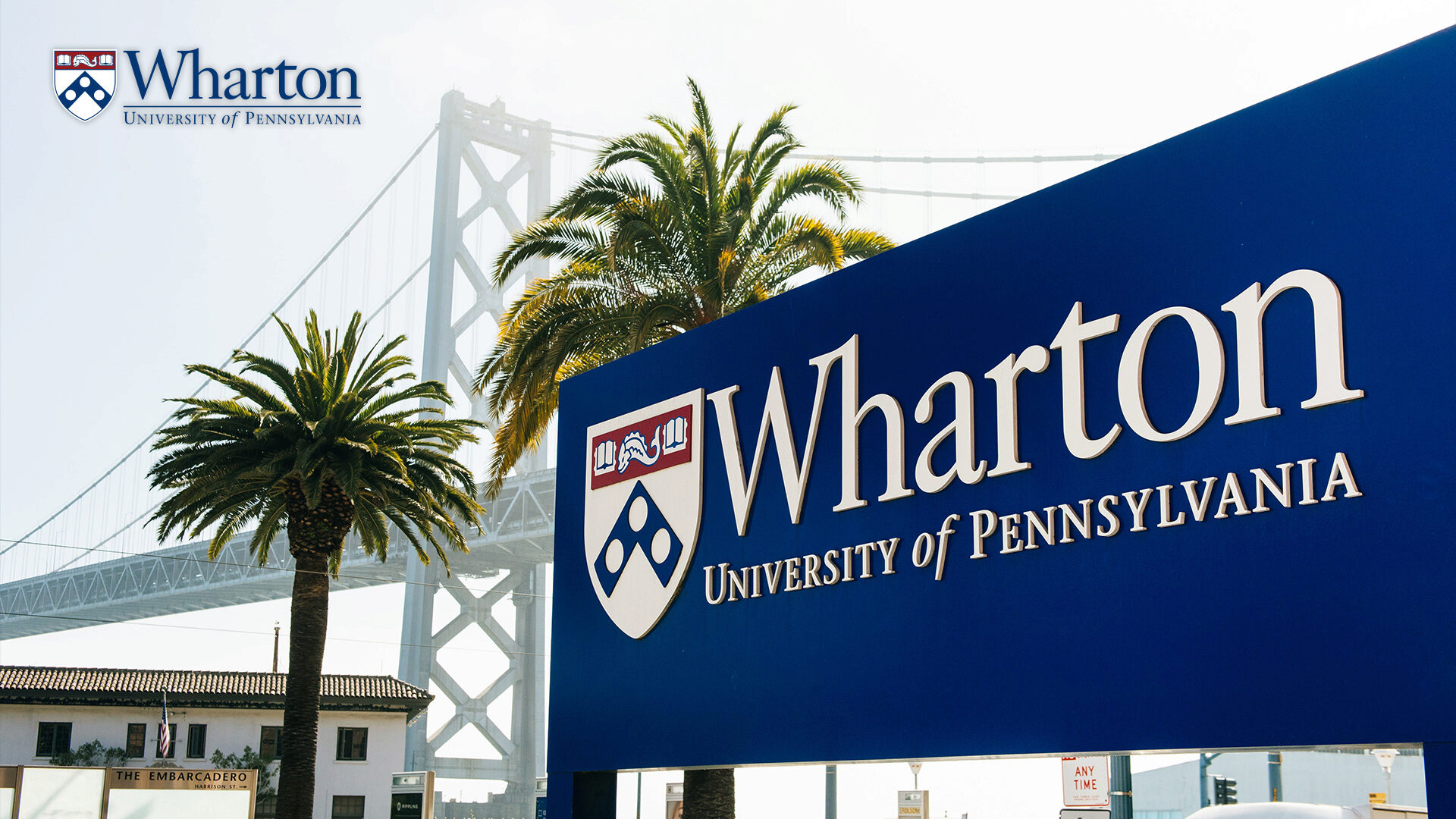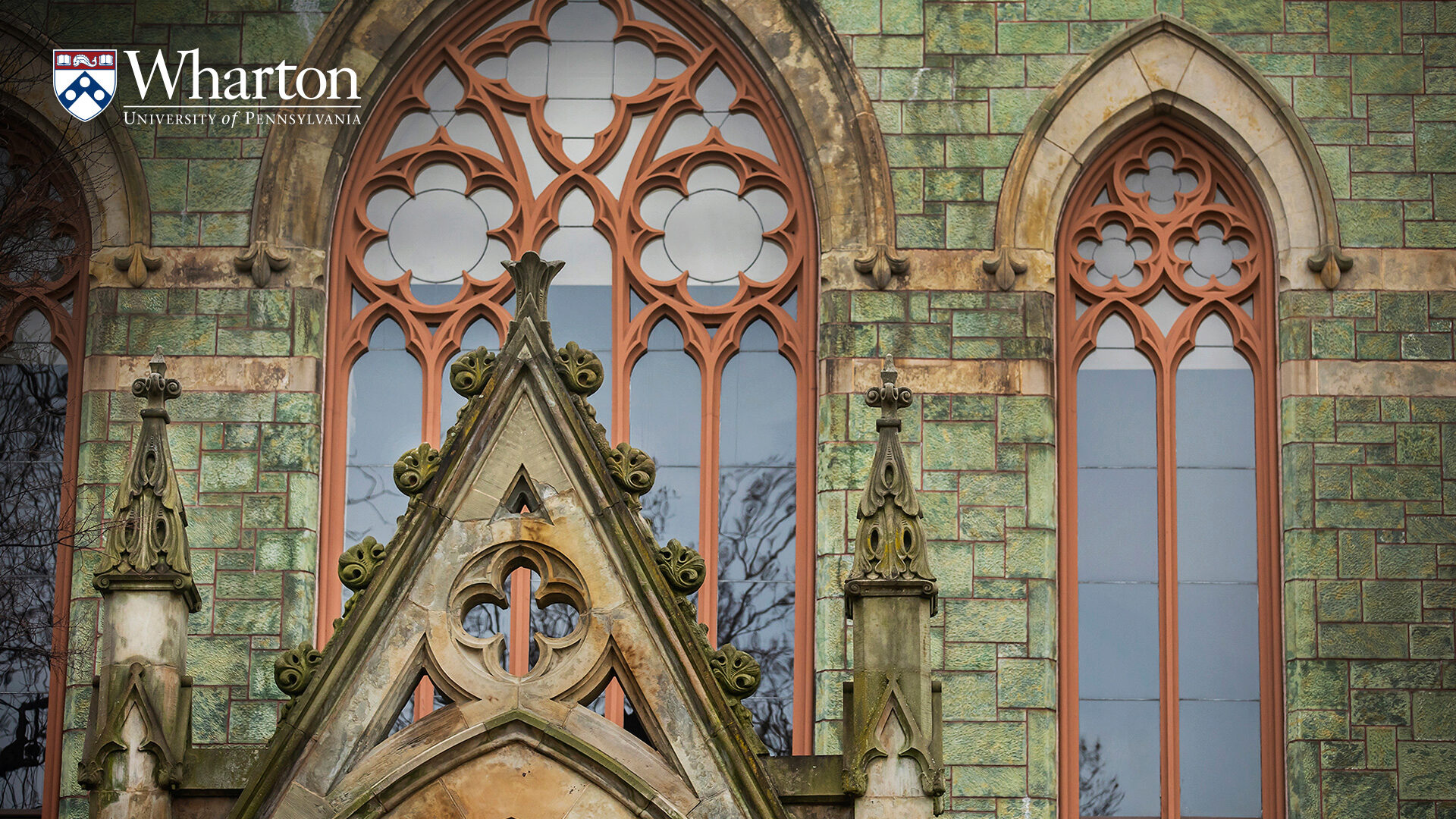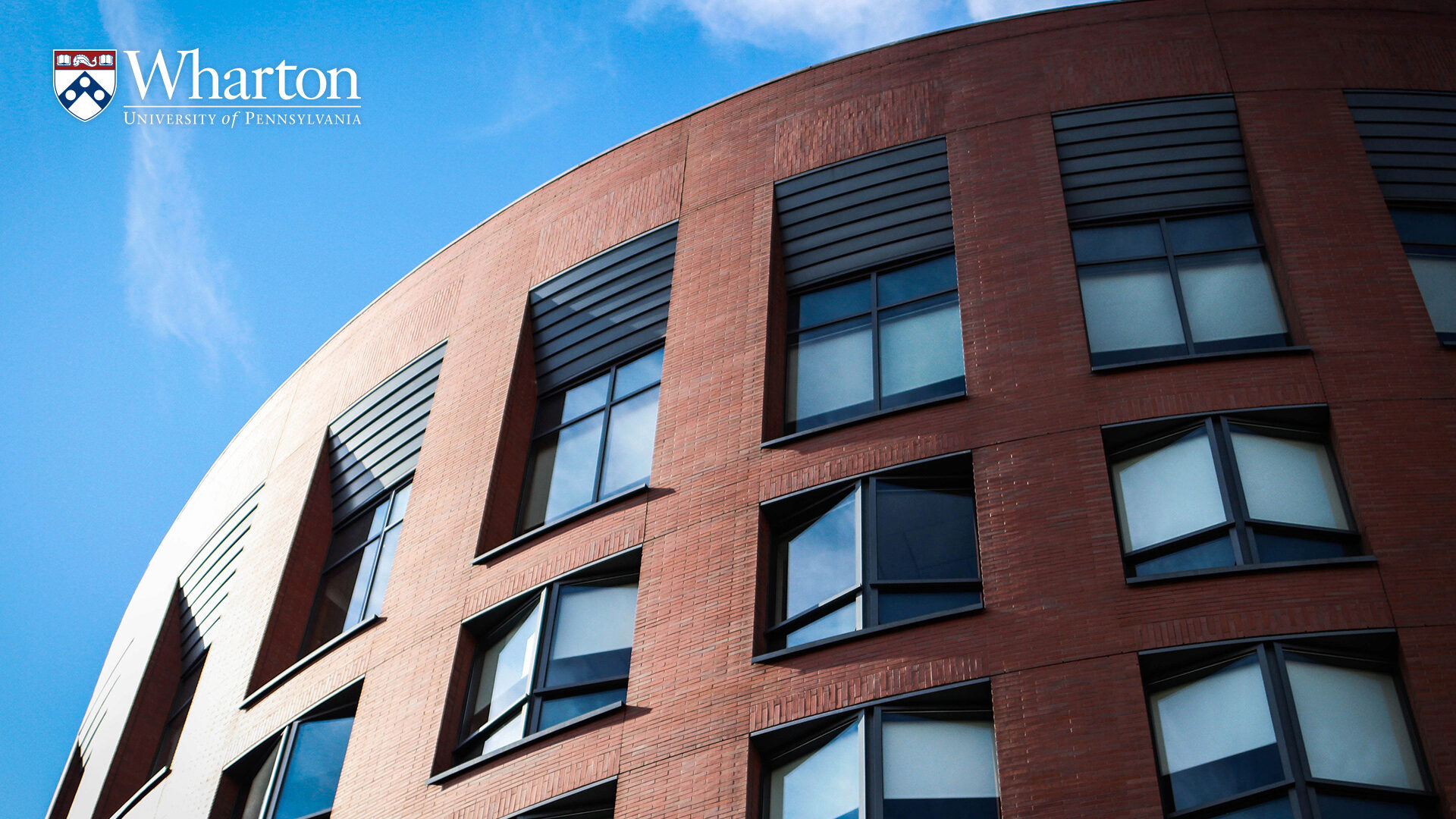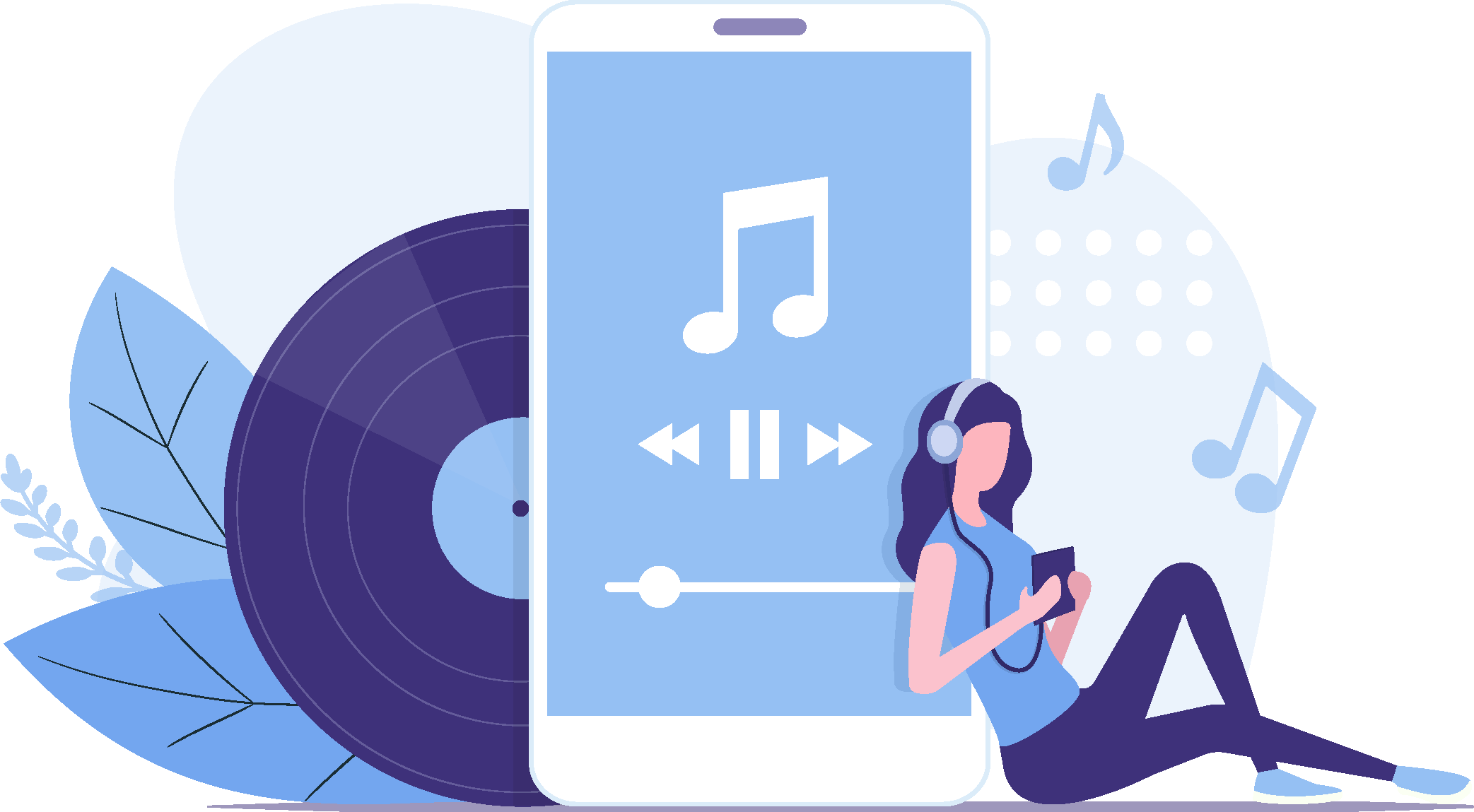 Helen Formanes
Alumni Relations
Years 35, 40, 45, 50, and Emeritus

Jamie Lemisch
Wharton Fund
Years 35, 40, 45, 50, and Emeritus