Save the Date!
Wharton MBA Reunion Weekend
May 17 – 18, 2024
In the Spring of 2024, we are excited to welcome Wharton MBA Classes ending in four or nine, the most recent graduating class of 2023 and the Wharton Graduate Emeritus Society back to campus.

We want your feedback!
Help us continue to improve this website.
 University Health and Safety Information
Wharton MBA Reunion Weekend celebrations are required to follow Penn's Public Health Guidance. Public health guidance at the University may differ from what has been advised at the state and federal levels. Guidance may change depending on COVID-19 trends and positivity rates on campus and within the University's surrounding communities.
We are very pleased to let you know that masks are no longer required in indoor public spaces on campus.
We thank you for your continuing patience and partnership, and we look forward to seeing you at our many joyful campus celebrations in the weeks ahead.
We look forward to safely celebrating all of your reunions!

Reunion Volunteer Essential Information
We are grateful to our volunteer leaders who make Reunion Weekend a success. The Reunion Volunteer Honor Roll recognizes all who have served in their class committees.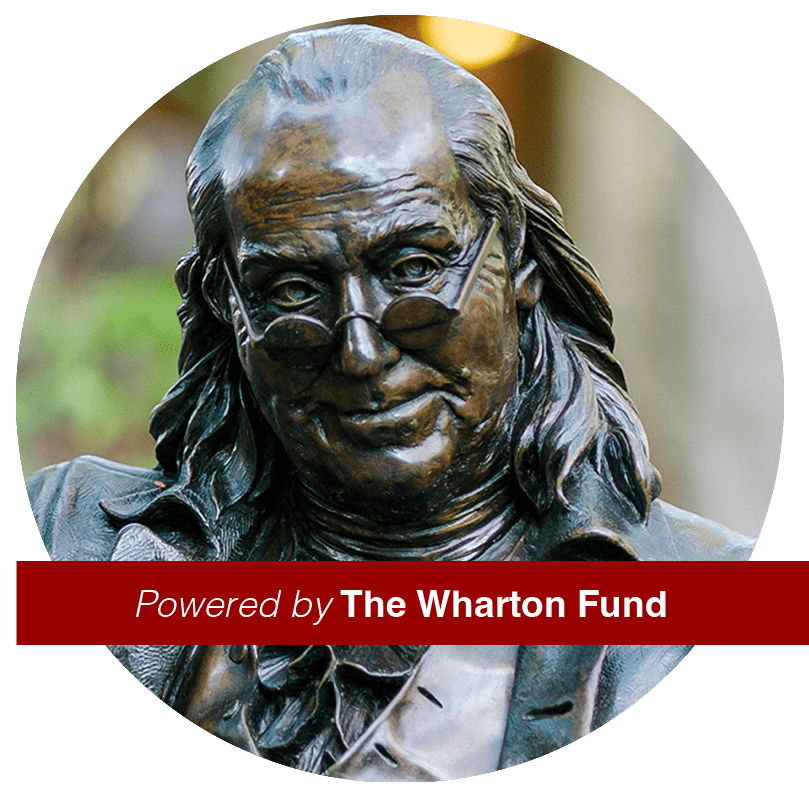 Contribute to Your Class Gift
There's still time to give — the Class Gift Campaign doesn't end with MBA Reunion Weekend! Make your gift before June 30, 2023, to be counted towards your class's donor and dollar goals.
Giving back is the most powerful legacy you, as a class, can impart. Honor your time at Wharton by making a gift to The Wharton Fund in support of your Class Gift Campaign.
Join your Class Gift today! 
2023 Reunion Donor Honor Roll
Thank you to everyone who has supported their Class Gift Campaign by making a gift to Wharton. View the latest honor roll listings below.
This honor roll lists full-time MBA alumni donors who are celebrating a Reunion milestone this year and who have supported The Wharton Fund or Lauder Annual Fund this fiscal year (July 1, 2022 – Present). Download PDF version of the Donor Honor roll

Tania Rorke
Associate Director, 10th, 15th, 20th, 25th, 30th Reunions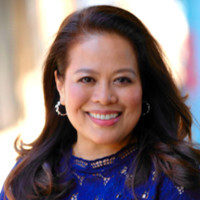 Helen Formanes
Associate Director, 1st, 5th, 35th, 40th, 45th, 50th, and Emeritus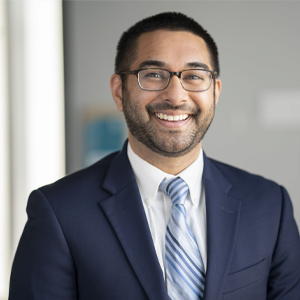 Kinjal Mathur
Director, Classes 10th, 15th, 20th, 25th, and 30th Reunions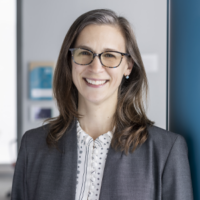 Jamie Lemisch
Associate Director, Classes 5th, 35th, 40th, 45th, 50th, and Emeritus
Cynthia Orr
Associate Director,
the Wharton Fund Liaison
to all WEMBA Alumni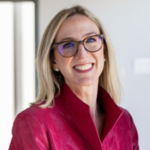 Beth Truta Morris
Senior Director,
Wharton Fund
1st and 15th Reunions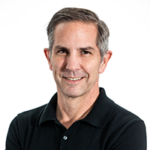 James Savoie
Senior Associate Director
for Reunion and
WEMBA Programs 30th Reunions