Save the Date!
Wharton MBA Reunion Weekend
May 17 – 18, 2024
In the Spring of 2024, we are excited to welcome Wharton MBA Classes ending in four or nine, the most recent graduating class of 2023 and the Wharton Graduate Emeritus Society back to campus.
Reunion Volunteer Essential Information
We are grateful to our volunteer leaders who make Reunion Weekend a success. The Reunion Volunteer Honor Roll recognizes all who have served in their class committees.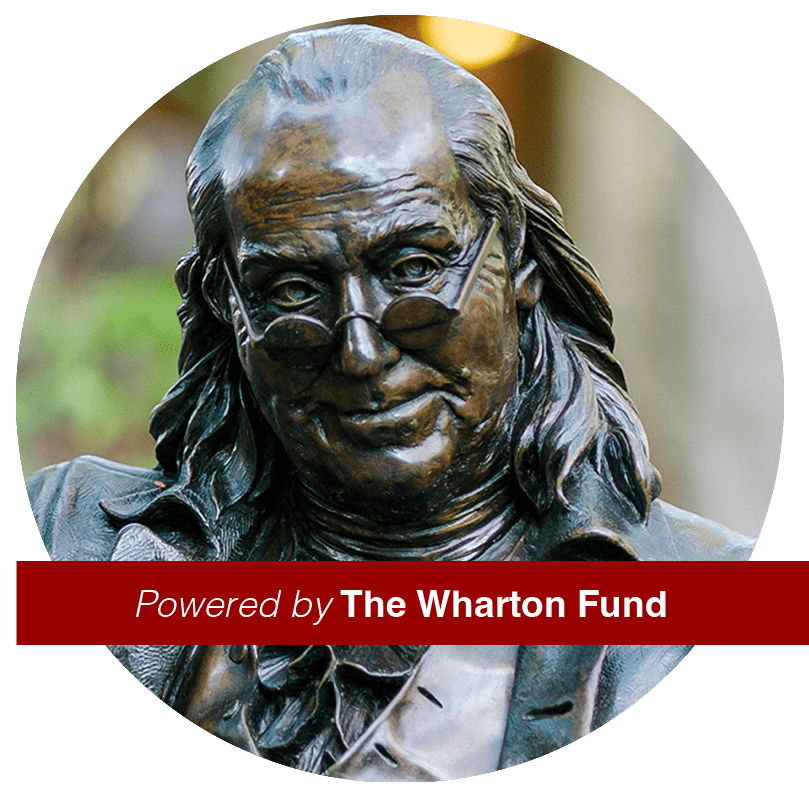 Contribute to Your Class Gift
Giving back is the most powerful legacy you, as a class, can impart. Honor your time at Wharton by making a gift to The Wharton Fund in support of your Class Gift Campaign.
Join your Class Gift today!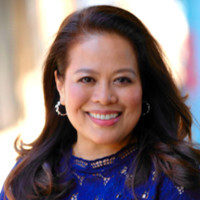 Helen Formanes
Associate Director, Reunion
1st–9th, 31st–50th, and Emeritus Society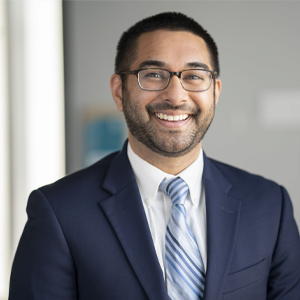 Kinjal Mathur
Director, Class Giving and Reunion Programs
24th–32nd and WEMBA Reunions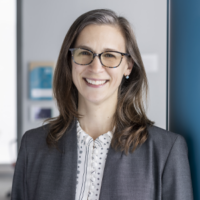 Jamie Lemisch
Senior Associate Director,
Classes and Reunions
33rd–50th, and Emeritus Society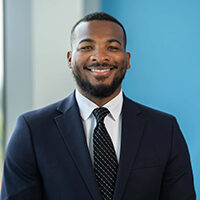 Isaiah Bryant
Associate Director, Student & Young Alumni Philanthropy
1st–8th Reunions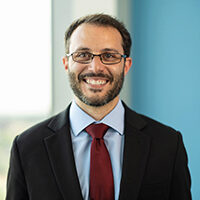 Patrick Zeller
Associate Director, Classes and Reunions
9th–23rd Reunions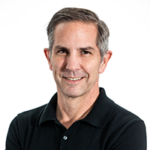 James Savoie
Sr. Associate Director, Reunions
28th and 29th and WEMBA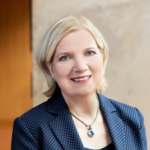 Cathy Molony
Director, Alumni Engagement for Phila. and San Fran.
Program Director

Molly Unangst
Associate Director, 10th - 27th Reunion