Wharton Graduate Class of 2003
MBA Reunion Weekend
May 12-13, 2023

This spring, we are excited to welcome Wharton MBA Classes ending in three or eight, the most recent graduate class of 2022, and the Wharton Graduate Emeritus Society, back home to Wharton's campus.
View Your Class Committee
Joe Acevedo
Olushola Adekeye
Hippolyte Agkpo
Funda Akarsu
Rachel Laureno Allison
Andrew Arluk
Michael Boyden
Melissa Carrier
Gladys Chen
Sonia d'Allancé de Melo
Stephan Farber
Maria-Lisa Farmakidis
Sangita Forth
Adrienne Fretz
Christine Harada
Christian Hernandez
Jewel Huijnen
Sapna Kapur
Ana Kono
Ana Kreacic
Christopher Krummel
Sukanya Kuruganti
Laura Manies
Carter Mayfield
Alexander Moskovitz
Valerie Mukherjee
Kenneth Plasse
Oliver Robinson
Ee-Ching Tay
Peter Thomas
Jessica Walbridge
Lei Wang
Lawrence Writer
Richard Zhang
Planning A Reunion Weekend Event?
Read Wharton's MBA Reunion guidelines to learn about the process and how Wharton can support you.
*Please check this site frequently as events are continually being updated.
Total Class Giving: $515,302
68.7%
Download A Wharton Background Image
Bring the Red and Blue to your digital spaces.
To get started, download one of the following custom images and then follow these steps to learn how to set up your background on Zoom. You can also add to your phone or tablet's lock screen.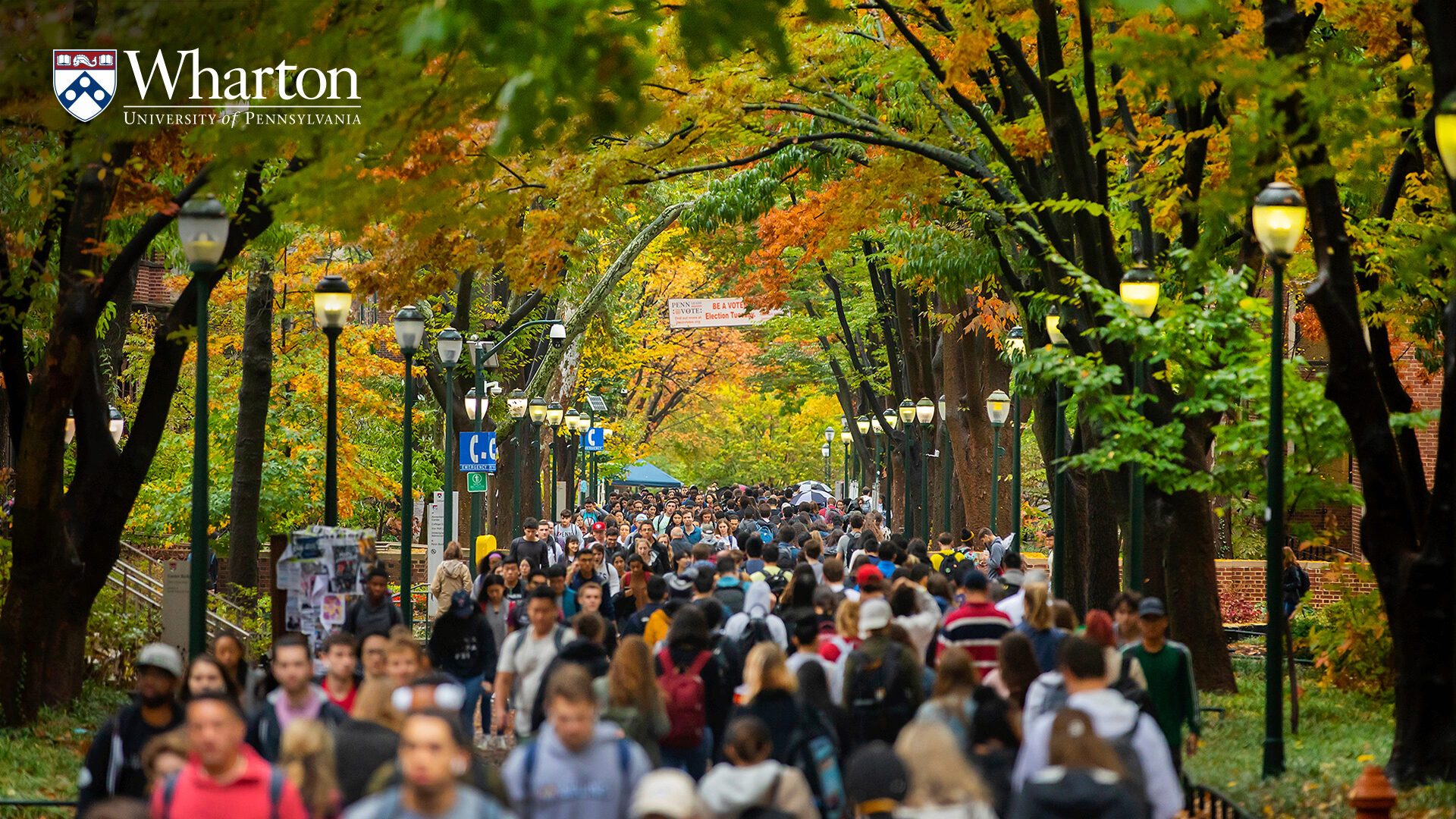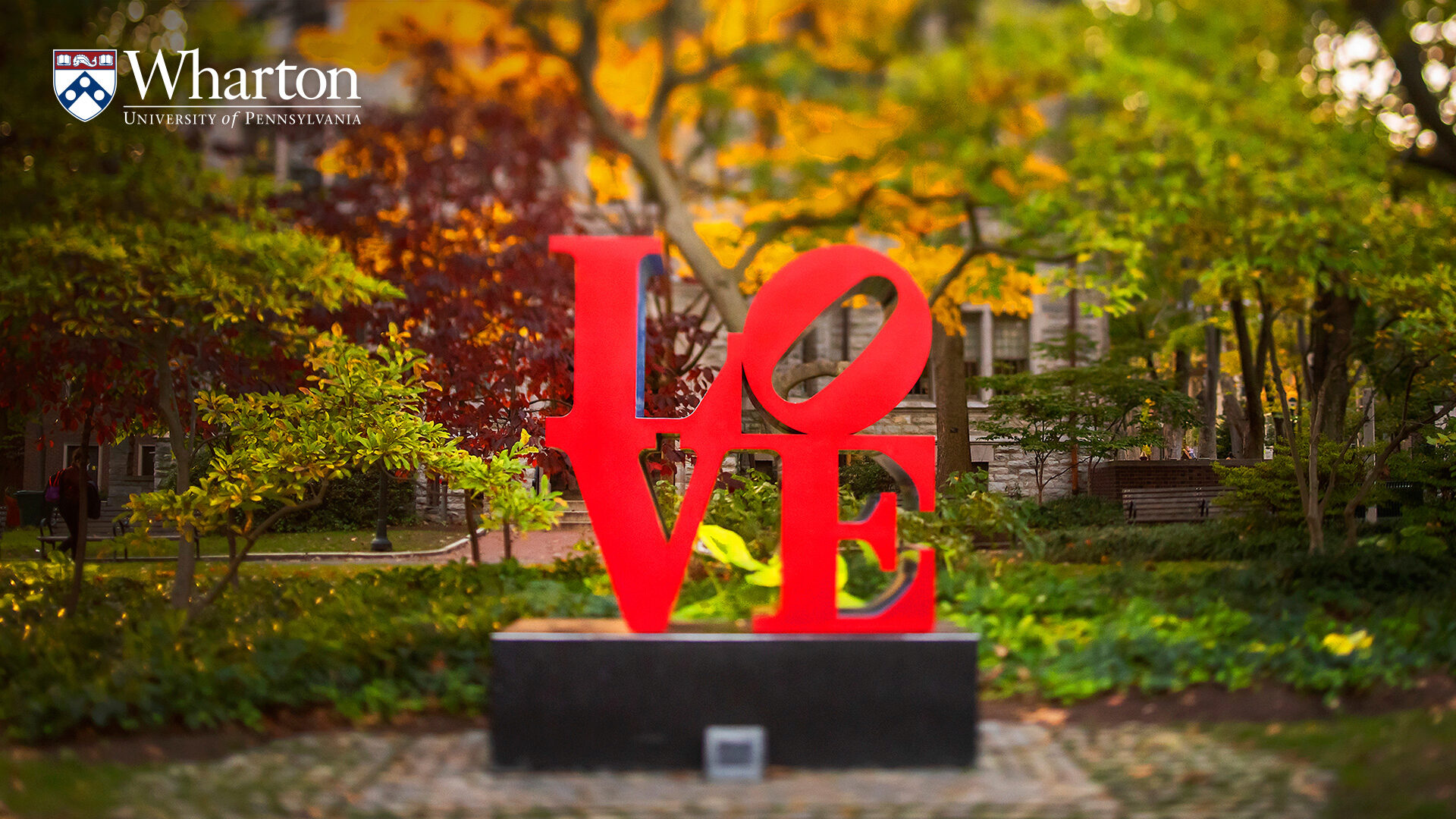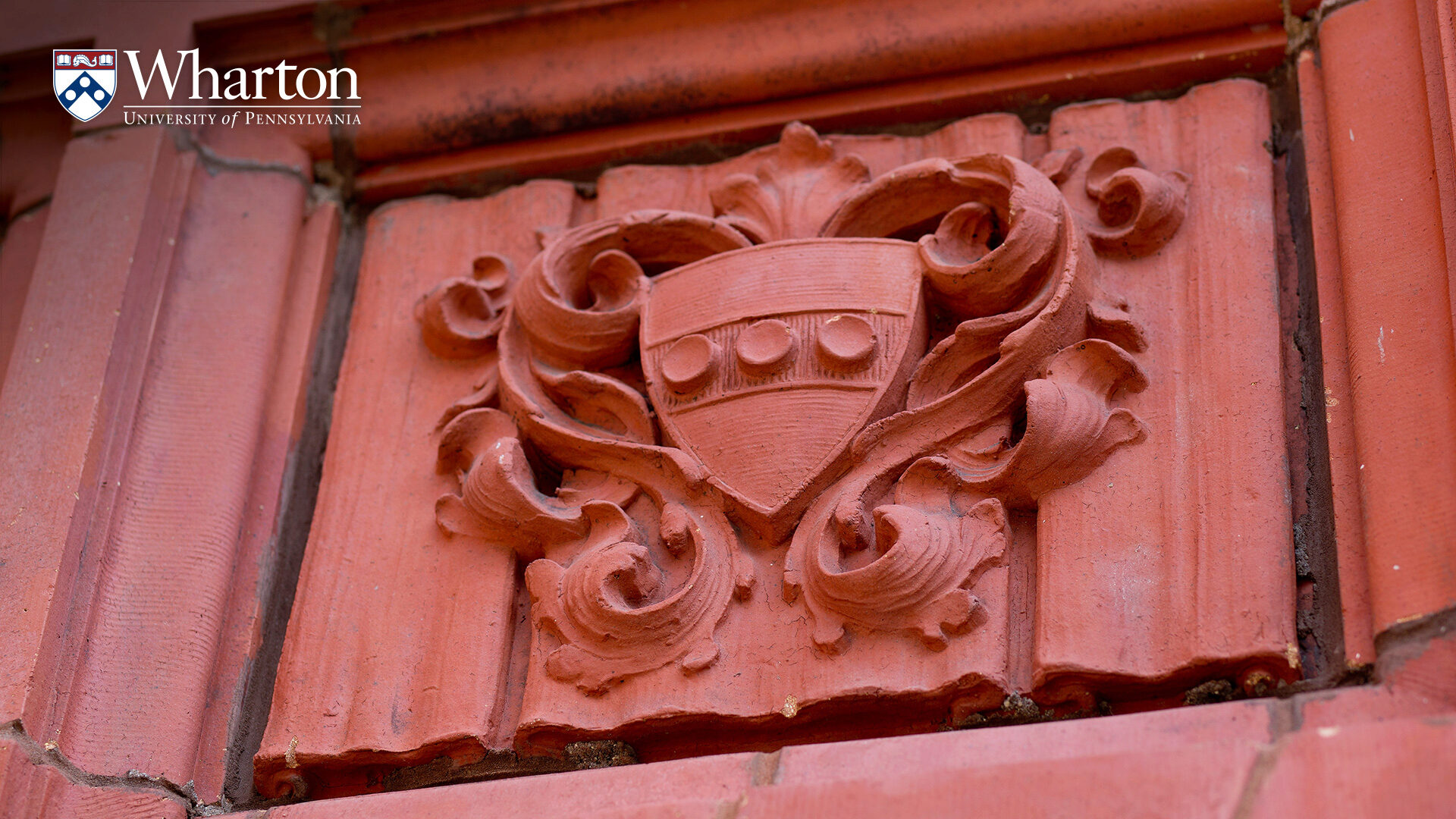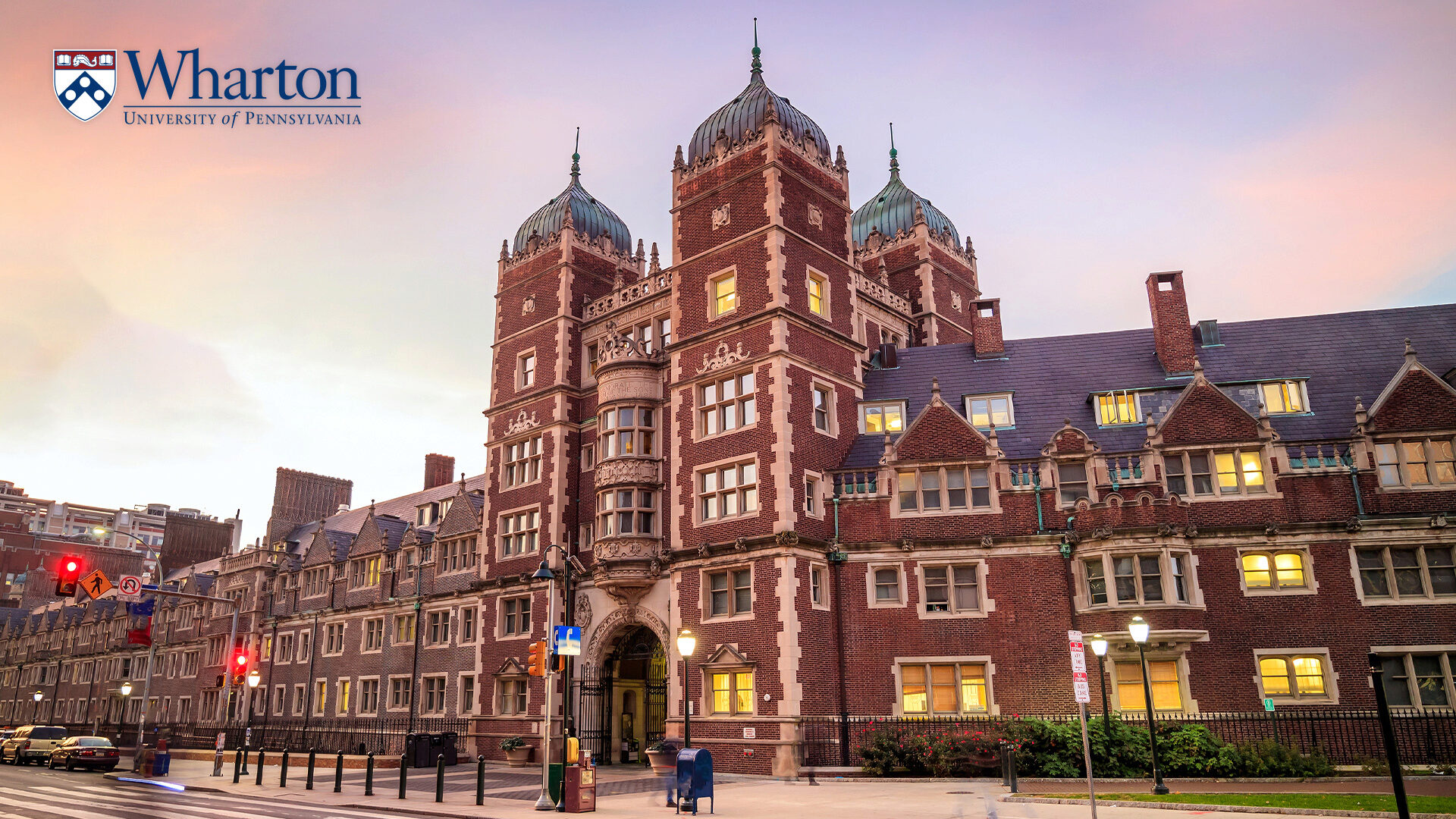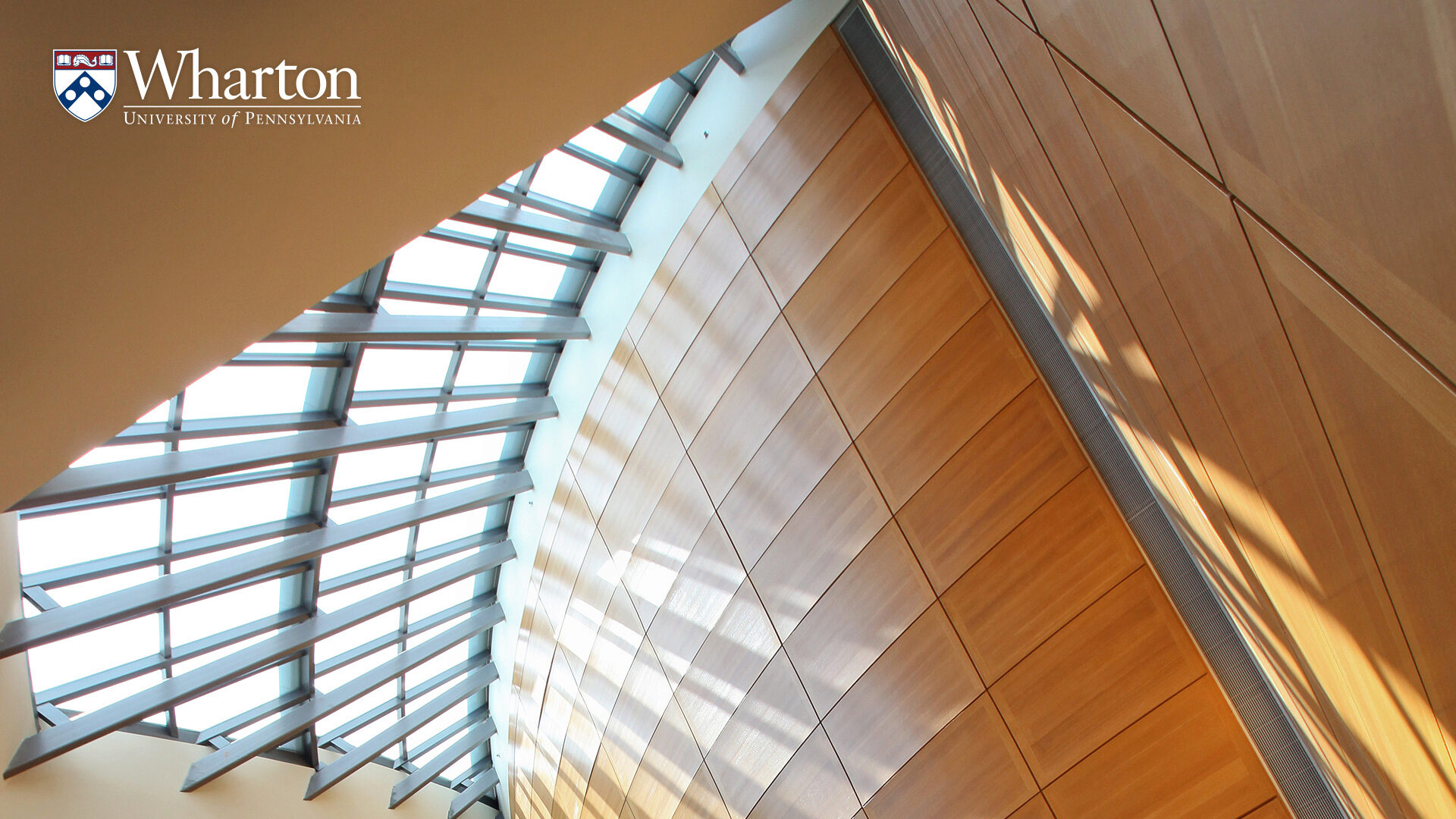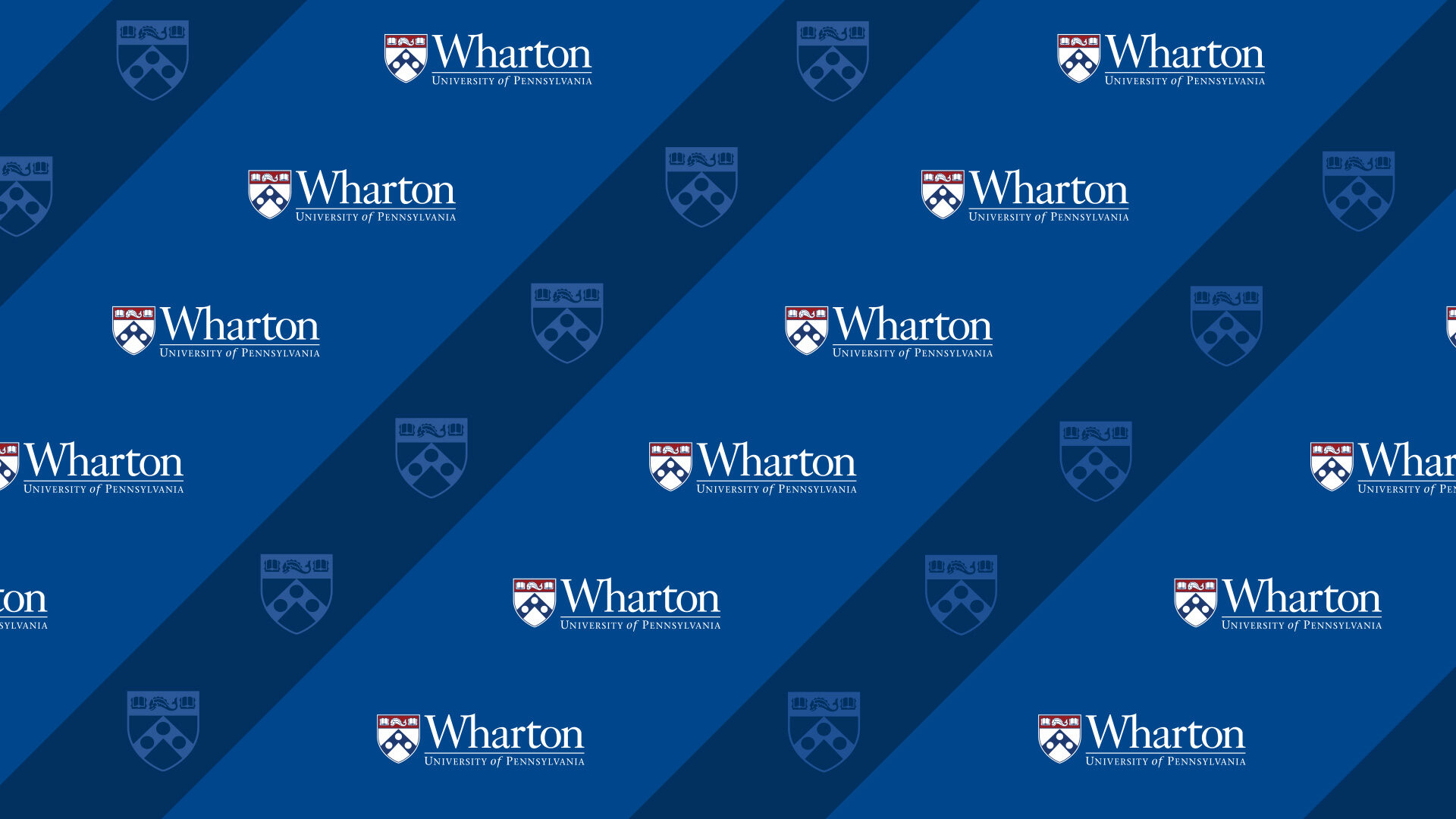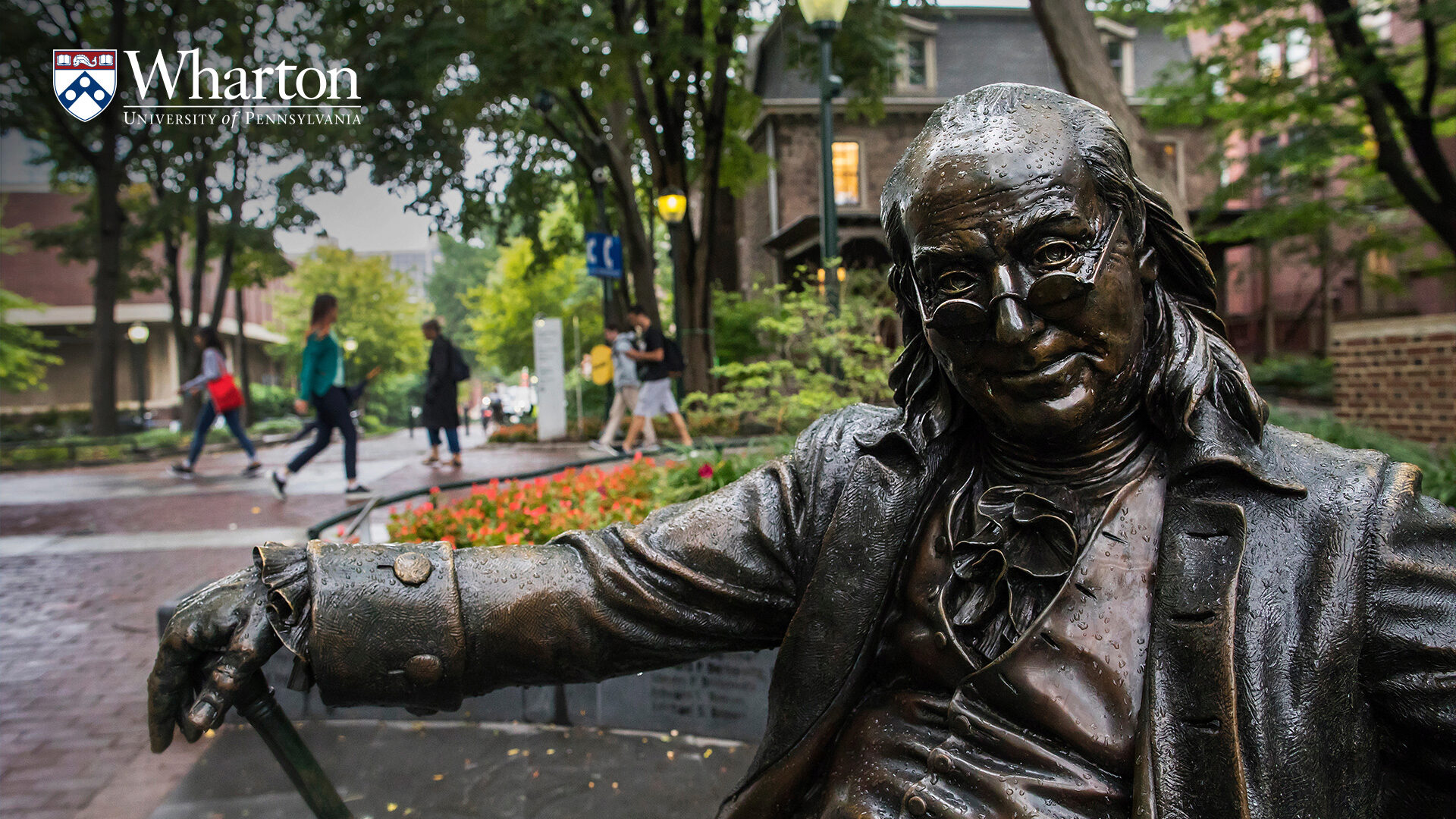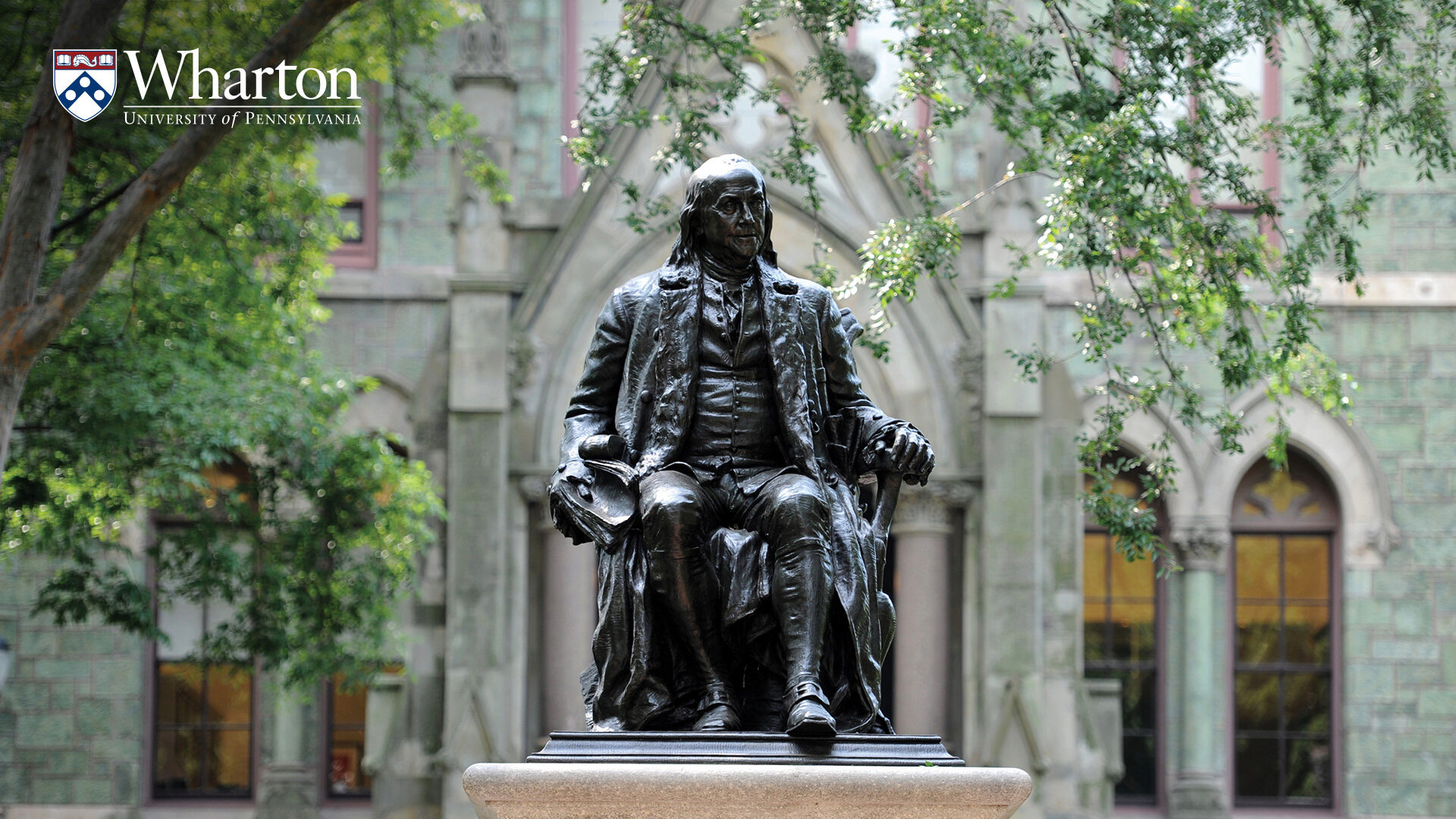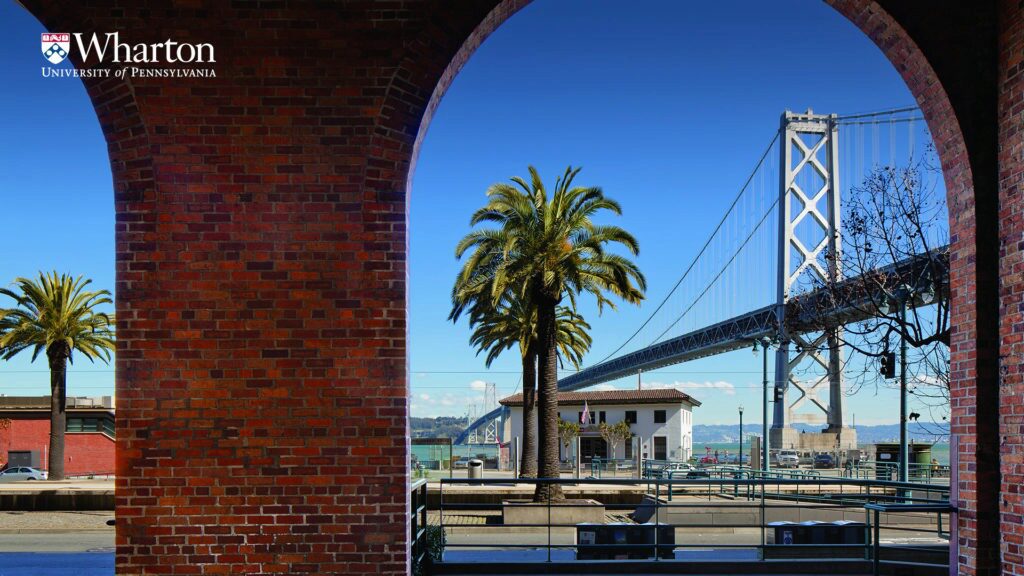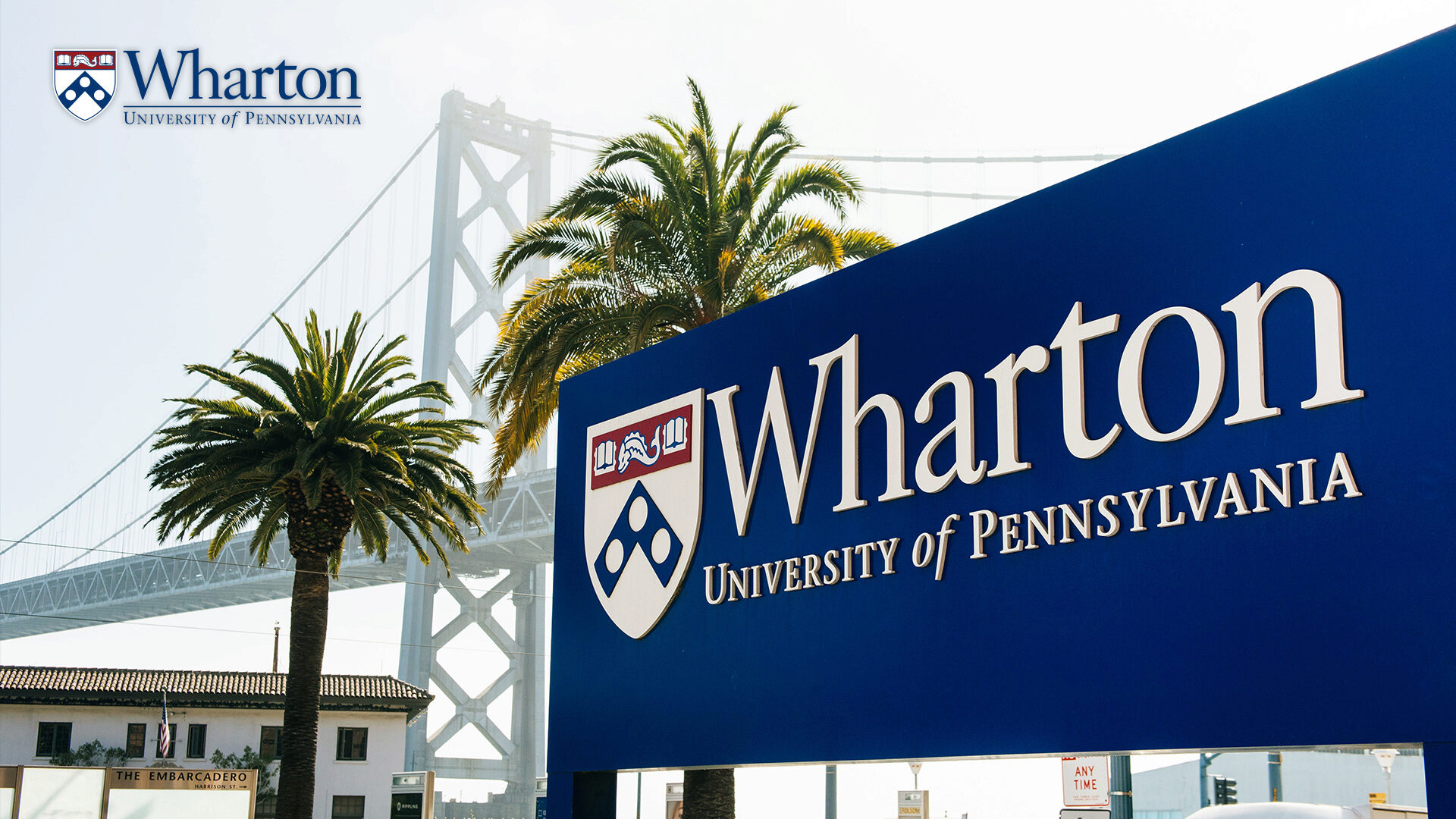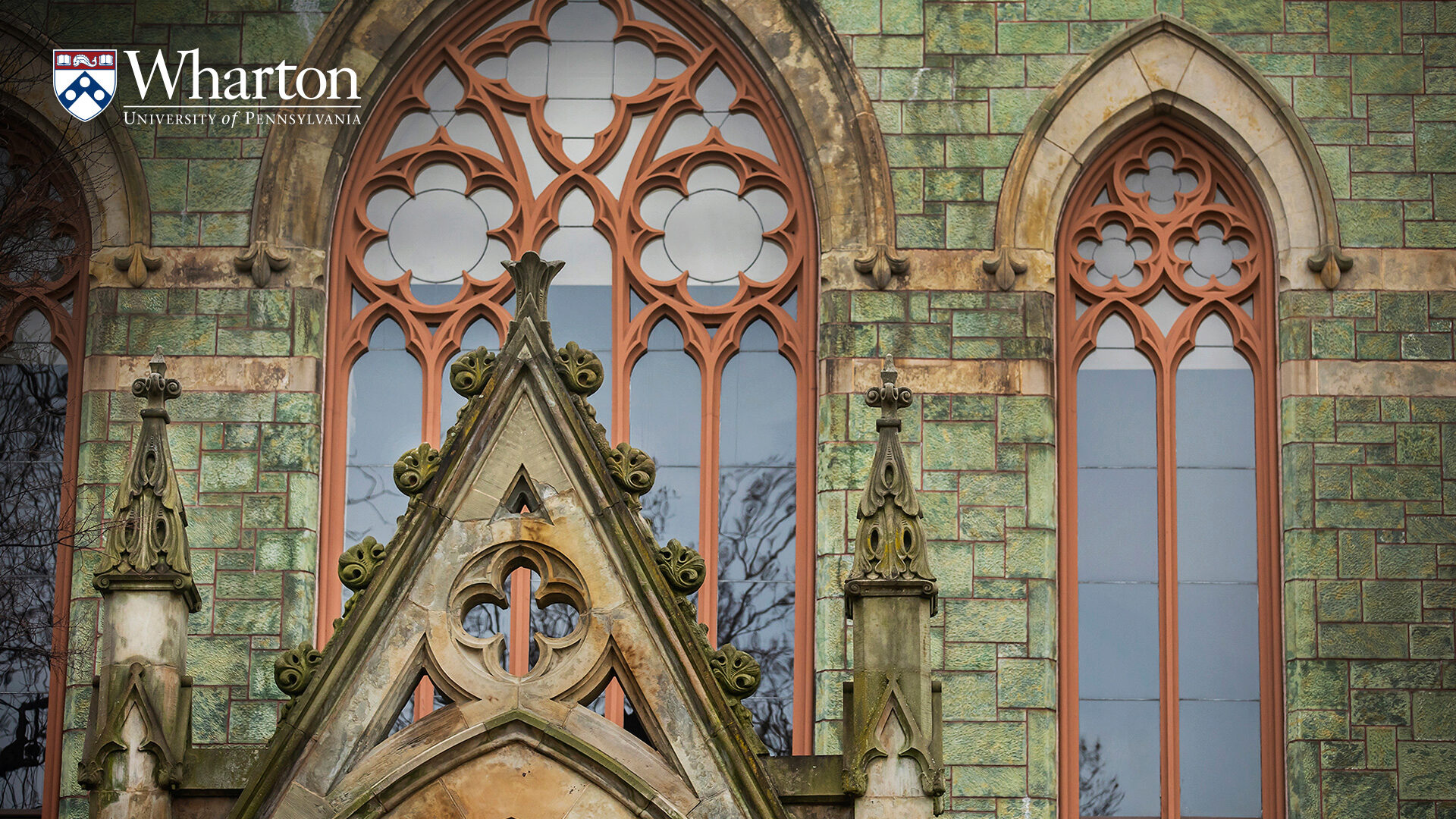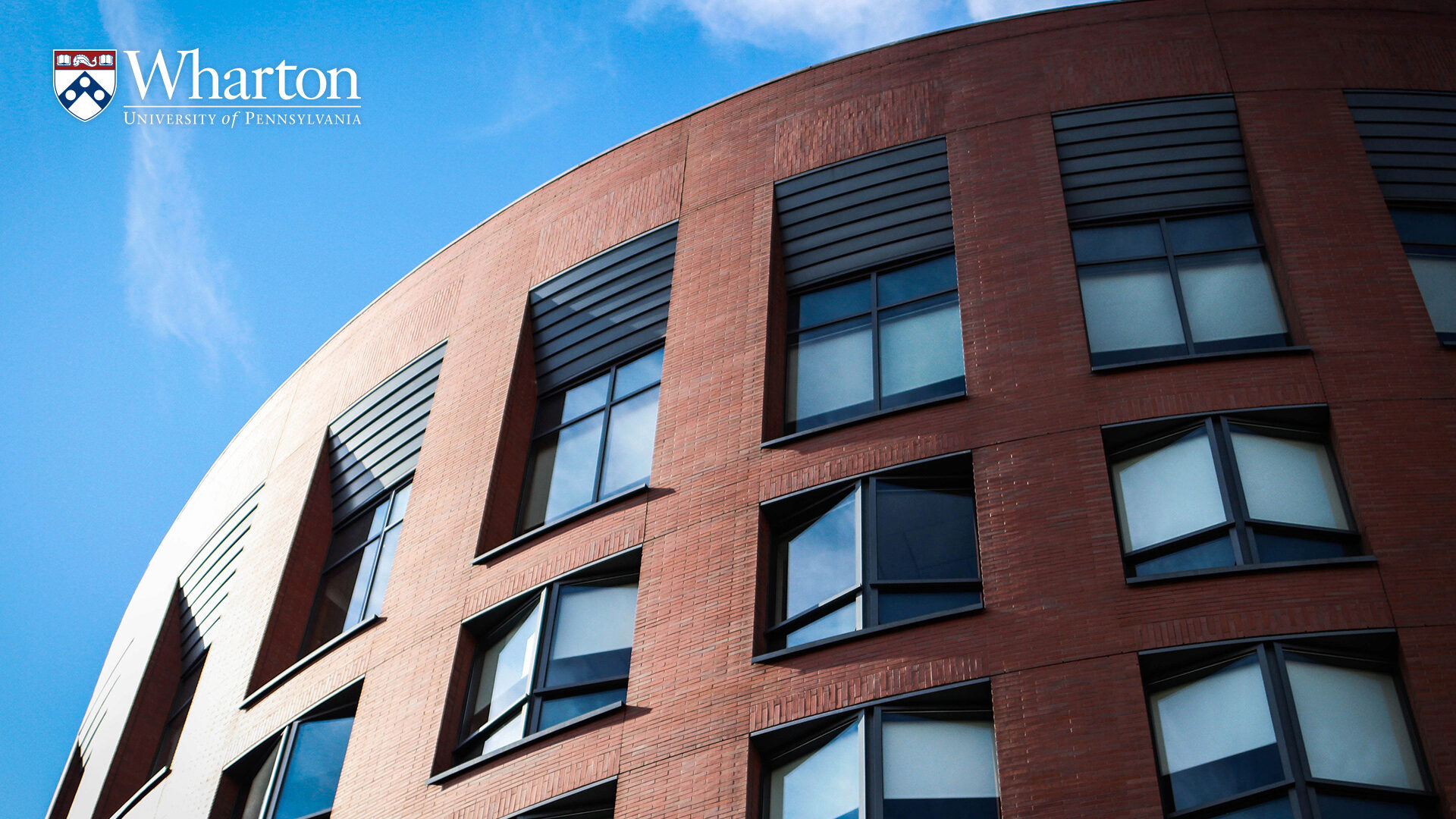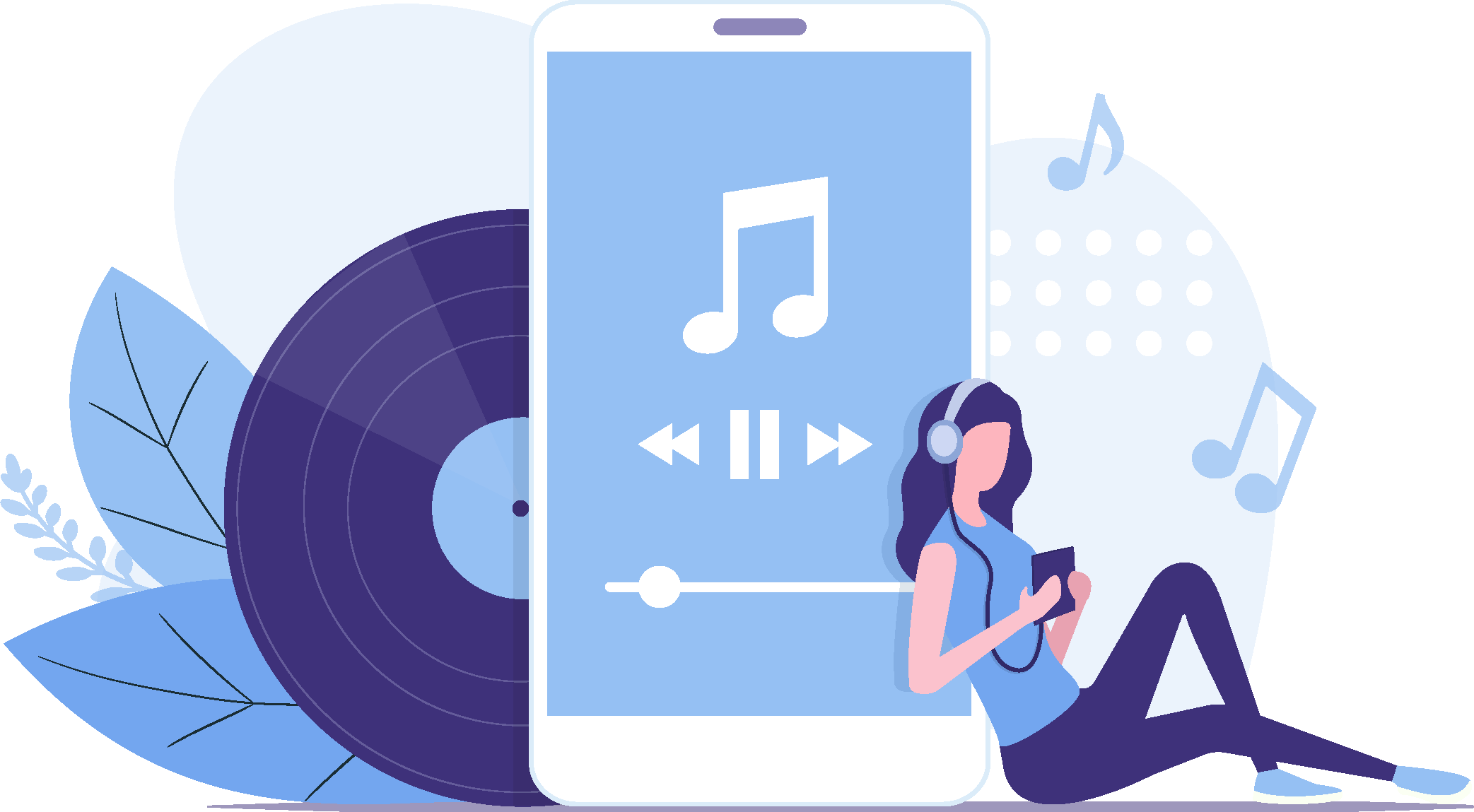 Tania Rorke
Associate Director, Alumni Relations

Kinjal Mathur
Director, Wharton Fund