Wharton Graduate Class of 2003
MBA Reunion Weekend
May 12-13, 2023
Registration is live!
This spring, we are excited to welcome Wharton MBA Classes ending in three or eight, the most recent graduate class of 2022, and the Wharton Graduate Emeritus Society, back home to Wharton's campus.
View Your Class Committee
Joe Acevedo
Olushola Adekeye
Hippolyte Agkpo
Funda Akarsu
Rachel Laureno Allison
Andrew Arluk
Michael Boyden
Melissa Carrier
Gladys Chen
Sonia d'Allancé de Melo
Stephan Farber
Maria-Lisa Farmakidis
Sangita Forth
Adrienne Fretz
Christine Harada
Christian Hernandez
Jewel Huijnen
Sapna Kapur
Ana Kono
Ana Kreacic
Christopher Krummel
Sukanya Kuruganti
Laura Manies
Carter Mayfield
Alexander Moskovitz
Valerie Mukherjee
Kenneth Plasse
Oliver Robinson
Ee-Ching Tay
Peter Thomas
Jessica Walbridge
Lei Wang
Lawrence Writer
Richard Zhang
Planning A Reunion Weekend Event?
Read Wharton's MBA Reunion guidelines to learn about the process and how Wharton can support you.
*Please check this site frequently as events are continually being updated.
Pre-Reunion Events
Reunion classes are planning several events in the lead up to MBA Reunion Weekend. Join us if you are able!
Pre-Reunion gathering for all classes
Wednesday, February 8, 2023
6 p.m. – 8 p.m.
The Banks Fish House
406 Stuart Street, Boston, MA
Please feel free to bring your spouse and/or significant other!
RSVP requested by Monday, February 6, 2023
Organized by your Boston based Wharton Reunion Committee
Kossie Boggs, WG'13
Marco Gatti, WG'13
Mitch Goldfeld, WG'93
Janine Mandel, WG'13
Charles Ross, WG'93
Stephanie Schwartz, WG'08
George Stathis, WG'98
Neil Swami, WG'13
John Tourtelotte, WG'98
Andrea White Hoff, WG'93
Cassandra Wolcott, WG'18
WG'03 So-Cal Pre-Reunion Happy Hour
Thu, Feb 9, 2023
5:00 p.m. – 9:00 p.m.
Javier's
10250 Santa Monica Boulevard #1005, Los Angeles, CA 90067
We hope you will join us and encourage other WG'03 alumni to come, even if you cannot attend the Wharton MBA Reunion Weekend. Please RSVP so we can plan accordingly.
RSVP for this event!
Class-planned Events during MBA Reunion Weekend:
Your WG'03 class committee is working to bring you a variety of class-specific events in addition to all of the Wharton MBA Reunion Weekend programming and celebrations. Join us!
Thursday, May 11, 2023
8:00 PM – 11:00 PM
The Ritz Carlton, 10 Avenue of the Arts
Informal meeting for those arriving in Philadelphia early.
WG'03 Small Group Dinners
Friday, May 12, 2023
Starting at 8:00 PM
Join us on Friday night for small intimate dinners organized by classmates at various restaurants in Philadelphia.  If you are interested in organizing a small group dinner or signing up to join one, please click HERE.
WG'03 Class Specific Programming
Jon M. Huntsman Hall, Classroom to be announced
4:15 p.m. – 5:15 p.m.
Classmates will share their real-life experiences – the expected and unexpected events that have occurred in their personal and professional lives and have made them the people they are today.
It's been 20 years since we walked the stage with our diplomas. Do you know a classmate who has an interesting and compelling personal or career story to share that we could all benefit from hearing?  We're putting together a panel that's a little outside the normal "look at this business story/success" panel.
Please send all classmate recommendations for this session to Oliver Robinson at oliver.robinson@gmail.com
To attend this event, register for MBA Reunion Weekend HERE.
WG'03 Friday Night Post-Dinner Reunion Celebration
Cuba Libre, 10 S 2nd St, Philadelphia, PA 19106
Starting at 10:00 PM
Keep the party going! Join us at Cuba Libre, after your Friday Night small group dinners for drinks and dancing.
To reserve your spot at a discounted entrance free of $10 click HERE.
Cover Charge: $10 at door if you register here (names will be provided to Cuba Libre to be on a list that will grant you entrance at this discounted cover charge.) If you decide to dine at Cuba Libre that night, cover charge is waved. Reservations required.
Note: dress code does not allow flip flops, work boots or Timberlands, beach attire, baseball hats, baggy clothing or athletic wear.
WG'03 Cohort/Cluster Happy Hours
Locations to be announced
5:45 p.m. – 6:45 p.m.
More information will be announced.
WG'03 Reunion Saturday Night After-Party
The Concourse, 1635 Market St, Back Entrance, Philadelphia, PA 19103
Starting at 11 p.m. 
Cover Charge:
$5 between 9 p.m. -10 p.m.
$10 between 10 p.m. – 11 p.m.
$15 after 11 p.m.
ID required regardless of age
Note: our Class Dinner is scheduled to take place from 7 PM to 11 PM.
Download A Wharton Background Image
Bring the Red and Blue to your digital spaces.
To get started, download one of the following custom images and then follow these steps to learn how to set up your background on Zoom. You can also add to your phone or tablet's lock screen.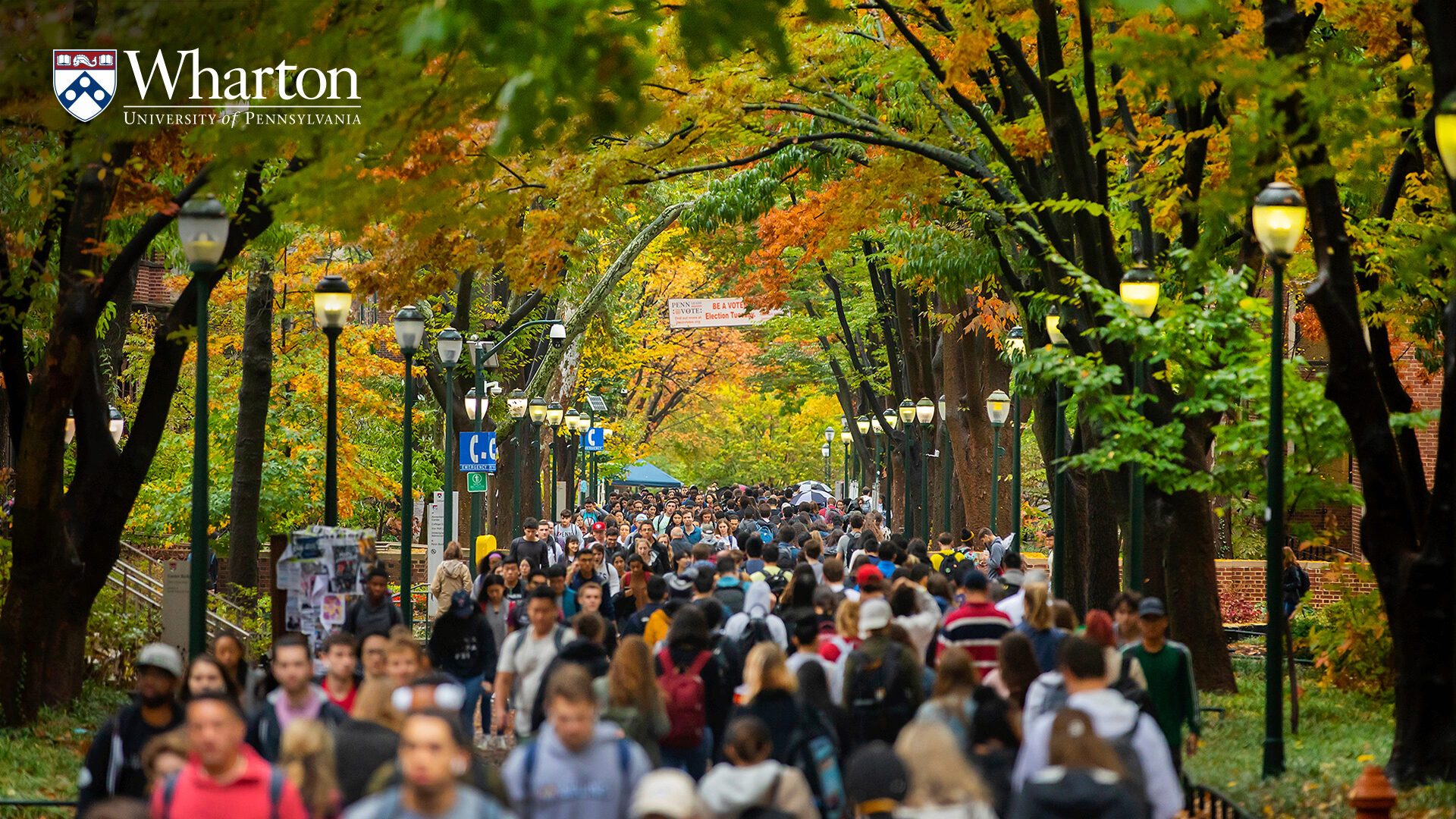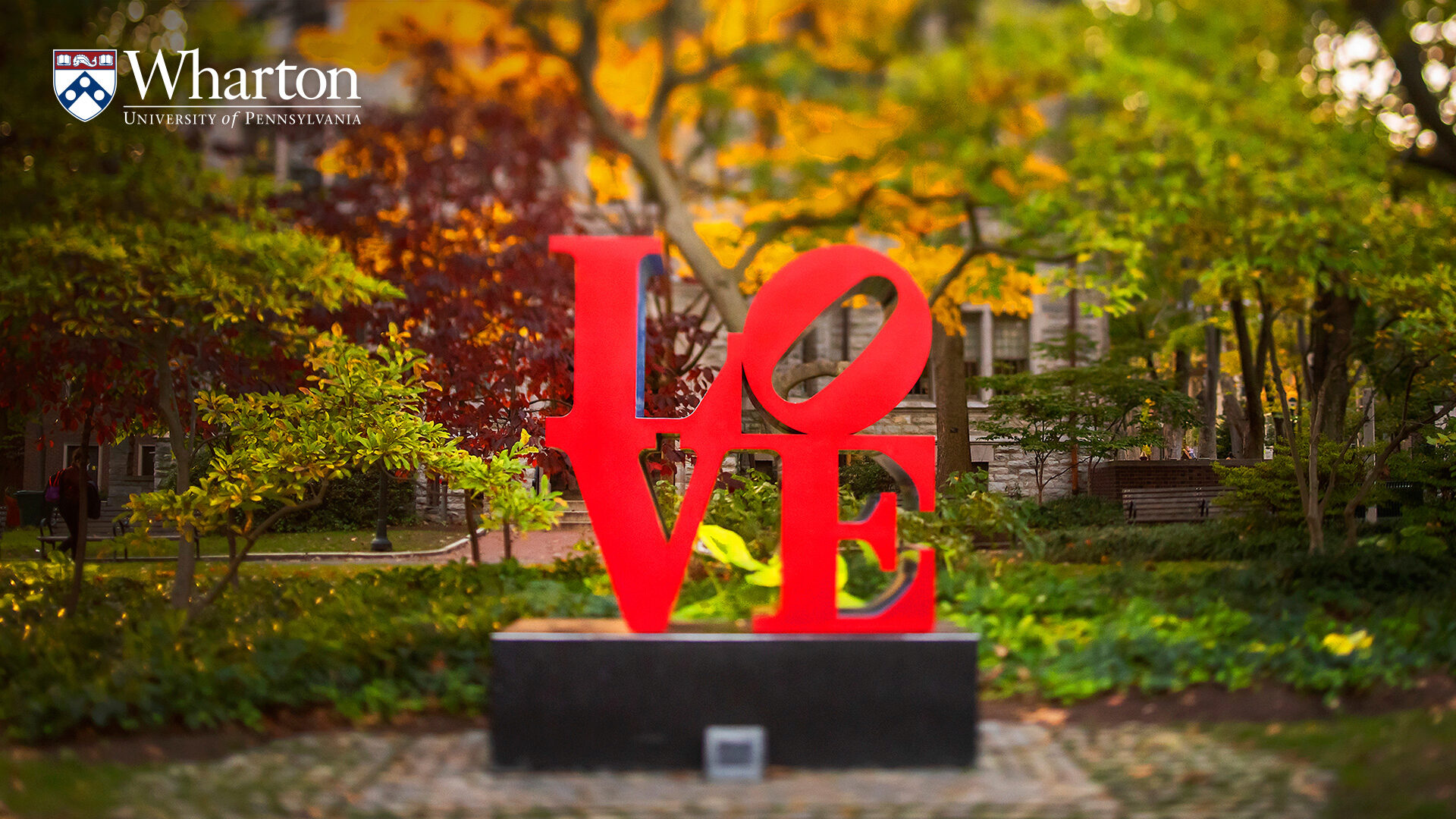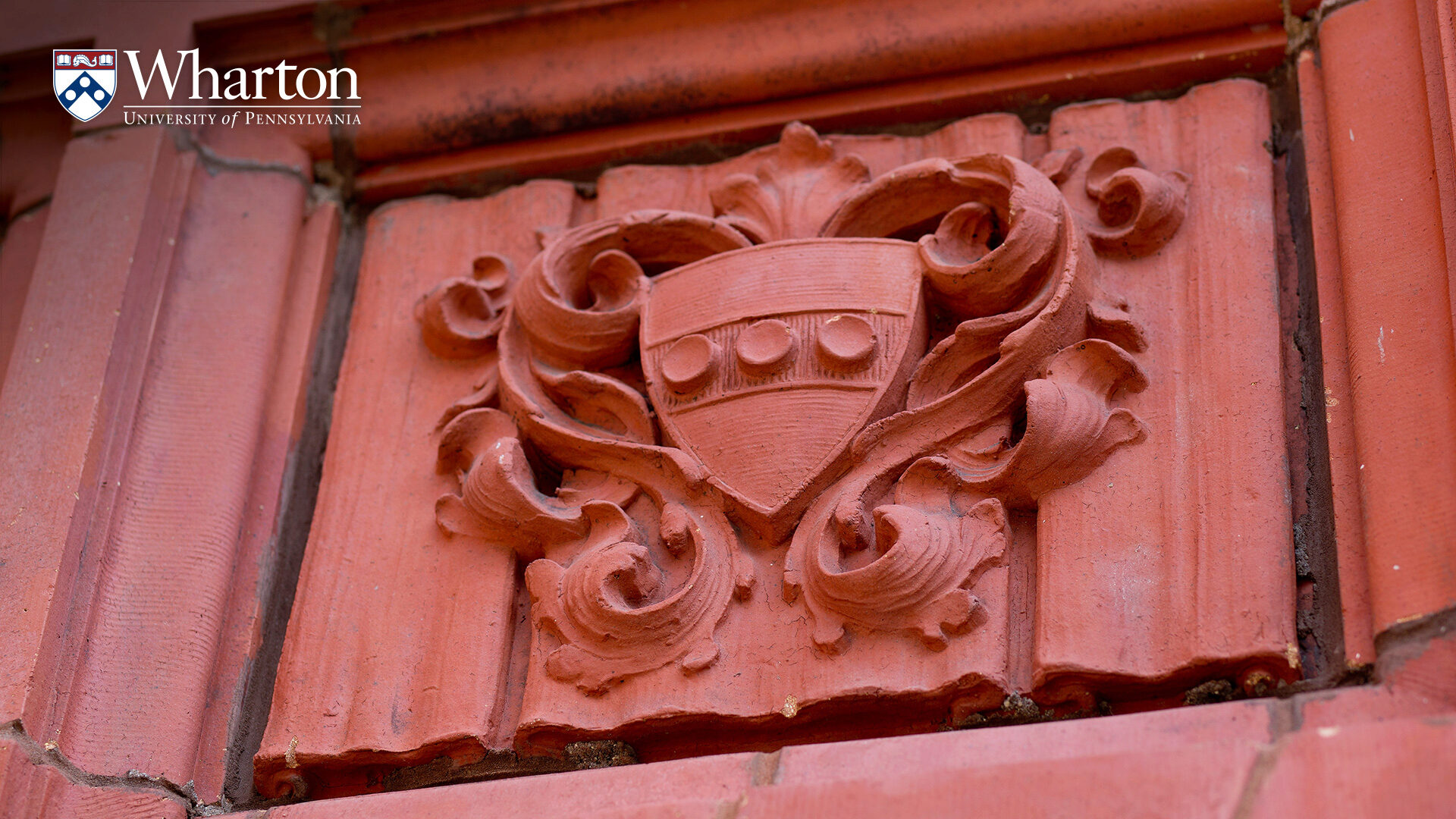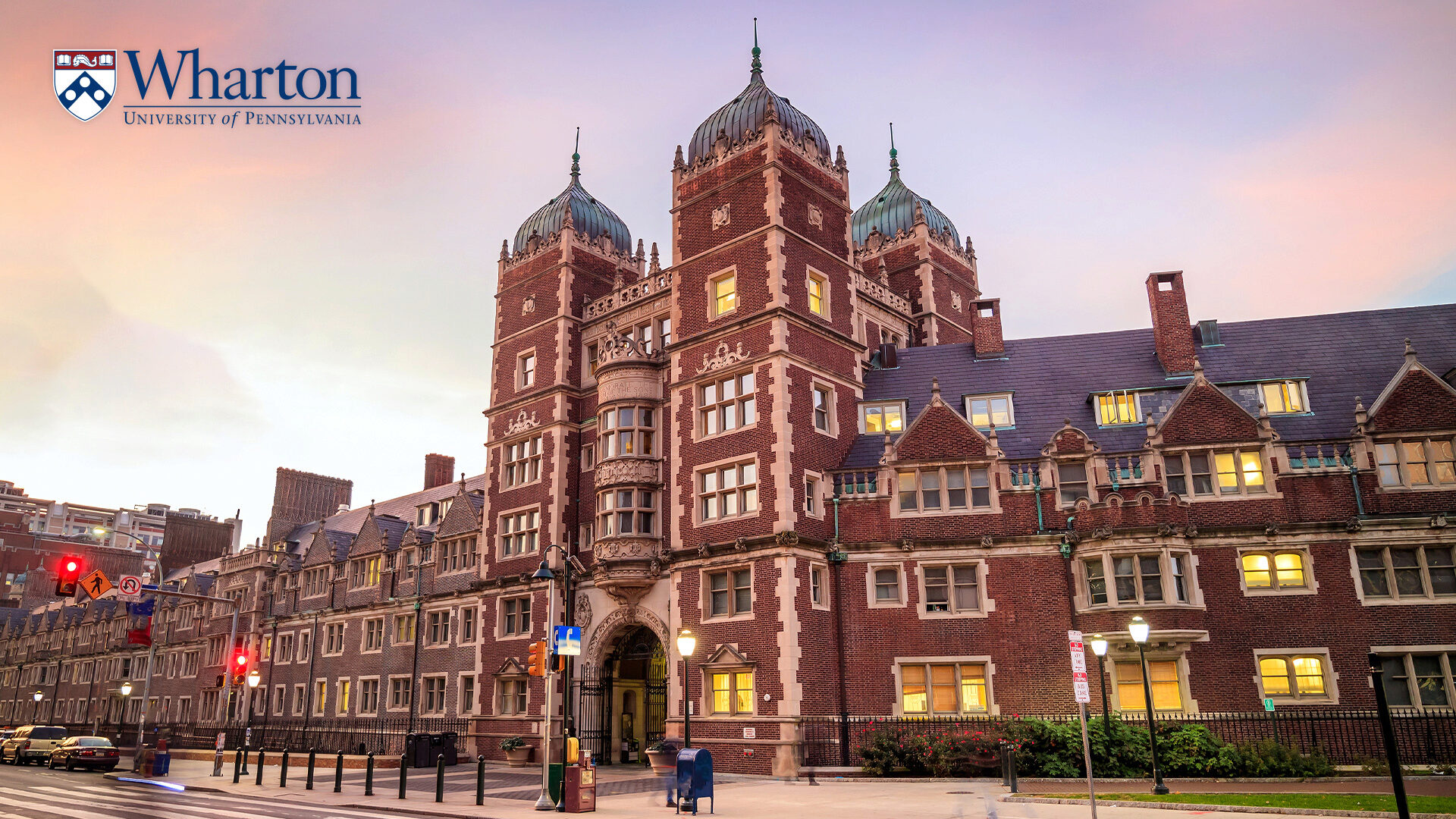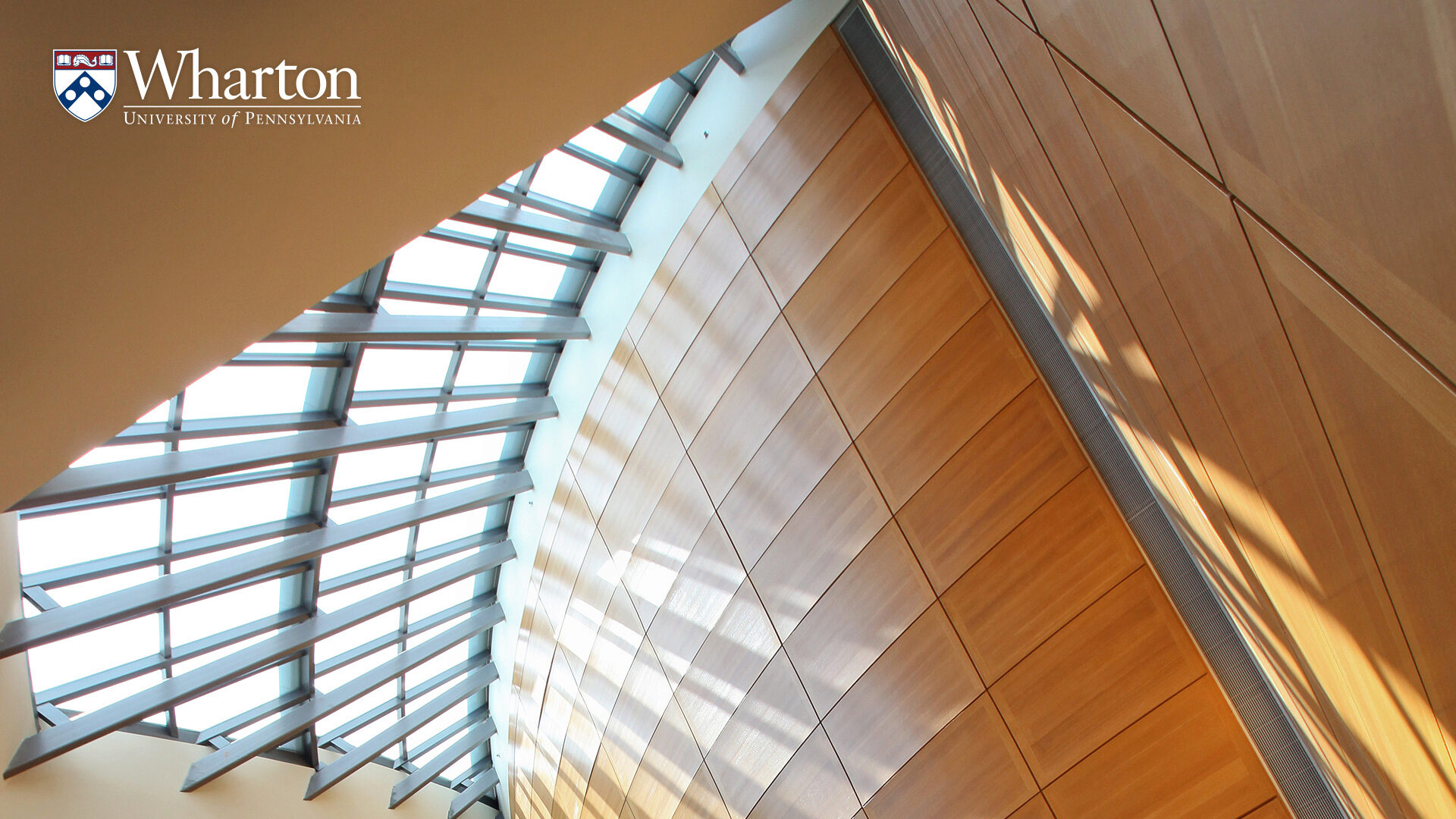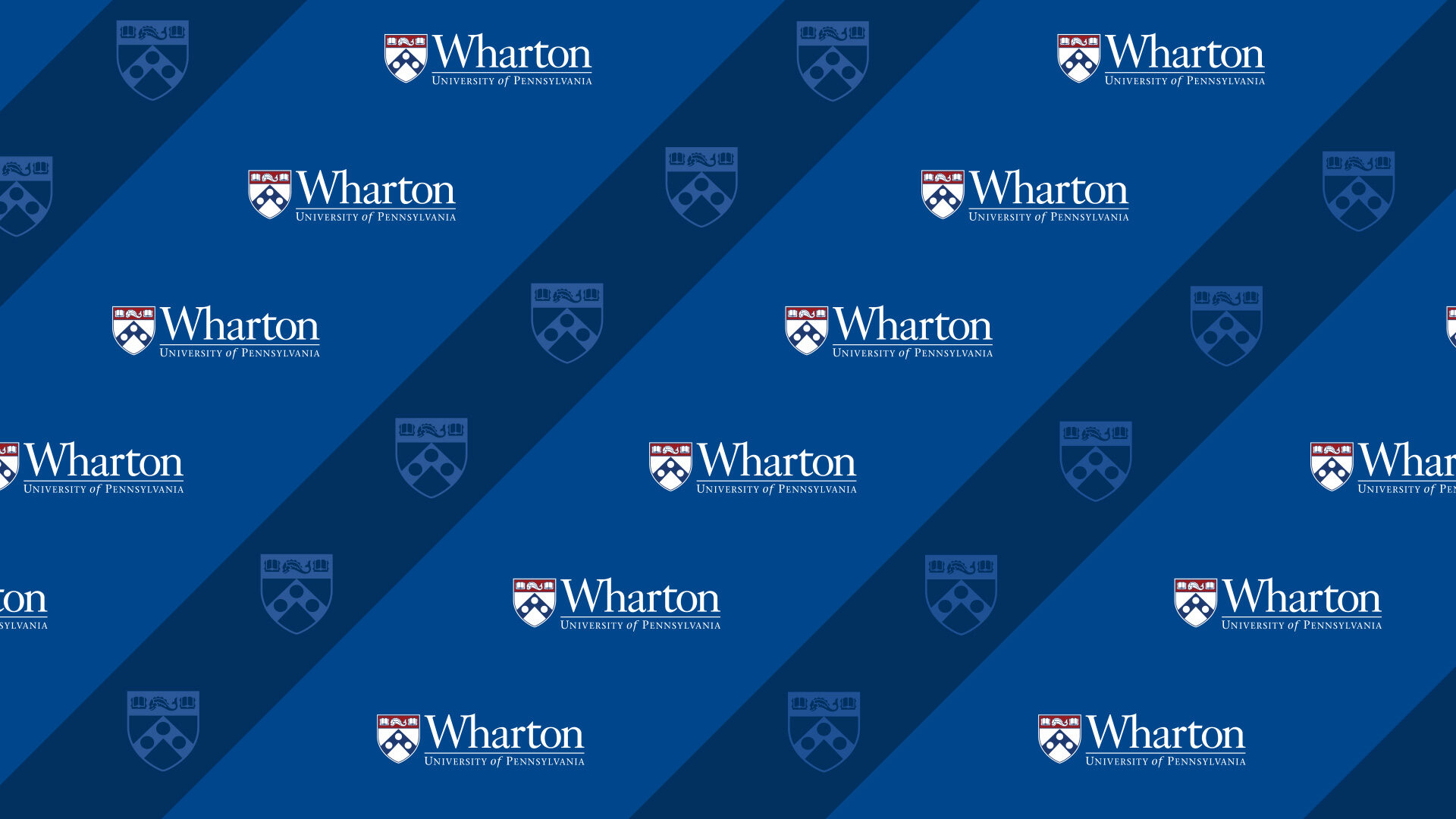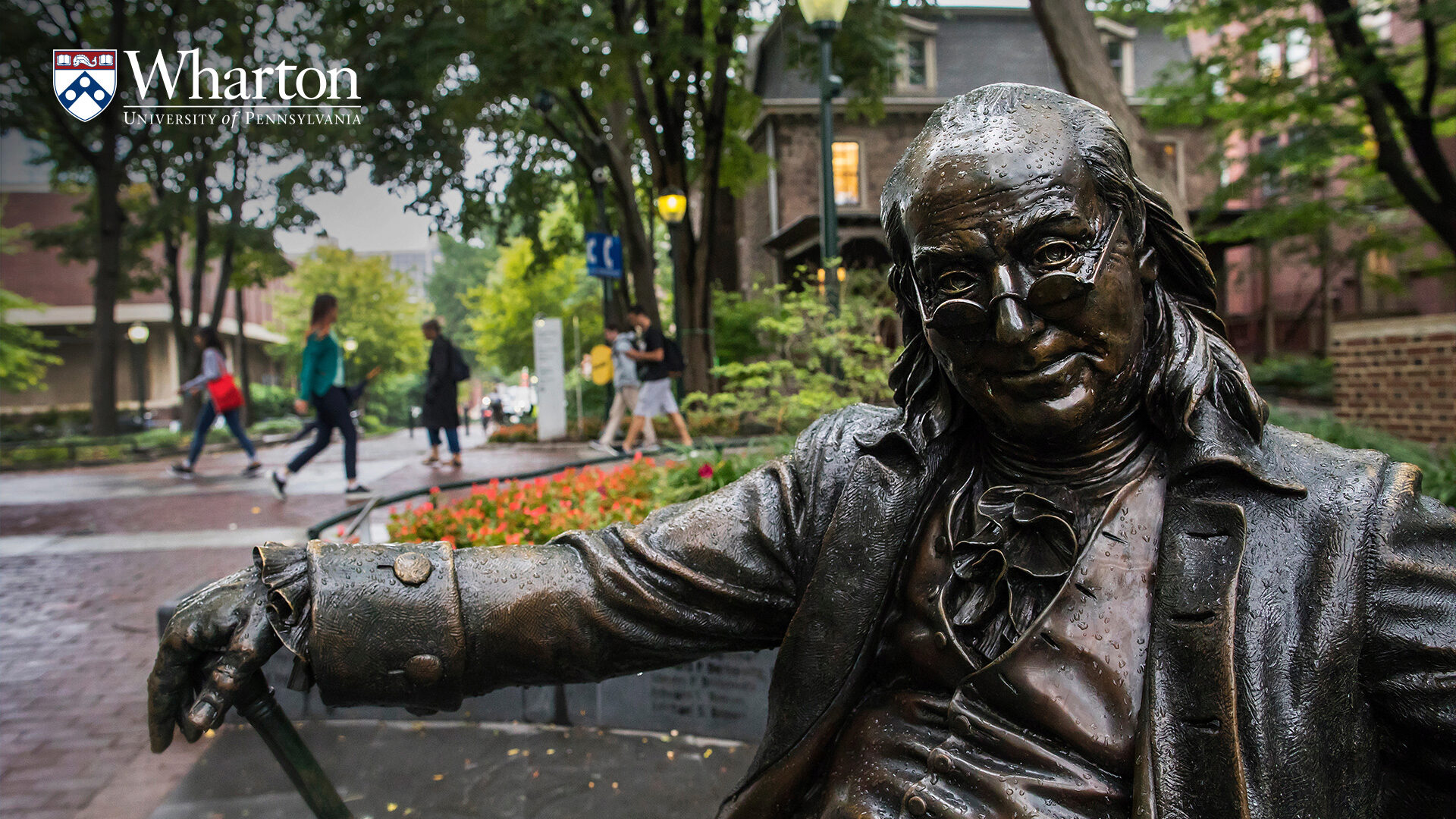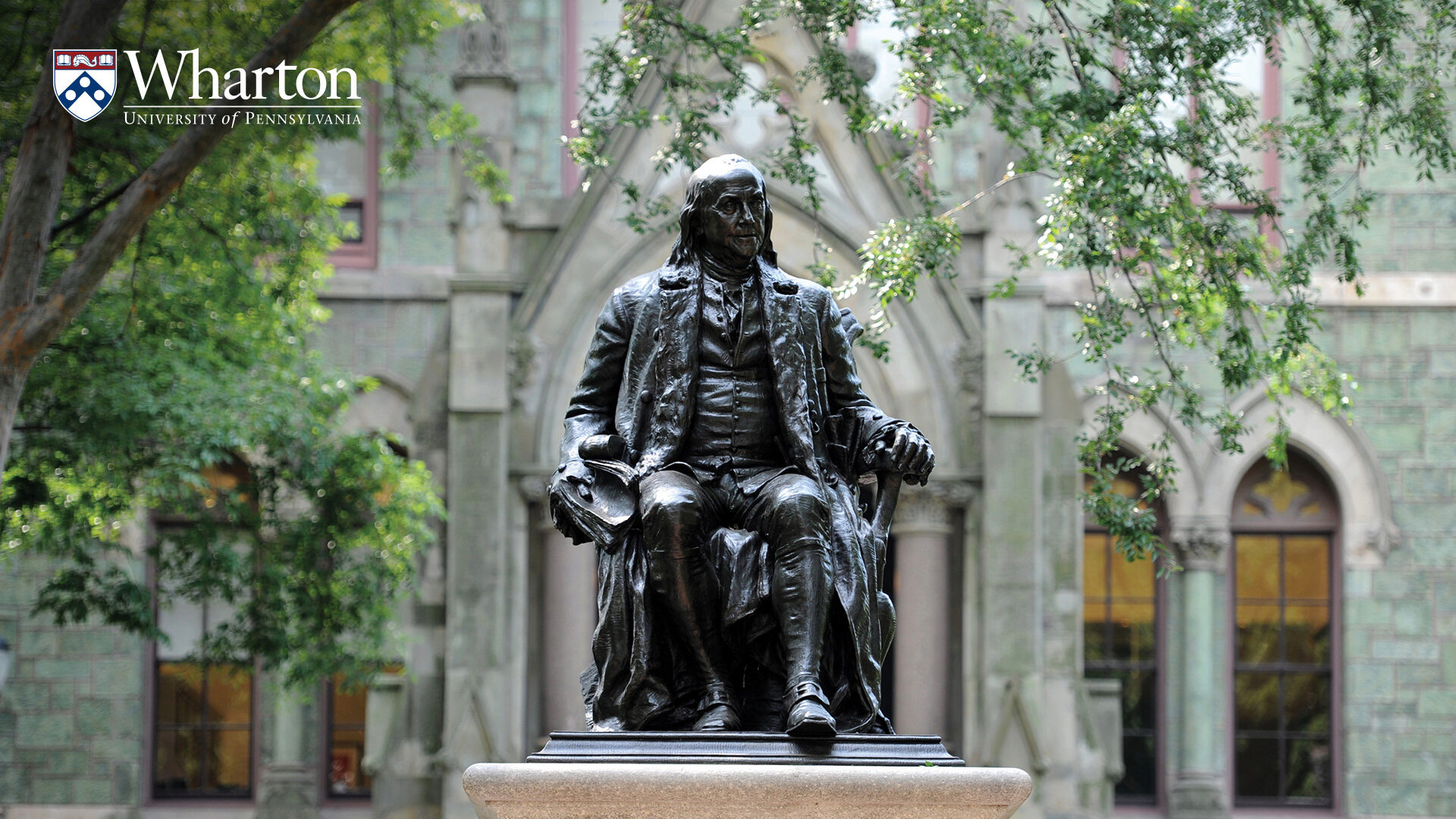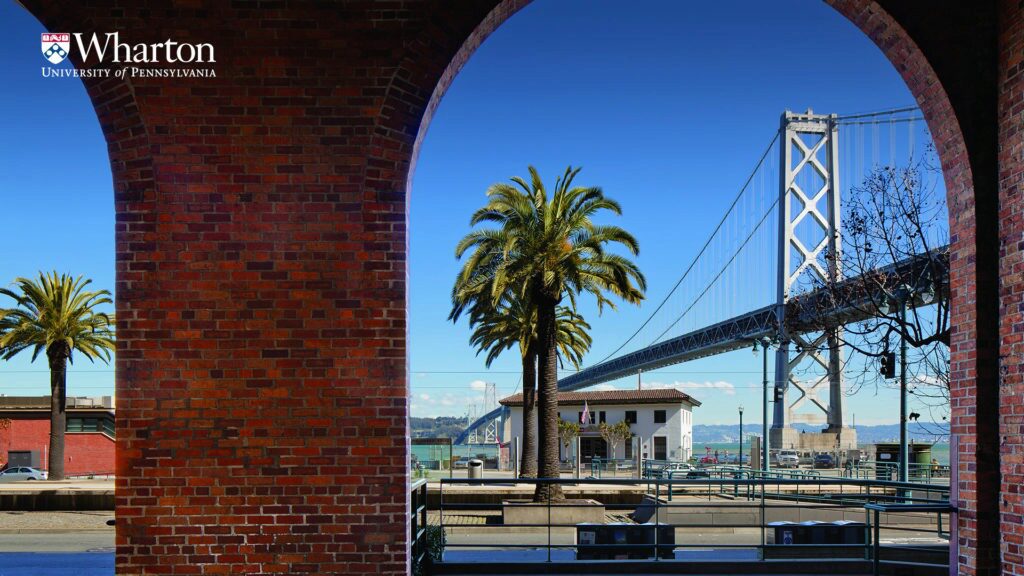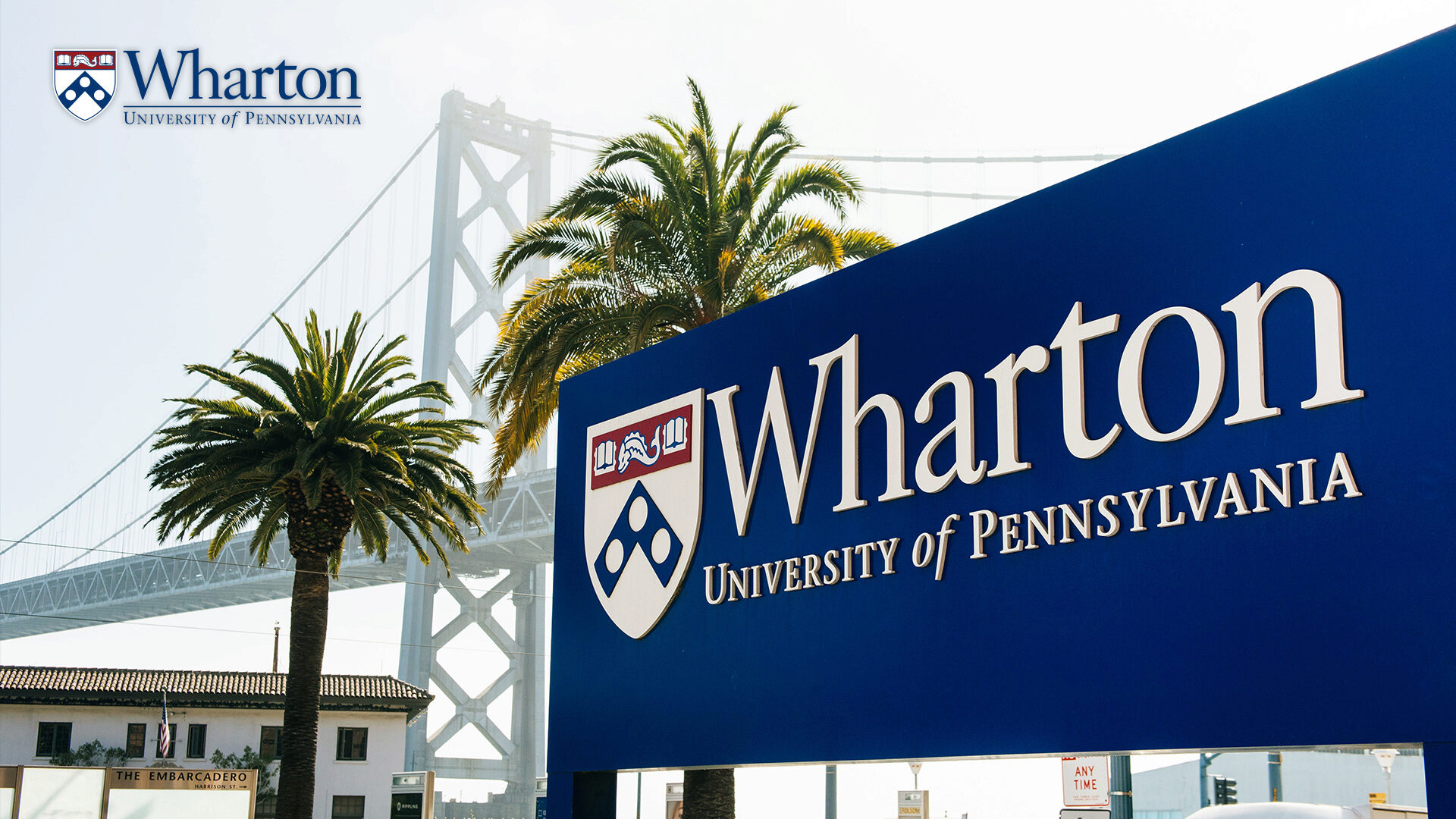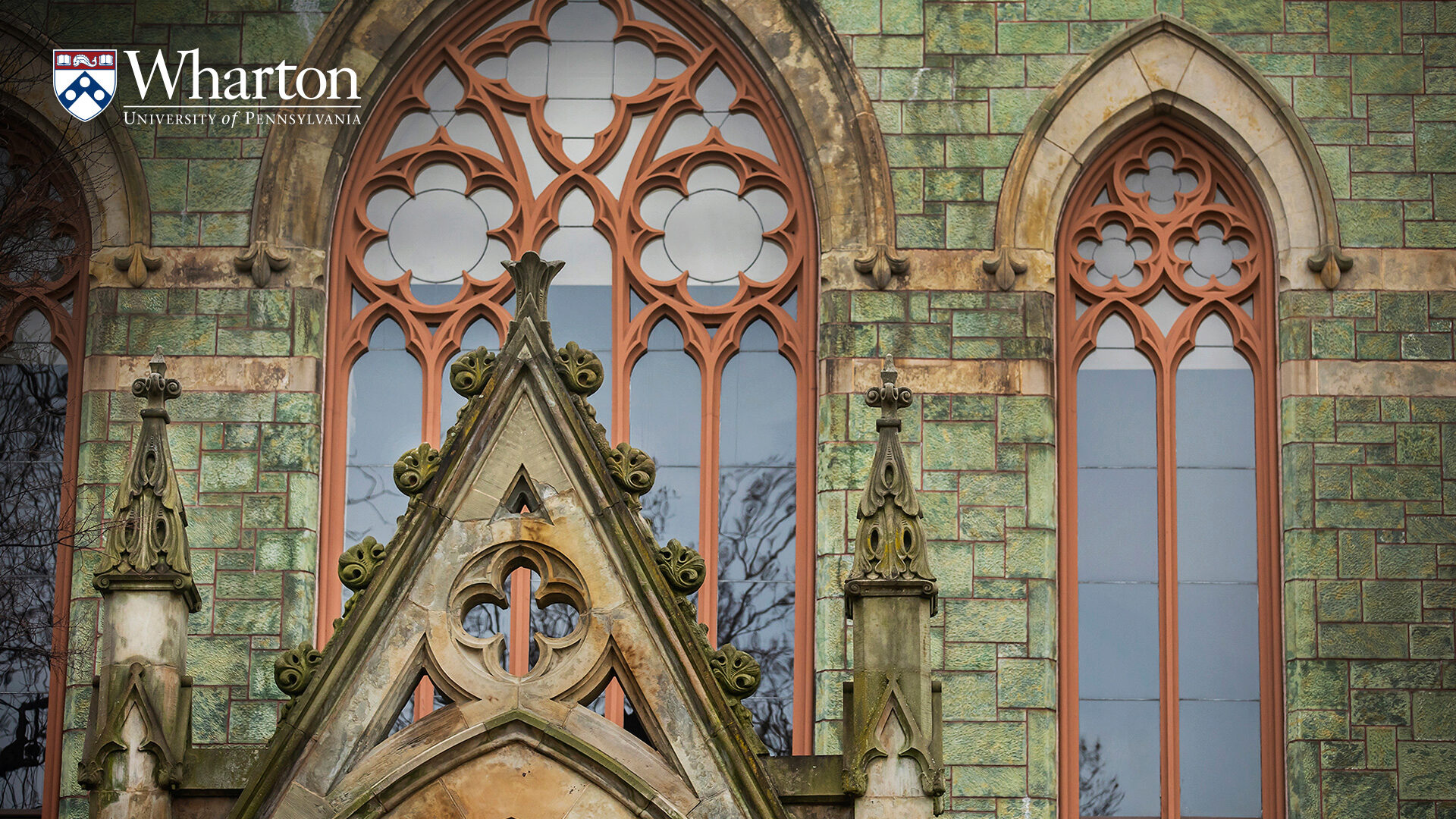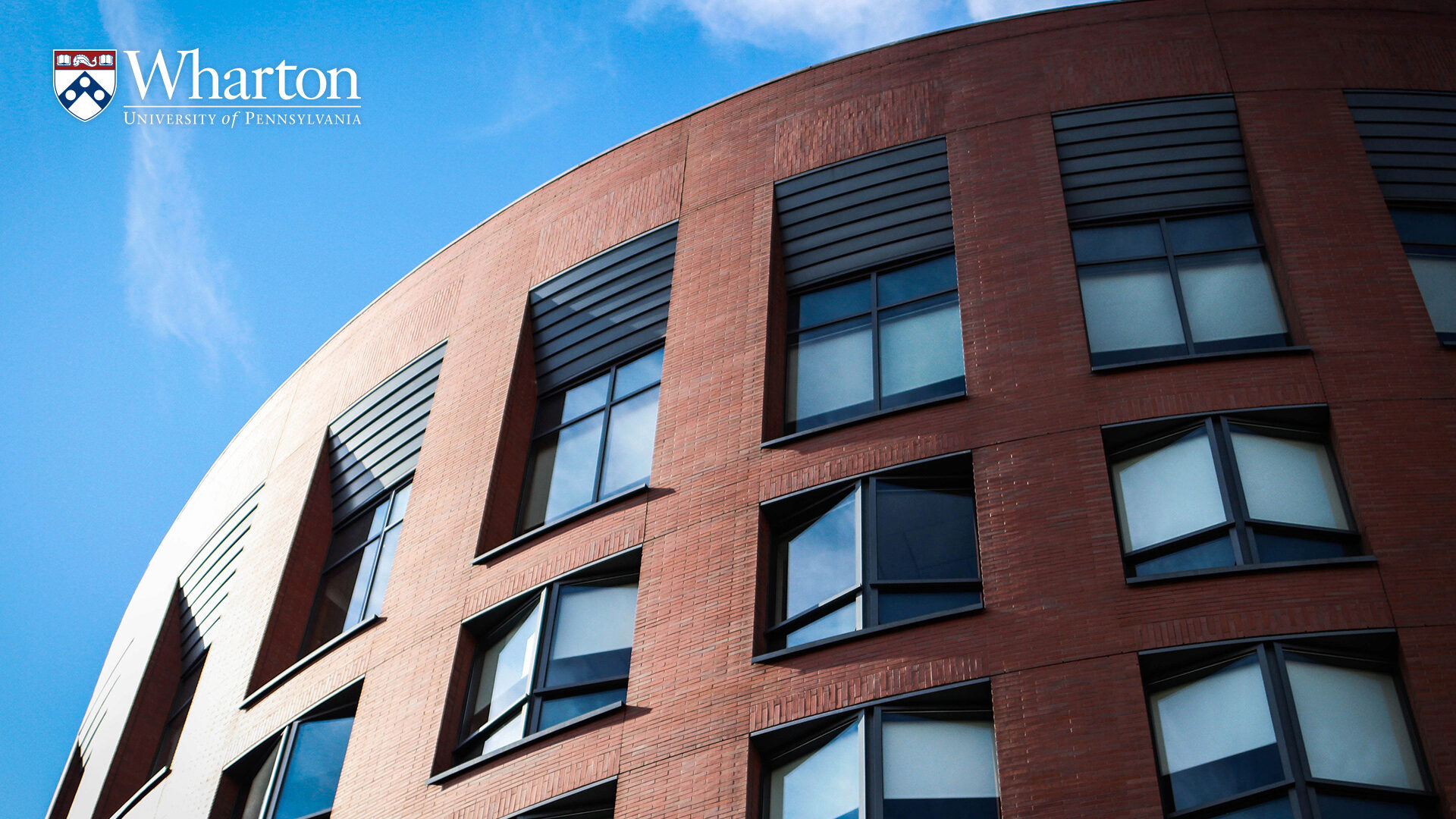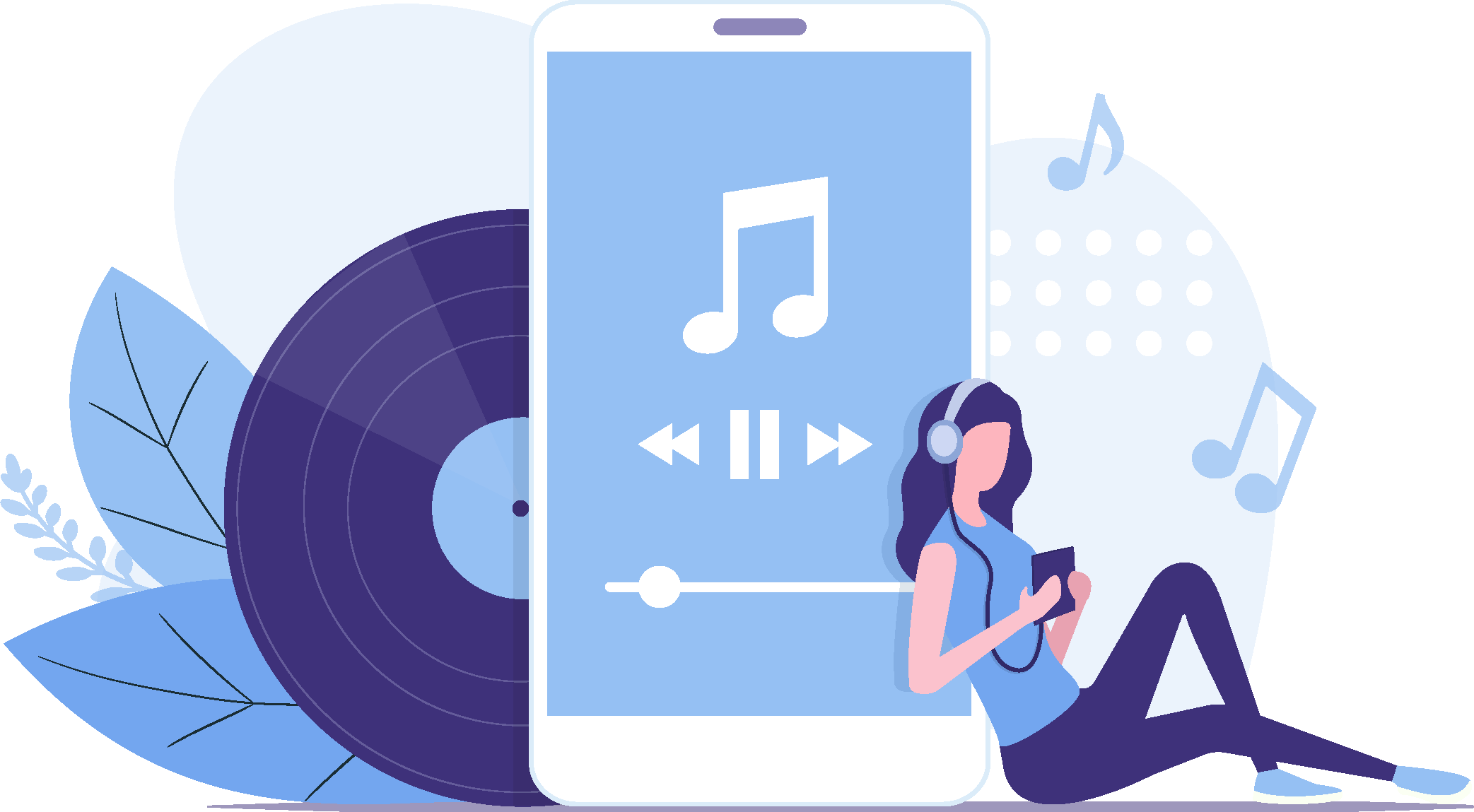 Tania Rorke
Associate Director, Alumni Relations

Kinjal Mathur
Senior Associate Director, Wharton Fund