Wharton Graduate Class of 2008
MBA Reunion Weekend
May 12-13, 2023

This spring, we are excited to welcome Wharton MBA Classes ending in three or eight, the most recent graduate class of 2022, and the Wharton Graduate Emeritus Society, back home to Wharton's campus.
View Your Class Committee
William Hsieh, Co-Chair
Leslie Reyes, Co-Chair
Shawnette Rochelle, Co-Chair

Aydin Alper Kadaster
Cris Benvenuto
Amanda Bronesky
Caryn Choi
Annabella Colletti
Noor Dharani
Rodolfo Ergueta
Jennifer Feng
Katherine French
George Gvishiani
Adam Hazlett
Raúl Heraud
Niles Ho
Luis Ignacio Terife
Adrian Ironside
Devi Mahadevia
Erica Michelstein
Homa Mojtabai
Ham Namakkajo
Priya Nevrekar
Neeti Nundy
Hide Ohashi
Adrian Perry
Victor Petenkemani
Thom Peunchob
Manish Raj
Anthony Sawtell
Stephanie Schwartz
Tal Slobodkin
Evaristus Sokenu
Luis Terife
Meena Thever-Wojcik

Planning A Reunion Weekend Event?
Read Wharton's MBA Reunion guidelines to learn about the process and how Wharton can support you.
*Please check this site frequently as events are continually being updated.
Total Class Giving: $351,274
87.8%
Download A Wharton Background Image
Bring the Red and Blue to your digital spaces.
To get started, download one of the following custom images and then follow these steps to learn how to set up your background on Zoom. You can also add to your phone or tablet's lock screen.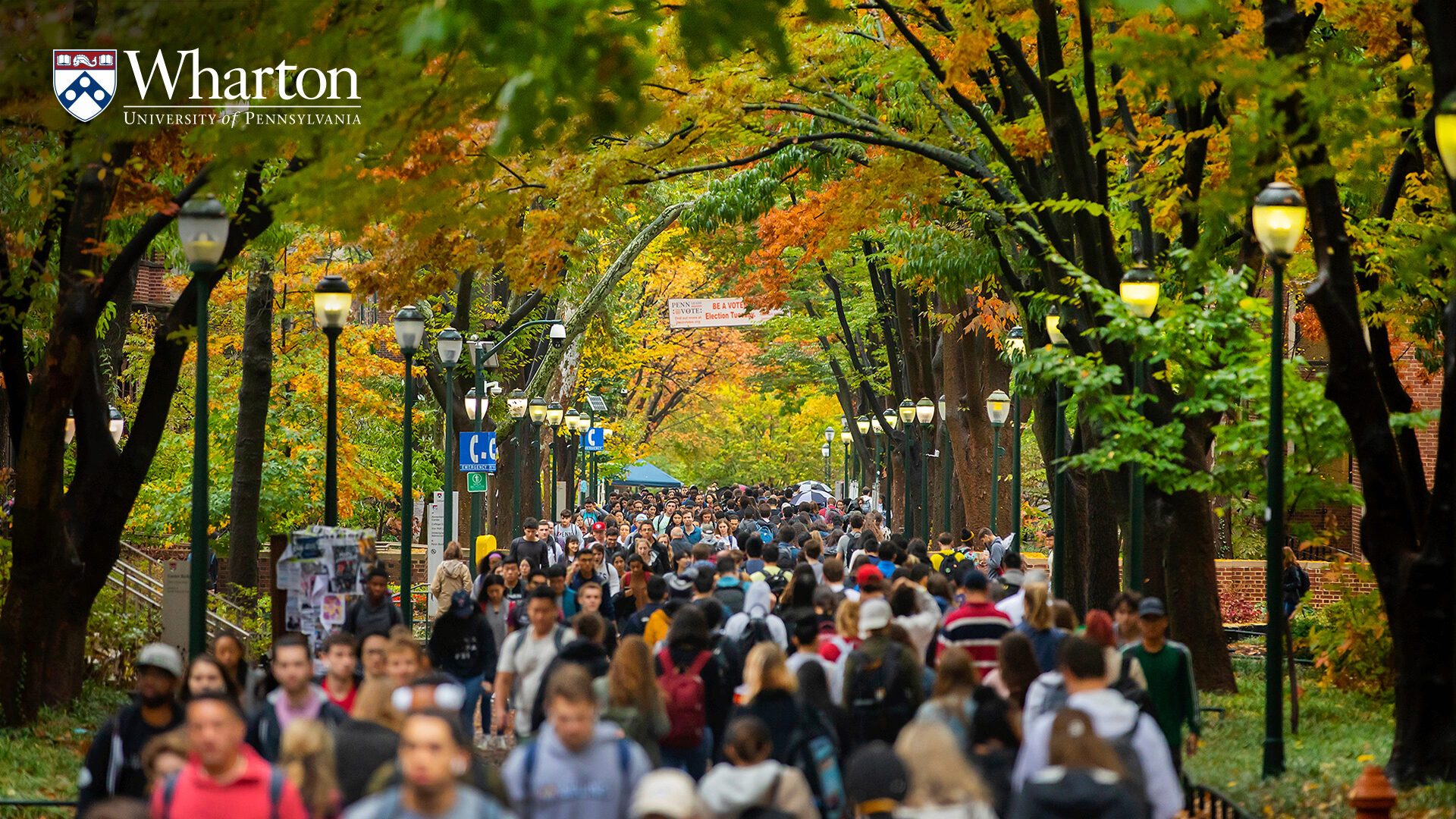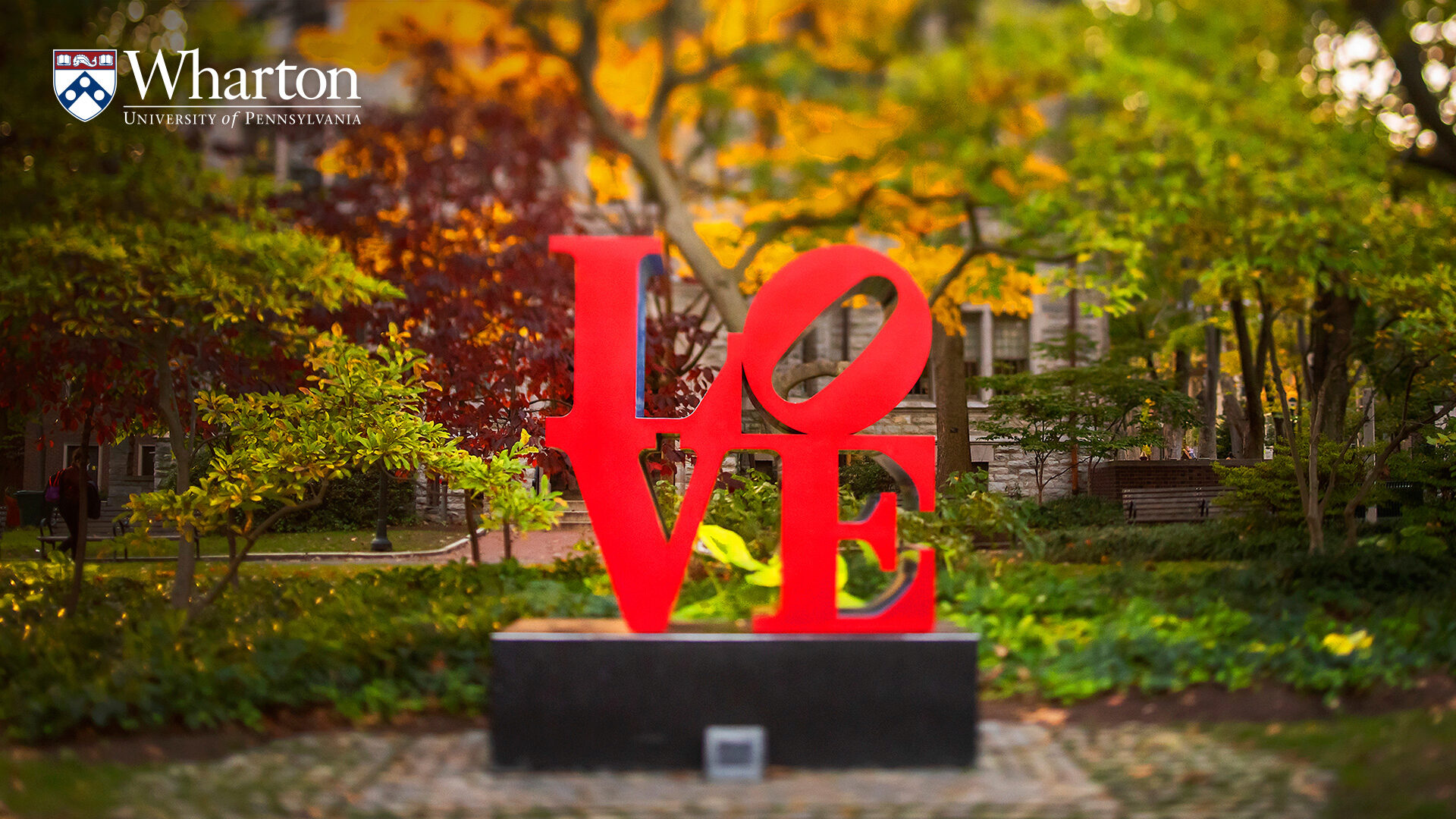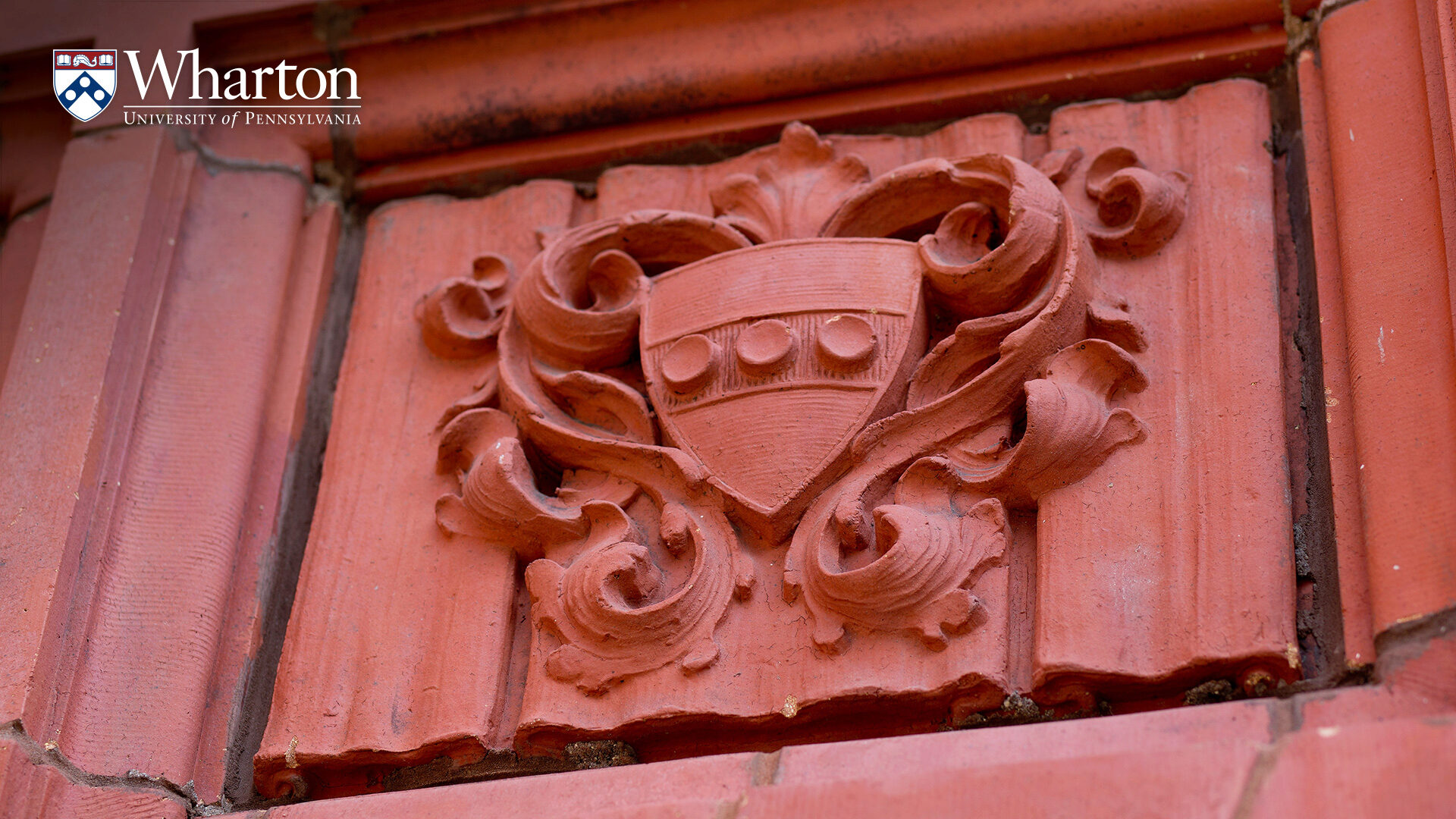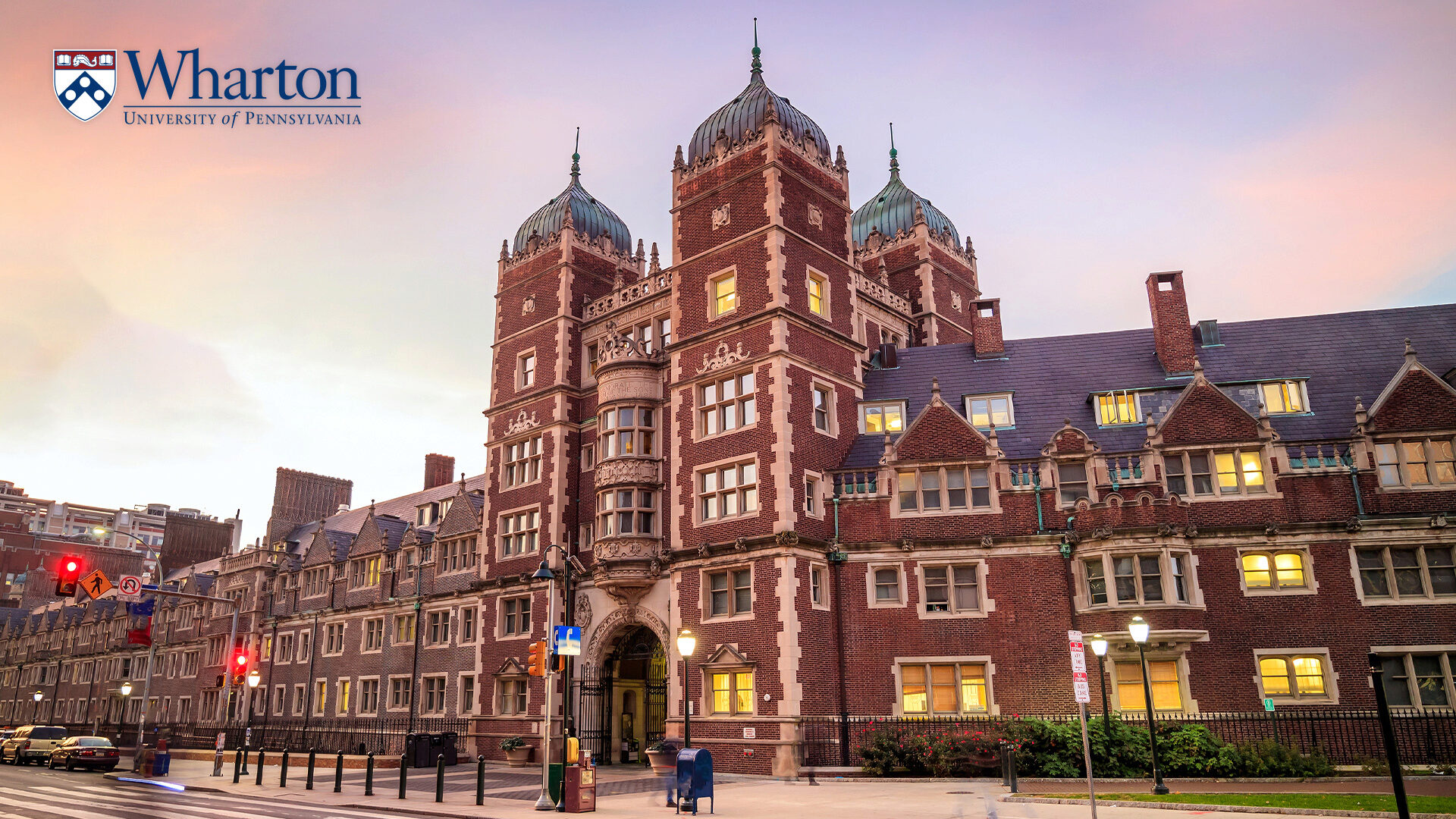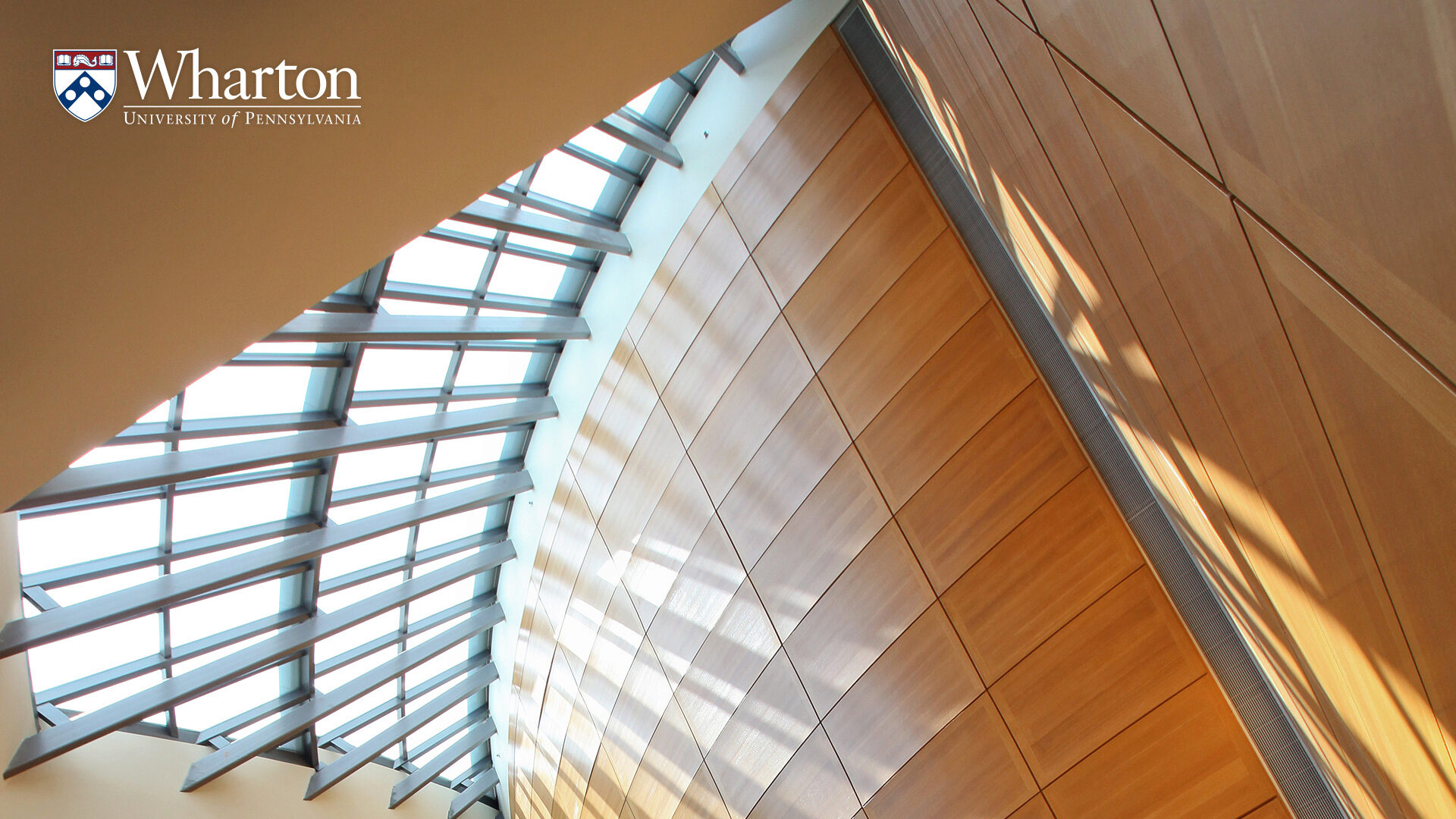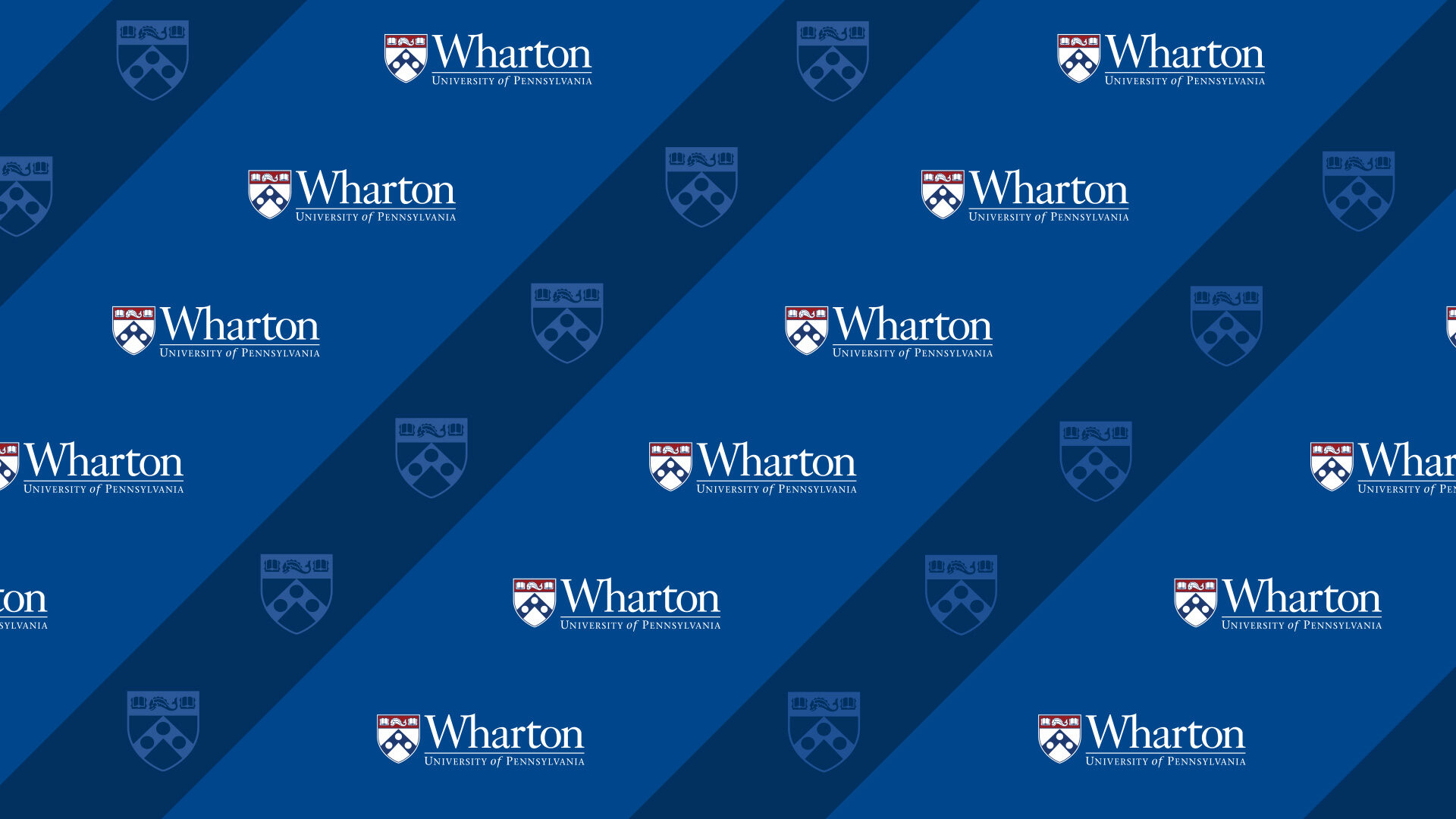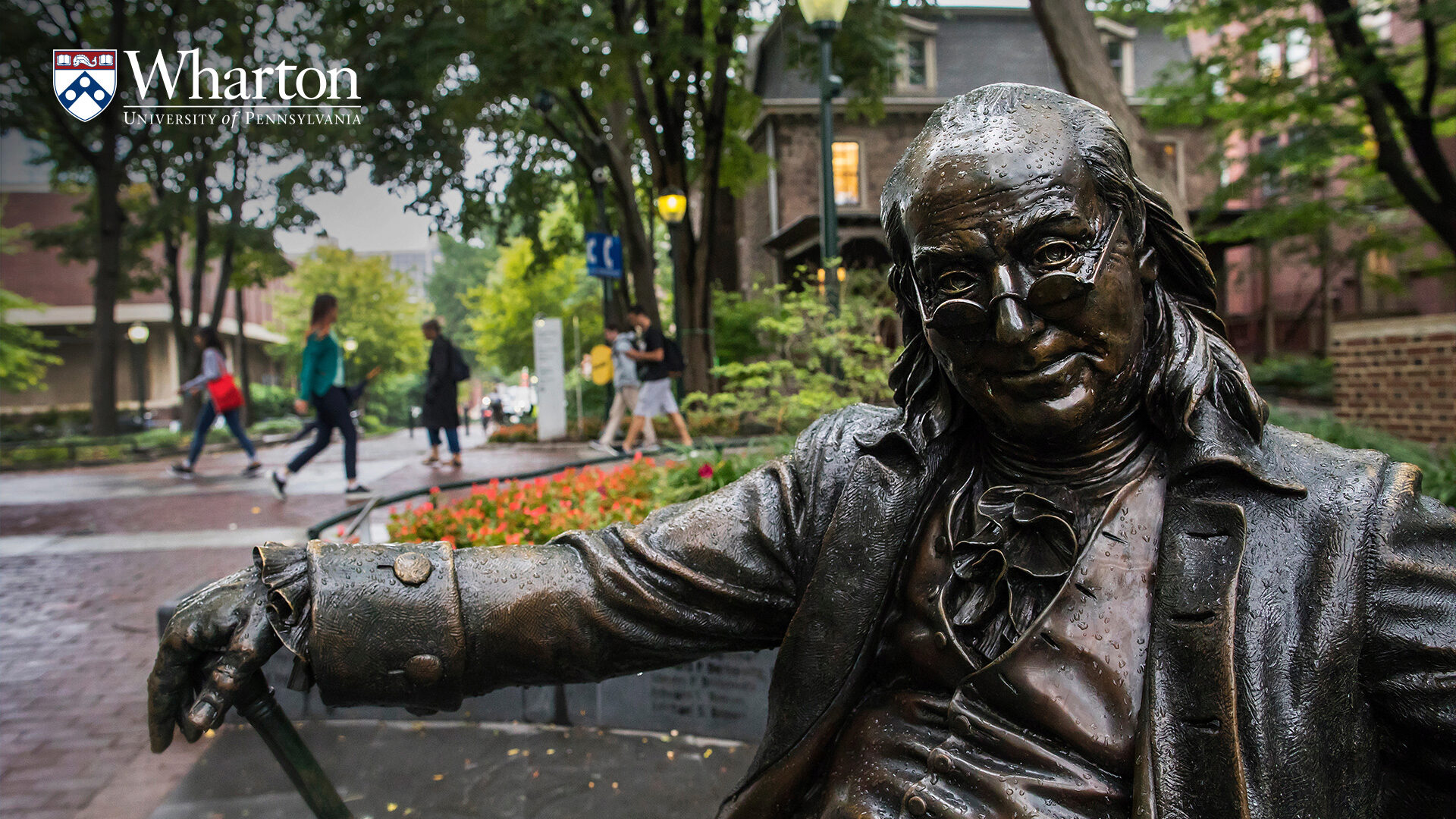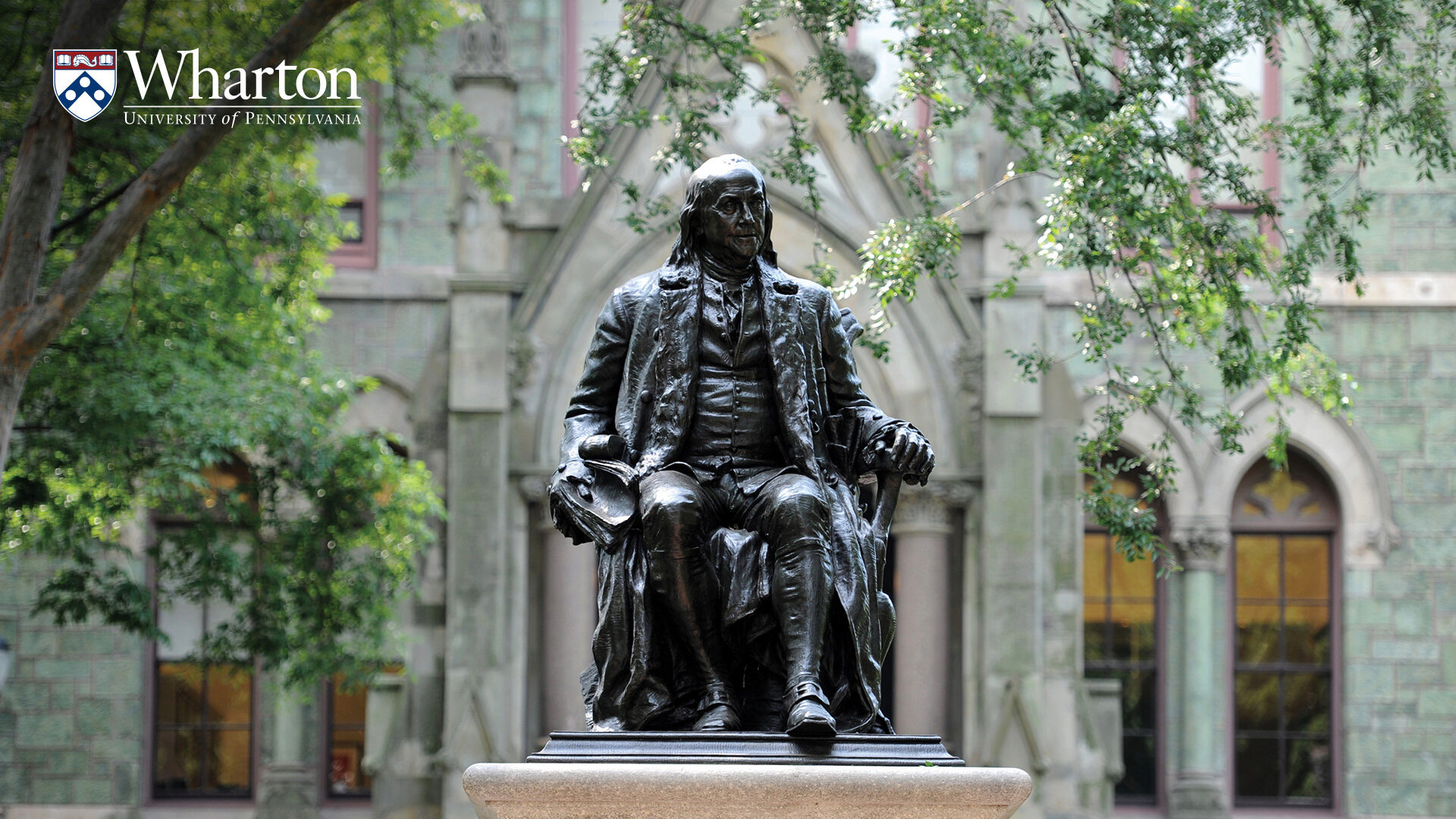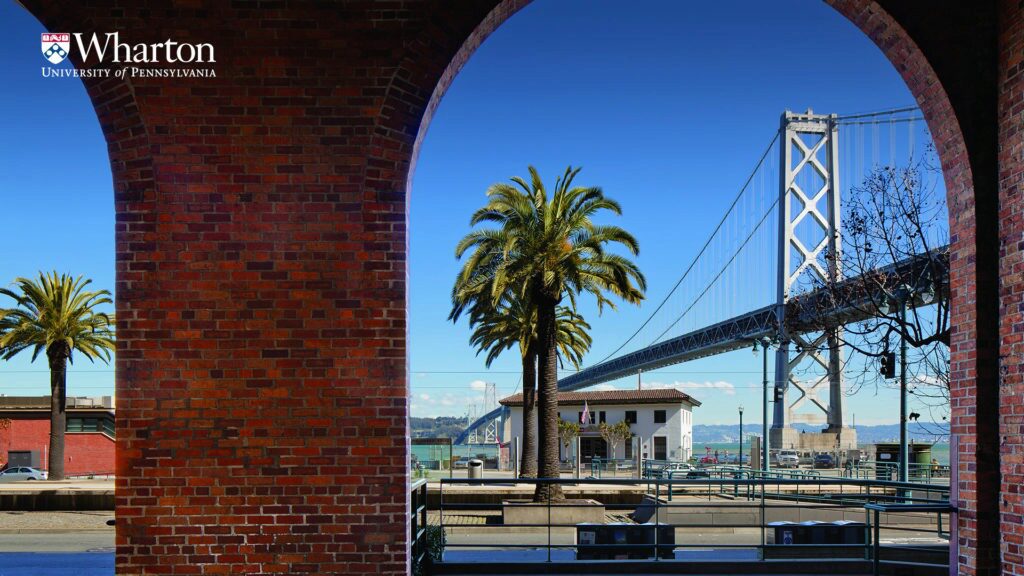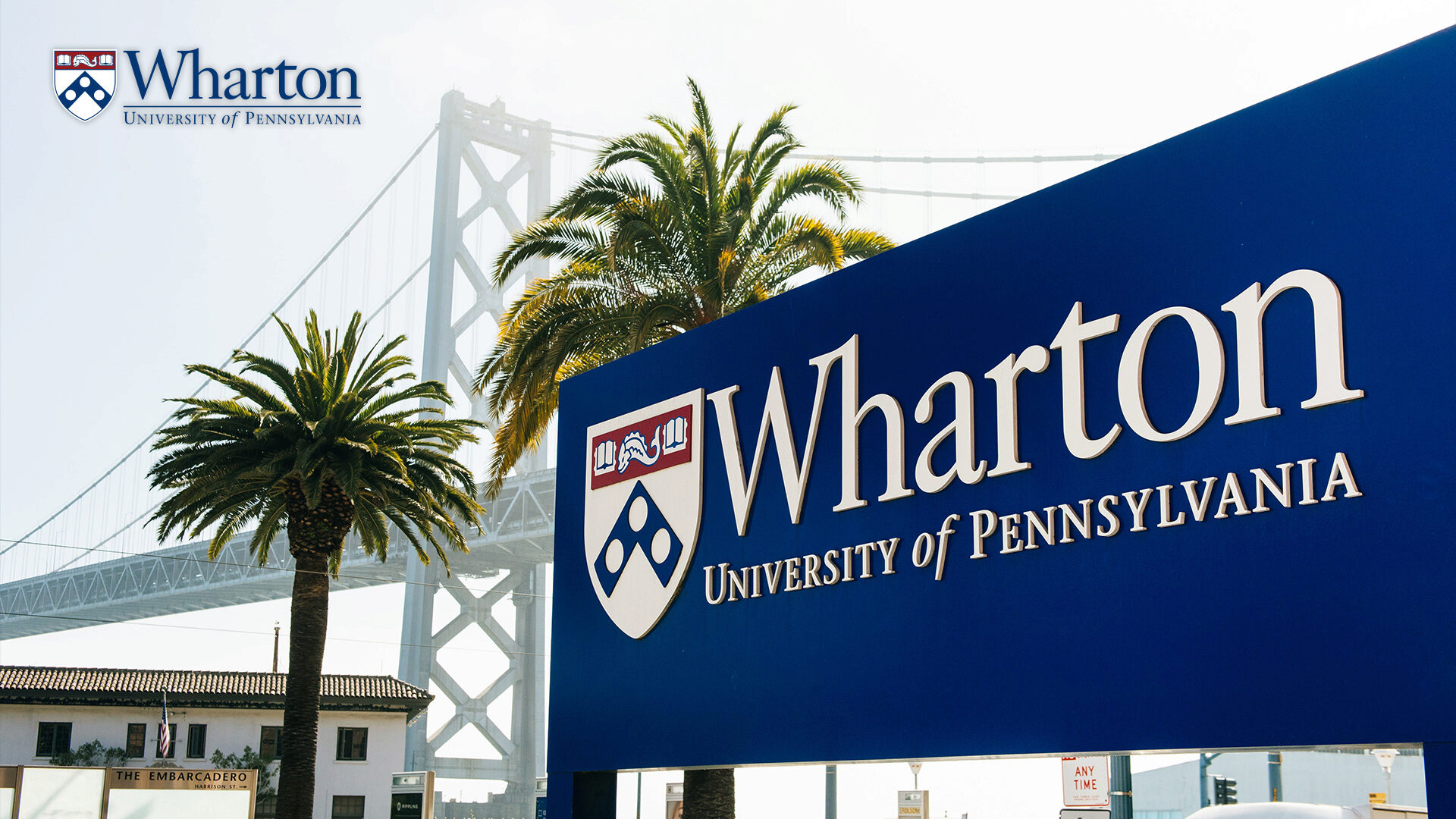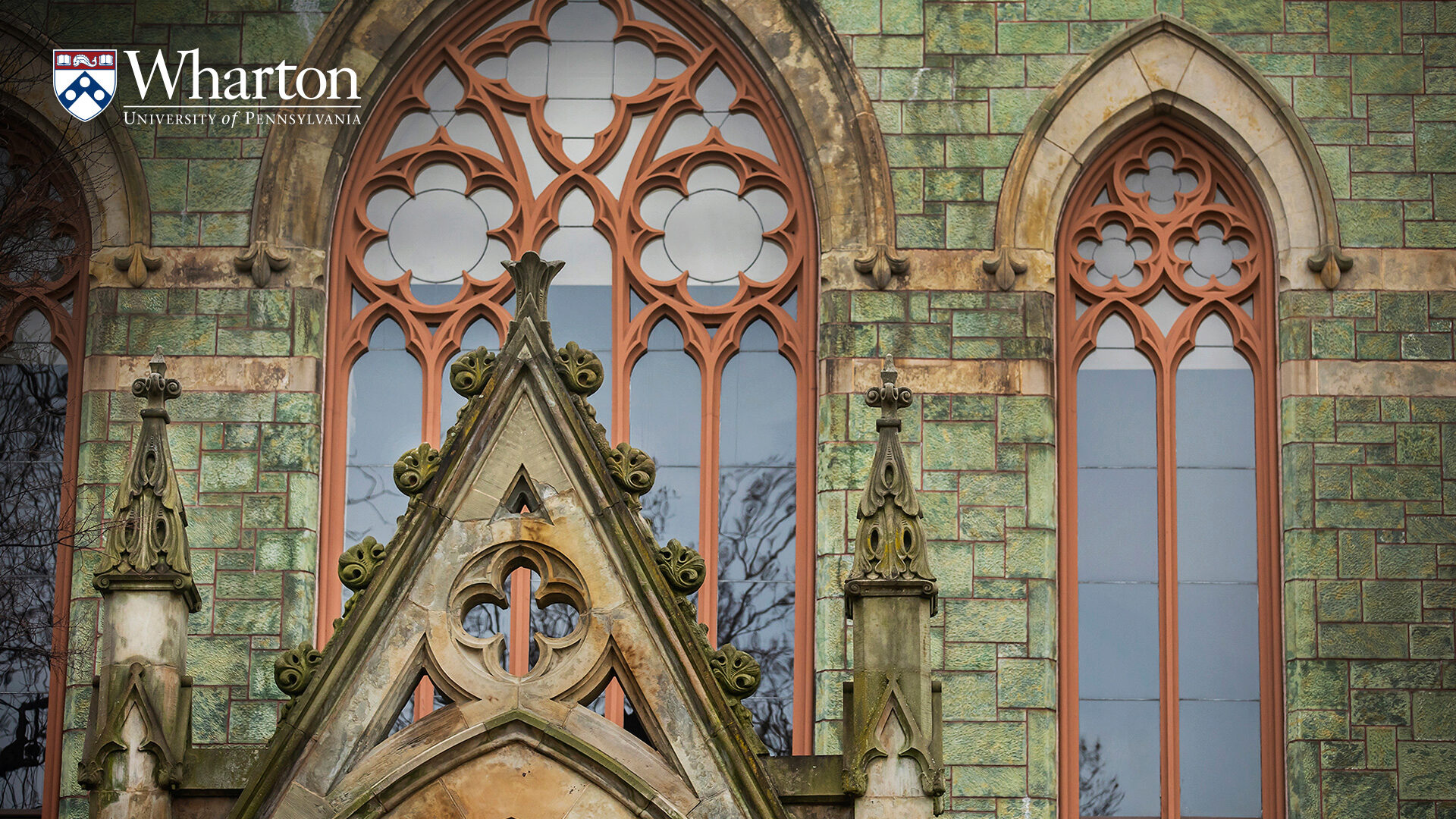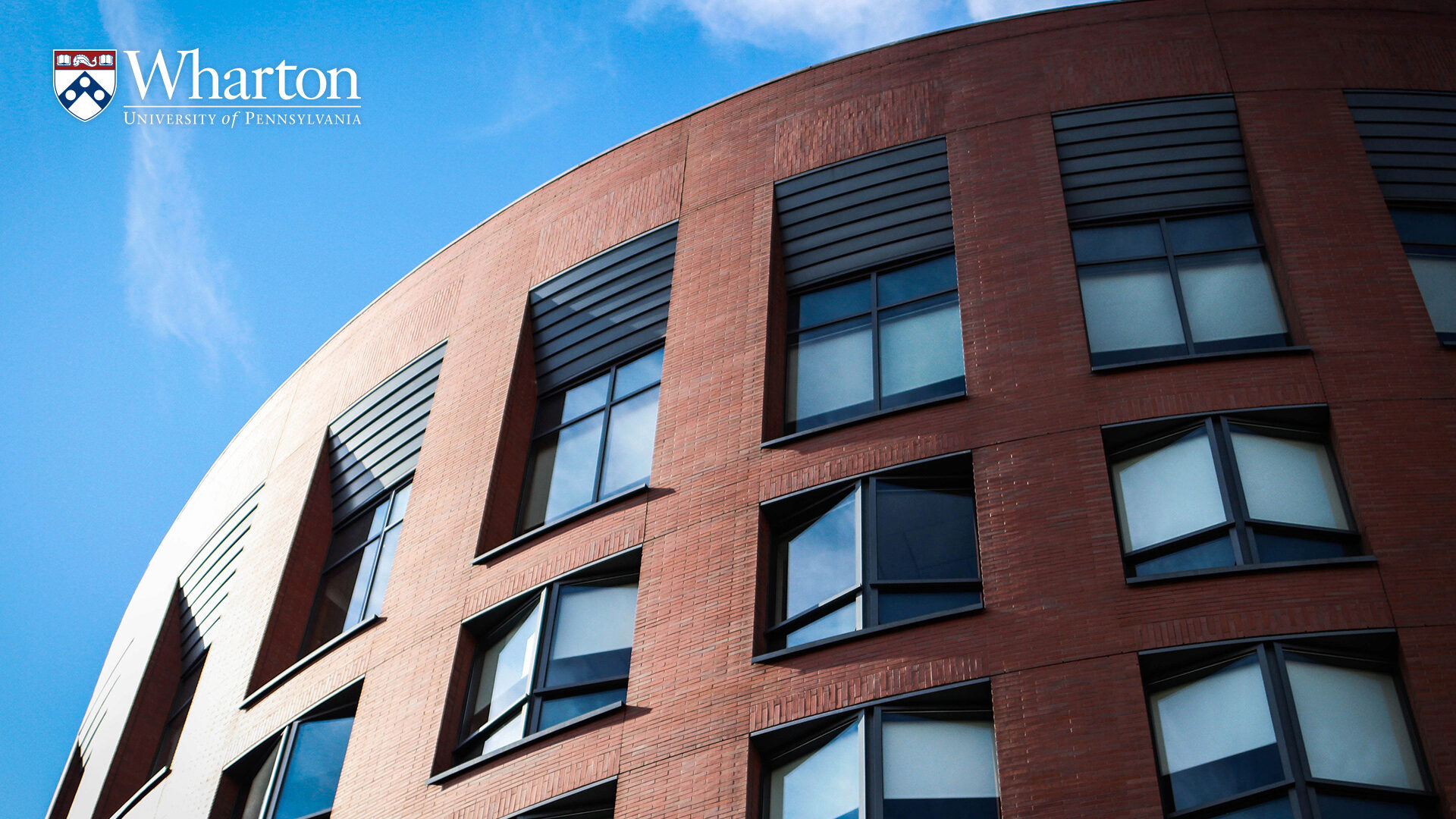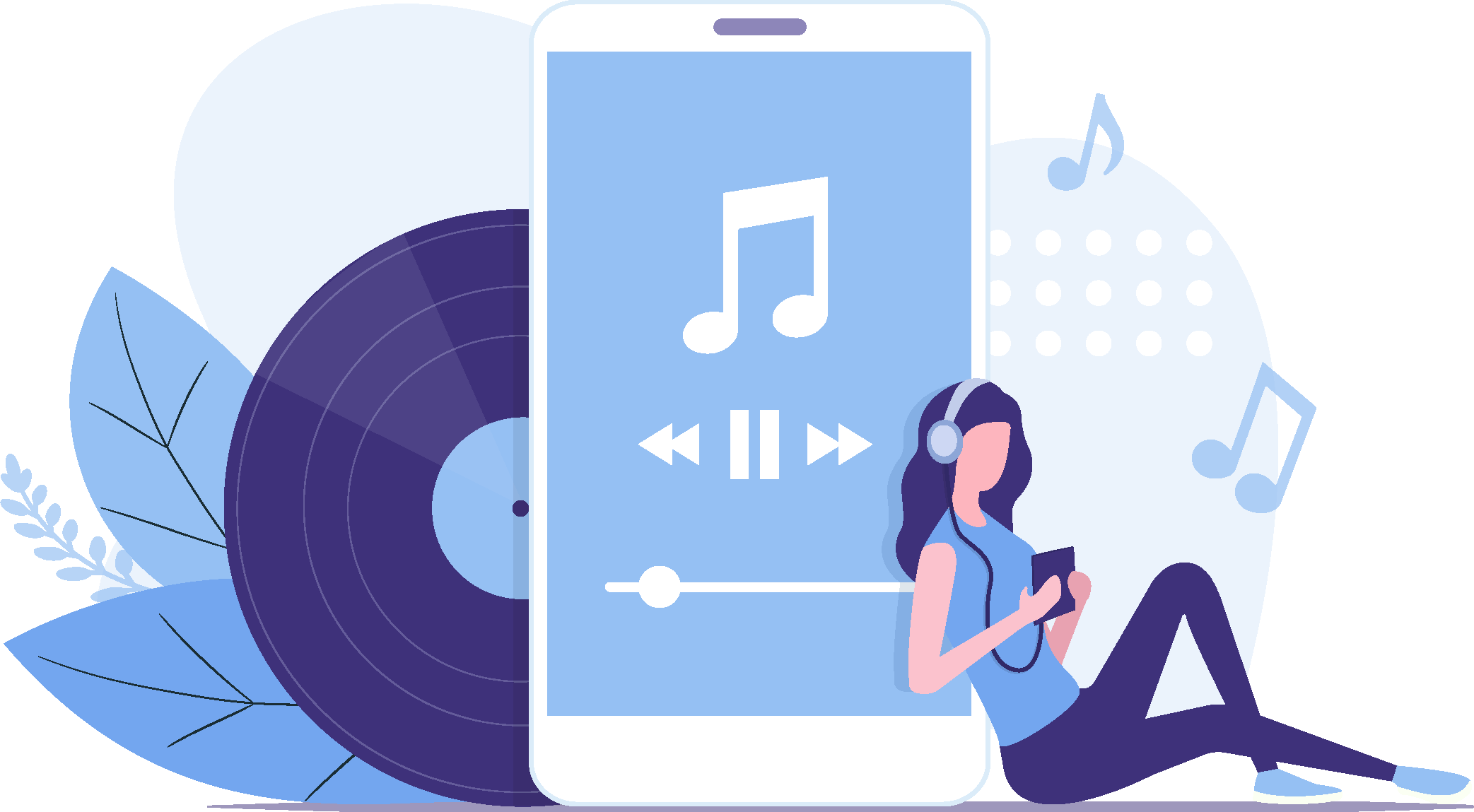 Tania Rorke
Associate Director, Alumni Relations

Beth Truta Morris
Senior Director, Wharton Fund