Wharton Graduate Class of 2013
MBA Reunion Weekend
May 12-13, 2023

This spring, we are excited to welcome Wharton MBA Classes ending in three or eight, the most recent graduate class of 2022, and the Wharton Graduate Emeritus Society, back home to Wharton's campus.
View Your Class Committee
Kossie Boggs, Co-Chair
Arpan Gautam, Co-Chair

Maithrehi Alaganar
Christina Chang
Alan Chung
Chia-Ying Chung
Gabriel De Marco Gaspar
Jonah Enbar
Azul Goy Mastromieche
Erum Hasnain
T. Margaret Ma
Janine Mandel
Ian Martinez
Emily McNabb
Gabriela Meira De Araujo
Neil Menzies

Shashwat Mody
William Morel
Navin Nathani
Michael Paek
Bhavikkumar Patel
Kunal Patel
Amy Peppers
Jagannath Pisharath
Siddharth Pisharody
Keith Holmes Rand
Mayuri Shah
Anjum Sharma
Neil Swami
Charis Vlatakis
Edythe Wilson
Jerrold Wong

Planning A Reunion Weekend Event?
Read Wharton's MBA Reunion guidelines to learn about the process and how Wharton can support you.
*Please check this site frequently as events are continually being updated.
Total Class Giving: $91,839
41.7%
Download A Wharton Background Image
Bring the Red and Blue to your digital spaces.
To get started, download one of the following custom images and then follow these steps to learn how to set up your background on Zoom. You can also add to your phone or tablet's lock screen.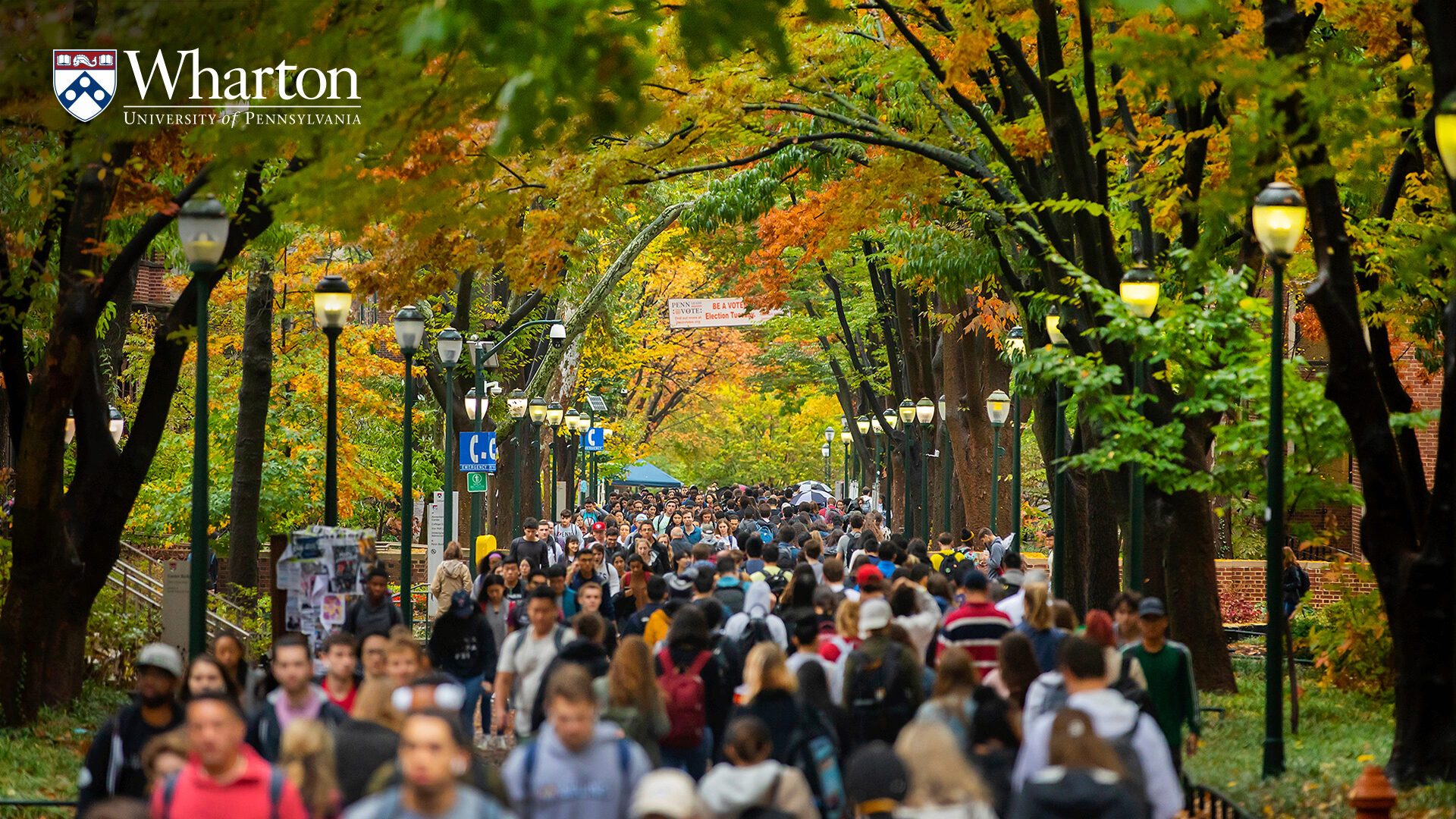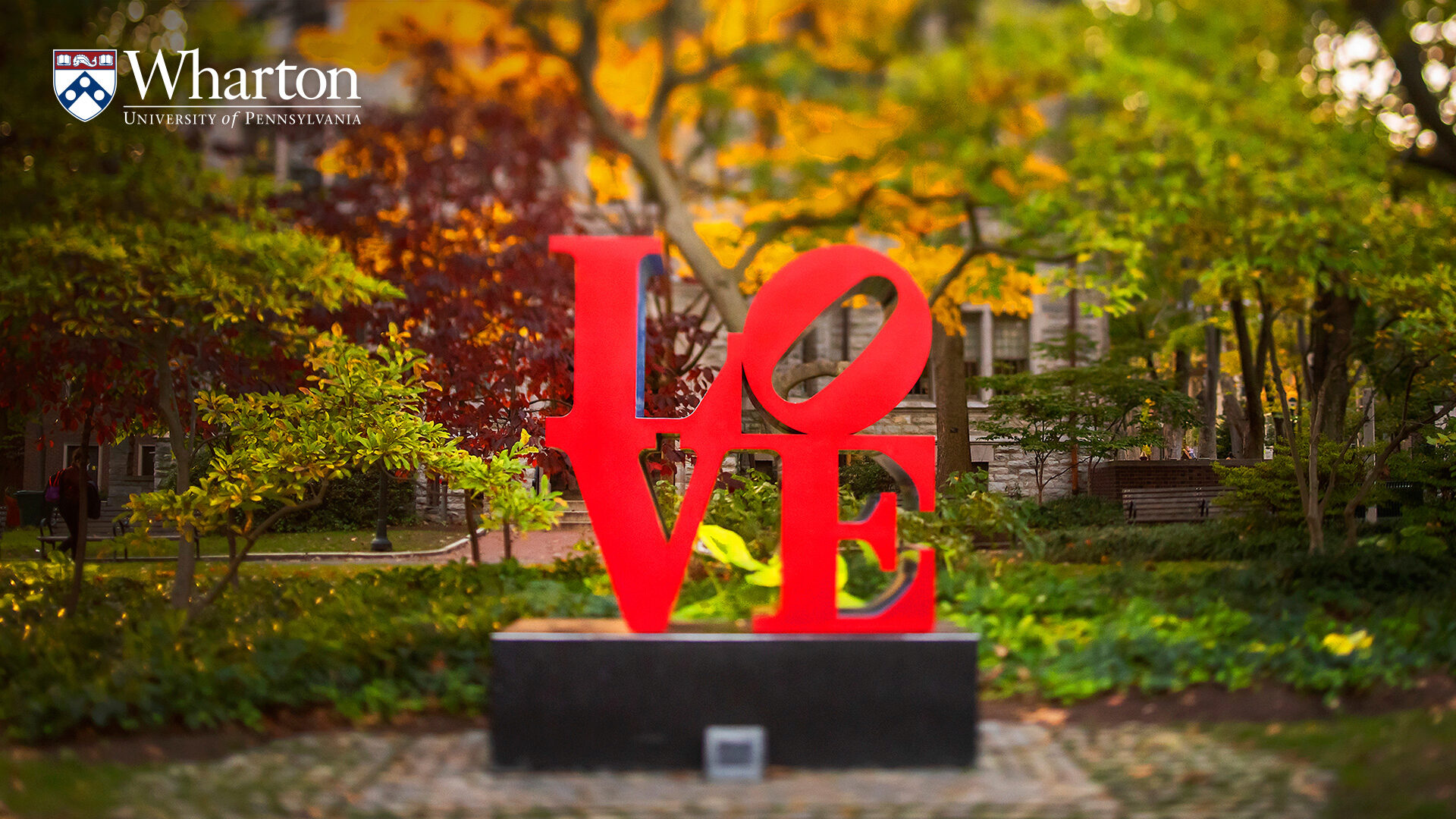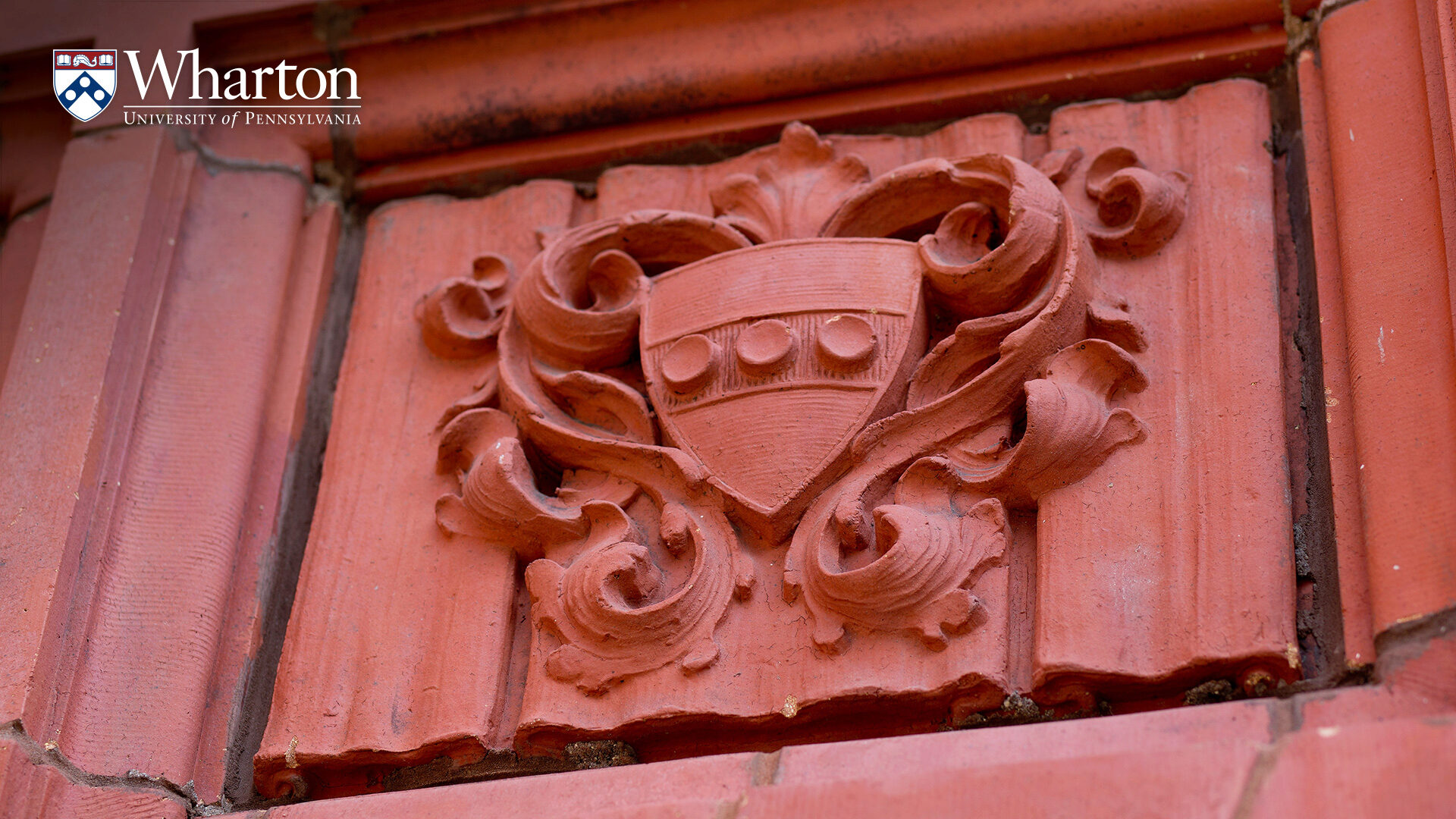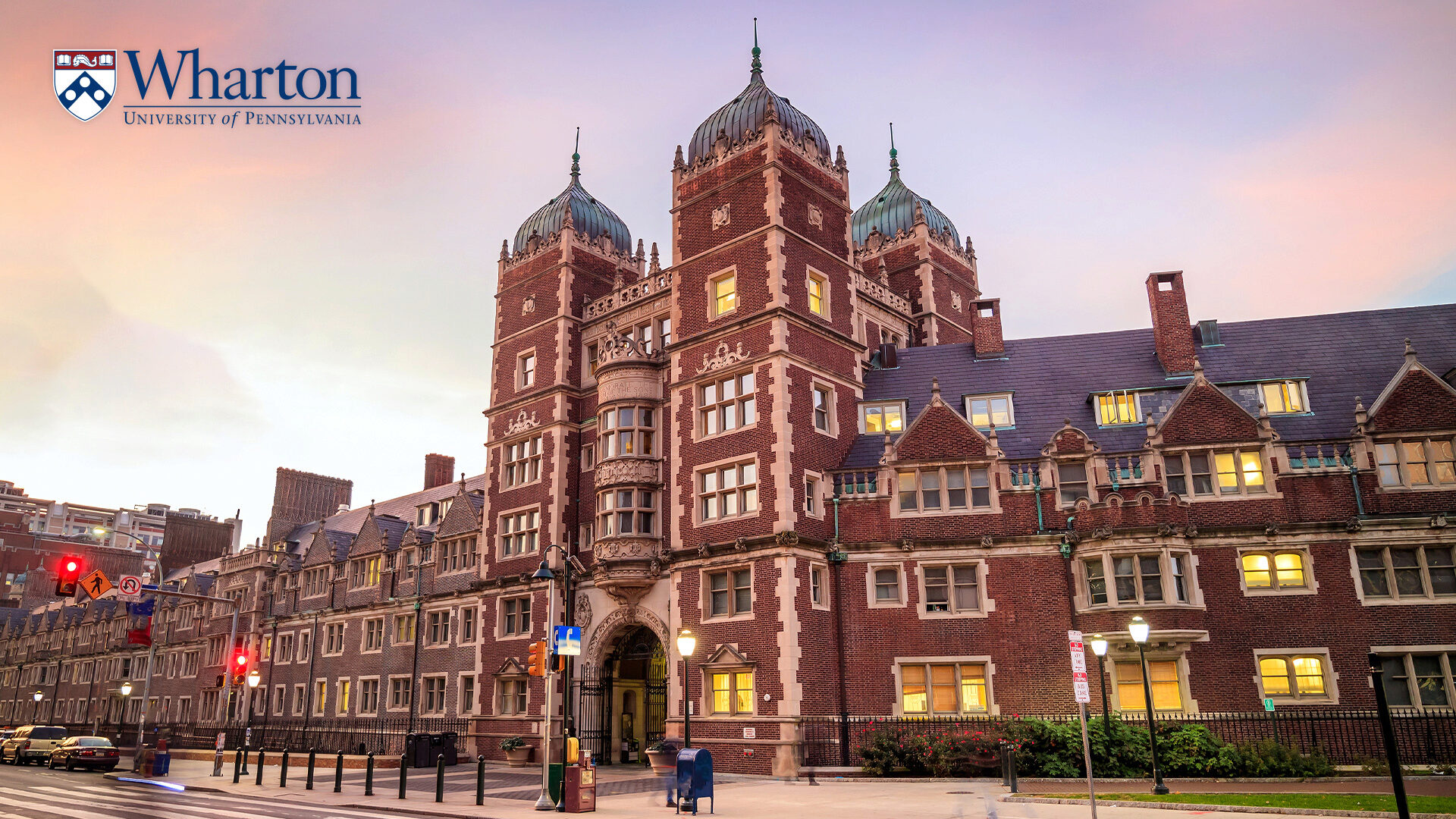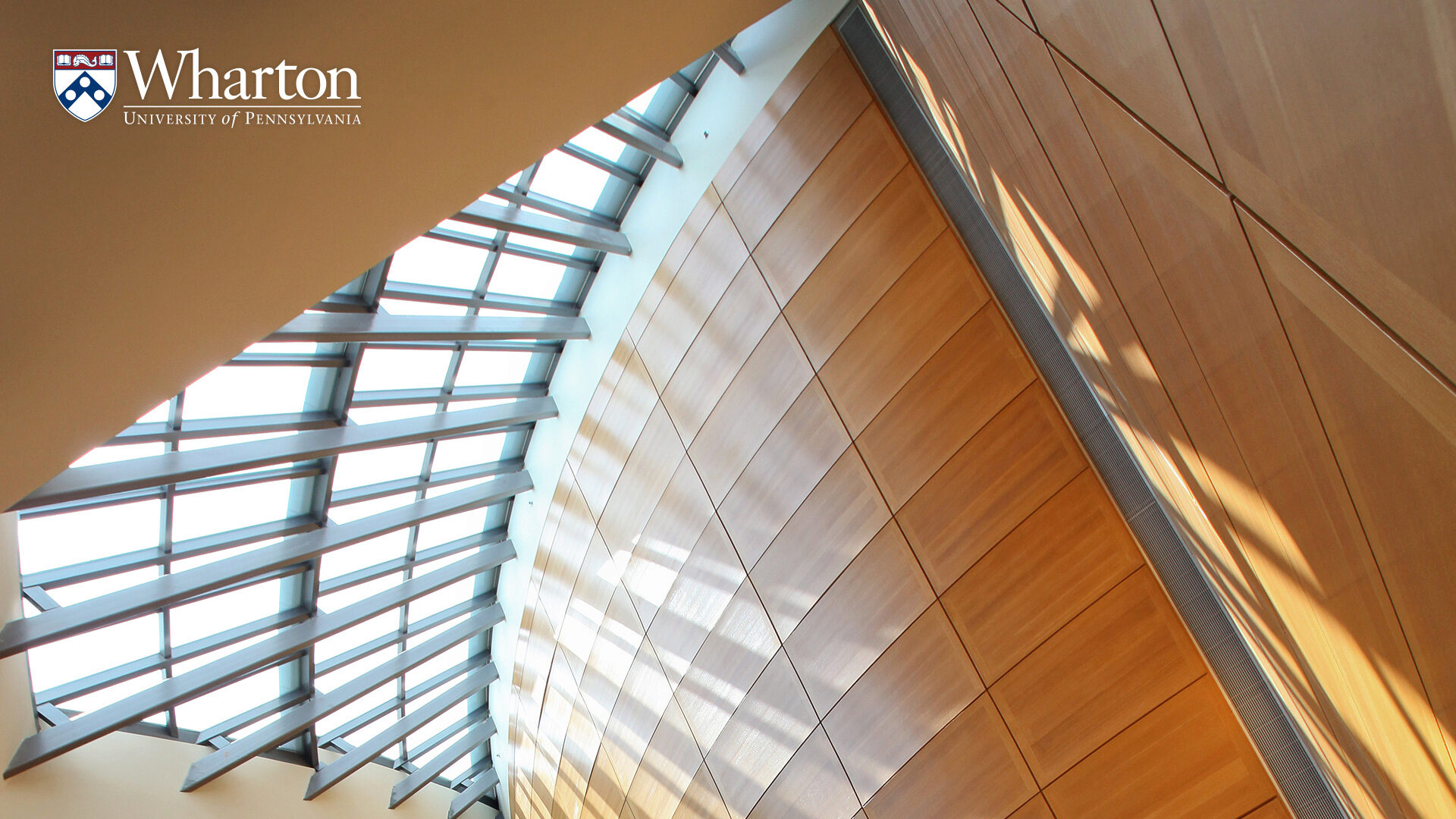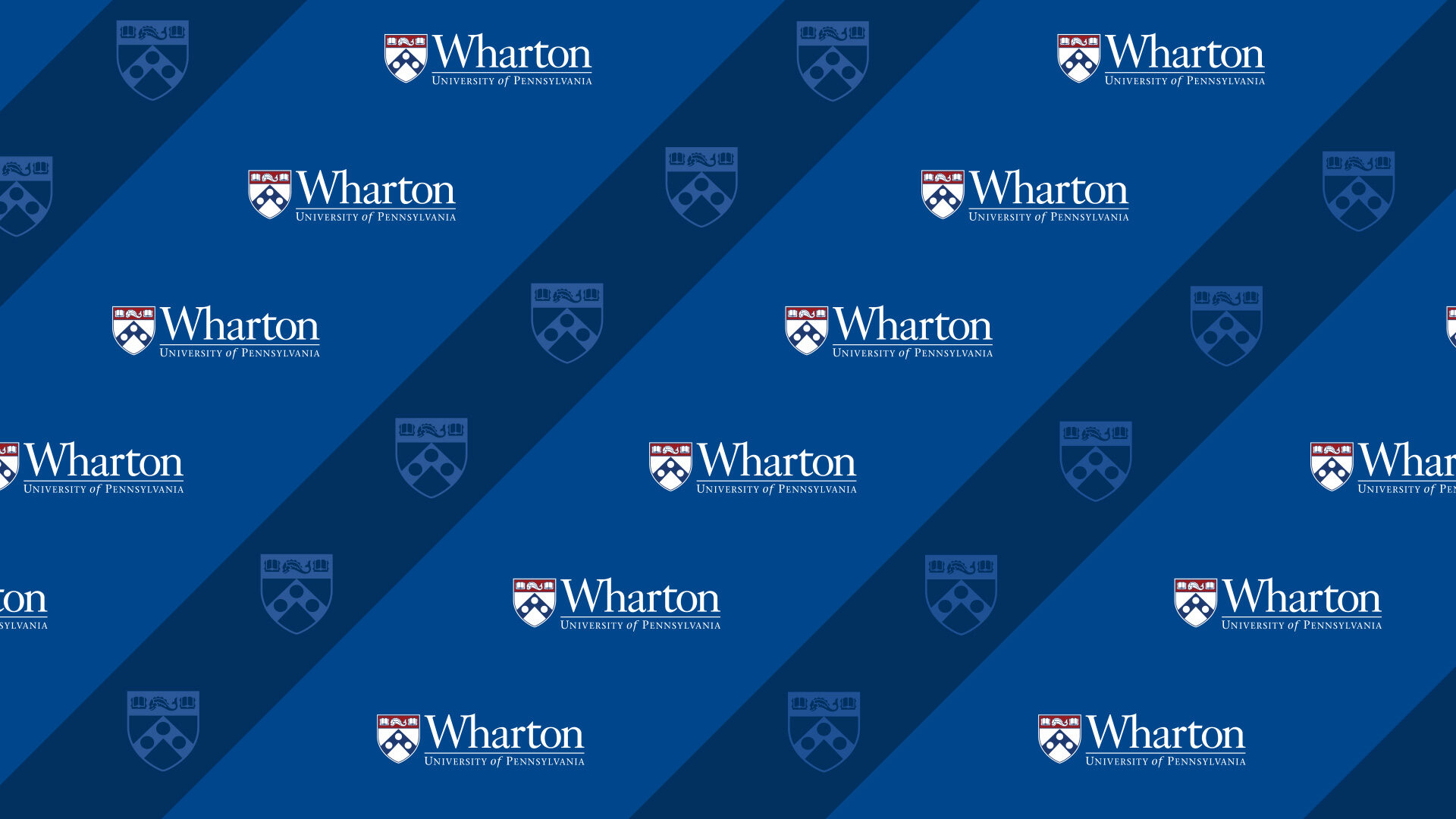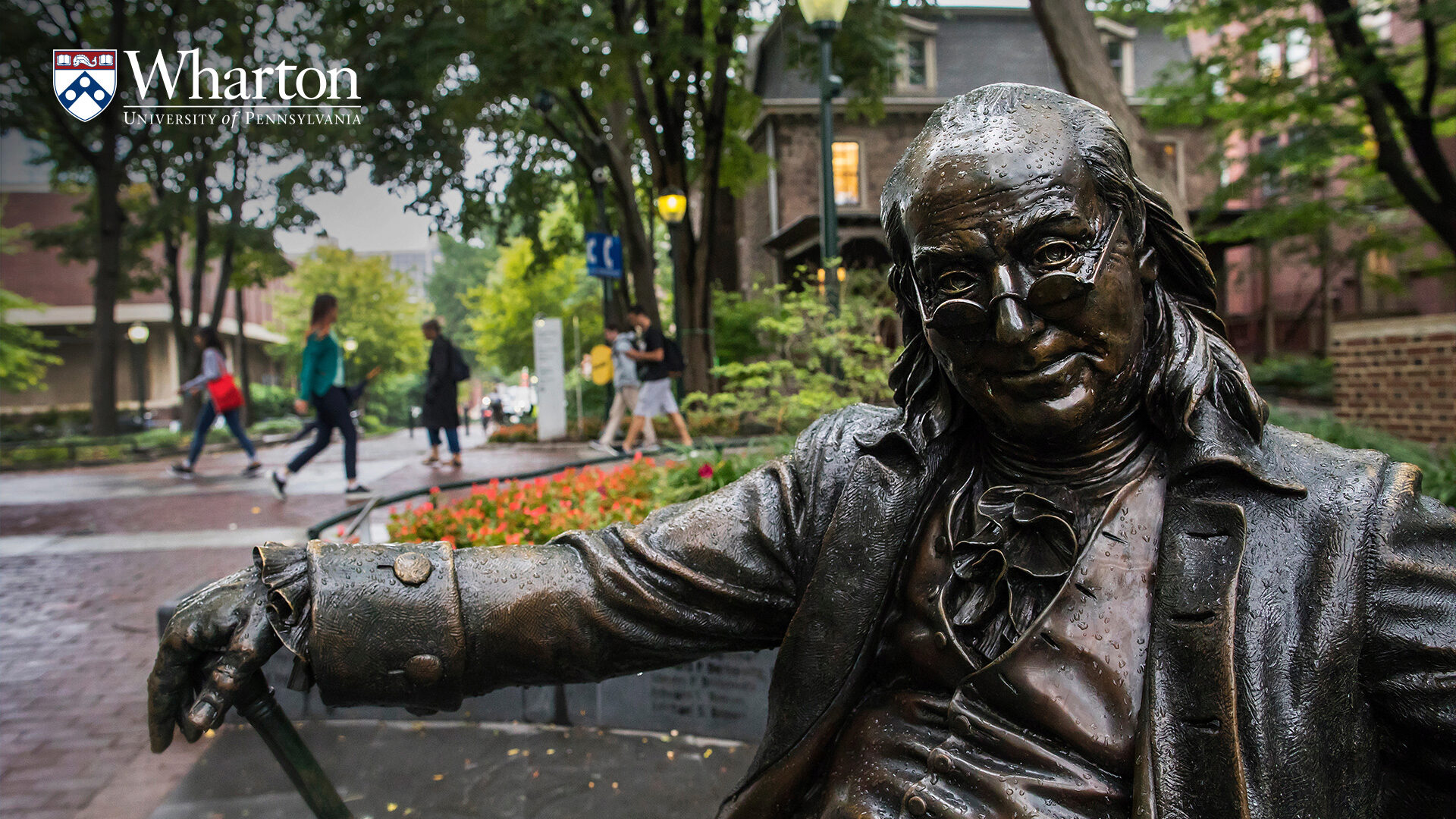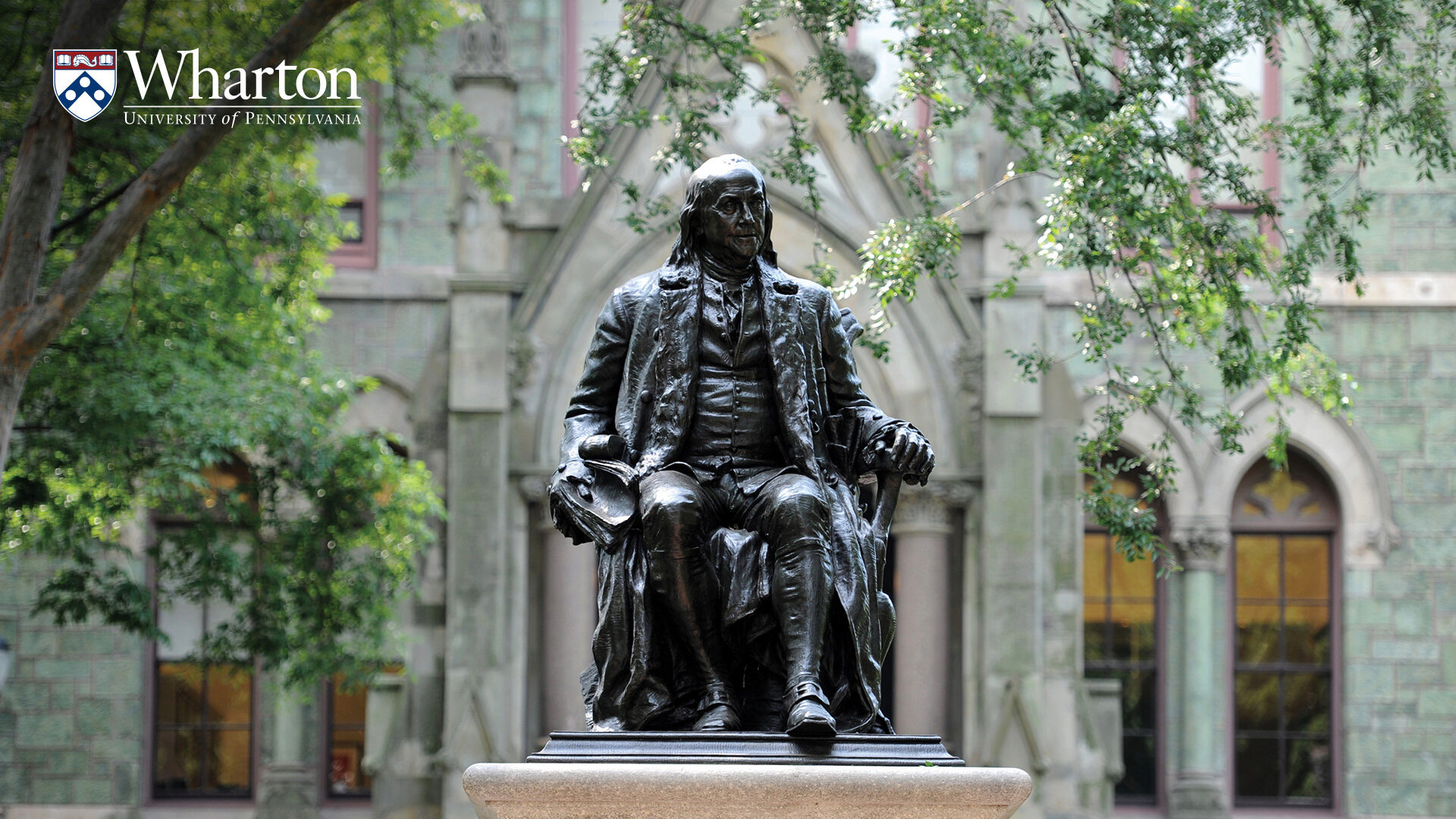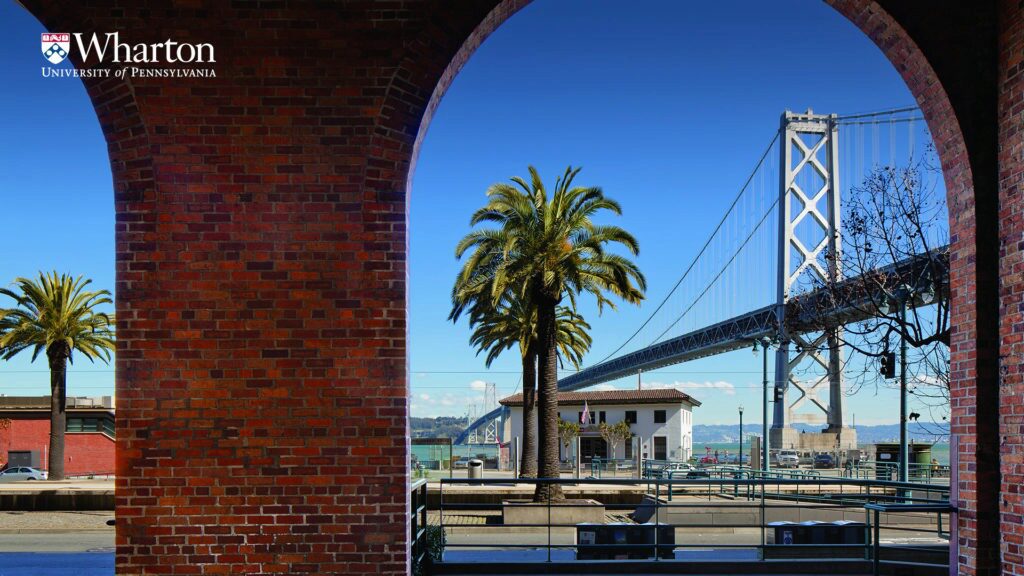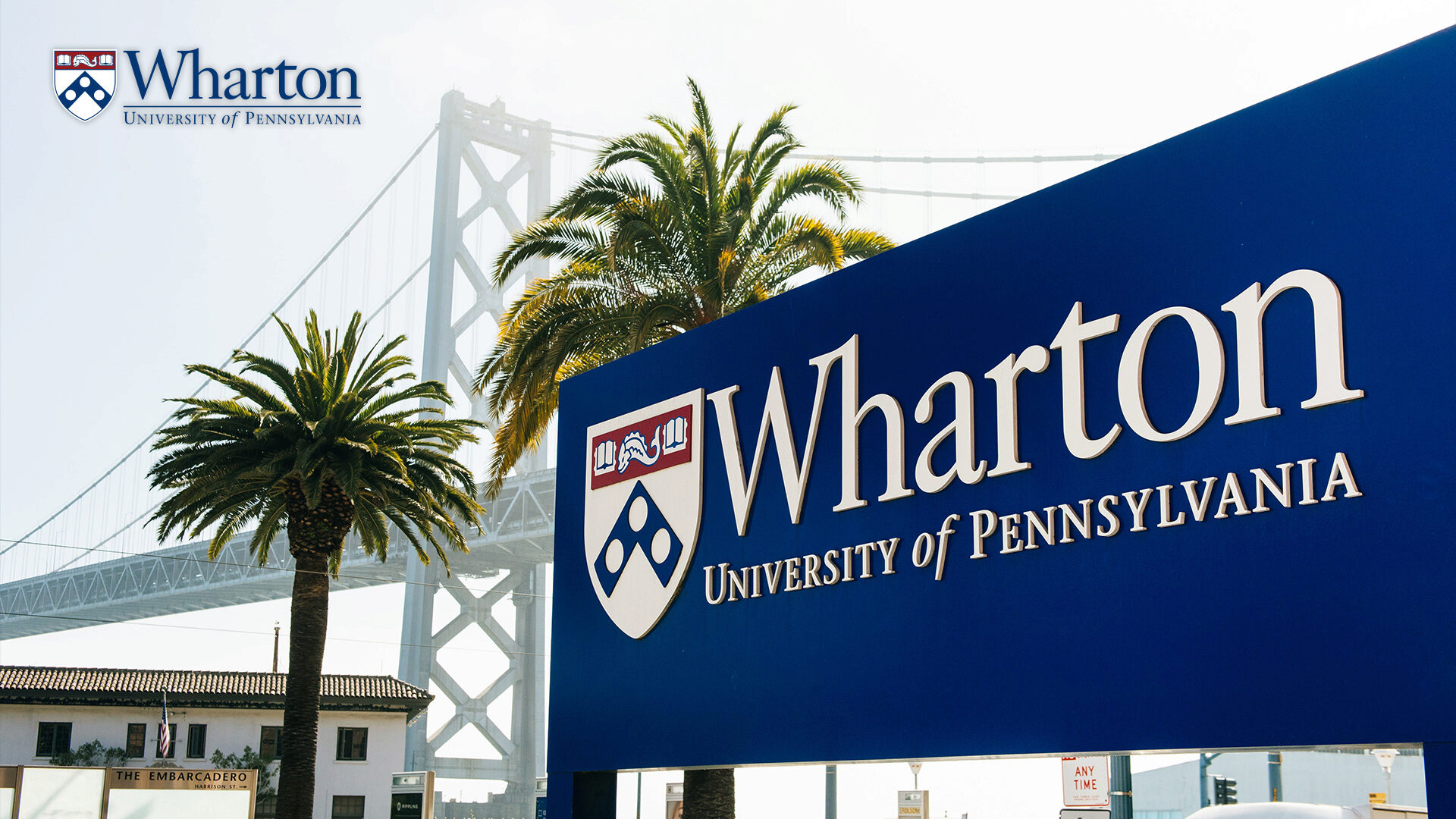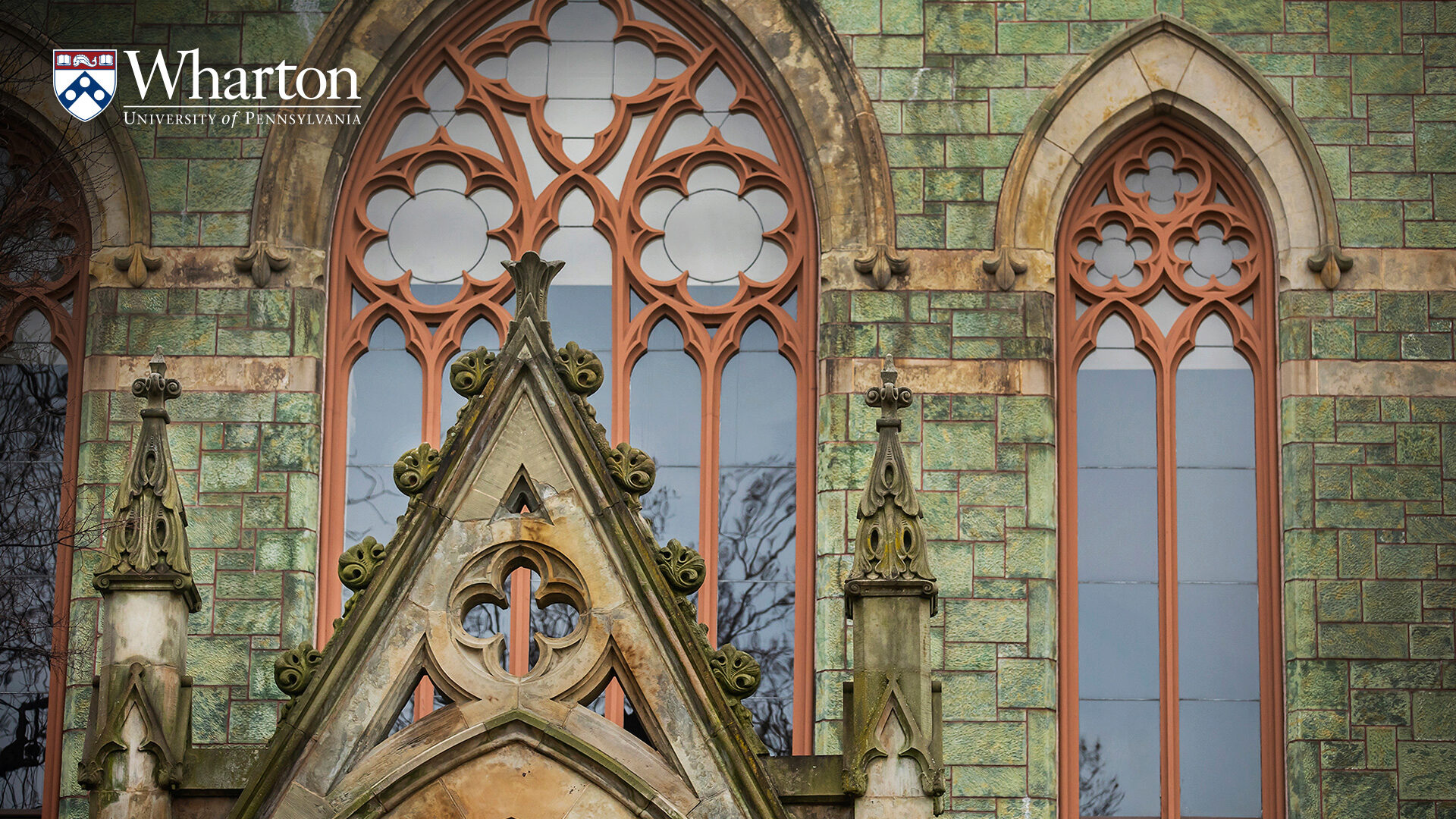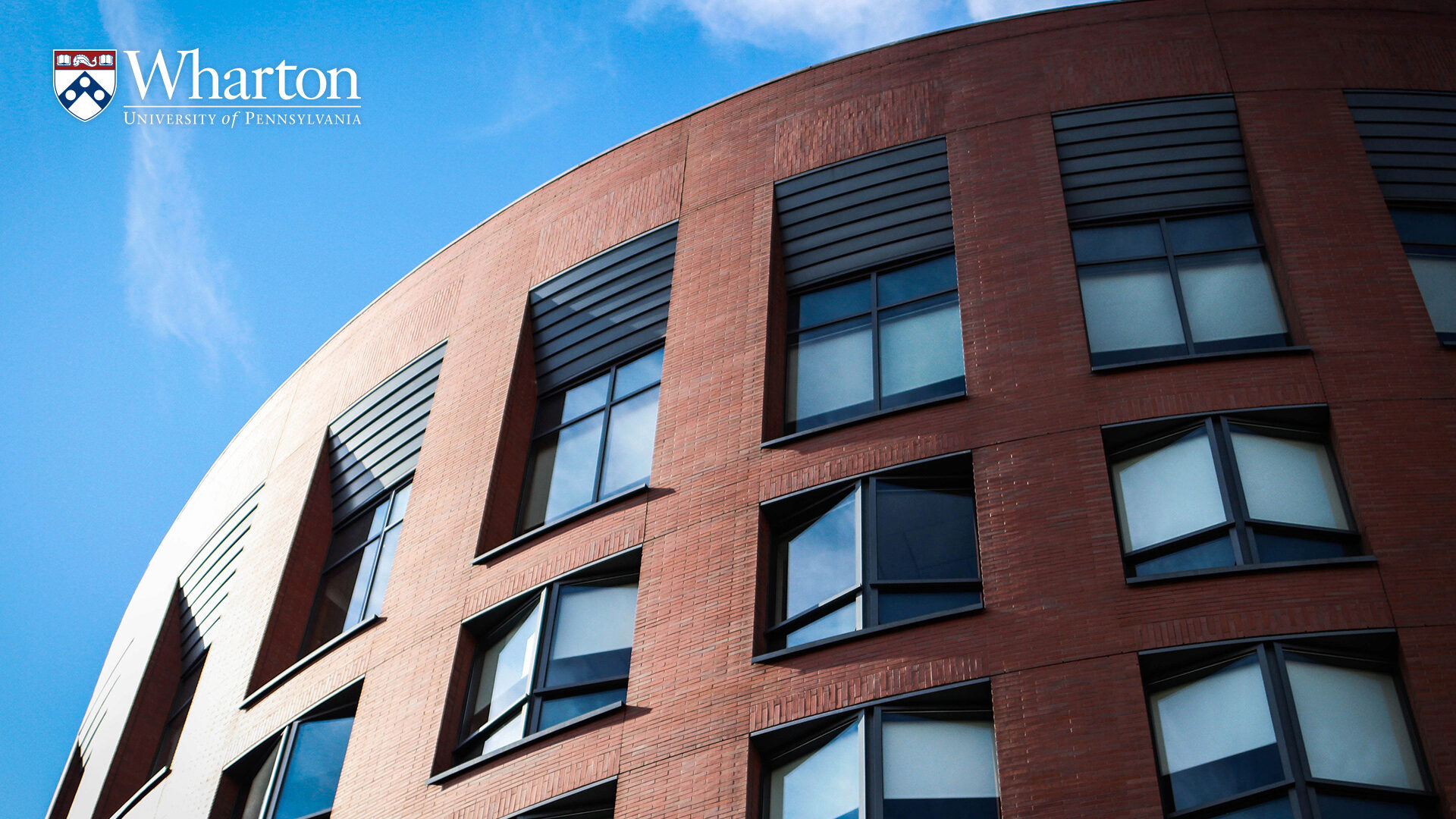 Tania Rorke
Associate Director, Alumni Relations 

Kinjal Mathur
Director, Wharton Fund