Wharton Graduate Class of 2016
View Your Class Committee
Juan Alfonso
Priya Boyington
Andra Bratu
Yue Cao-Wu
Rita Chang
Emily Chau
Yujing Chen
Anne-Marie Chun
Benjamin Cirlin
Kalpi Desai
Saul Gorman
Xiaoyue He
Nam Huynh
Daniel Ingram
Katarzyna Janczura
Anirudh Jangalapalli
Dimpy Jindal
Zachary Kahn
Gitanjali Kapoor
Katherine Kilborn
Ekshita Kumar
Sydney Lapeyrolerie
John Mahony
Daniel McAuley
Laura Minskoff
Kristy Nguyen
Adam Parchue
Samir Pendse
Kristof Schum
Brian Shen
Erica Shim
Jasdeep Singh
Jonathan Sockol
Diviya Thomas
Christina Uribe
Brian Vo
Jamie Whaley
Planning A Reunion Weekend Event?
Read Wharton's MBA Reunion guidelines to learn about the process and how Wharton can support you.
*Please check this site frequently as events are continually being updated.
Download A Wharton Background Image
Bring the Red and Blue to your digital spaces.
To get started, download one of the following custom images and then follow these steps to learn how to set up your background on Zoom. You can also add to your phone or tablet's lock screen.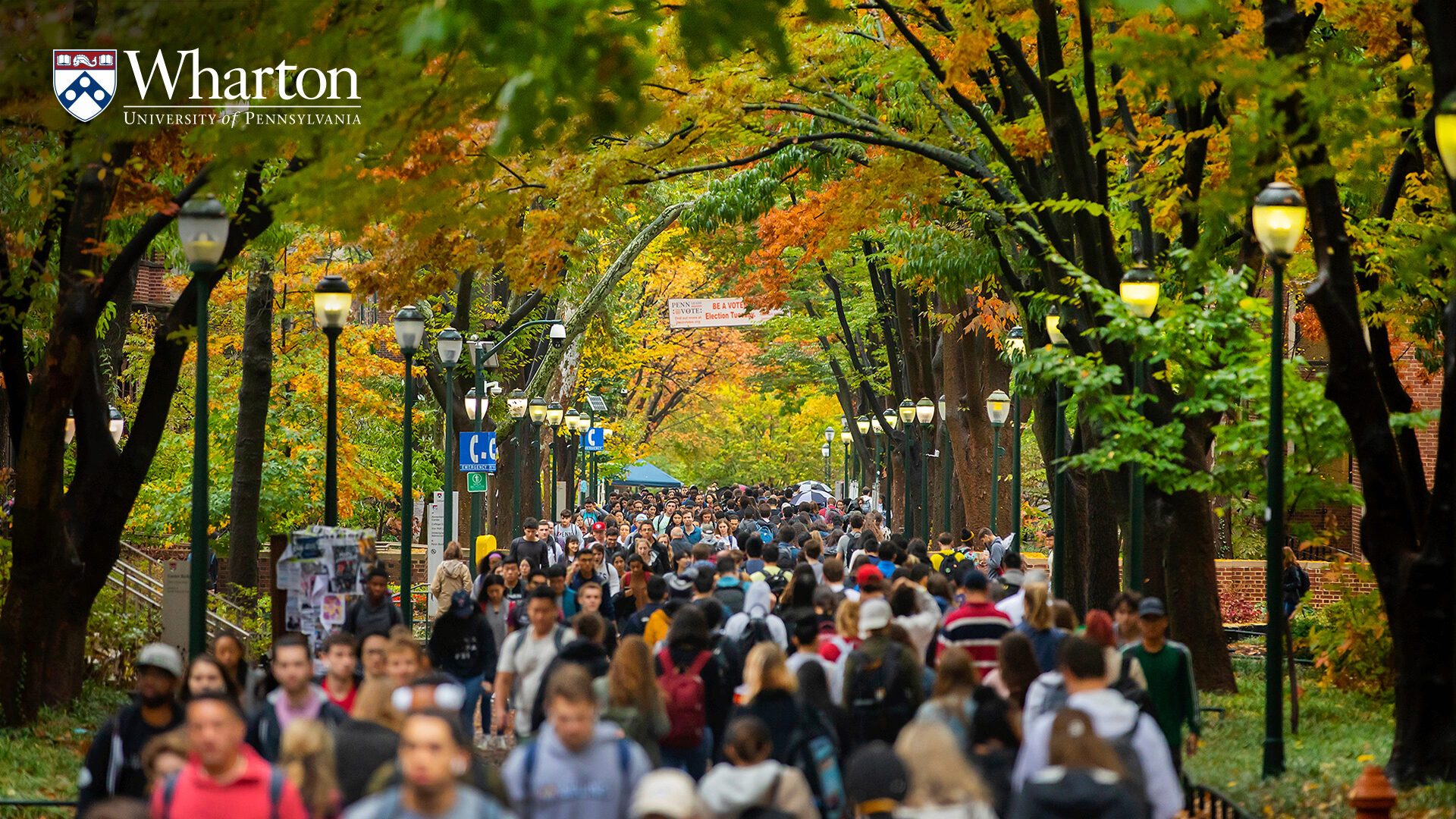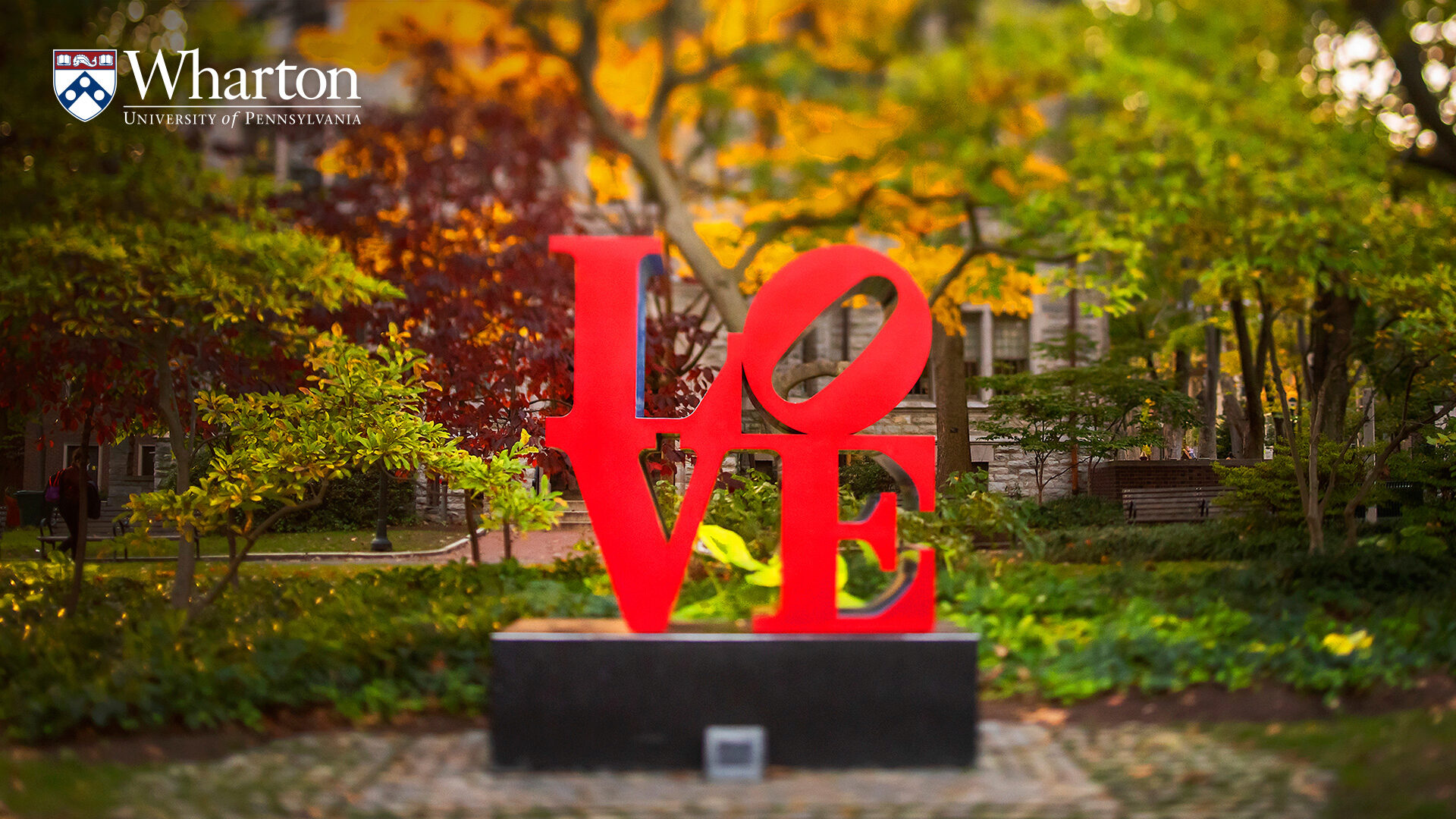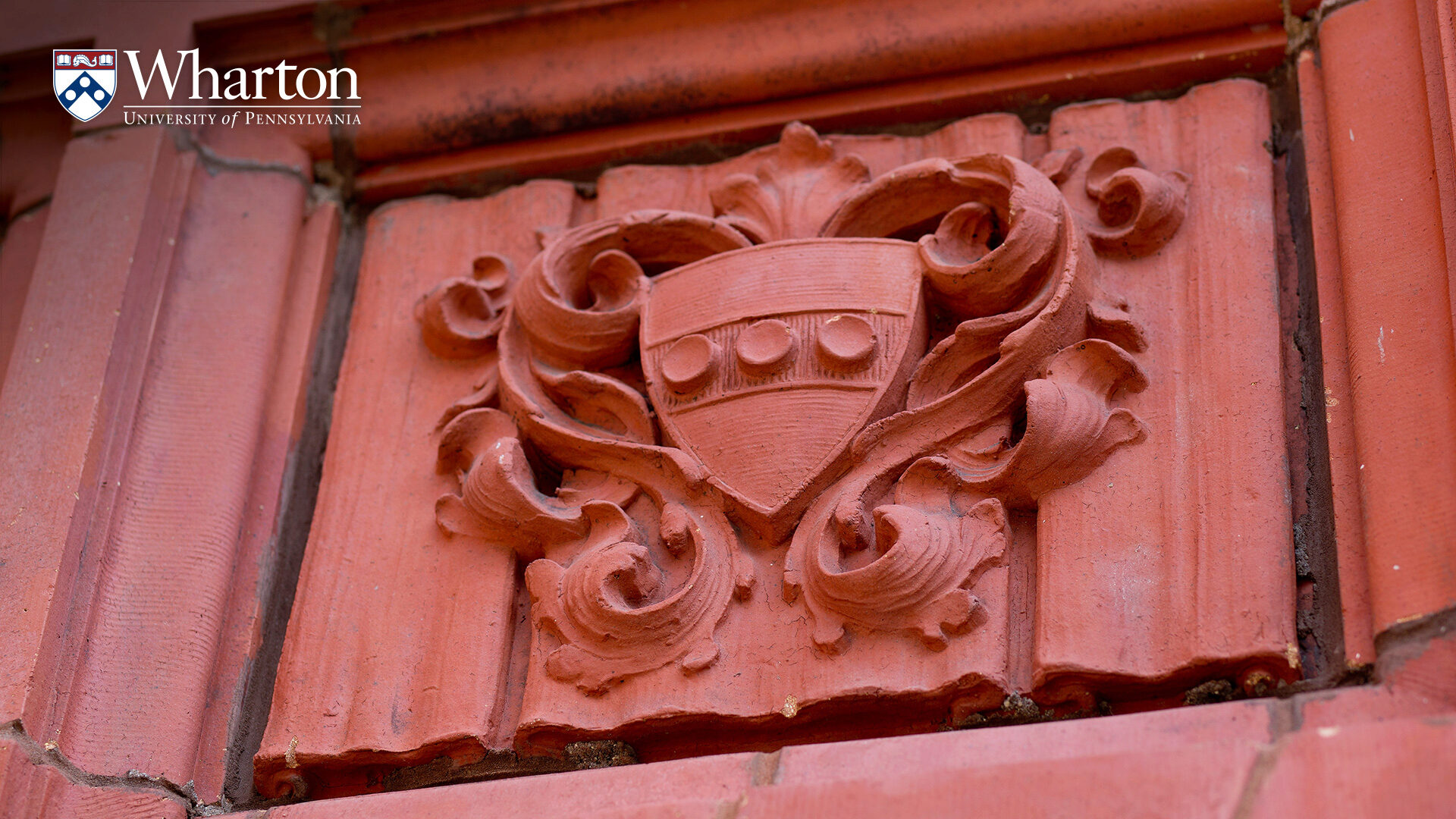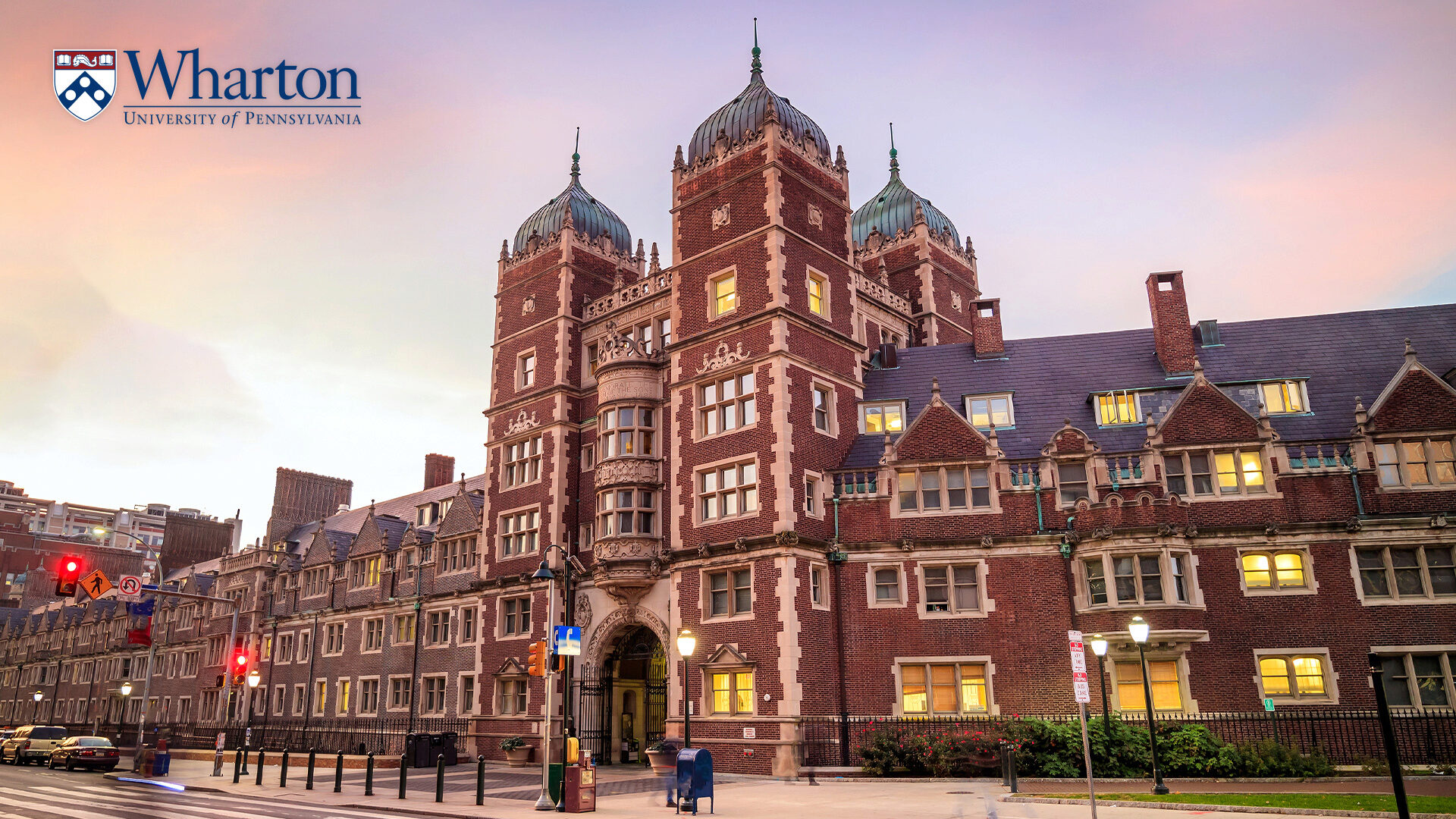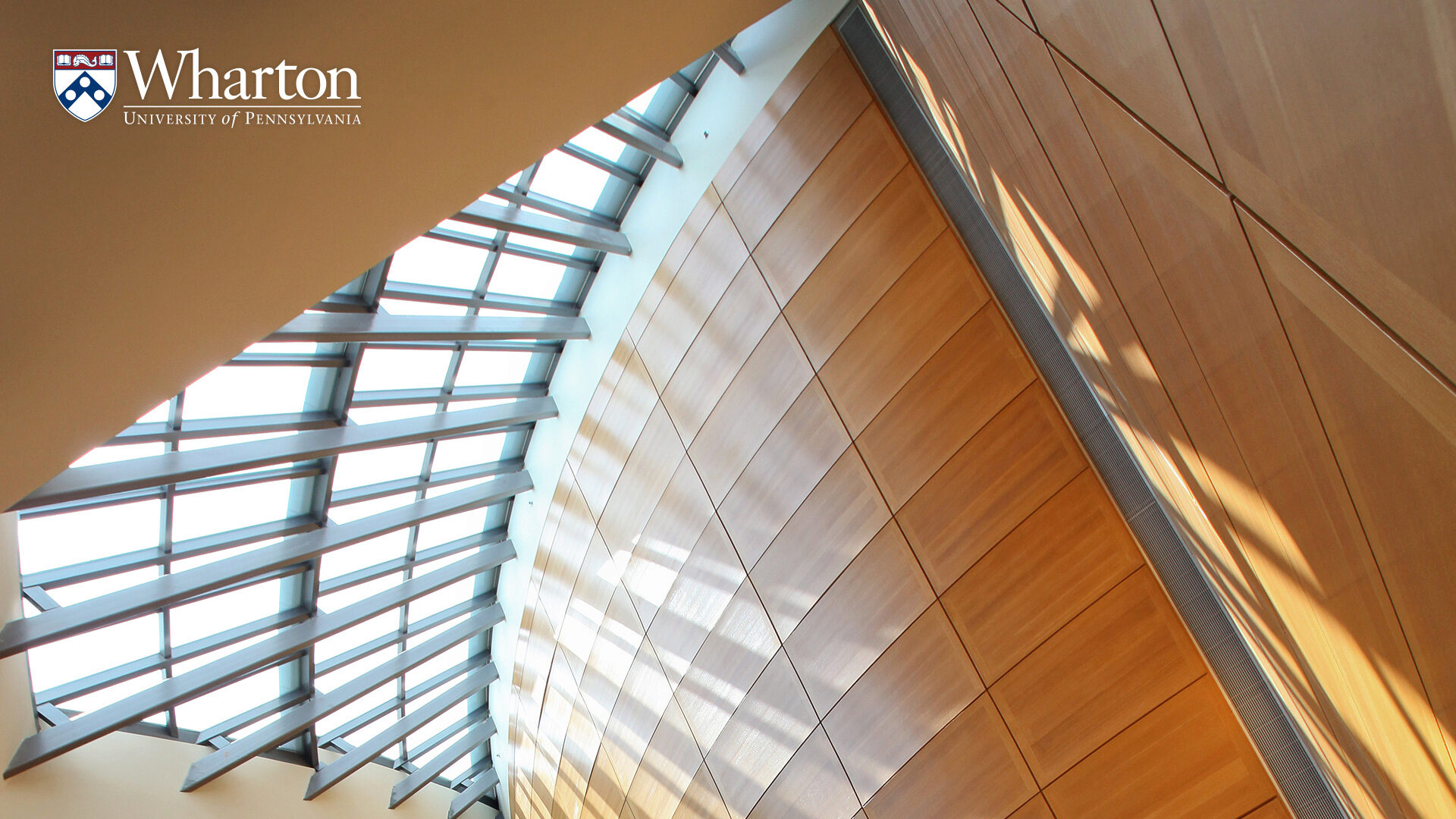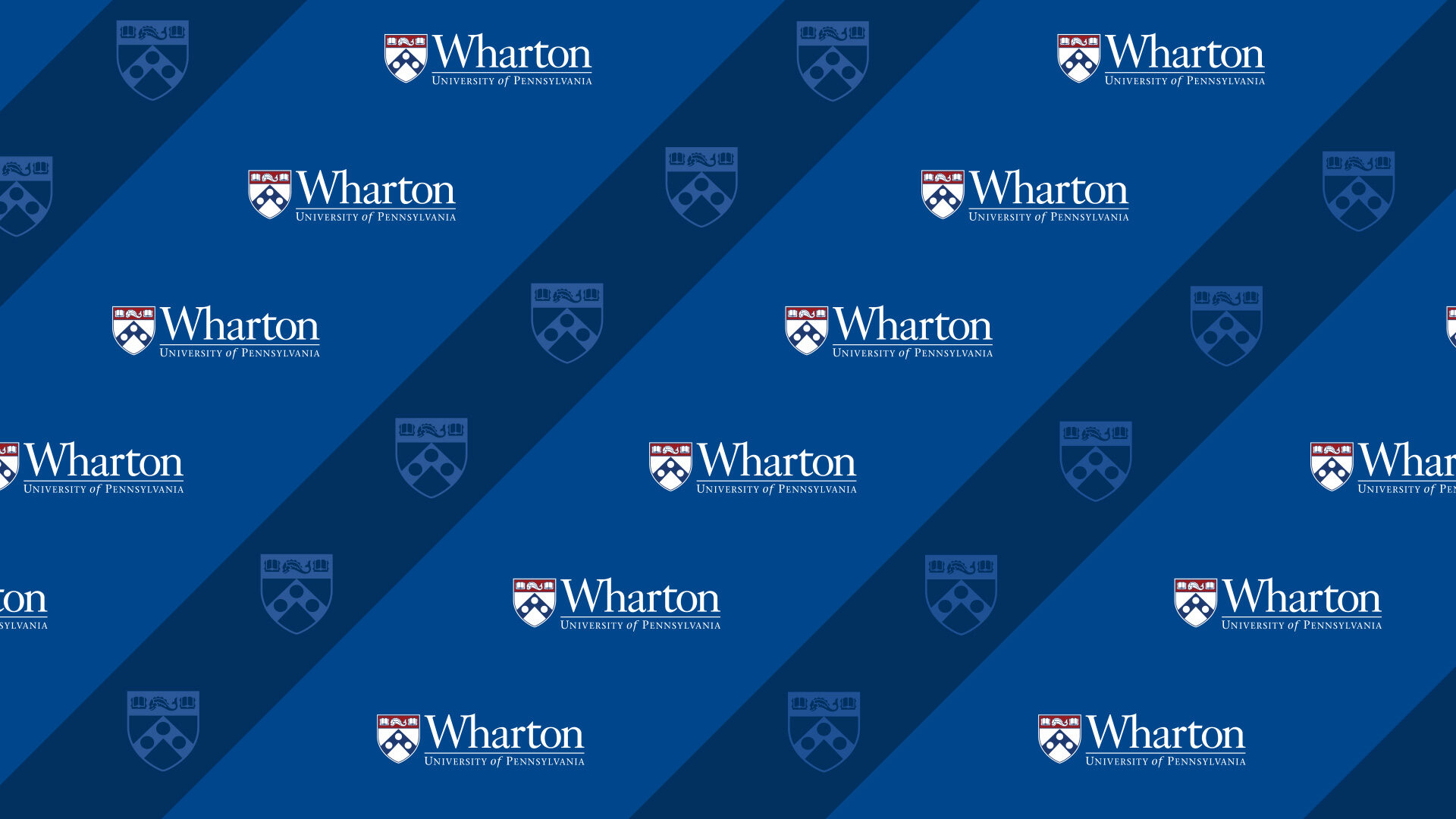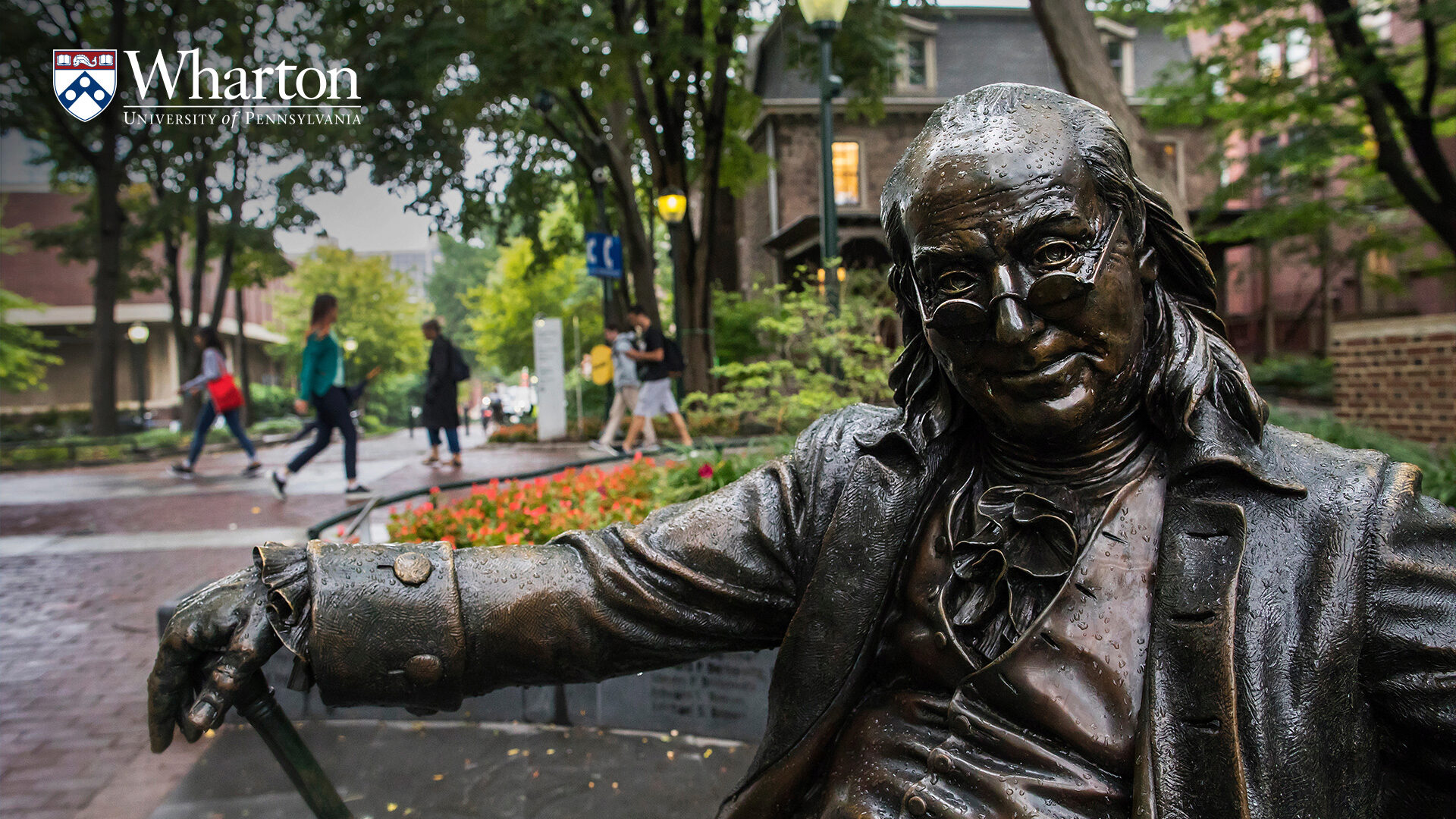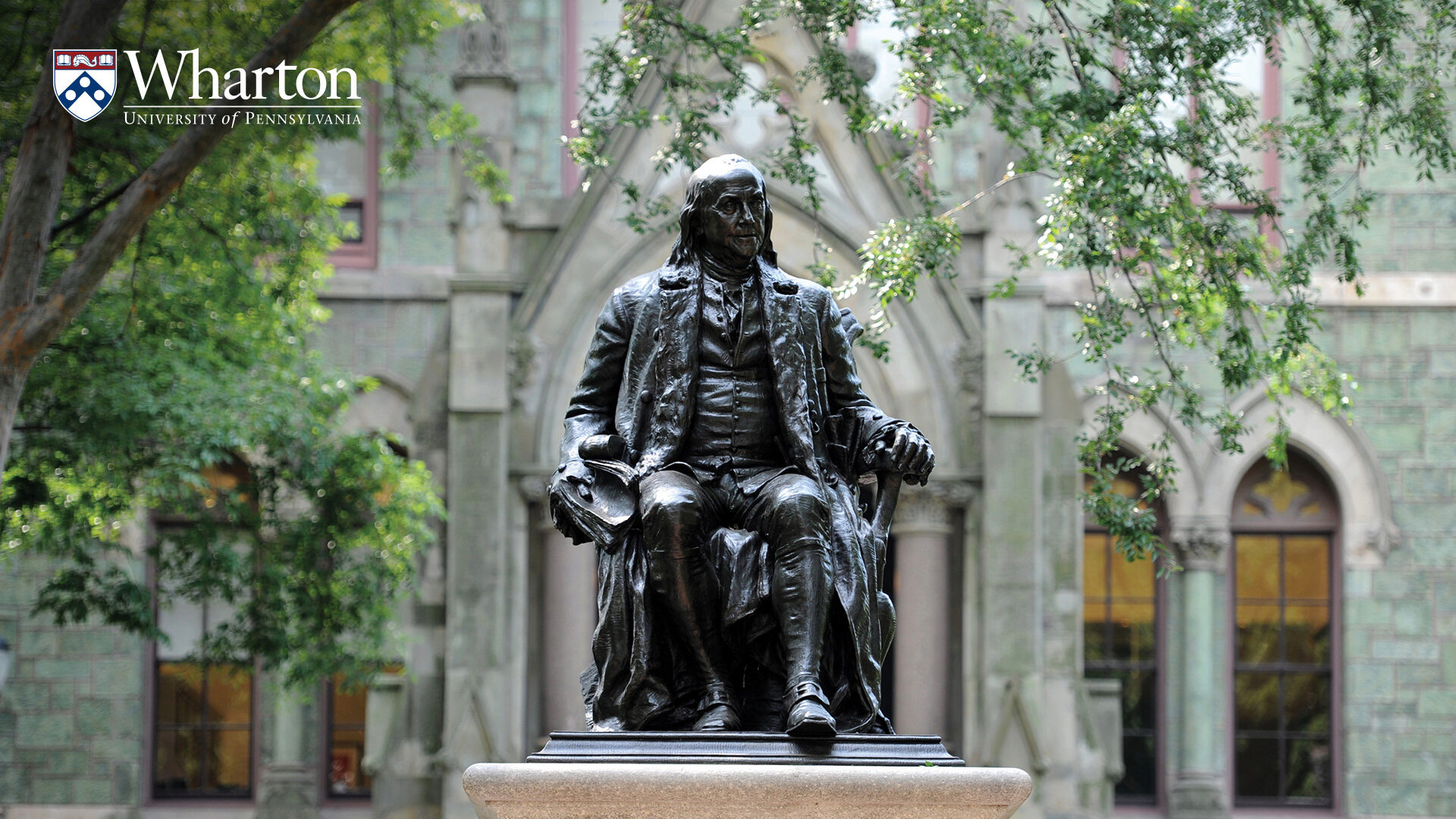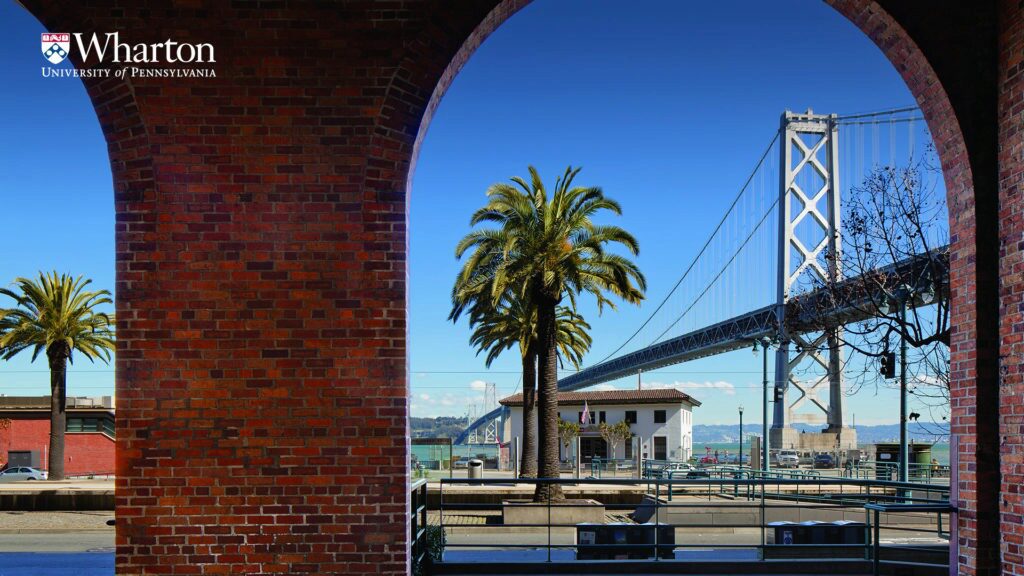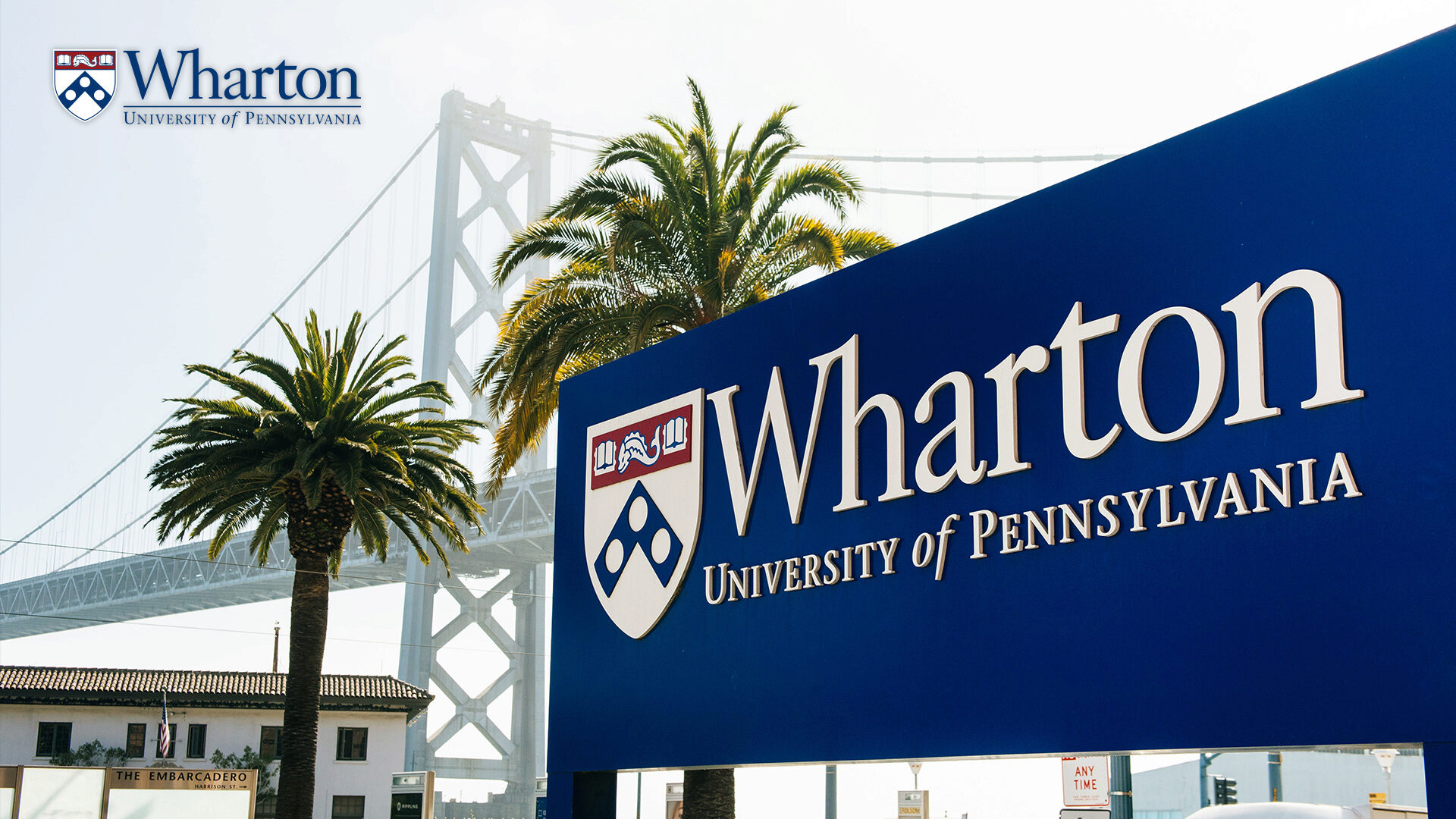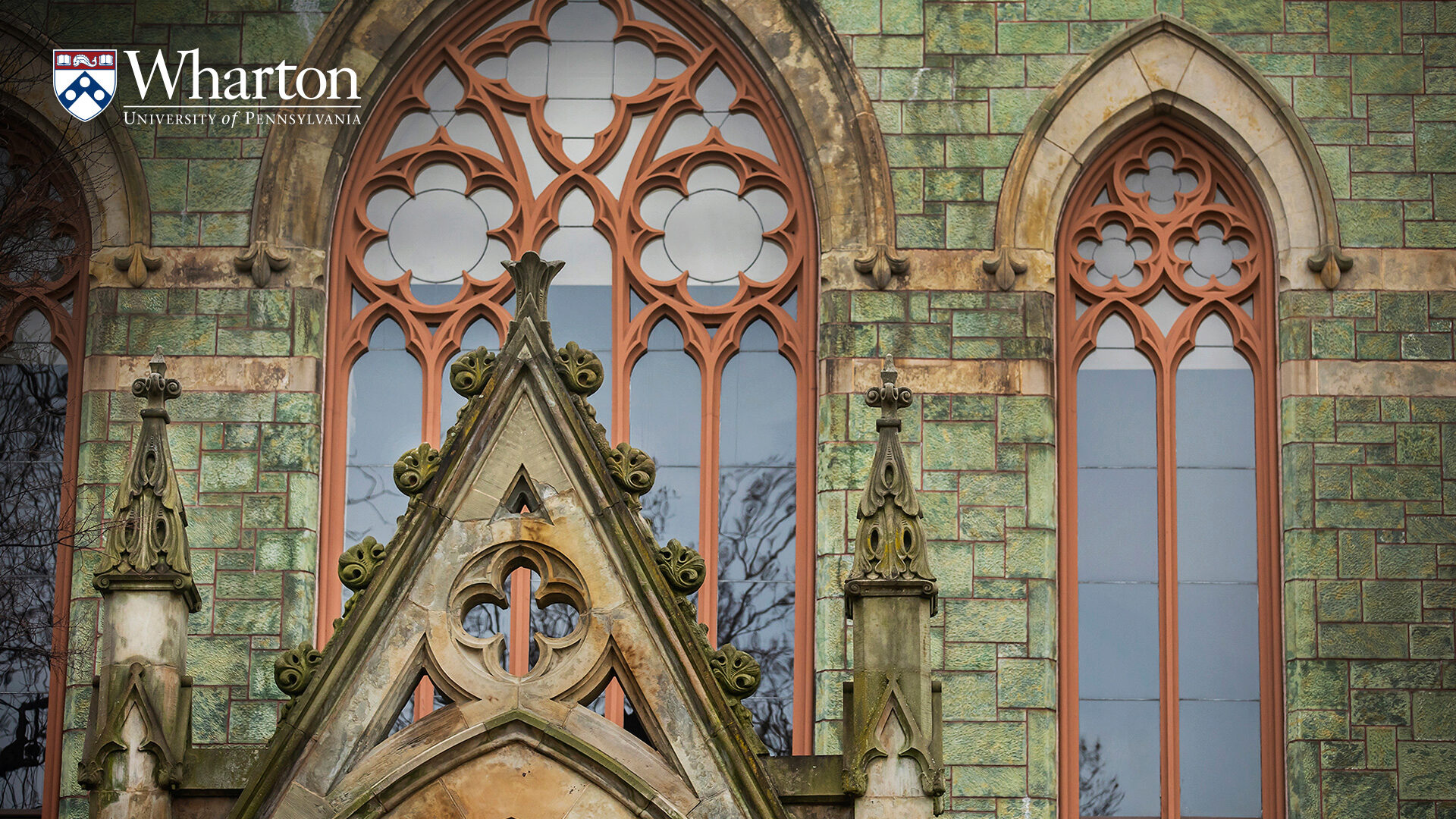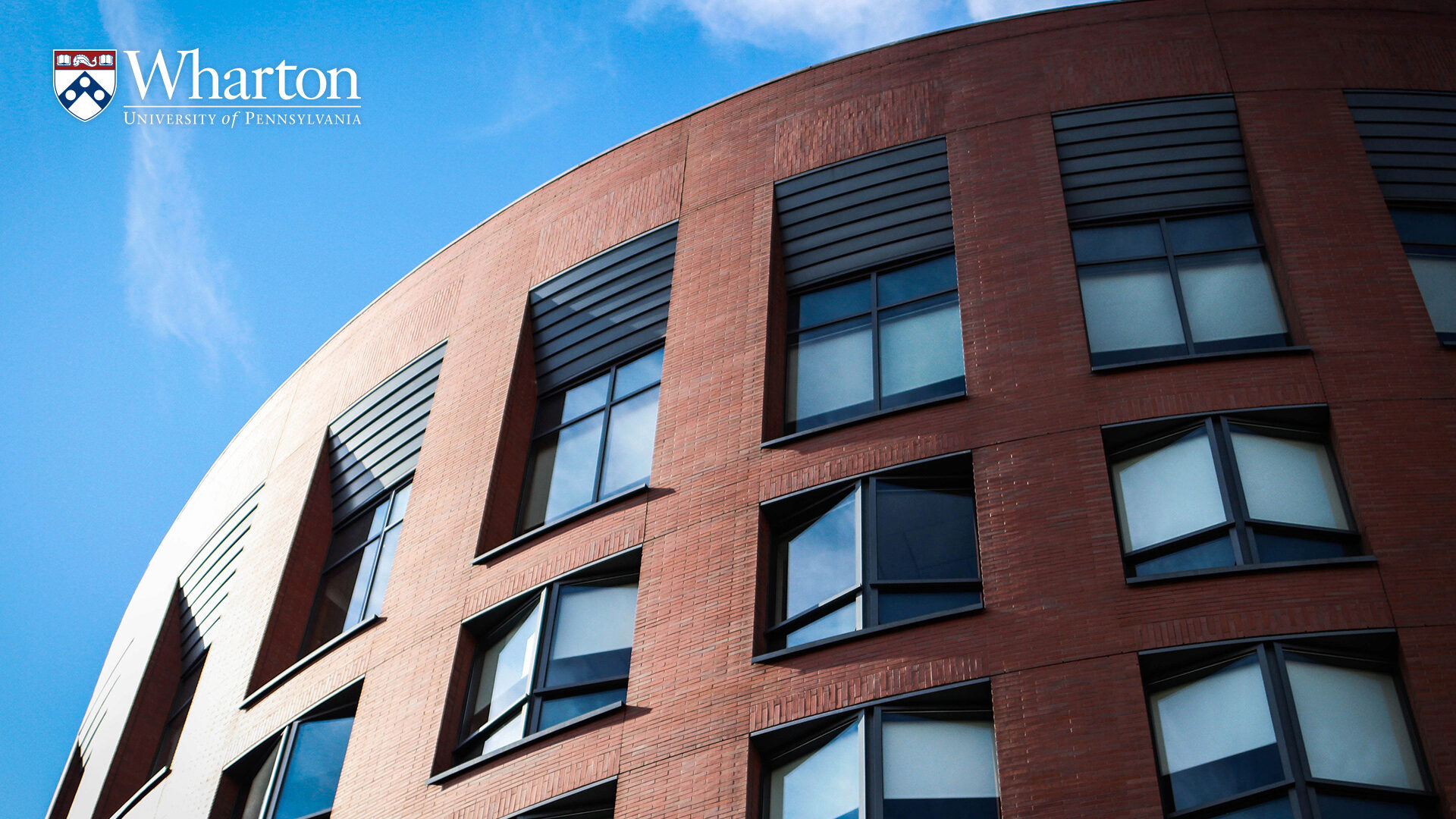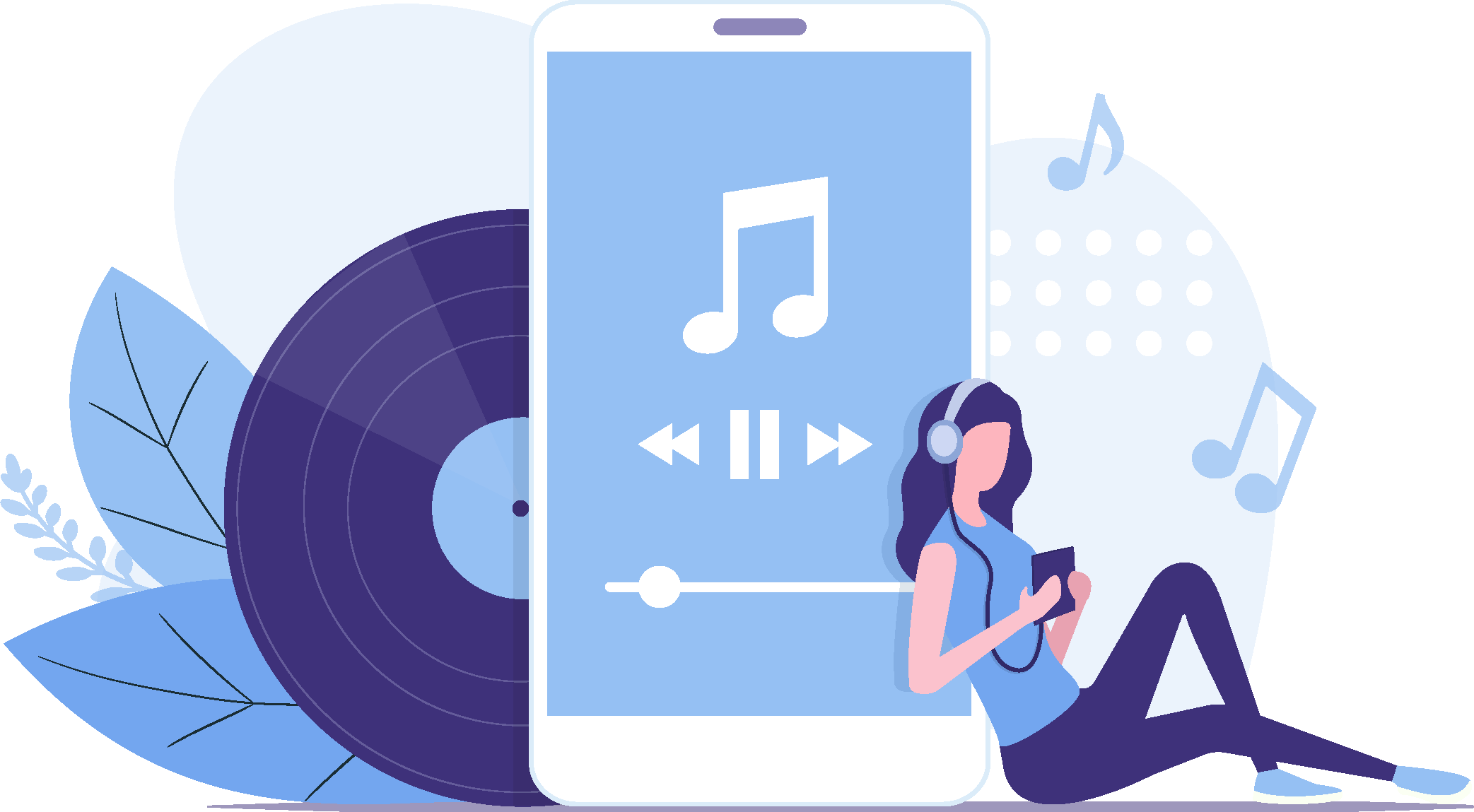 Isaiah Bryant
Associate Director, Student &
Young Alumni Philanthropy

Helen Formanes
Associate Director, Alumni Relations