Wharton Executive MBA San Francisco
October 28, 2023
Register Now!
Join your fellow WEMBA San Francisco alumni for a day of programming and special events.
View Your Class Committee
A class committee is critical to the success of our MBA Reunion program. Join the many alumni who volunteer to create a memorable weekend. You may choose to serve on your reunion committee to connect with your fellow classmates or help fundraise for your class gift in order to give back to Wharton. We thank you for your time and look forward to working with you to make your reunion the best one ever! If you are interested in joining your WEMBA San Francisco Reunion Committee, email James Savoie jsavoie@wharton.upenn.edu.
Download A Wharton Background Image
Bring the Red and Blue to your digital spaces.
To get started, download one of the following custom images and then follow these steps to learn how to set up your background on Zoom. You can also add to your phone or tablet's lock screen.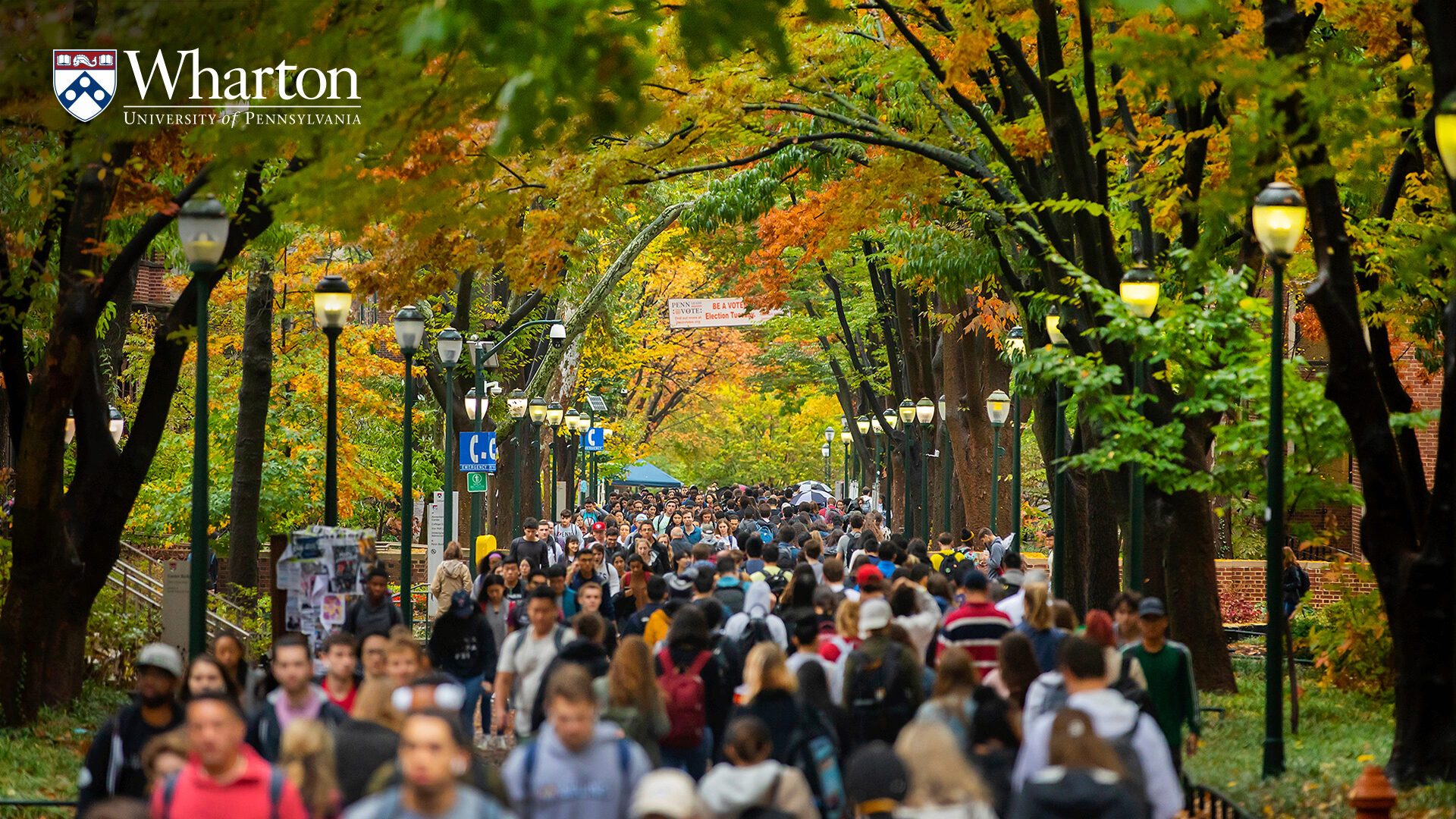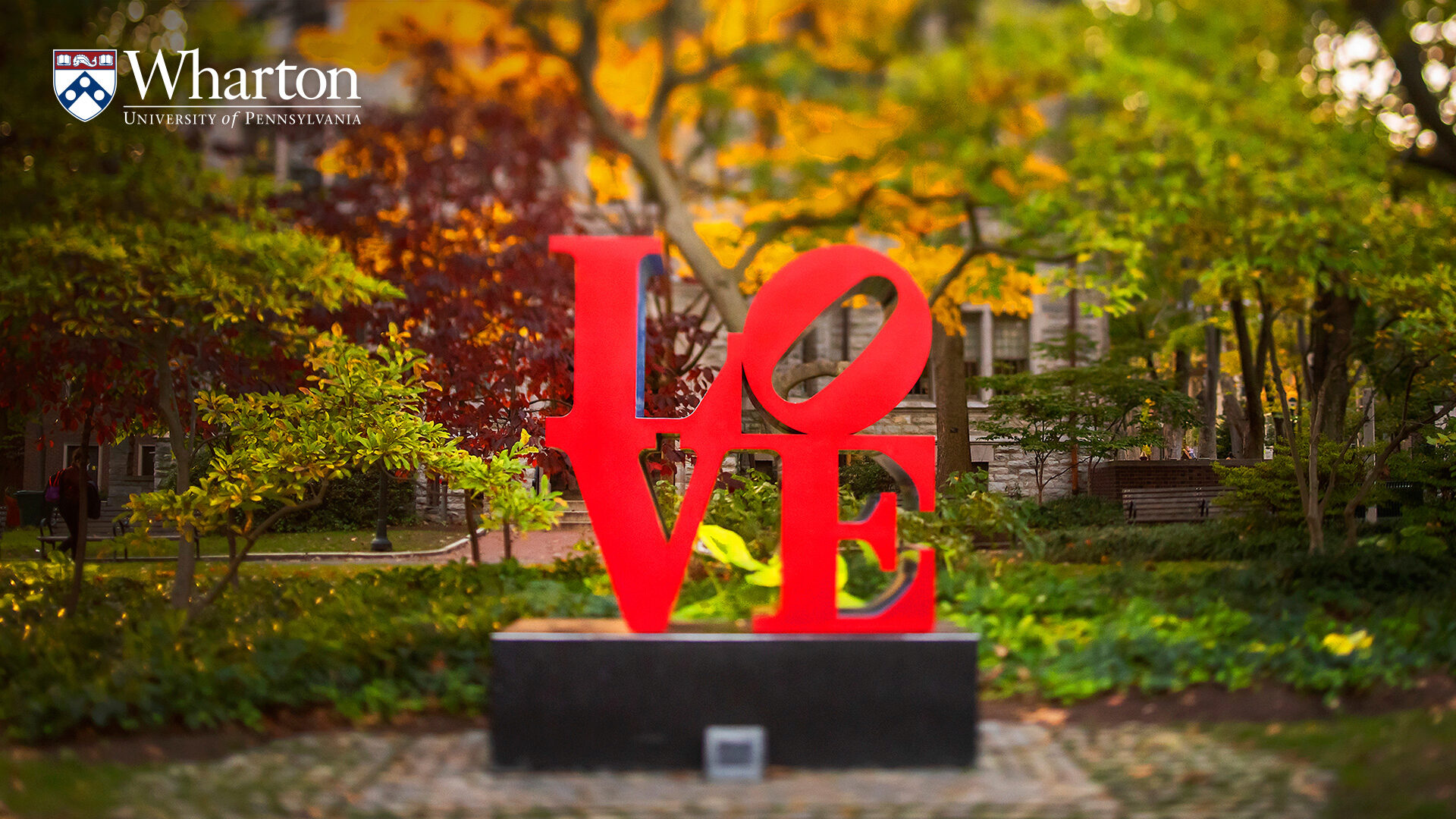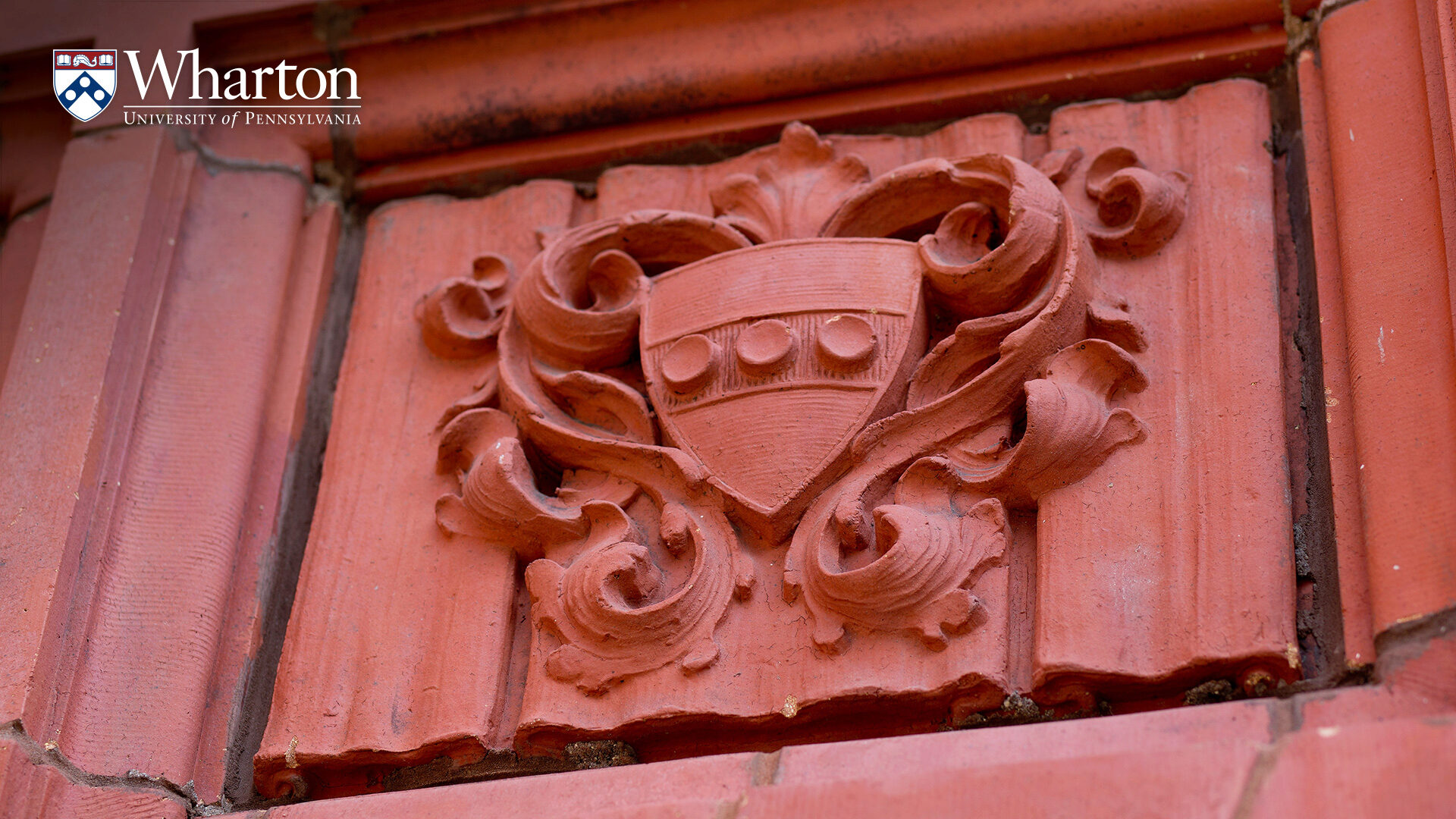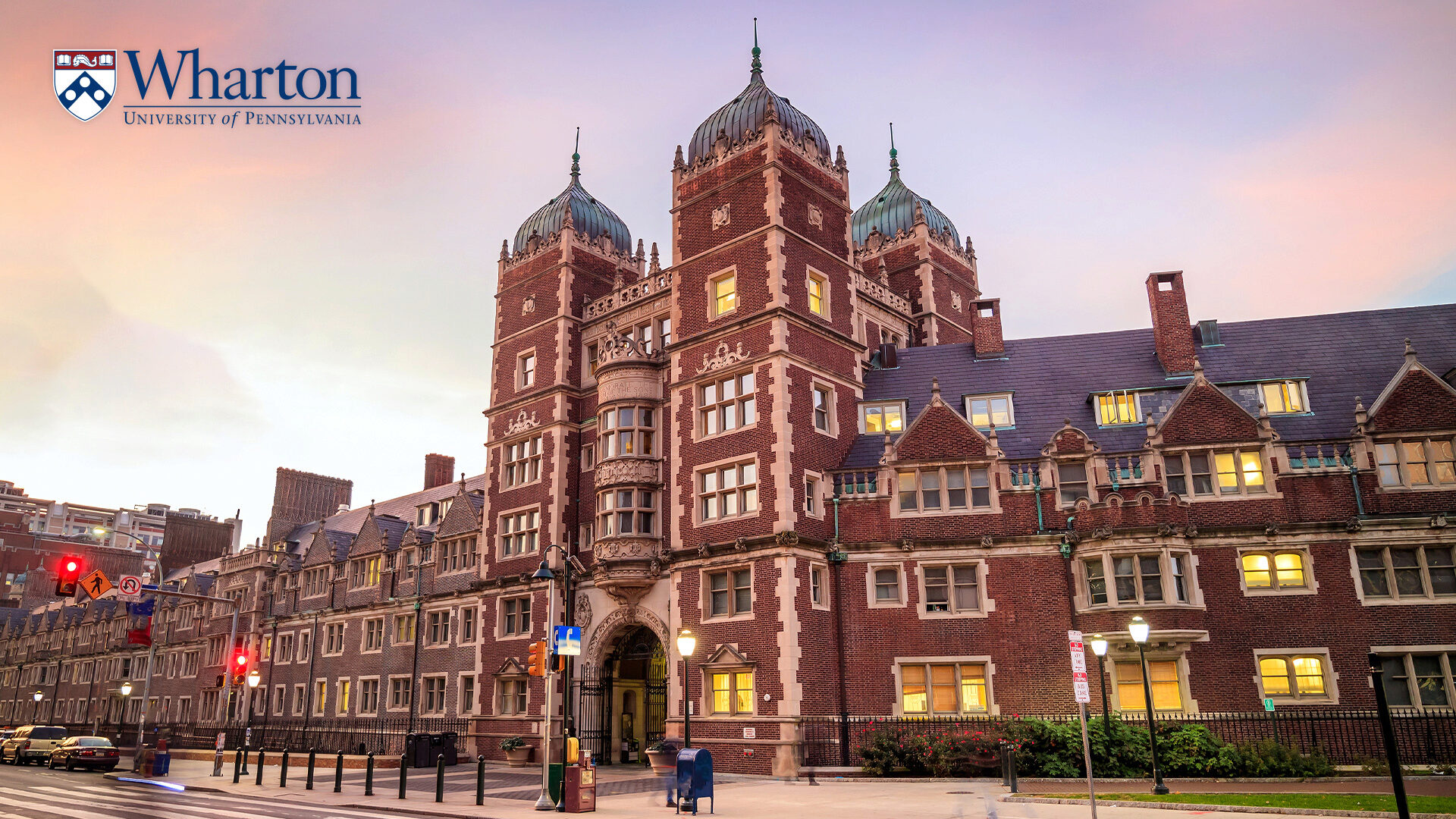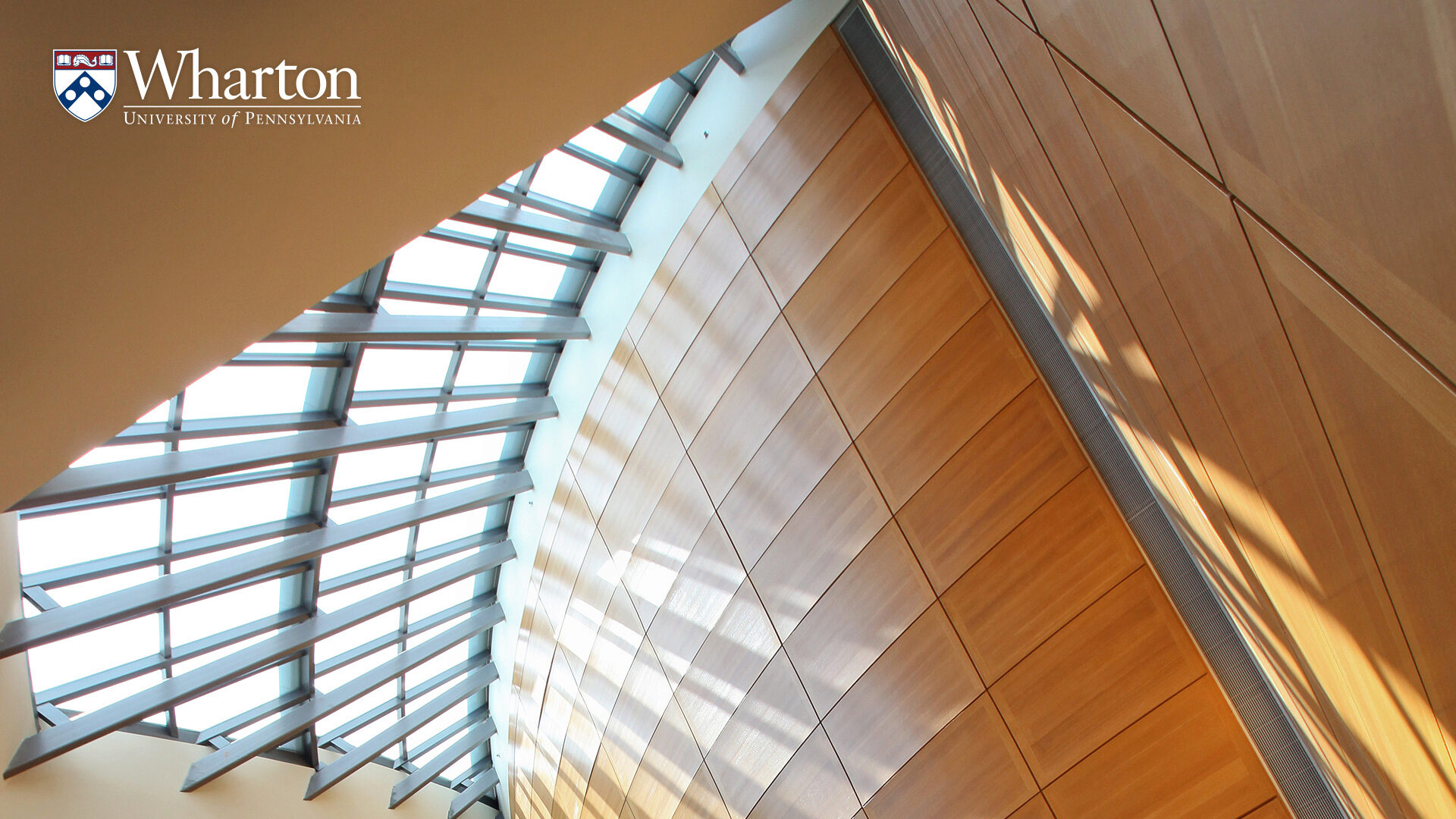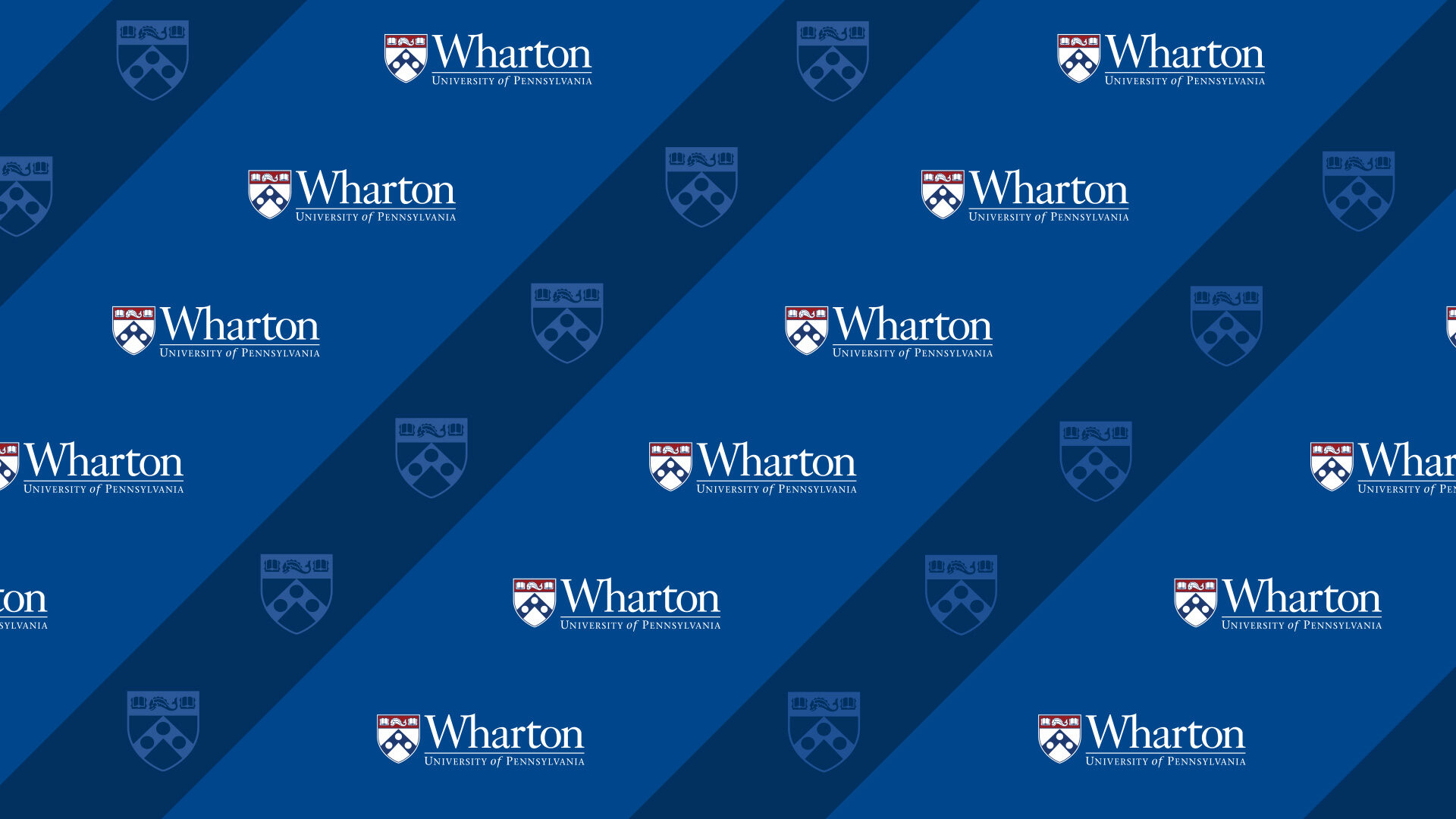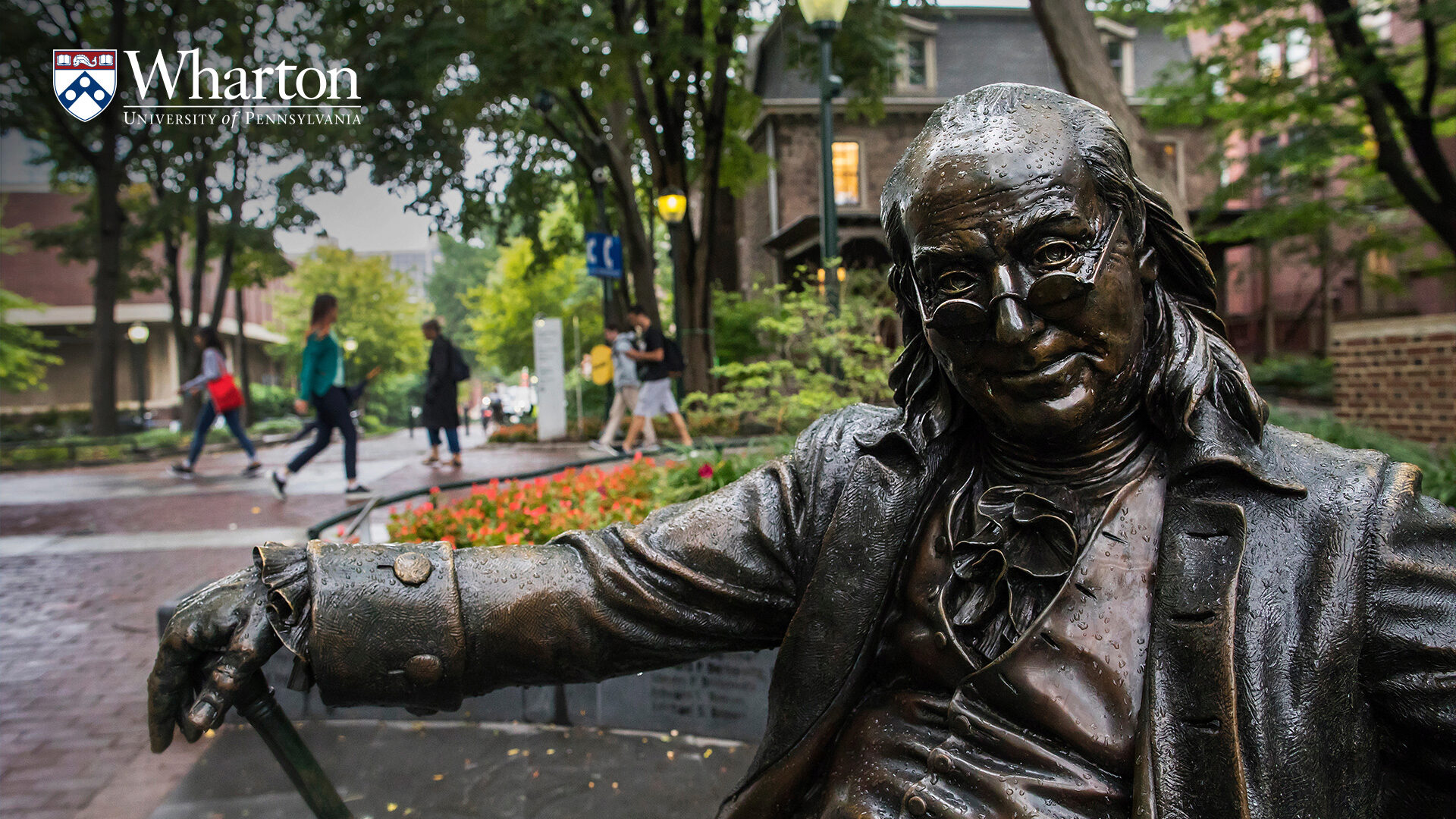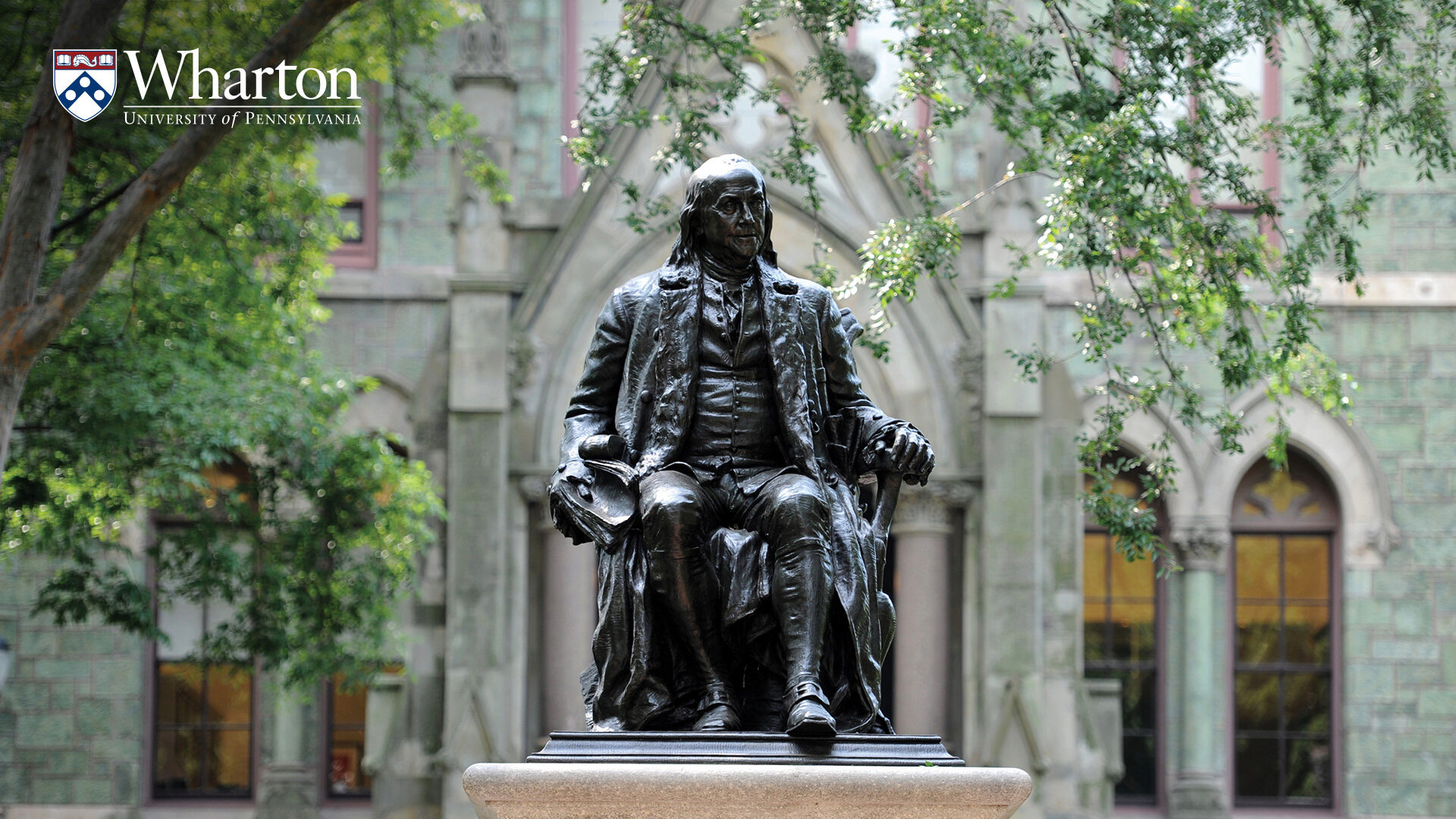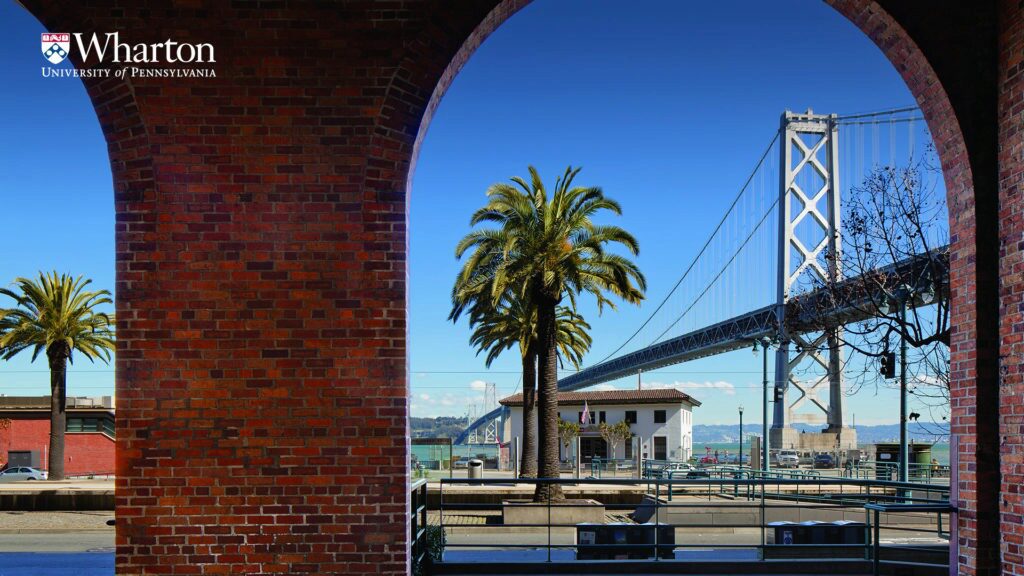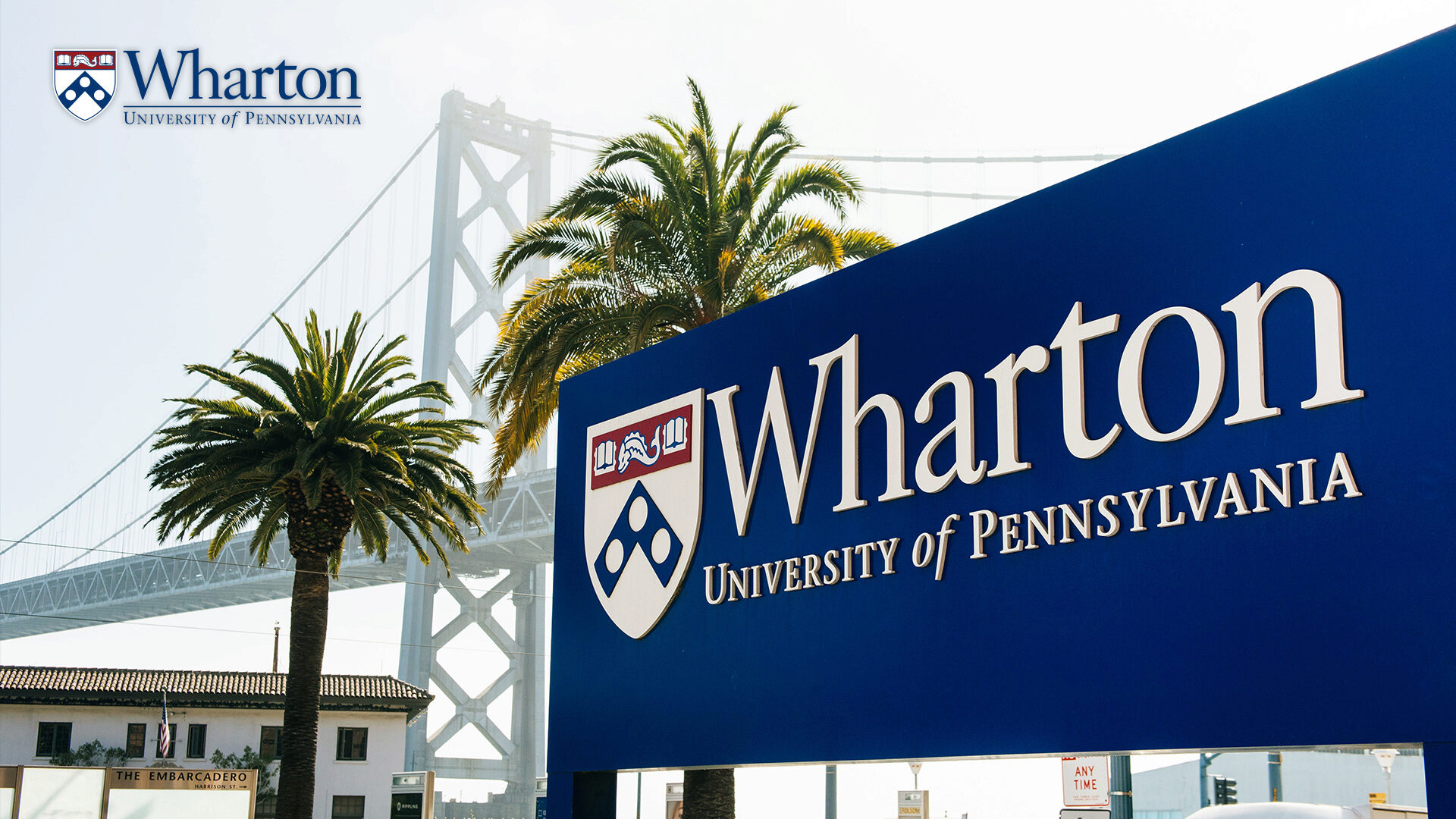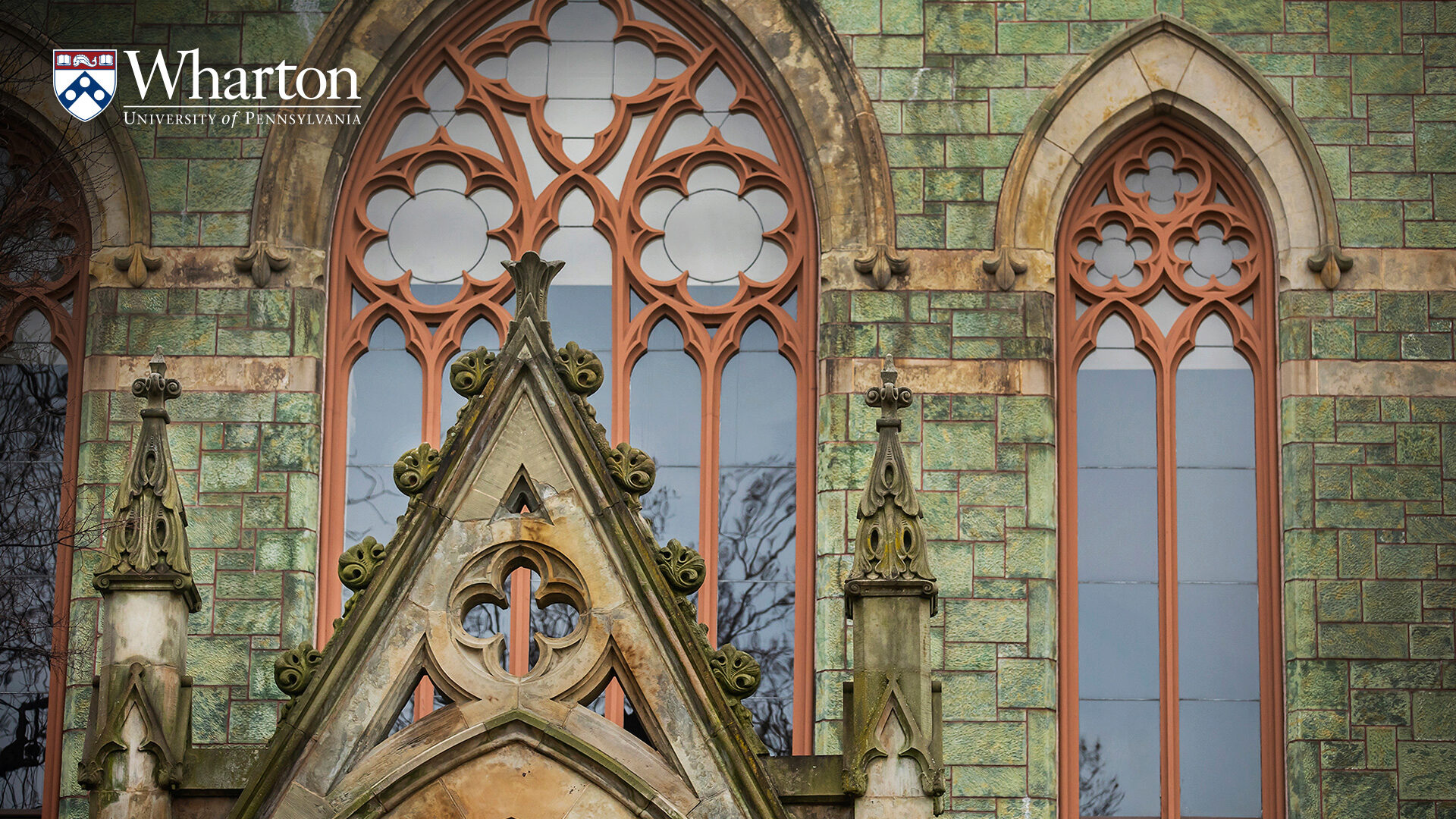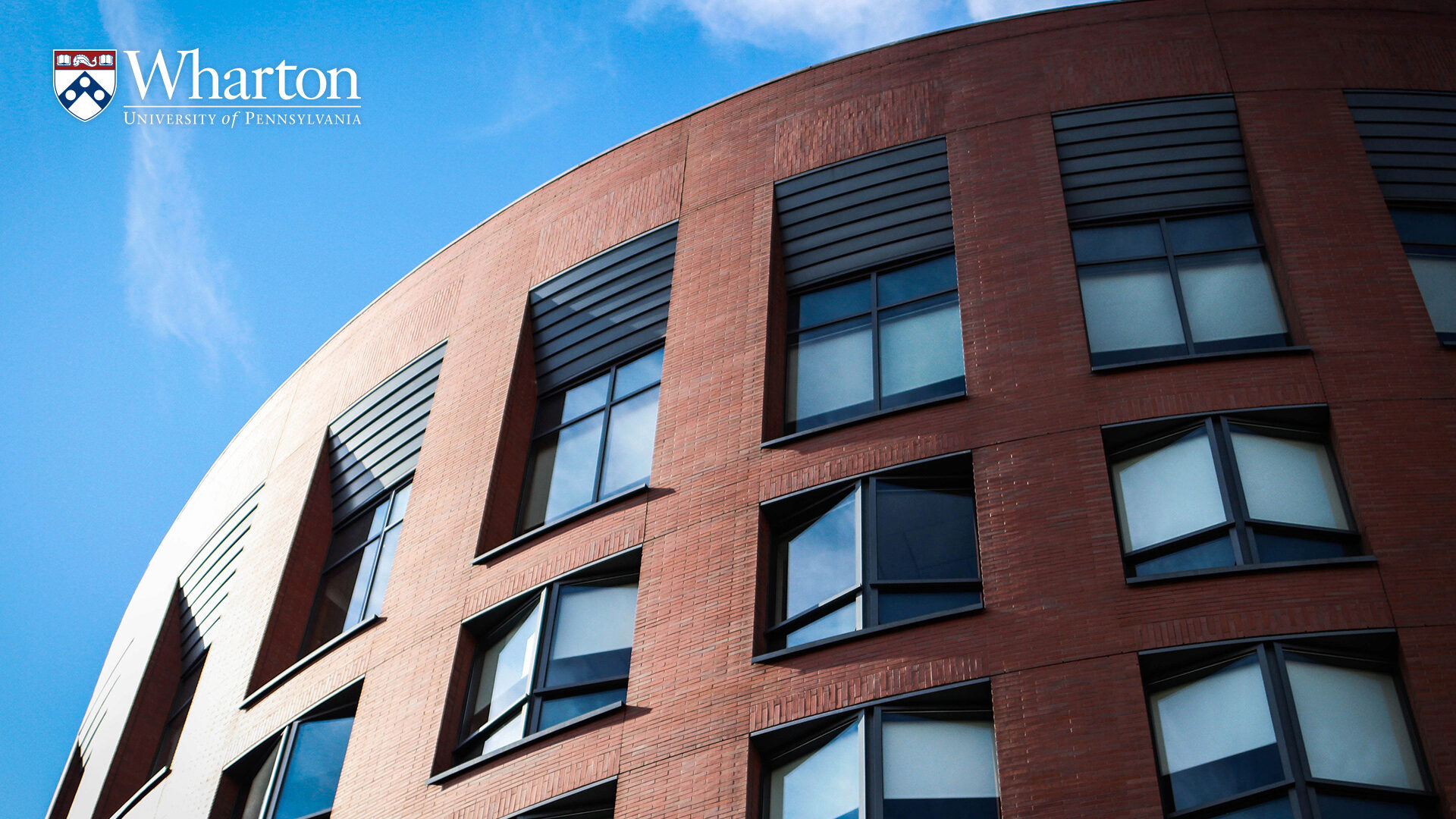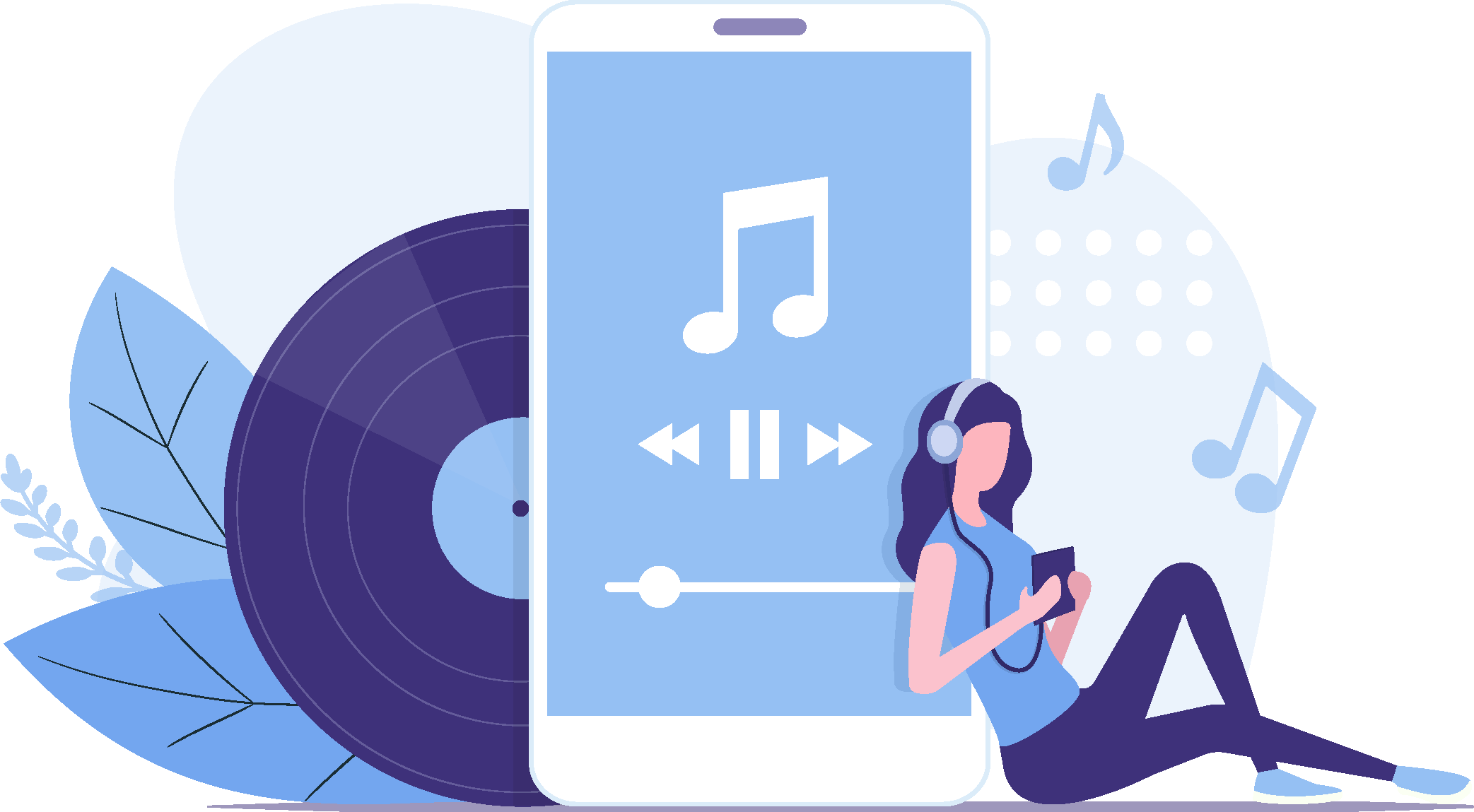 James Savoie
Senior Associate Director for Reunion and WEMBA Programs Years 30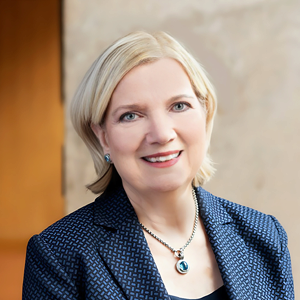 Cathy Molony
Director, Alumni Engagement for Philadelphia and San Francisco
Program Director, Philadelphia
MBA Program for Executives