Wharton Graduate Emeritus Society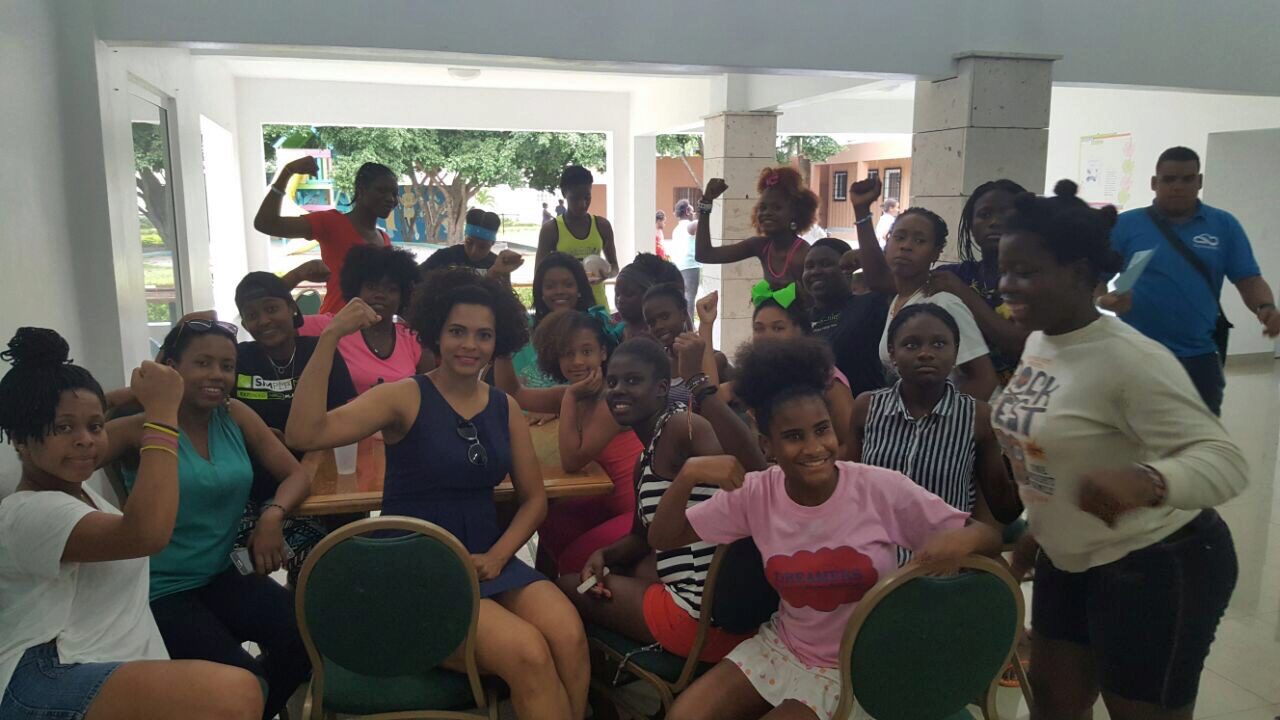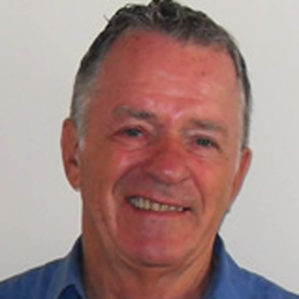 The Wharton Graduate Emeritus Society (WGES)  is the distinguished and active group of Wharton MBA alumni who graduated from the School more than forty-five years ago. 
This WGES website update includes a number of interesting items:
A photo of the children in the Niños de Cristo orphanage in La Romana in the Dominican Republic supported by the Foundation created by one of our 2017 Crandall Challenge Citation recipients — Charles Decker, WG'65
A "Call for Nominations" for the 2018 Crandall Challenge Citation. Nominate yourself or a class member who you know is/has contributed to the improvement of their community/nation after retiring from their professional careers.
The Events page also lists a large number of WGES regional events that have taken place and are being considered over the next few months.
WGES is sponsoring a tour of the medieval village of Dordogne Valley in France.  Cost is discounted for a limited time so reserve your spot now.
Lastly, there are some wonderful photographs of the WGES and Penn Campus and WGES events on the Photos & Videos page,
We welcome your feedback and your suggestions for additional items you would like to see on your website.
Enjoy this update.
Tom Hadlock, WG'66
Chairman, Wharton Graduate Emeritus Society
Contact Us
Wharton Graduate Emeritus Society
344 Vance Hall
3733 Spruce Street
Philadelphia, PA 19104
+1.215.573.1825
emeritussociety@wharton.upenn.edu
Join us on LinkedIn.
Wharton External Affairs
Helen Formanes
Associate Director, Alumni Relations
+1.215.573.1825
Monty Harris
Associate Director, Wharton Fund
+1.215.573.4920