Wharton Graduate Class of 1989
Save the Date!
Wharton MBA Reunion Weekend
May 17 – 18, 2024
In the Spring of 2024, we are excited to welcome Wharton MBA Classes ending in four or nine, the most recent graduating class of 2023 and the Wharton Graduate Emeritus Society back to campus.
View Your Class Committee
Jennifer Barr
Tom Broadbent
Nancy Spiteri Broadbent
Randy Burkert
Jeff Child
Christine Cronin-Hurst
Andrea Day
Jacqueline de La Chapelle
Barb Detrich
JP Finnell
George Fischer
Marcia Garcia
Matt Greene
Blaine Hammer
David Jacoby
Shaz Kahng
Nancy Kail
Glenn Kaufman

Lynn King
Tom King
Craig MacKay
Gary Matt
Roland Mosimann
Derek Murphy
Robin Oxendine
Michael Pogozelski
David Reynolds
Laura Stanley Sailer
Andreas Sander
Mitch Scherzer
Jeanne Sdroulas
Stefanie Shelley
David Solomon
Madhav Srinivasan
Jon Stoner
Daniel Ulin
Wharton MBA Class of 1989 West Coast Gathering
Saturday, December 2, 2023
1 – 4 p.m.
10801 Magdalena Avenue
Los Altos Hills, CA
Kindly submit your RSVP by November 22, 2023
RSVP by emailing: ogen.perry@gmail.com
Planning A Reunion Weekend Event?
Read Wharton's MBA Reunion guidelines to learn about the process and how Wharton can support you.
*Please check this site frequently as events are continually being updated.
Download A Wharton Background Image
Bring the Red and Blue to your digital spaces.
To get started, download one of the following custom images and then follow these steps to learn how to set up your background on Zoom. You can also add to your phone or tablet's lock screen.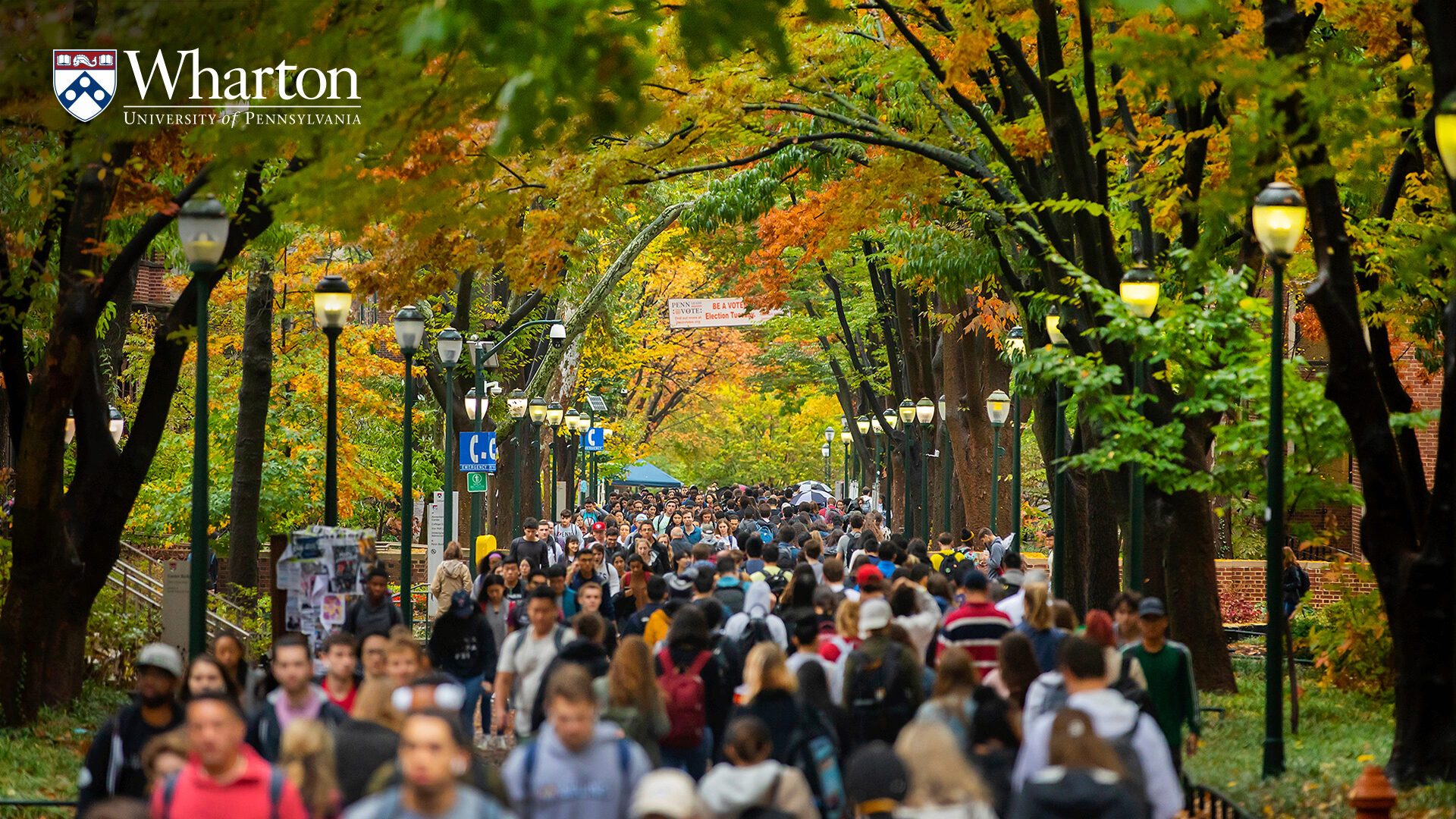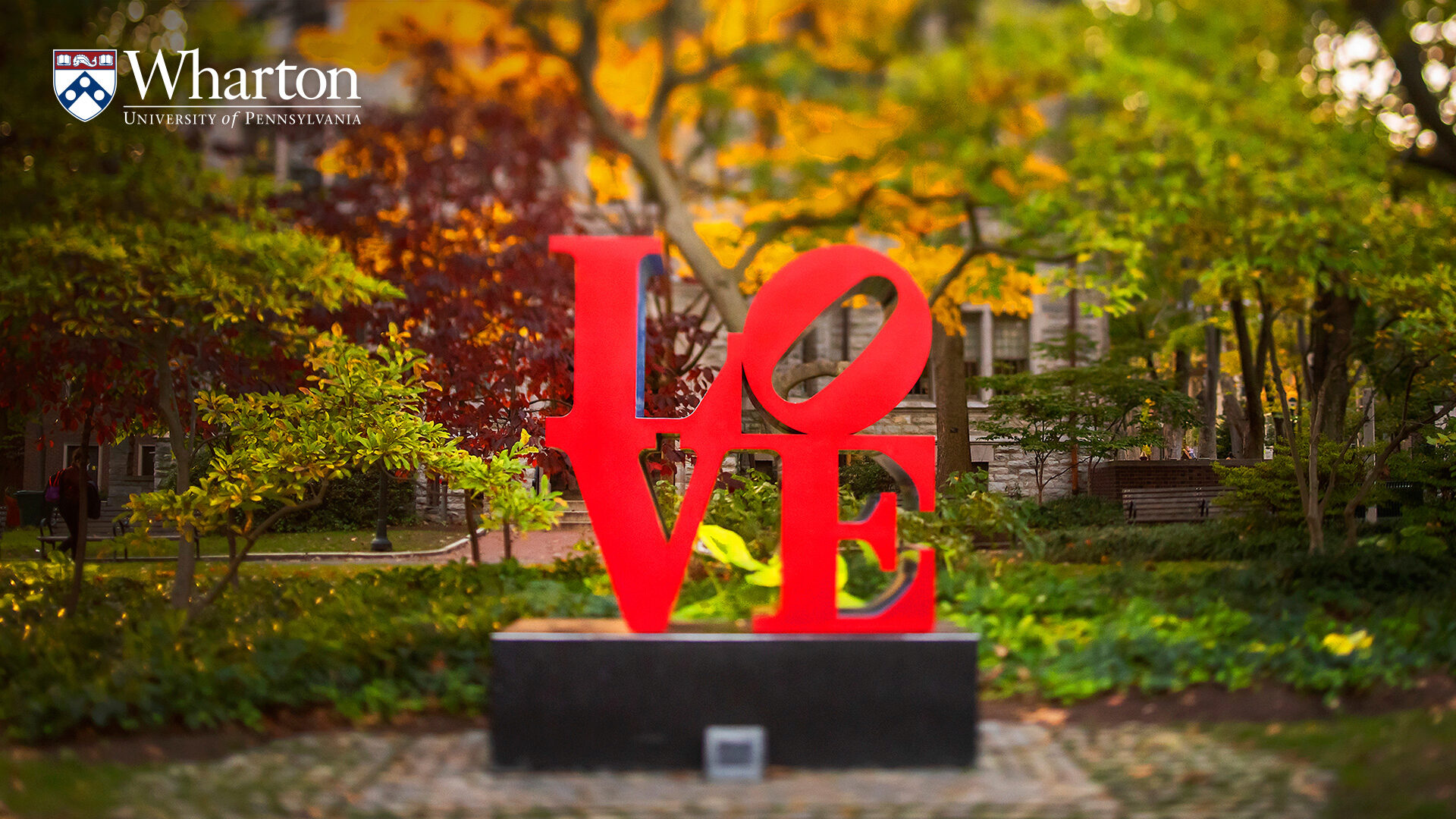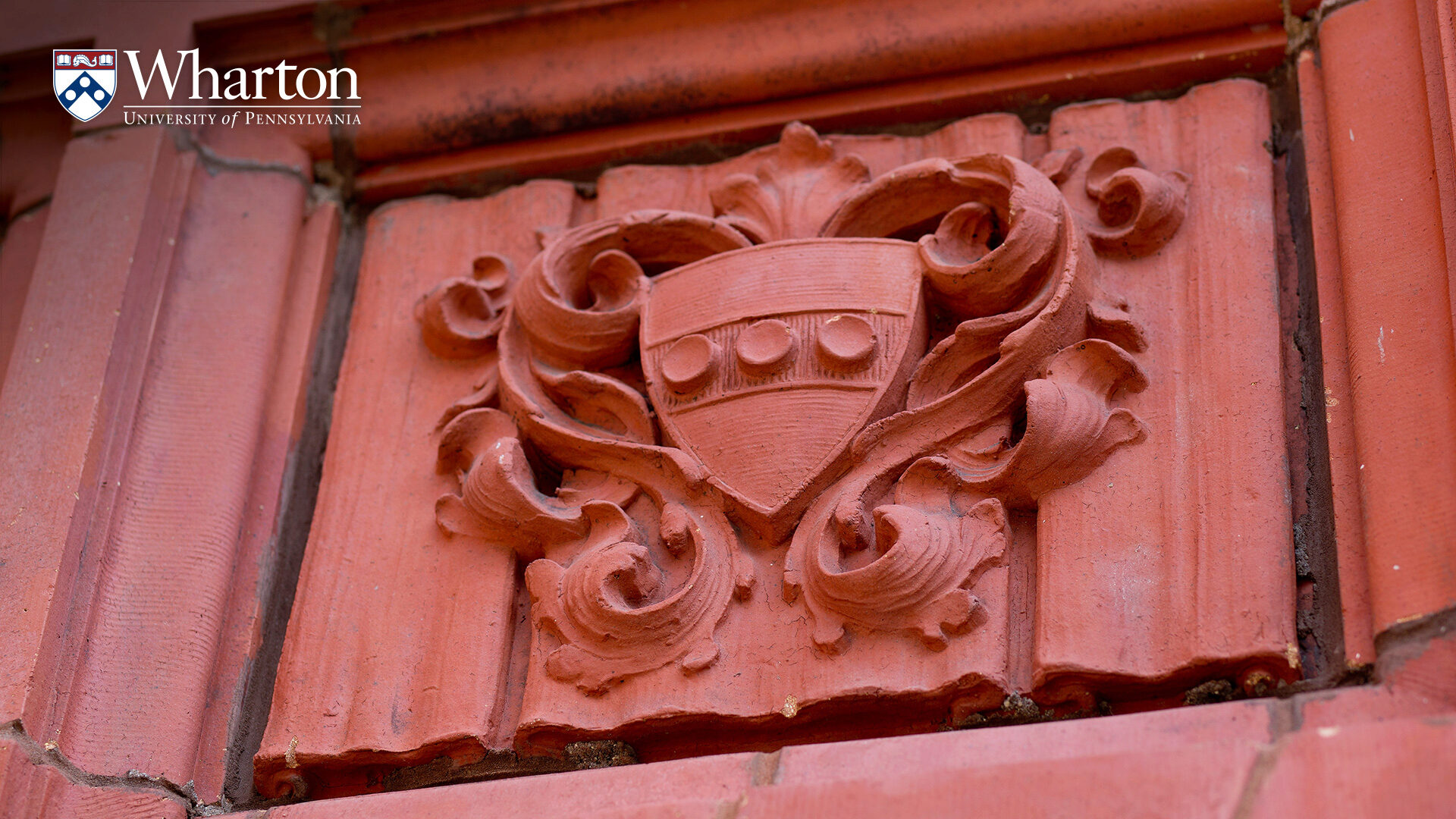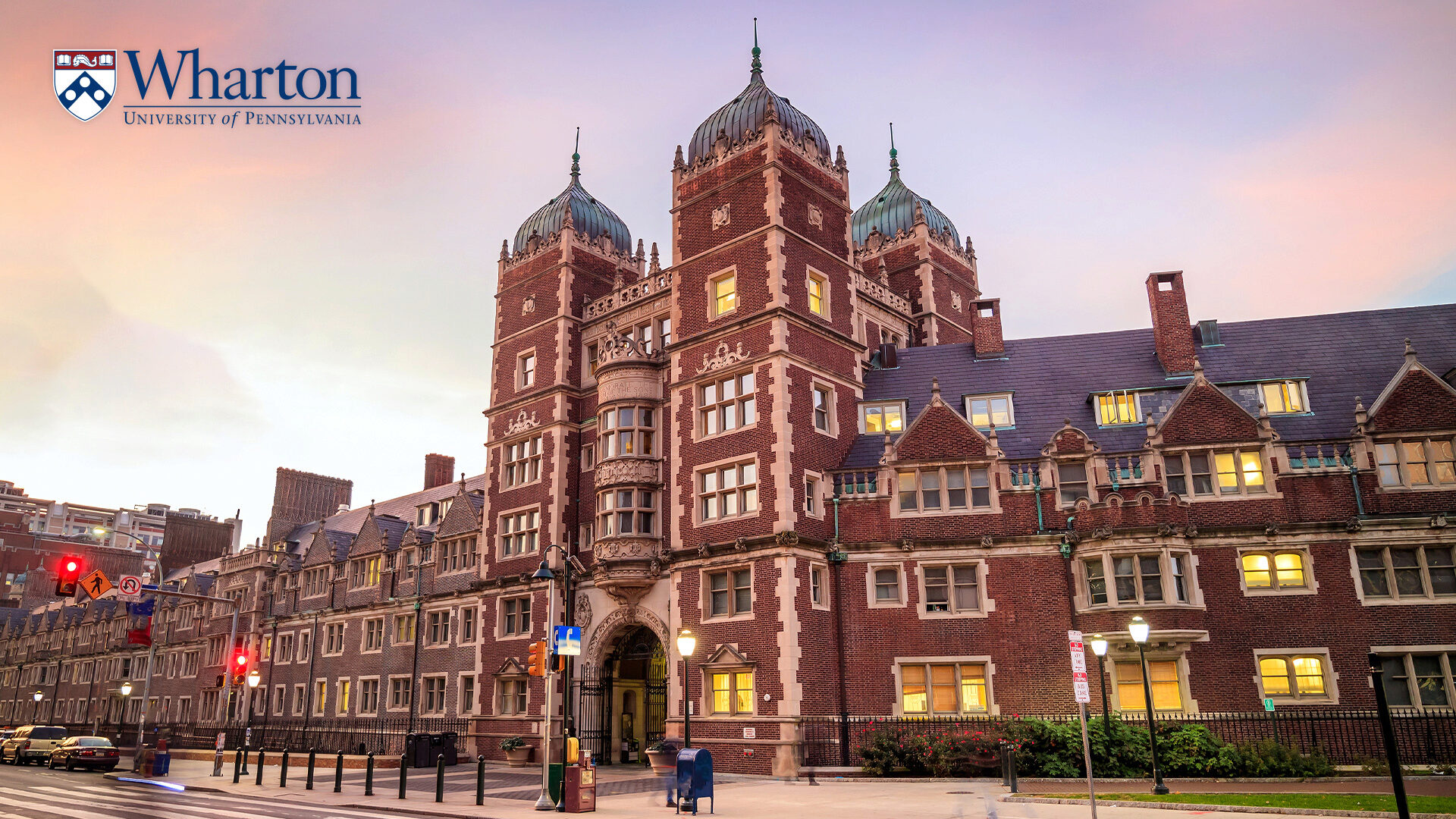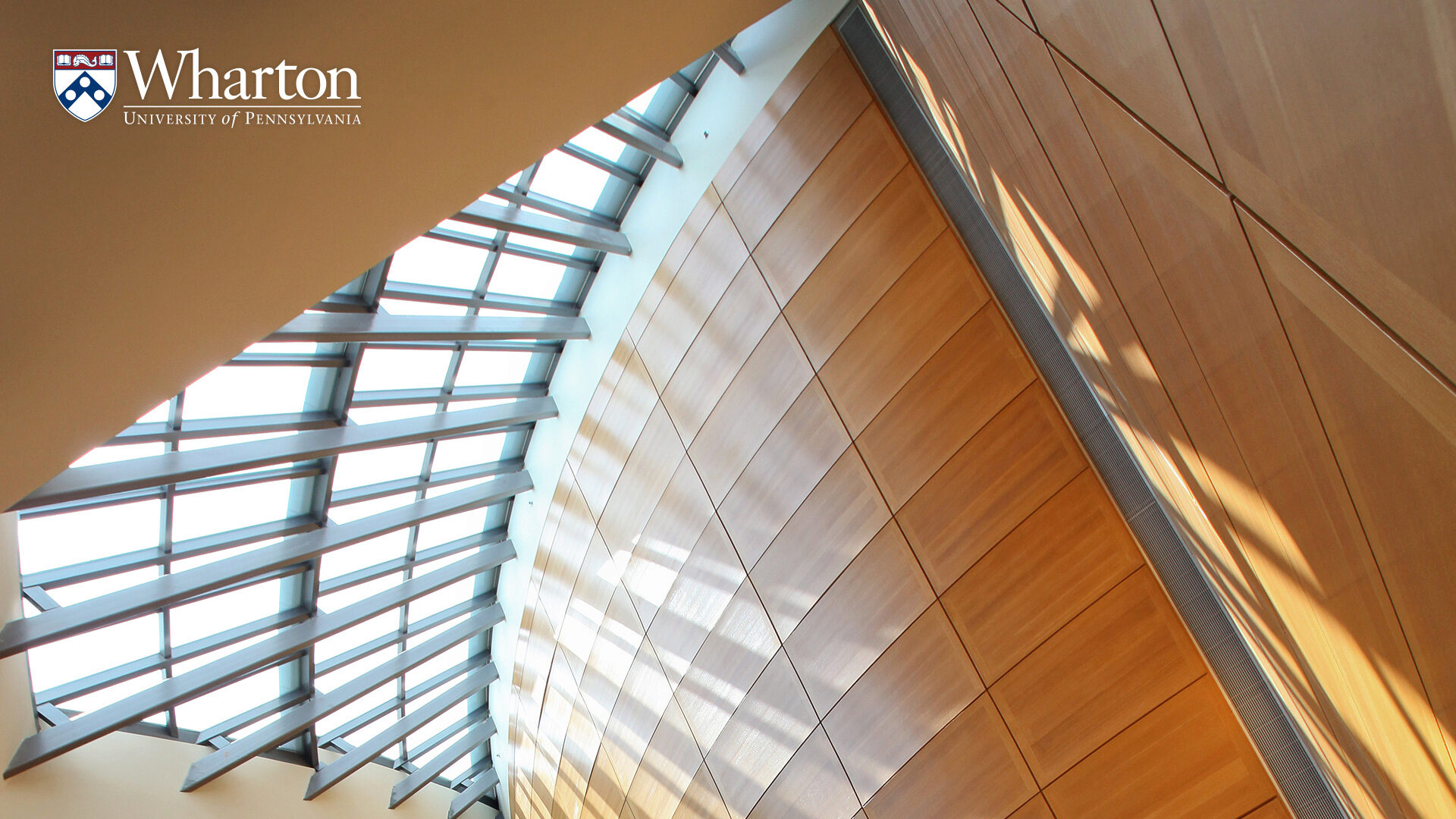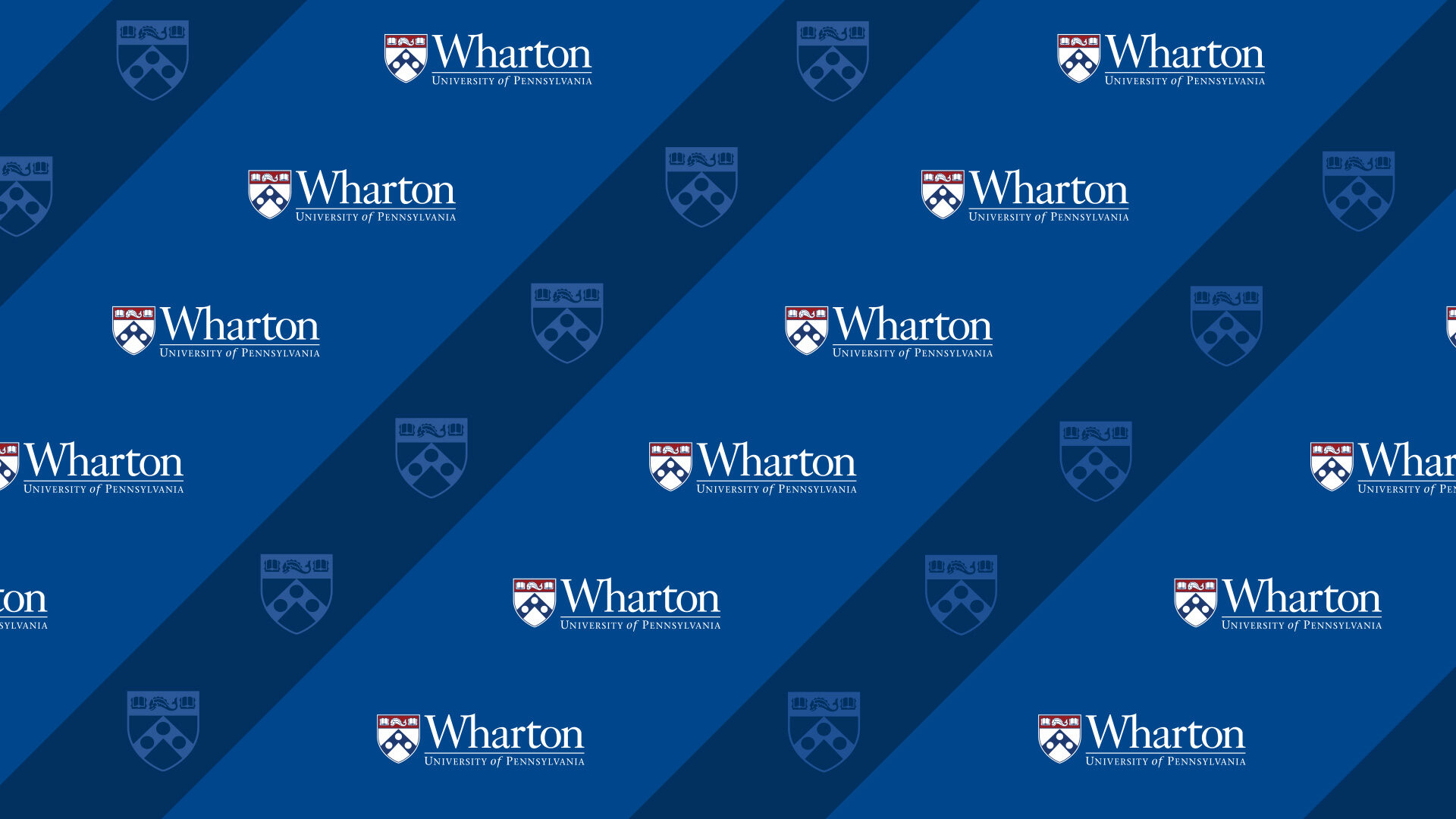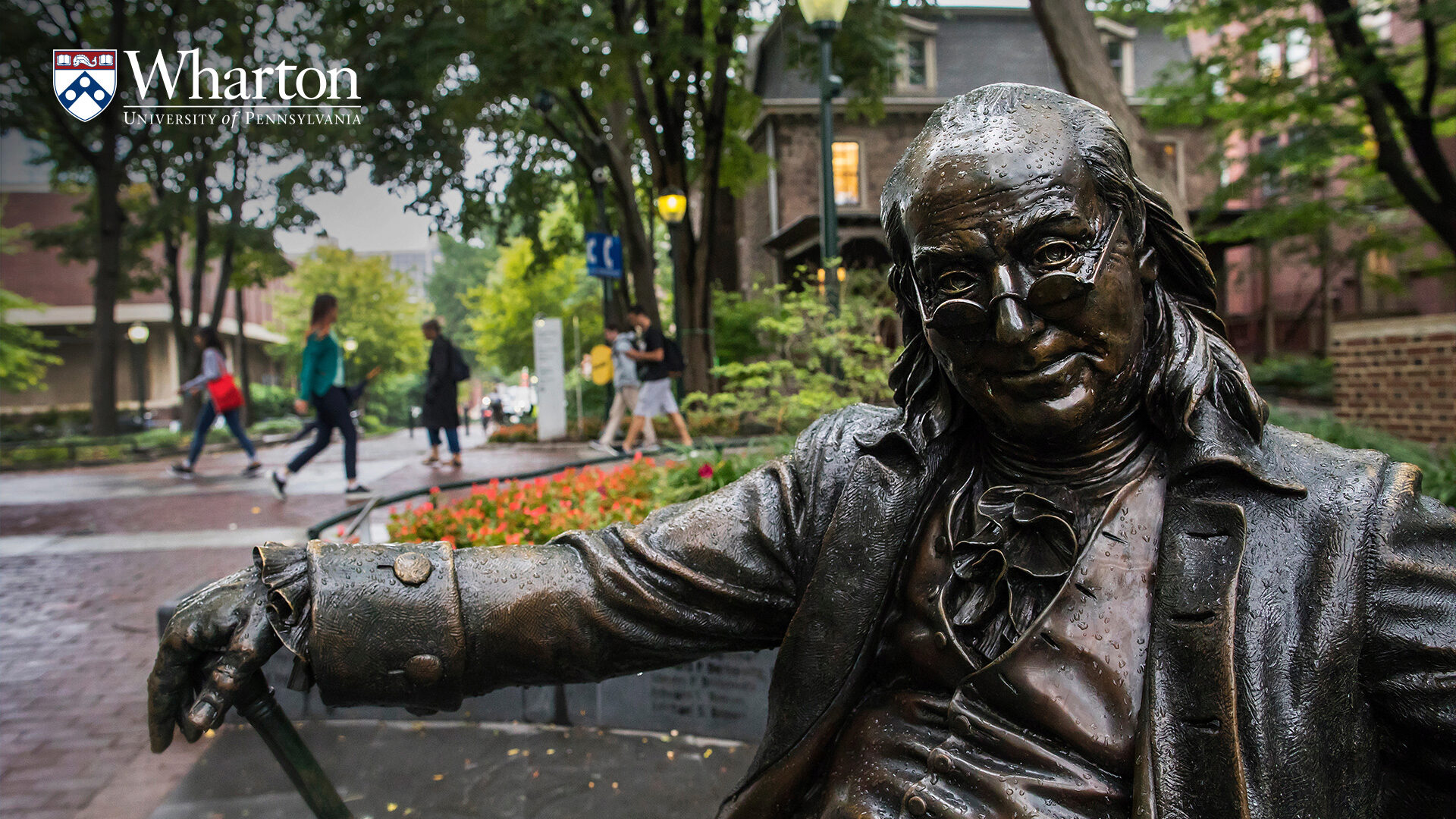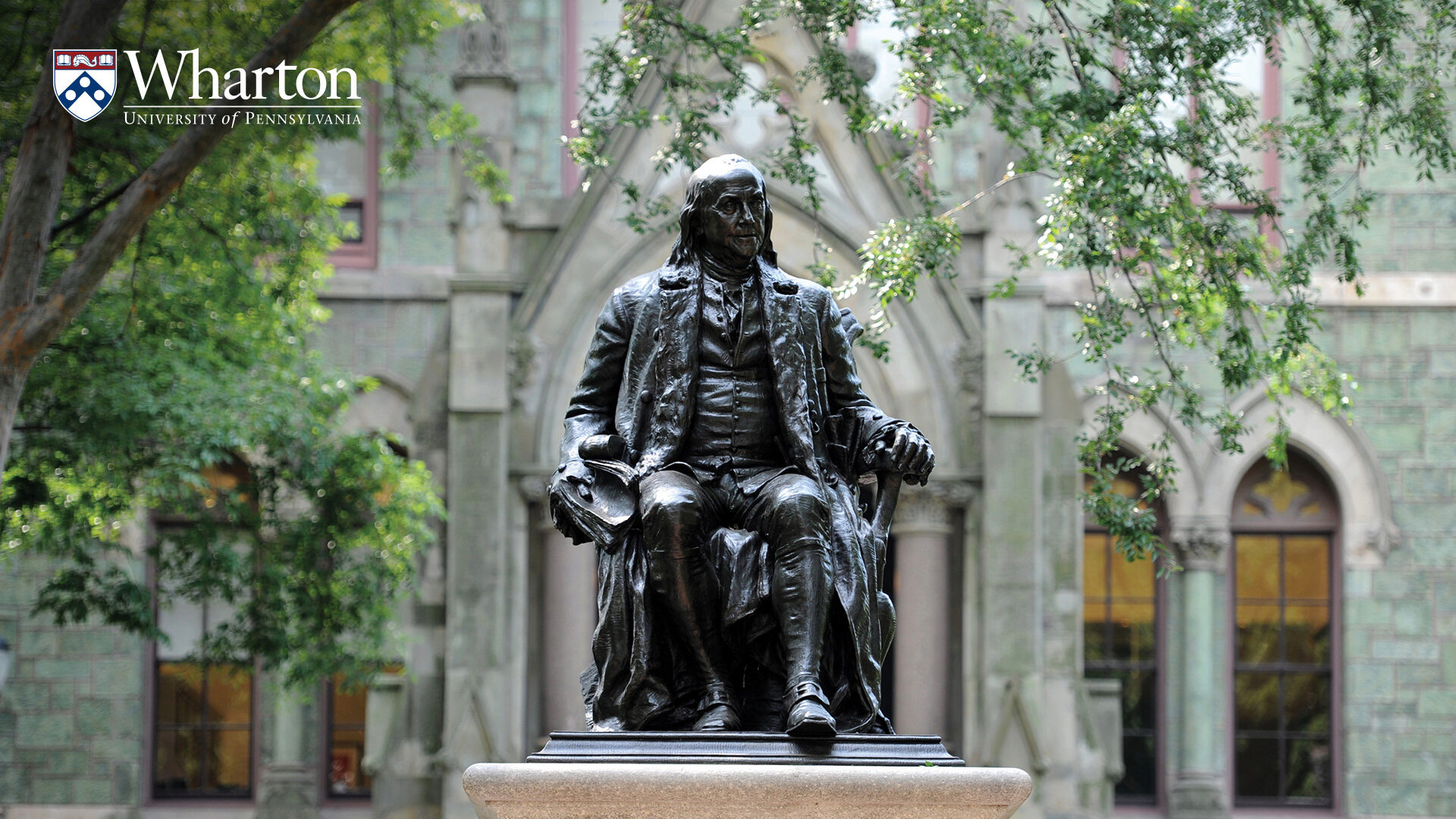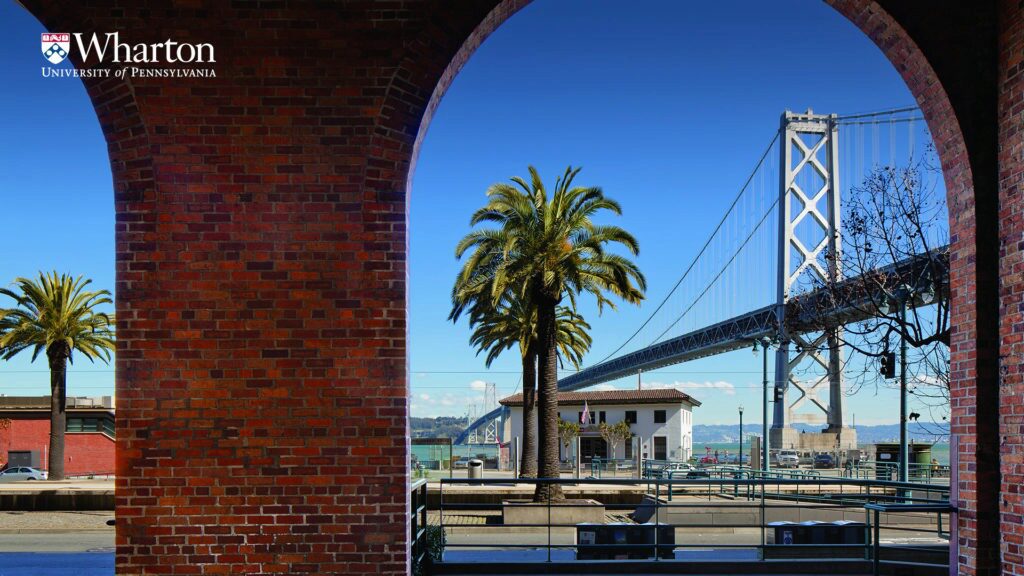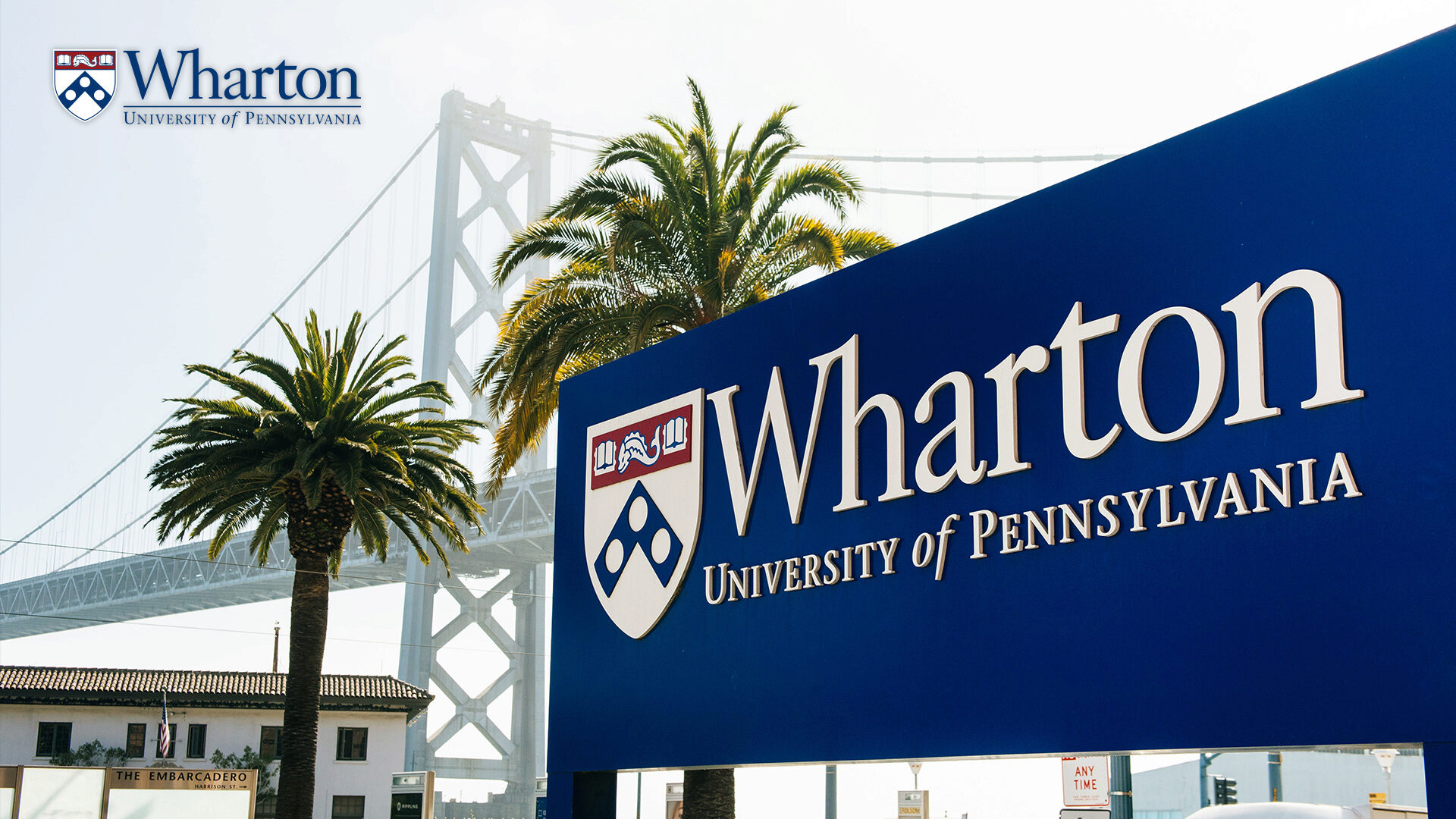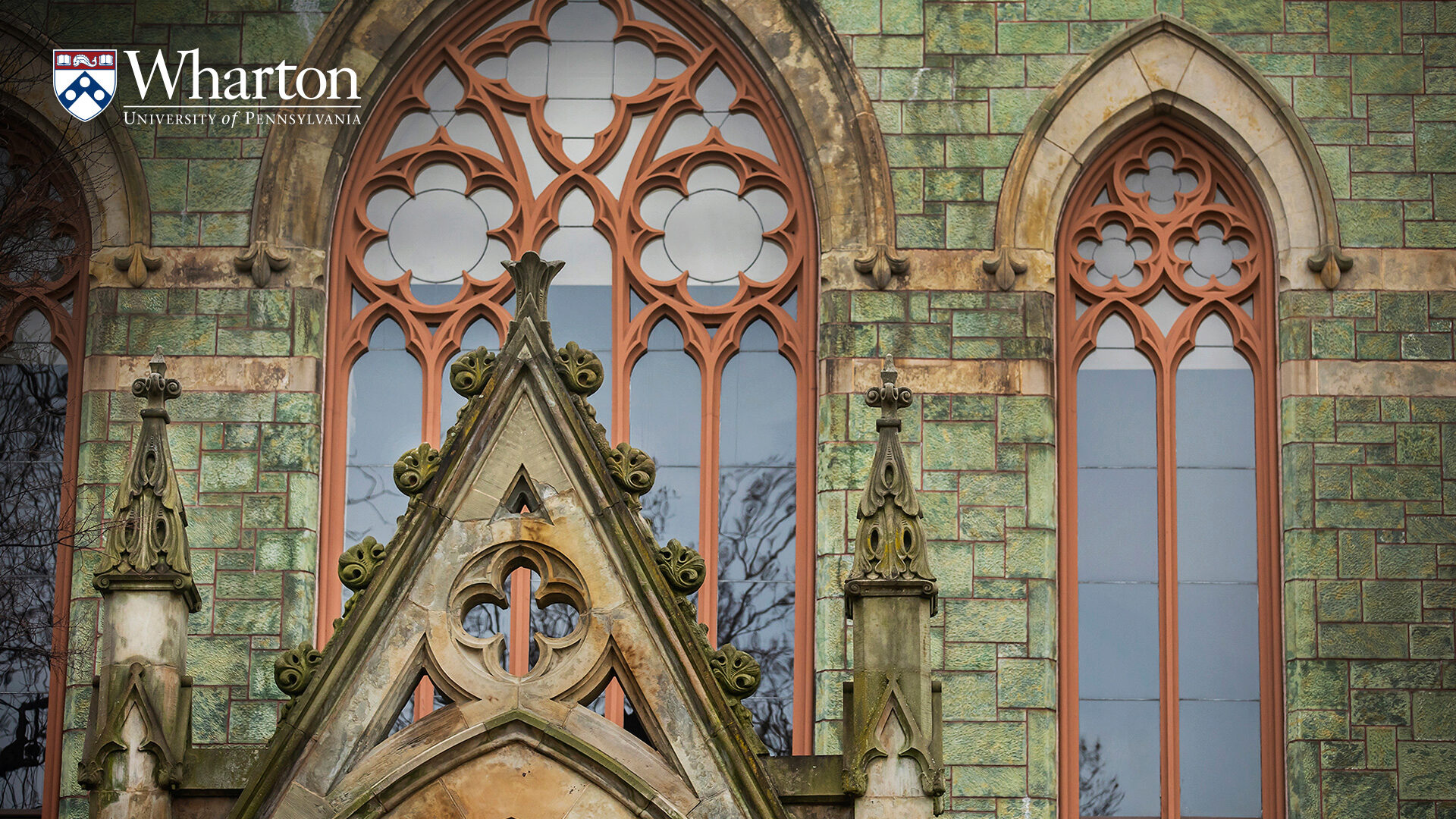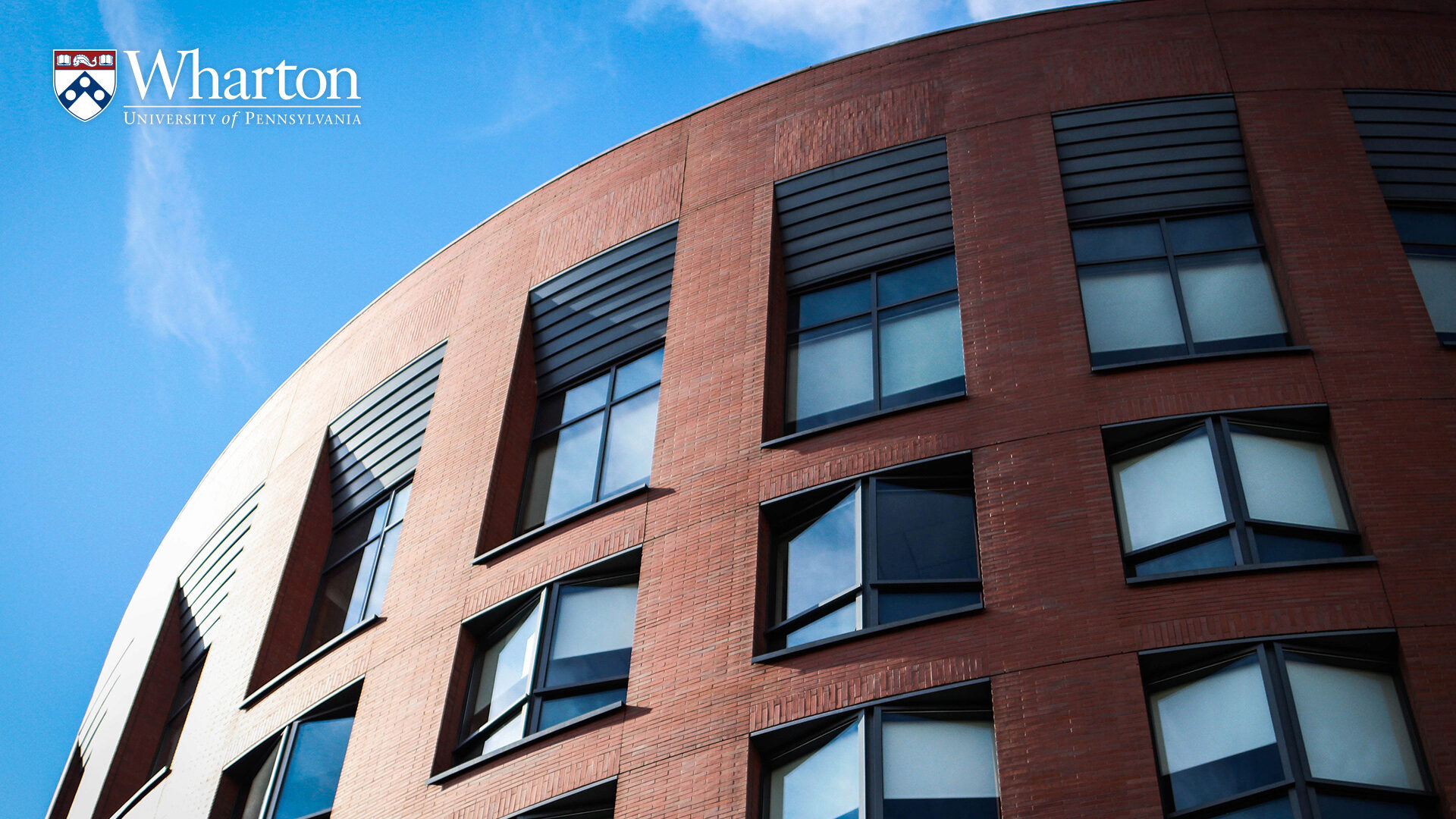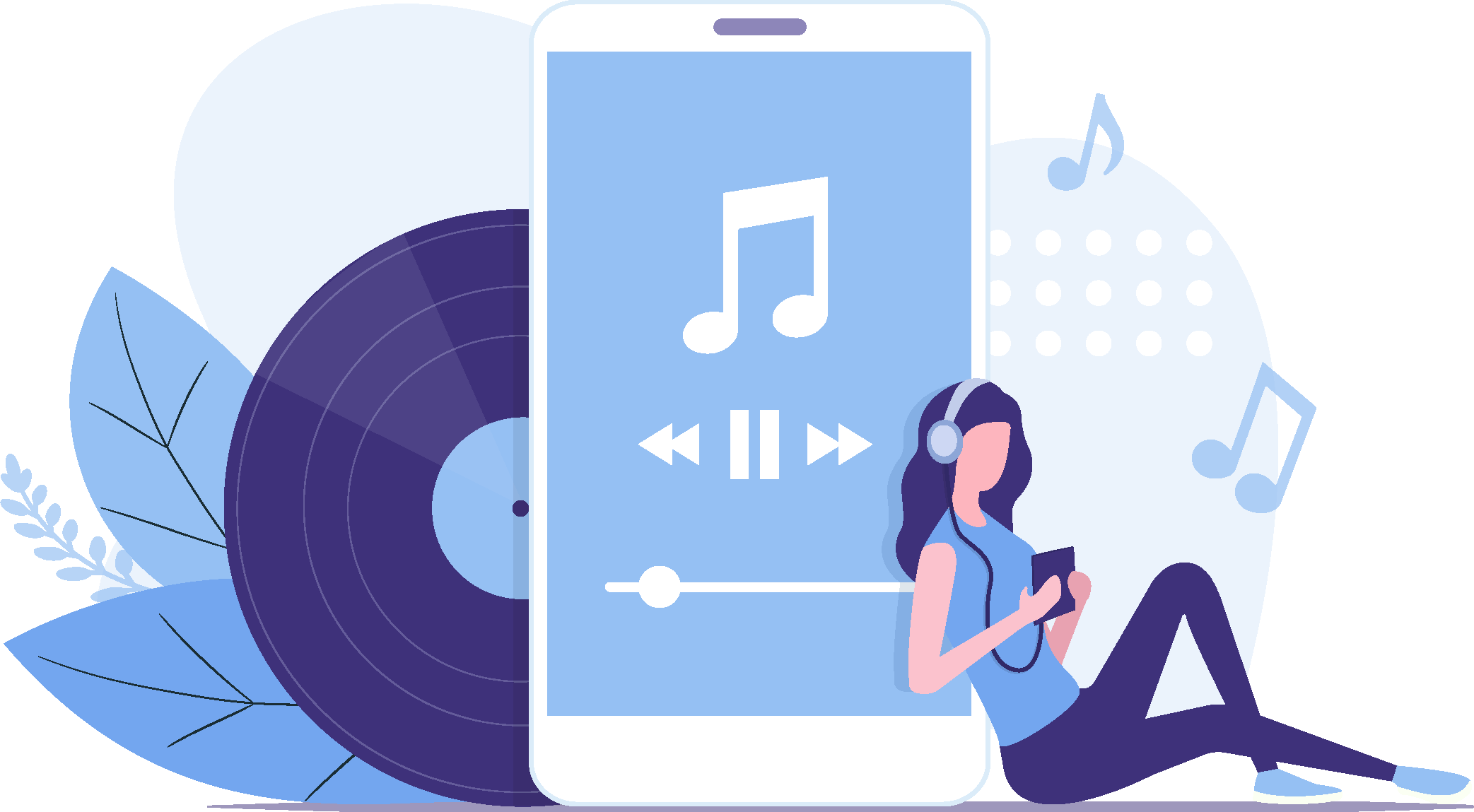 Jamie Lemisch
Senior Associate Director, Classes and Reunions, Wharton Fund

Helen Formanes
Associate Director, Reunion