Wharton Graduate Class of 1999
Save the Date!
Wharton MBA Reunion Weekend
May 17 – 18, 2024
In the Spring of 2024, we are excited to welcome Wharton MBA Classes ending in four or nine, the most recent graduating class of 2023 and the Wharton Graduate Emeritus Society back to campus.
View Your Class Committee
Chris Adams
Kathy Bachmann
Jeff Barany
Dayna Bender
Erik Bethel
Evan Betzer
Tricia Buenvenida
Lucy Carone Elliott
Jaime Casas
Kurt Cellar
Max Chee
Marissa Peters Cherian
Caskie Collet
Cesar Conde
Alysa Craig
Jeff Curran
Jack Daly
Dain DeGroff
Pat Dolan
Chris Dooley
Dan Feldman
Annabelle Fowlkes
Bob Frost
Juan Carlos Garcia
Scott Graves
Cynthia Greene
Alison Hagan
Doug Hagan
Sarah Hammer
Anne Hayes
Brooke Hayes

Jay Hubbs
Brett Hurt
Ajay Jain
Florencia Jimenez-Marcos
Elizabeth Kopple
Jennifer Latta
Chris Latta
Andrew Marino
Ravi Mehrotra
Dean Miller
Rob Newbold
Perry Offutt
Jeff Perlman
David Ragins
Munkund Ramaratnam
Scott Rehl
David Rubin
Sandra Schubert
Peter Schubert
Bruce Schulman
Sam Schwerin
Ajay Shah
Sandra Rehm Smith
Jessica Somol
Mark Somol
Robin Stopford
Andrew Trader
Bhairav Trivedi
Ashwin Verma
Sanjeev Verma
Veronica Woods
Planning A Reunion Weekend Event?
Read Wharton's MBA Reunion guidelines to learn about the process and how Wharton can support you.
*Please check this site frequently as events are continually being updated.
Download A Wharton Background Image
Bring the Red and Blue to your digital spaces.
To get started, download one of the following custom images and then follow these steps to learn how to set up your background on Zoom. You can also add to your phone or tablet's lock screen.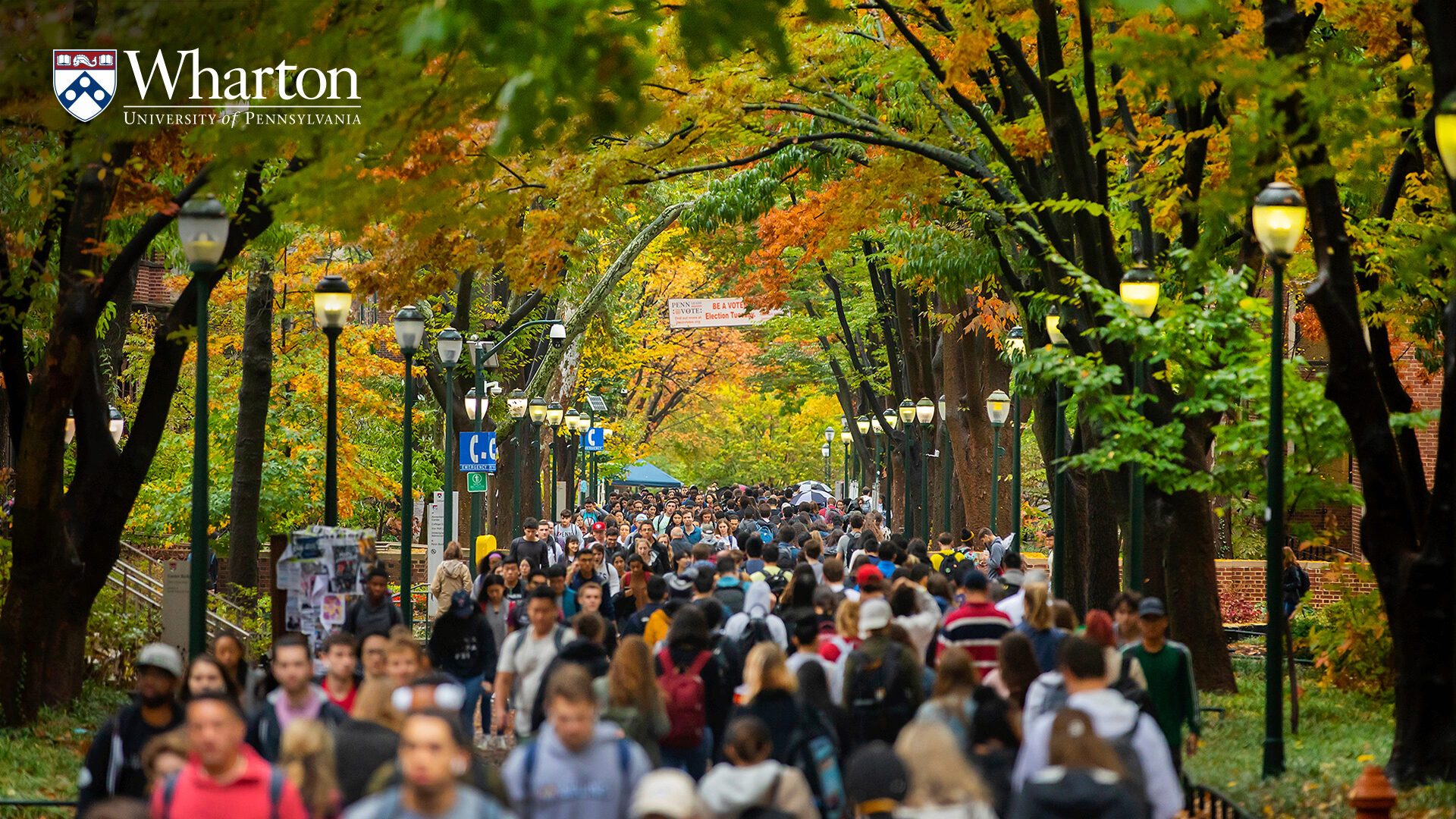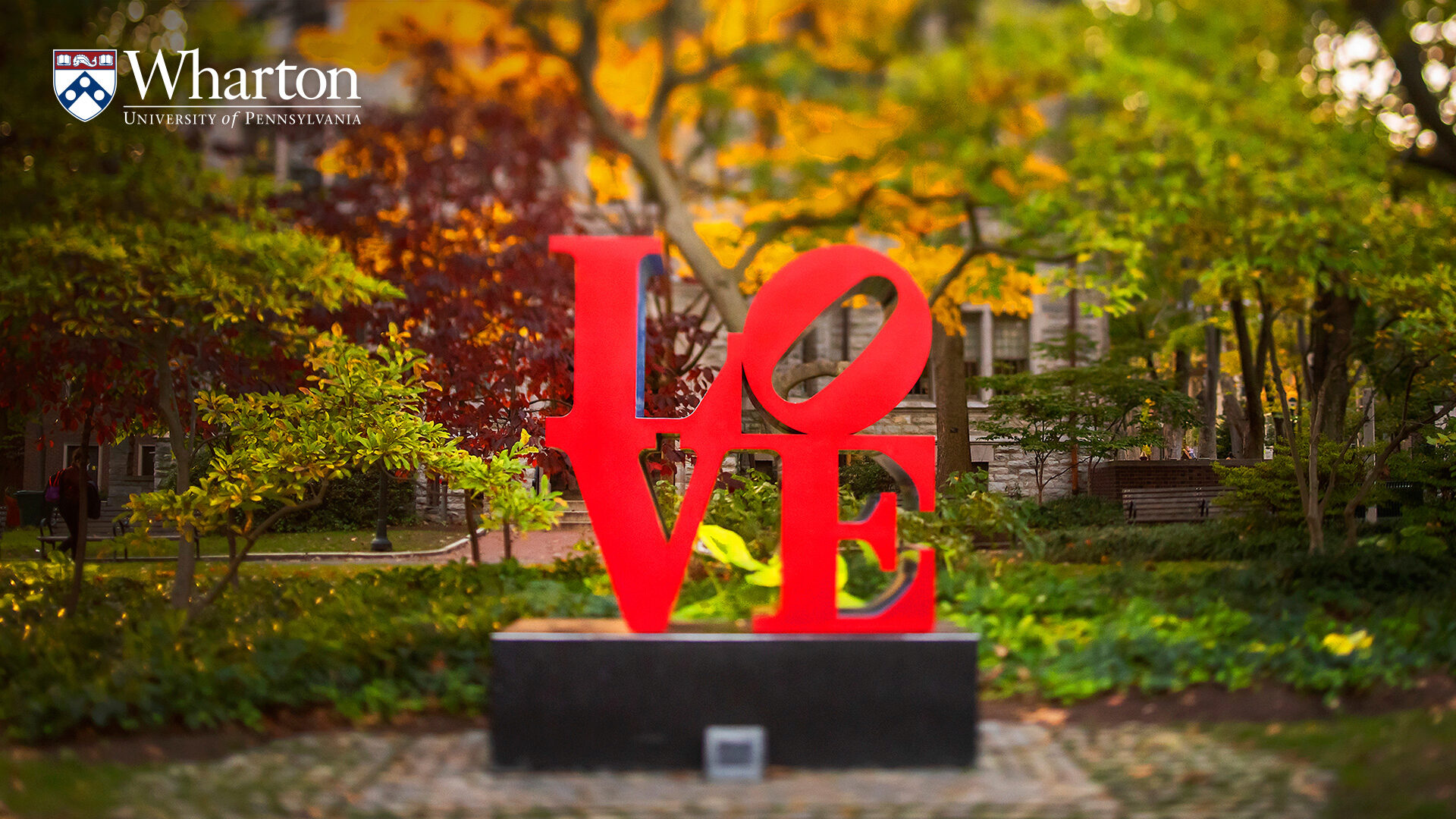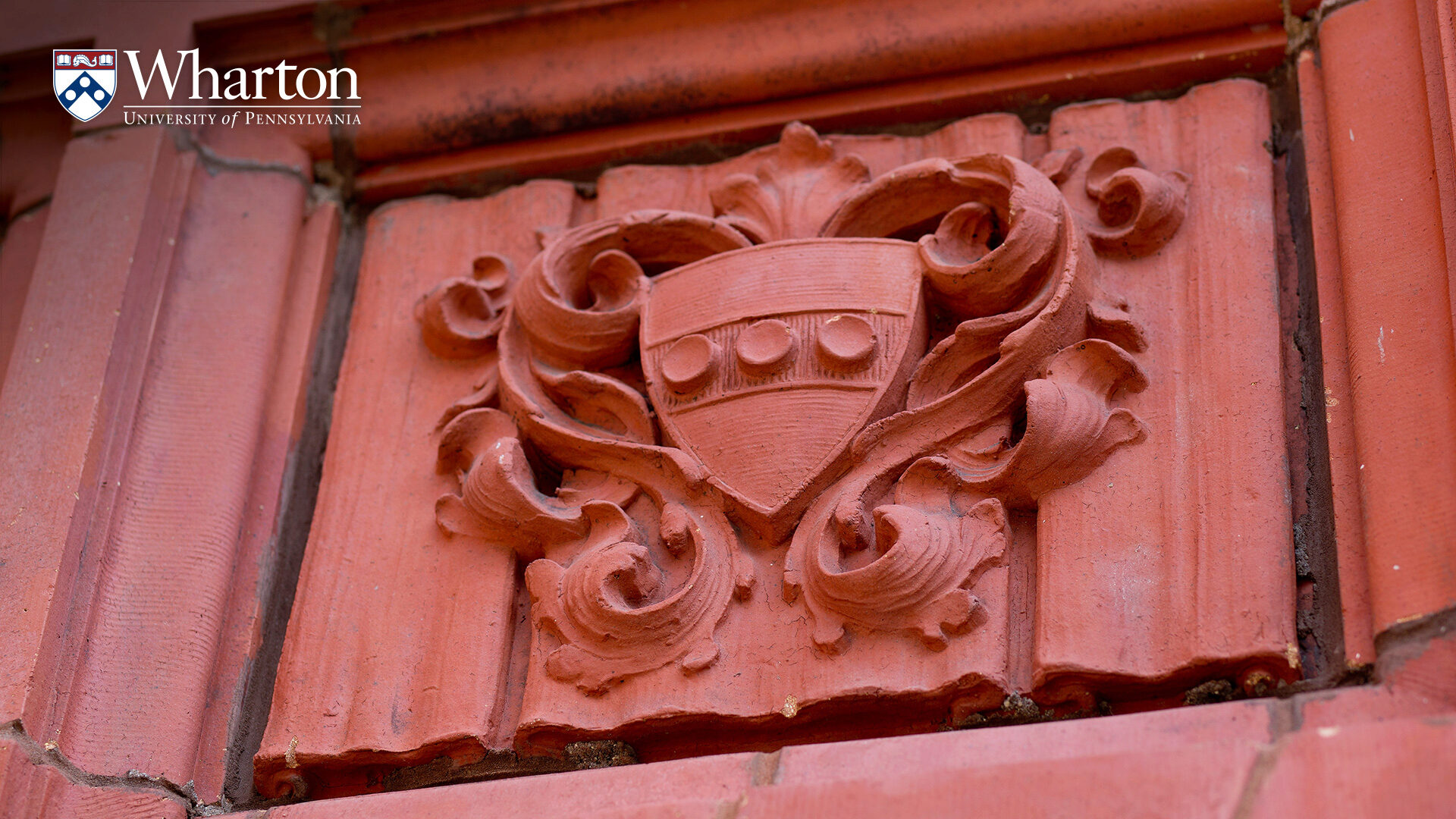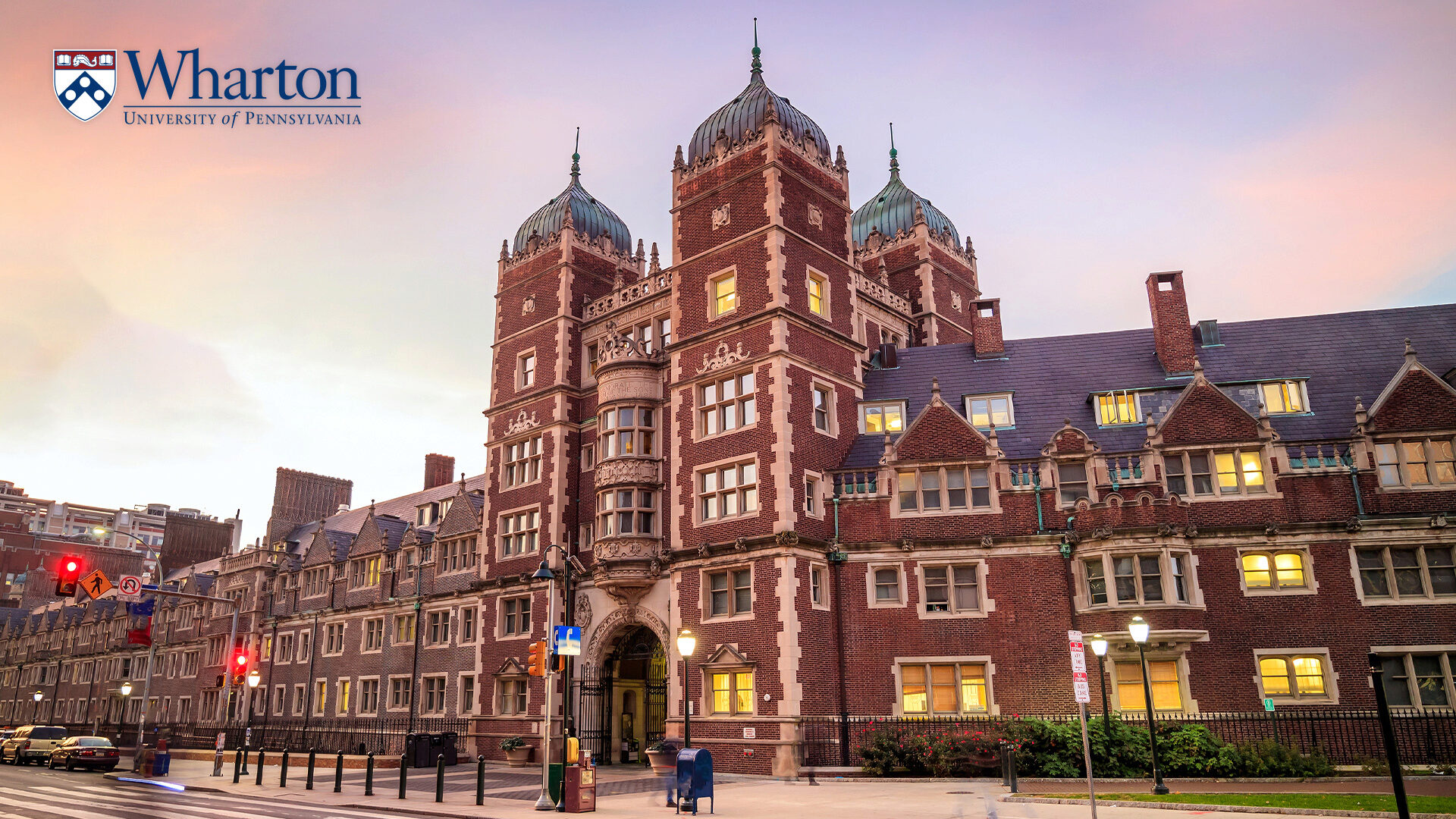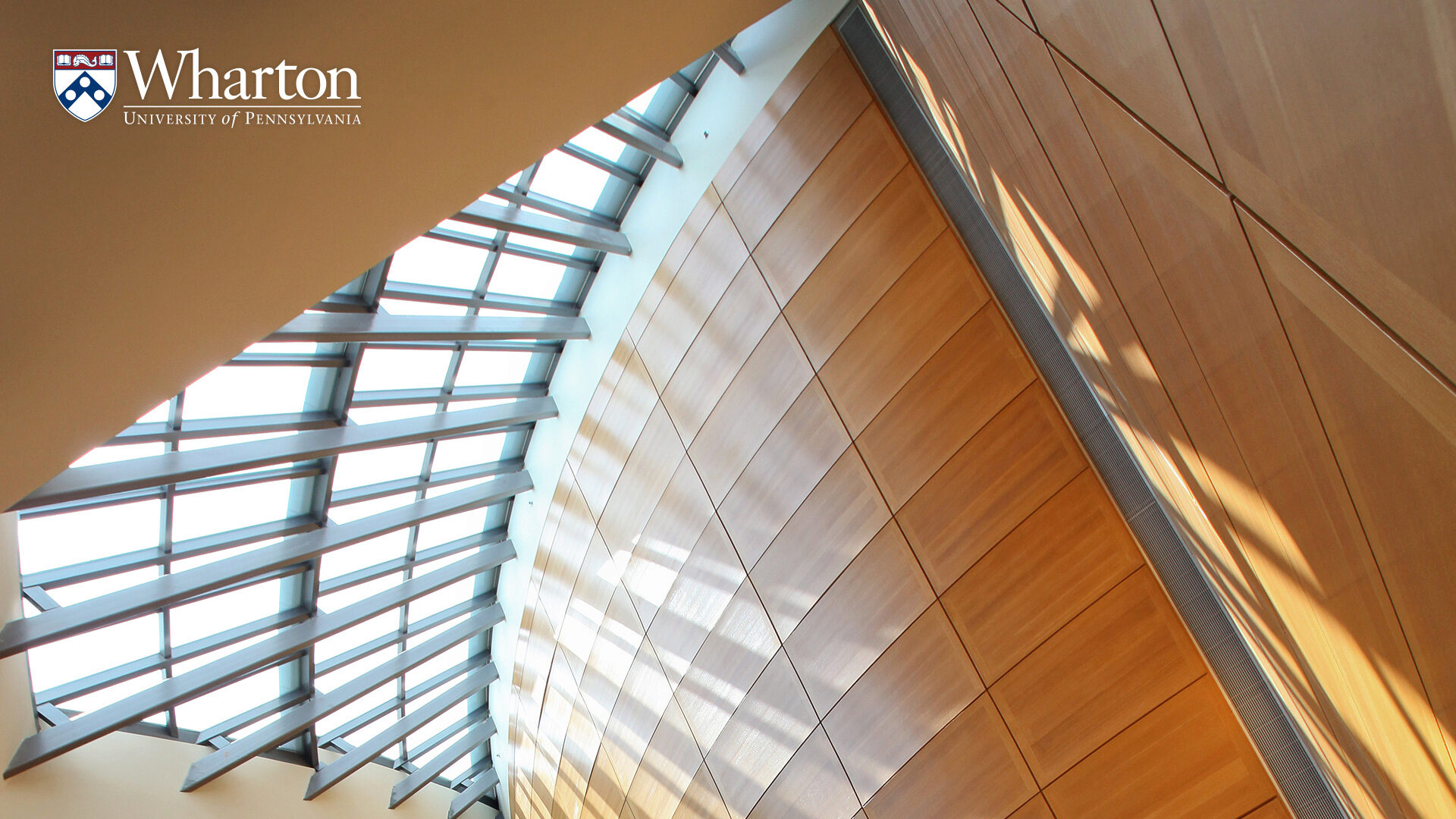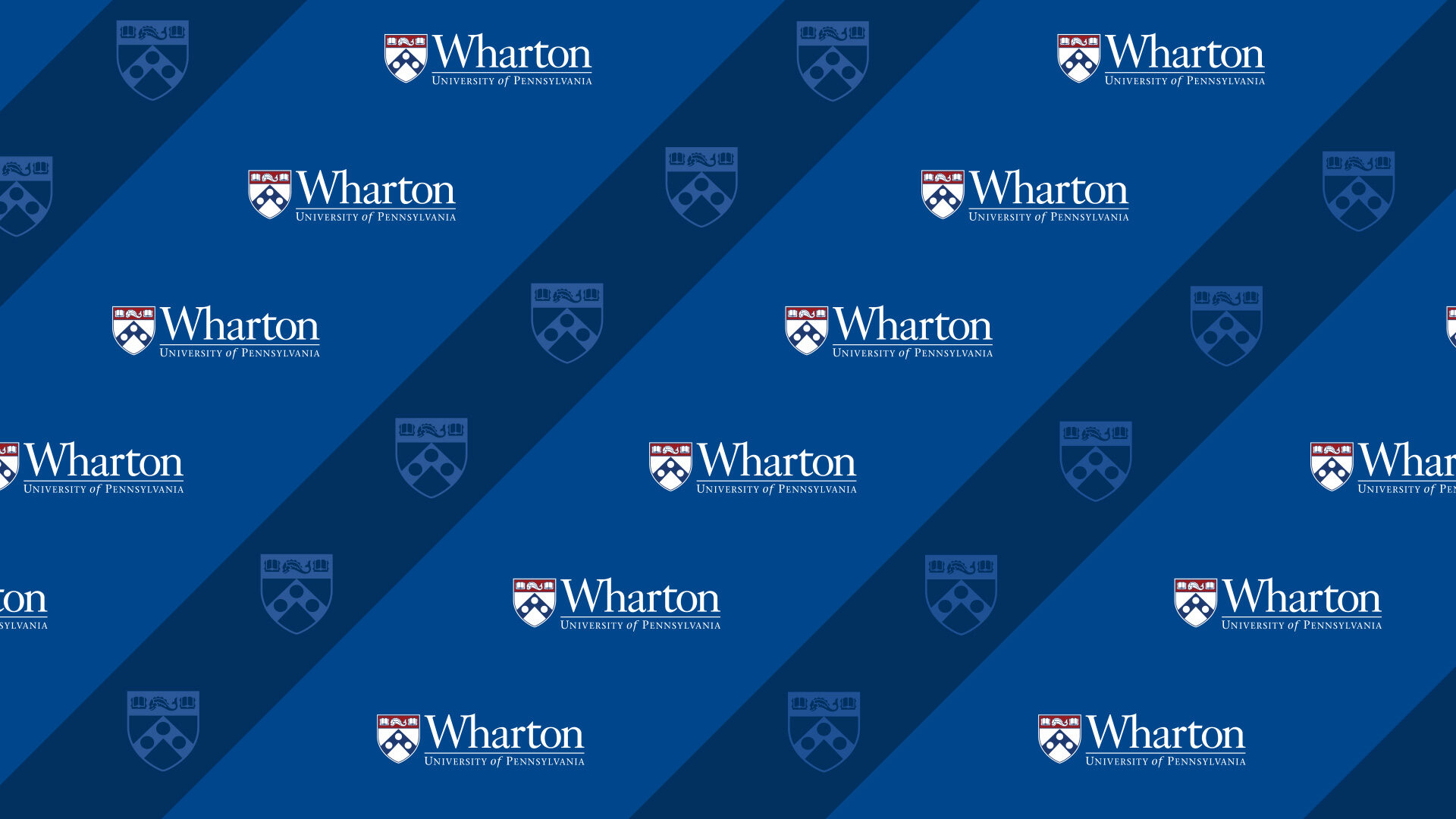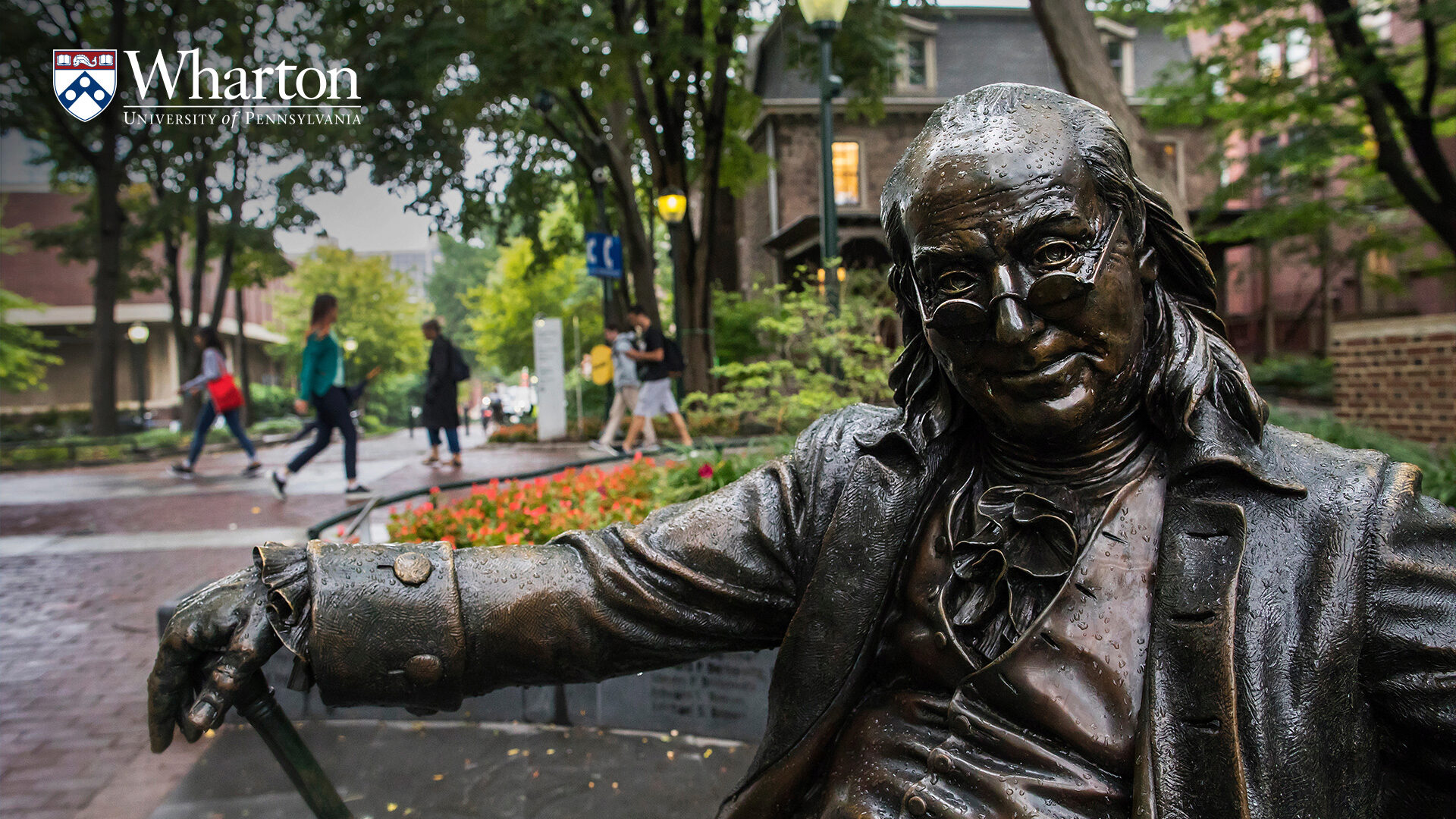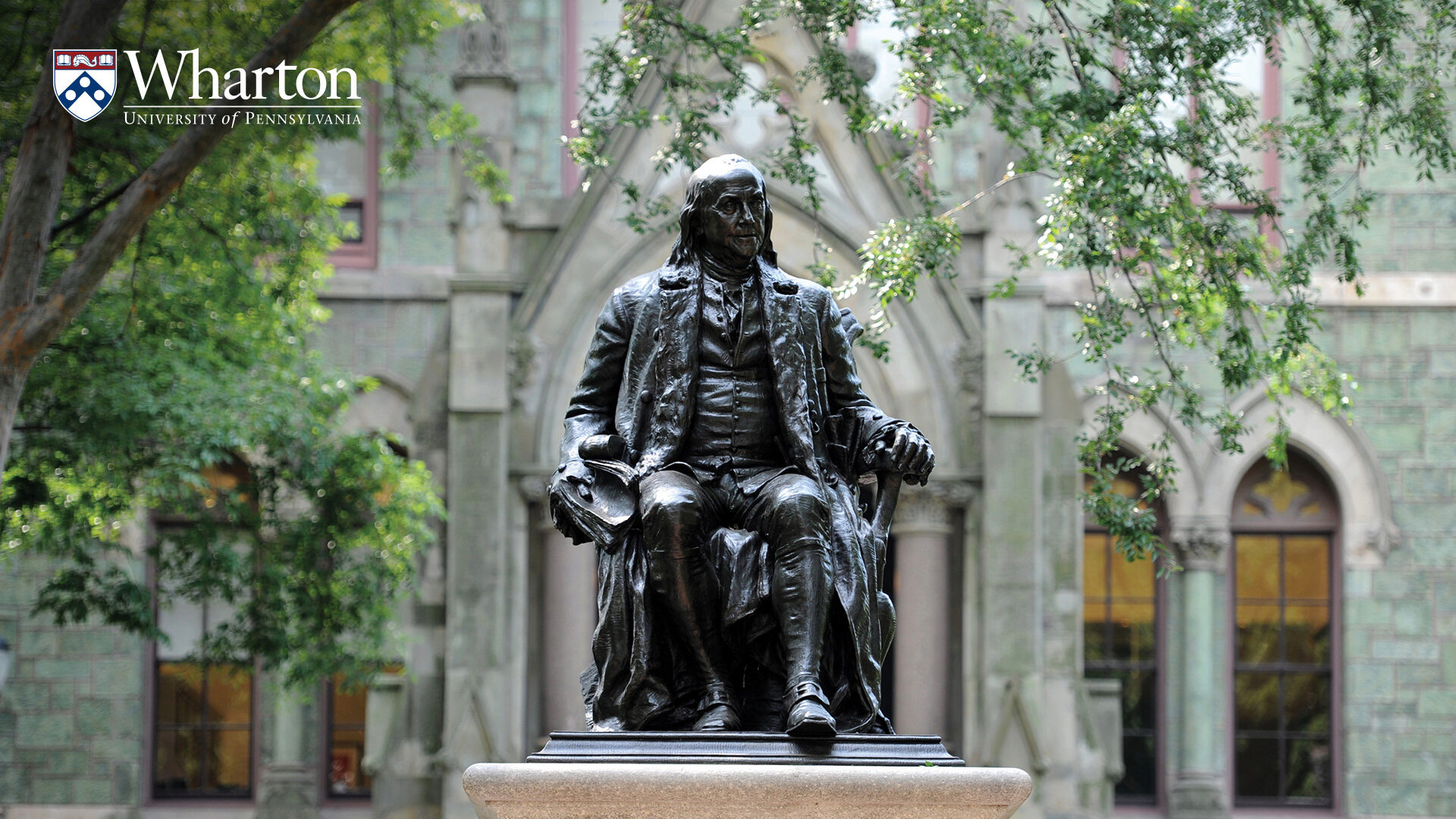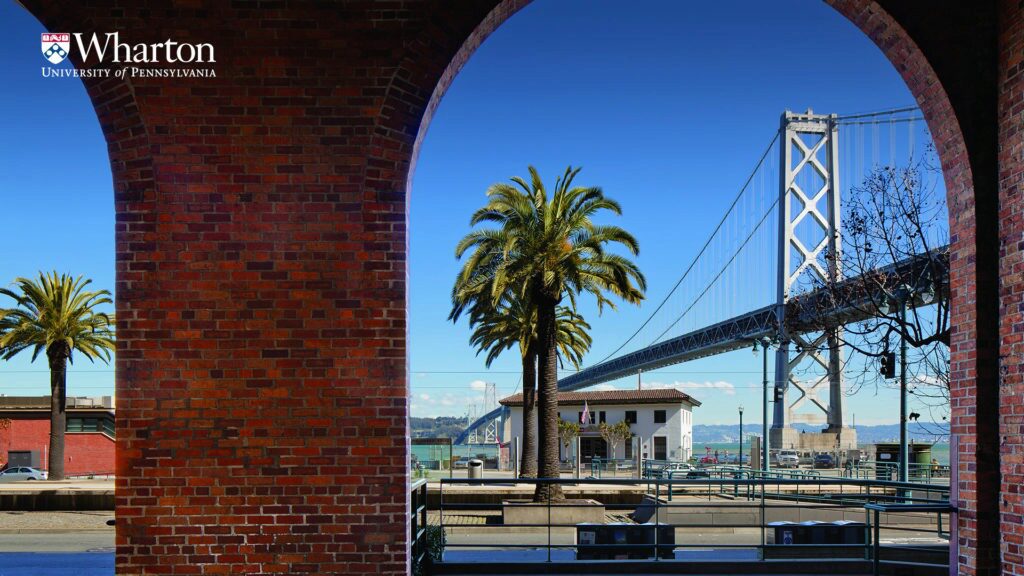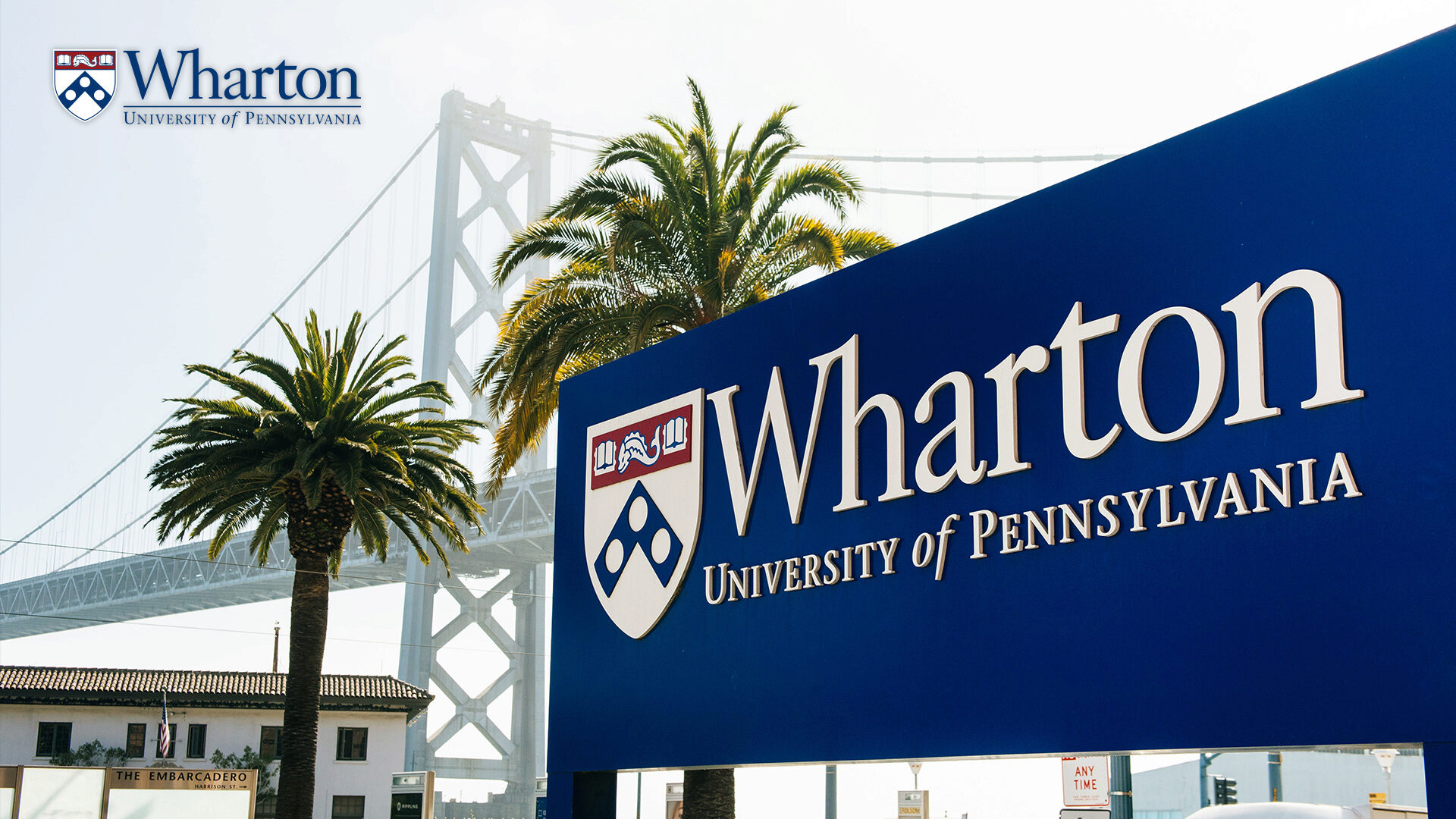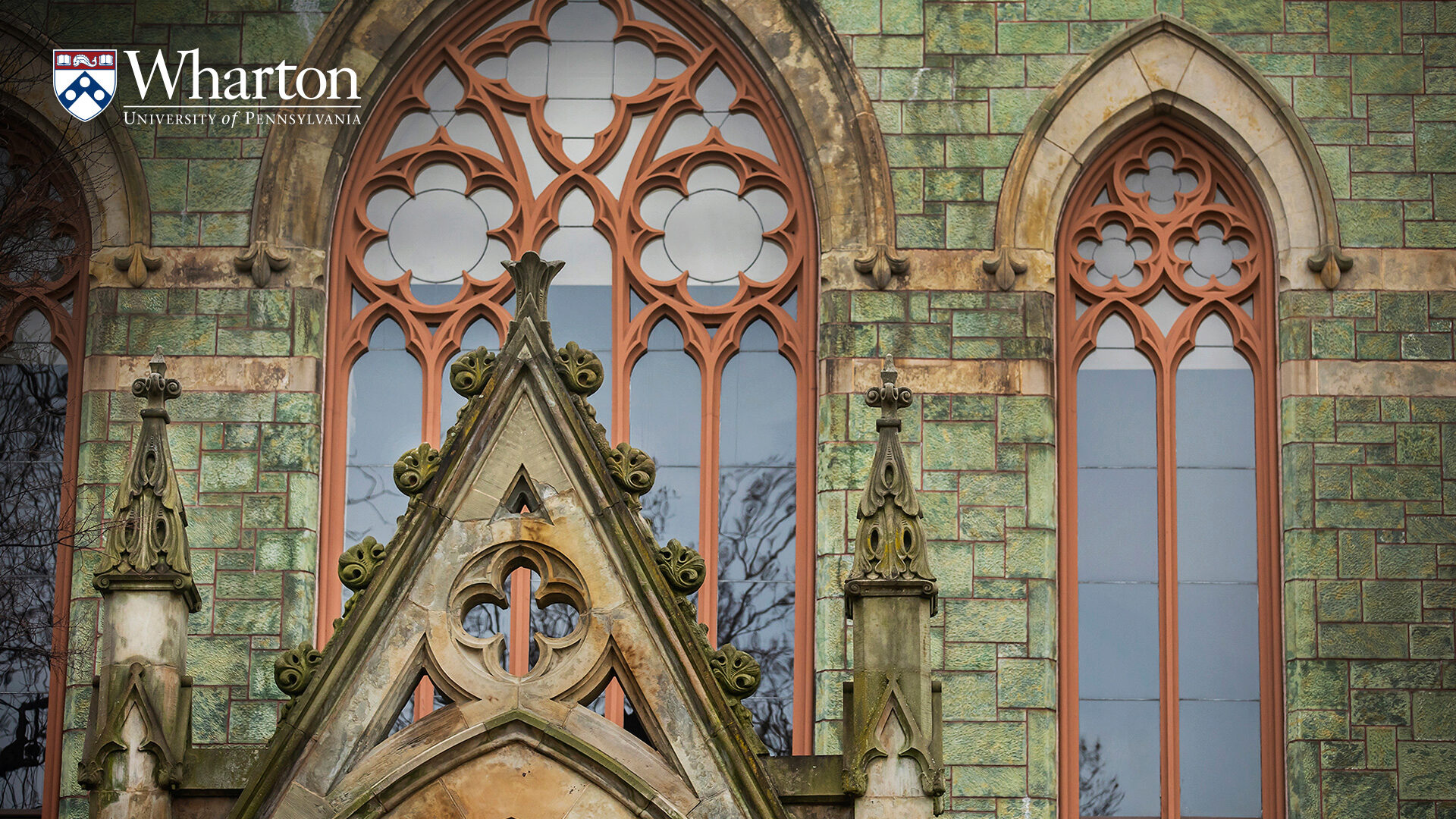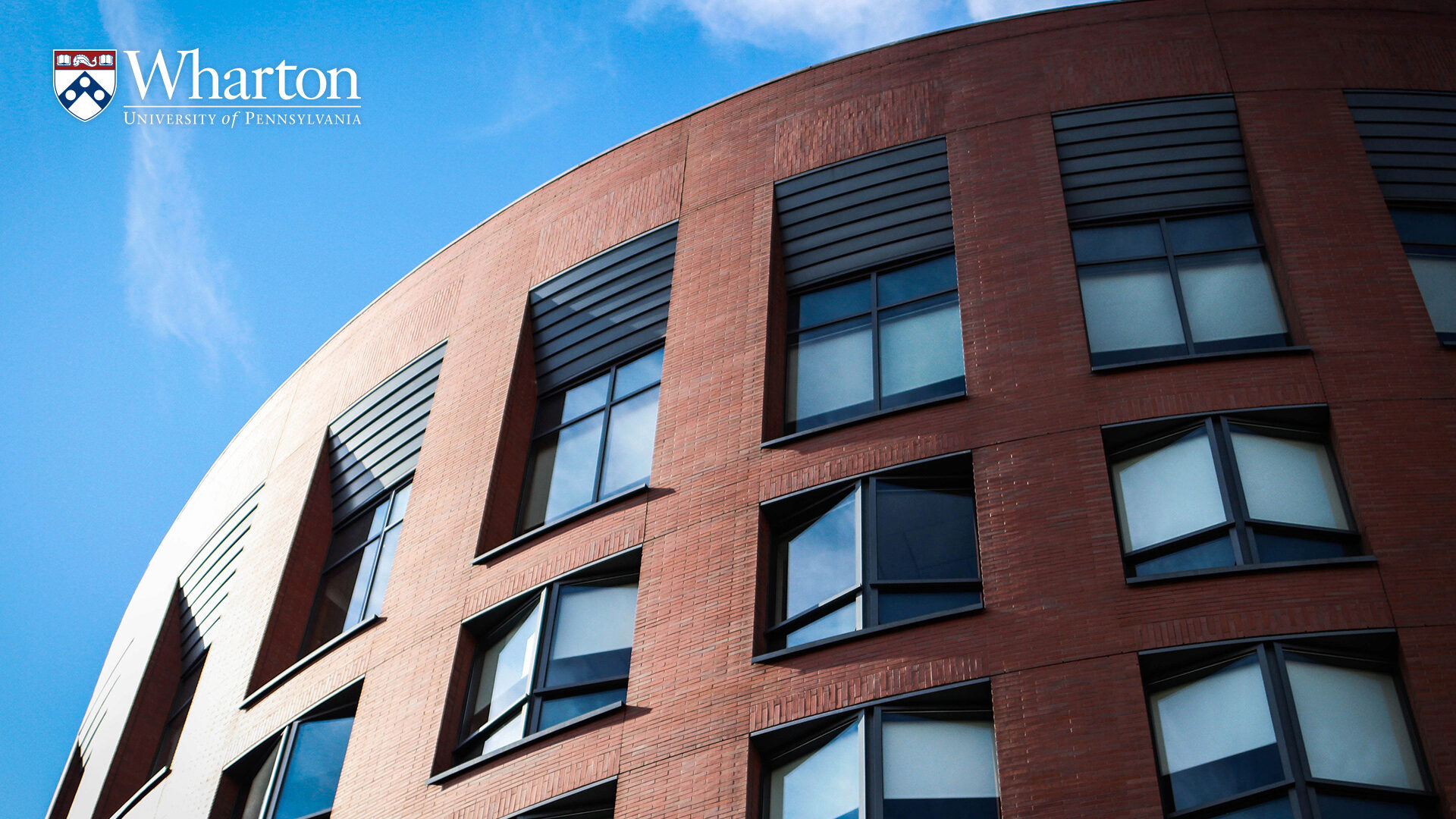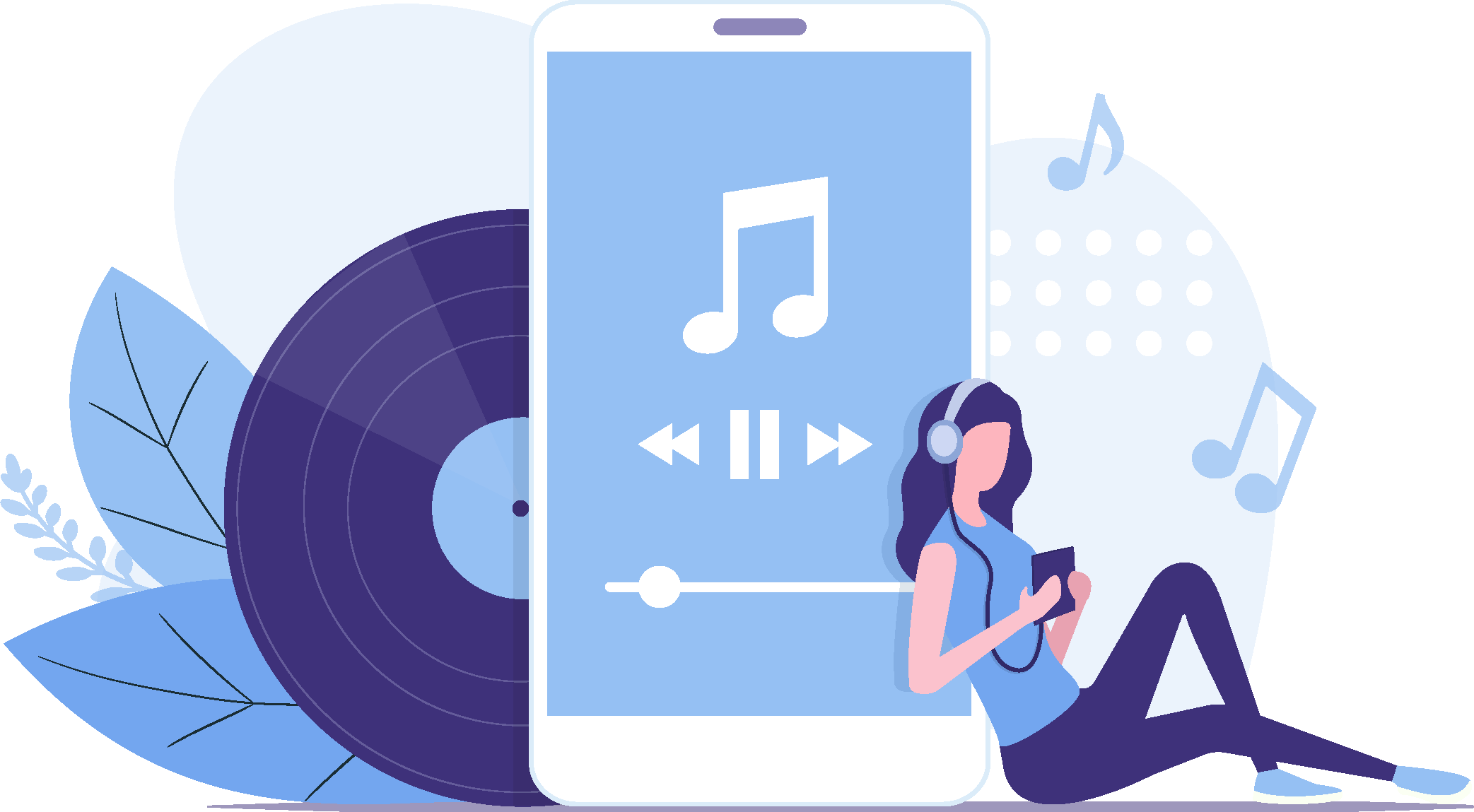 Molly Unangst
Associate Director, Reunion

Kinjal Mathur
Director, Class Giving and Reunion Programs
Wharton Fund