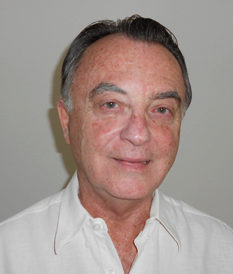 Grant has had a colorful and diverse career which includes sales and marketing in the higher education publishing industry and for an office furniture dealership. His undergraduate degree was from the University of Rochester, and he holds a master's degree in interior design from Drexel, where he was a professor and major head of their Design and Merchandising program. His private residential and office interior design practice included clients not only in the States but in Paris.
He is a 30-year member of the Contemporary Design Group at the Philadelphia Museum of Art, and he has been an active volunteer in community, church and music organizations.
A pianist, he lives with his wife, Kathryn, in Philadelphia.