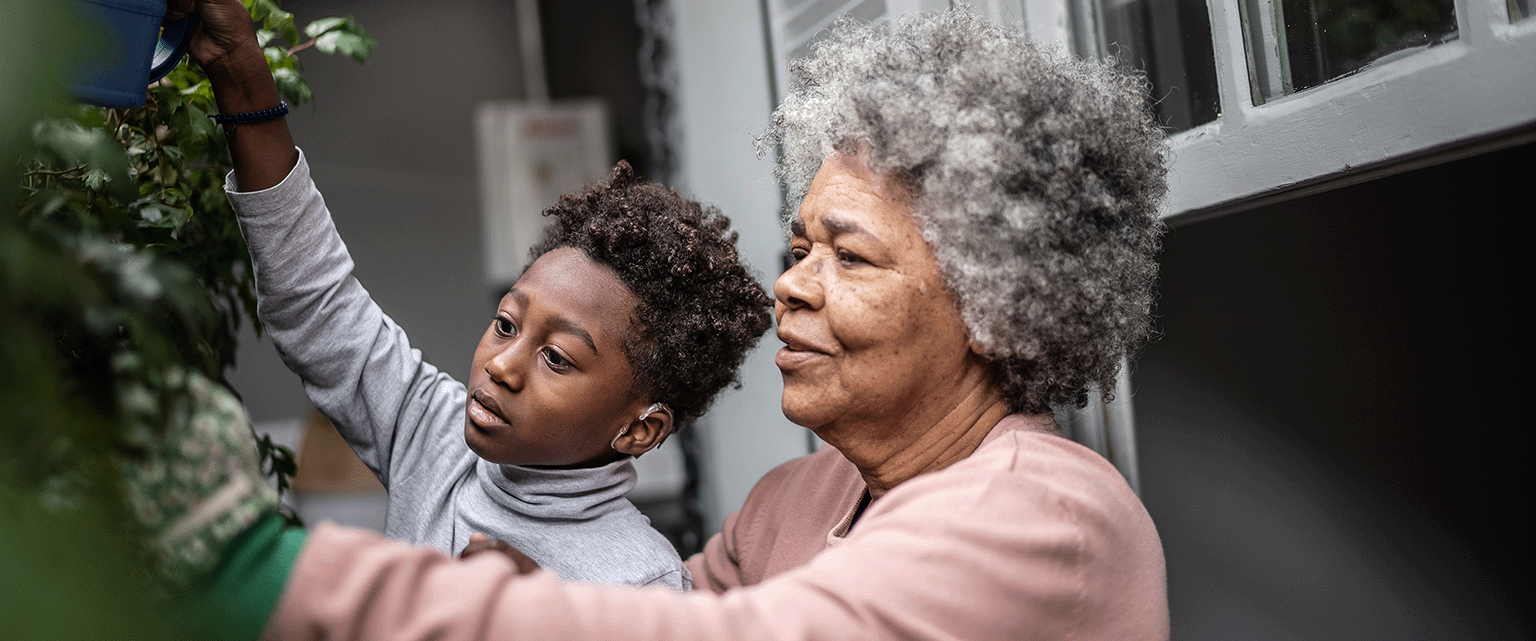 Connections, Communities, and Relationships
Relationships and communities in retirement are instrumental — two of the best ways to maintain a connection to the world.  Too often, relationships during one's career are based on one's company, clients, or professional network.  When that connection no longer exists, and we lose those identities, it is up to us to establish new connections.
Relationships nourish our emotional and physical well-being and help keep us grounded.
Solid relationships and feelings of connectedness to people increase our protection from mental-health problems and help us manage challenges more effectively.
The better we understand the importance of relationships, and the elements and activities needed to obtain and strengthen them, the stronger our foundation is for living productively at all stages of life.
The following information and resources may help you make choices that meet your individual needs by building stronger relationships and connections.
AARP, 5 Ways to Get Closer to Your Friends
CDC, How Does Social Connectedness Affect Health?
Mayo Clinic, Friendships: Enrich your life and improve your health
Mayo Clinic, Maintaining healthy relationships with age
Minnesota Department of Health, Building community relationships
NIH News in Health, Care and Connection
PennToday, Companionship that spans generations and reduces isolation for seniors
PsychCentral, The Importance of Connection
Psychology Today, Why Relationships Matter
Psychology Today, 9 Research-Backed Ways to Connect With Others
Psychology Today, 5 Ways to Make Deeper, More Authentic Connections
Psychology Today, Want to Build Stronger Workplace Relationships?