Wharton Graduate Class of 1998
MBA Reunion Weekend
May 12-13, 2023

This spring, we are excited to welcome Wharton MBA Classes ending in three or eight, the most recent graduate class of 2022, and the Wharton Graduate Emeritus Society, back home to Wharton's campus.
View Your Class Committee
Hal Bailey
David Buenfil
Jo Castillo
David Chasen
Cathleen Durei
Alissa Finerman
Michele Gesser
Jeffrey Given
Whitney Gomez
Luis Gonzalez
Michael Gordon
Brett Grehan
Gwyneth Hampton
Timothy Jannetta
Wayne Kawarabayashi
Jensen Ko
Yumi Koh
David Kosch

Han Kotterman
Leon Kuan
Adrienne Liss Peres
Josh Lobel
Juan Lucena
Wilfred Martis
Kavita Metha
Julie Murchinson
Ronna O'Neill
Alejandro Ponce
Bryan Shapiro
Zheng Song
George Stathis
Cathy Taylor
John Tourtelotte
Peter Winn
Stephanie Wong
Marybeth Wootton
Andrew Wu
Planning A Reunion Weekend Event?
Read Wharton's MBA Reunion guidelines to learn about the process and how Wharton can support you.
*Please check this site frequently as events are continually being updated.
Class-specific Events before and during MBA Reunion Weekend:
Your WG'98 class committee is working to bring you a variety of class-specific events leading up to Reunion, and building on all of the Wharton MBA Reunion Weekend programming and celebrations. Join us!
Join the WG'98 Virtual "JustShow Up" Book Club
Every Thursday 
11:00 AM ET
Book: Atomic Habits: An Easy & Proven Way to Build Good Habits & Break Bad Ones (by James Clear)
Hosted by: Mike Gordon and Jensen Ko
The group will listen to an audiobook together online with a screen scroll of the Kindle version for those without a physical book.  Discussion to follow – each participant will share their responses/reactions to the reading.  No preparation/homework is needed. Feel free to join and leave as your schedule allows.
If you have any questions about this event, please email Tania Rorke.
Total Class Giving: $728,559
72.9%
Download A Wharton Background Image
Bring the Red and Blue to your digital spaces.
To get started, download one of the following custom images and then follow these steps to learn how to set up your background on Zoom. You can also add to your phone or tablet's lock screen.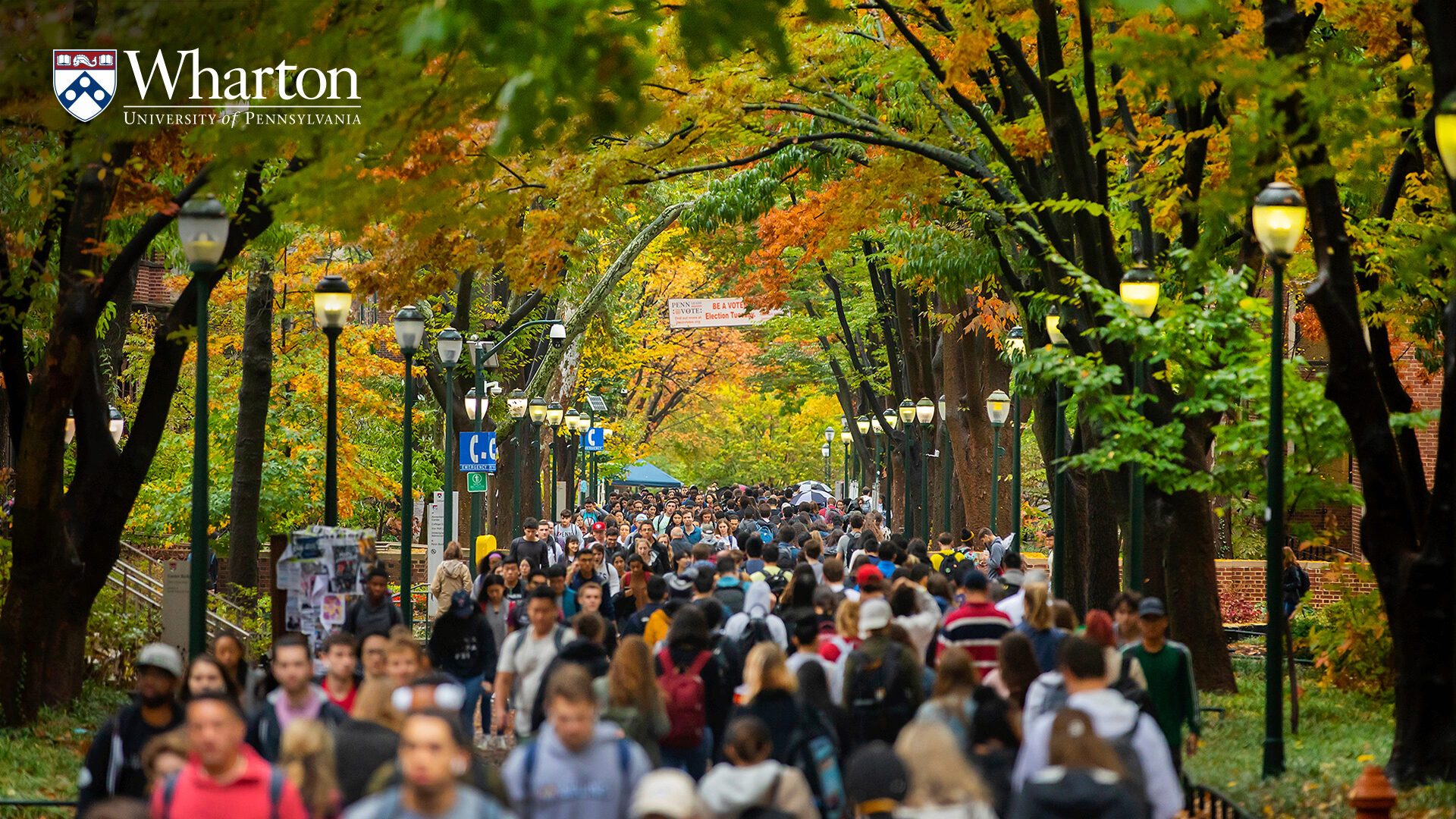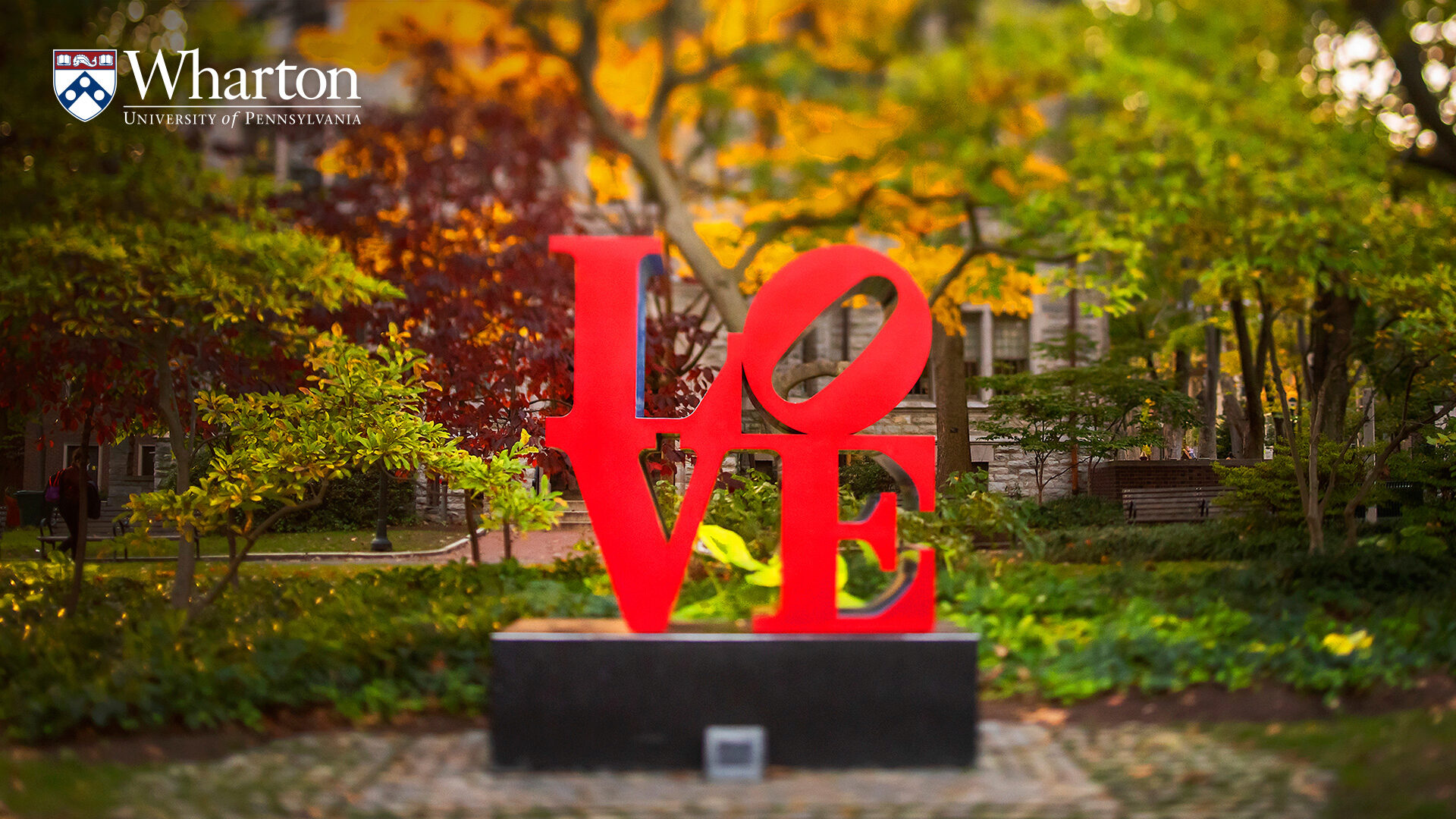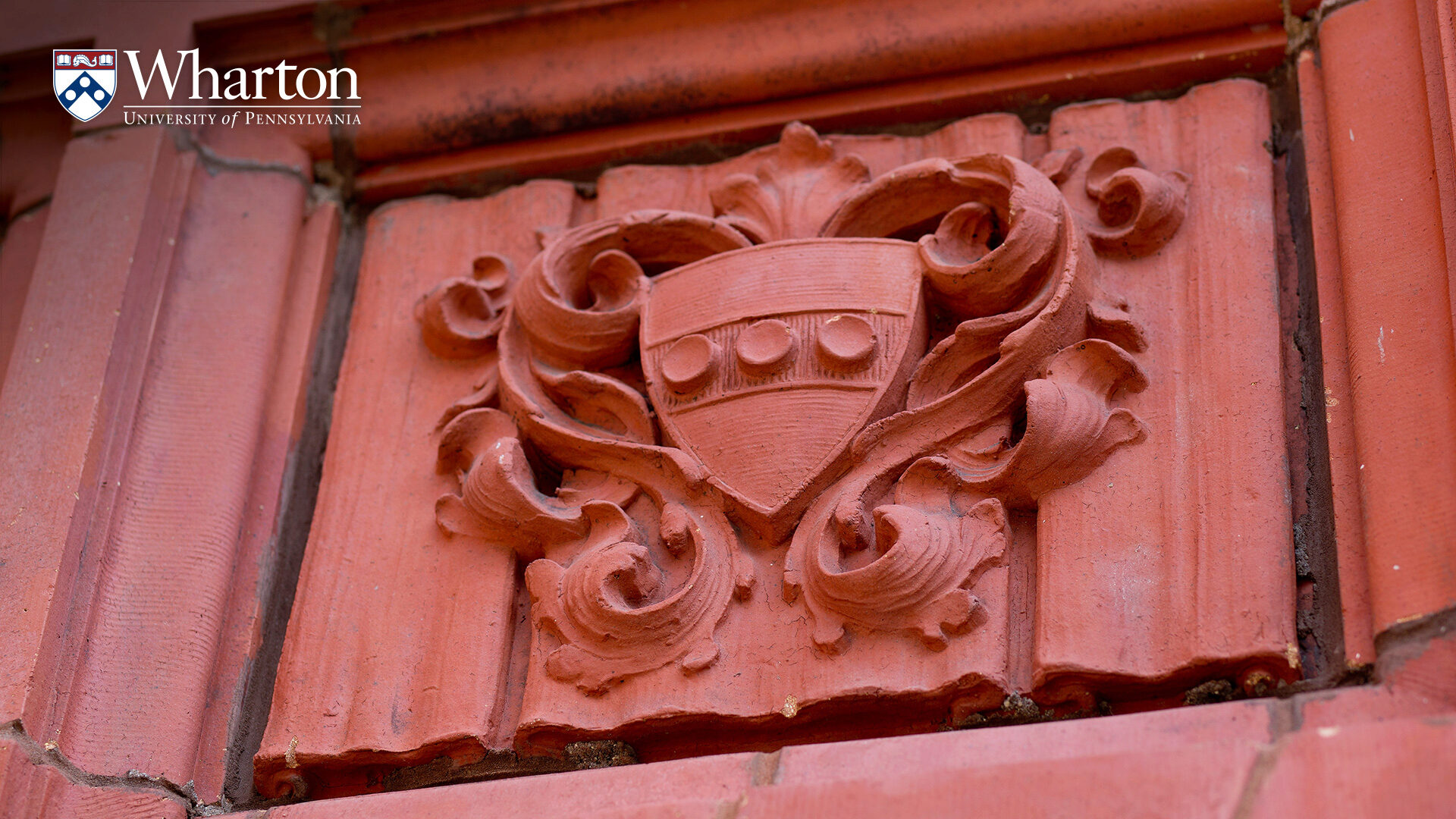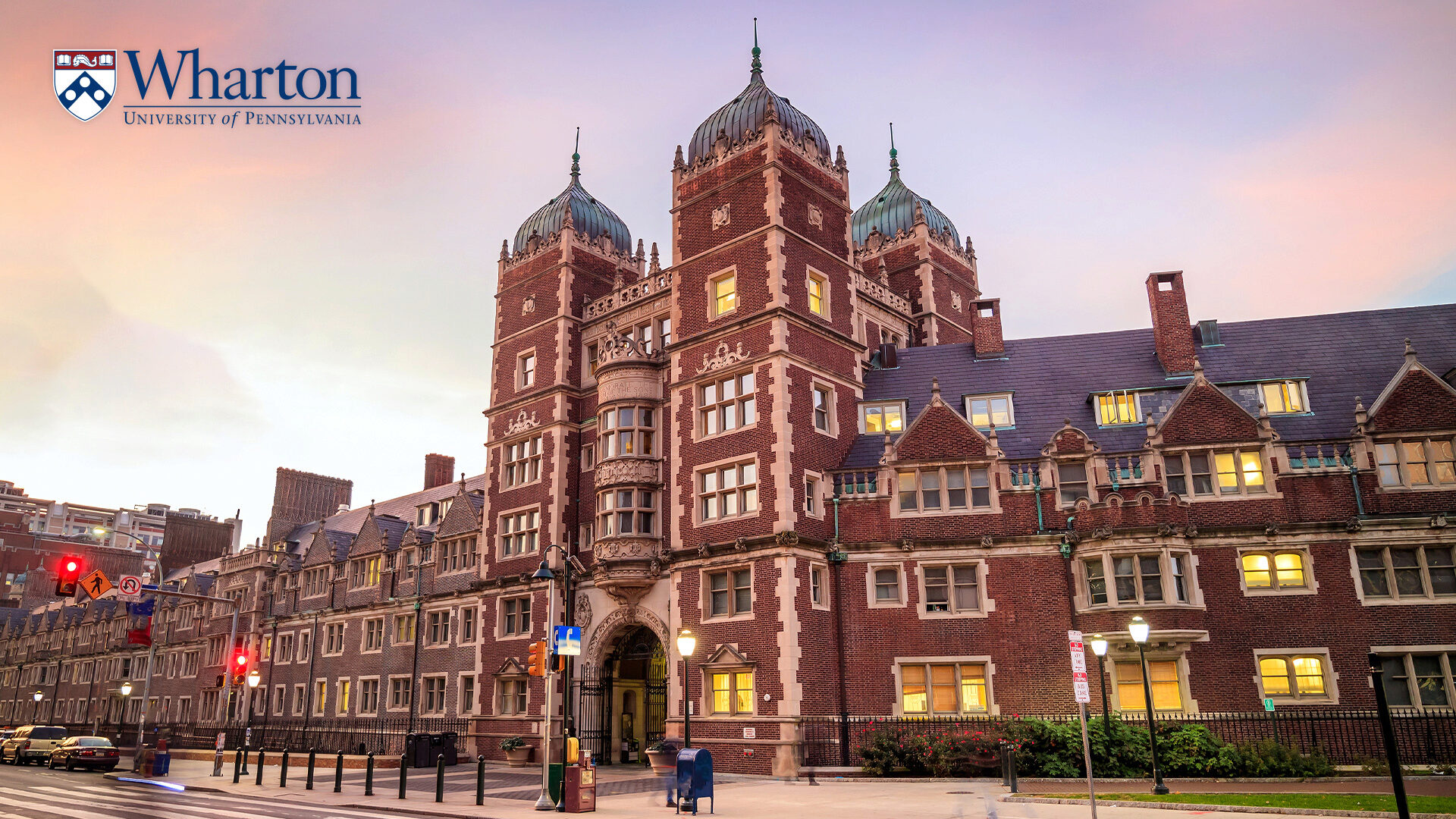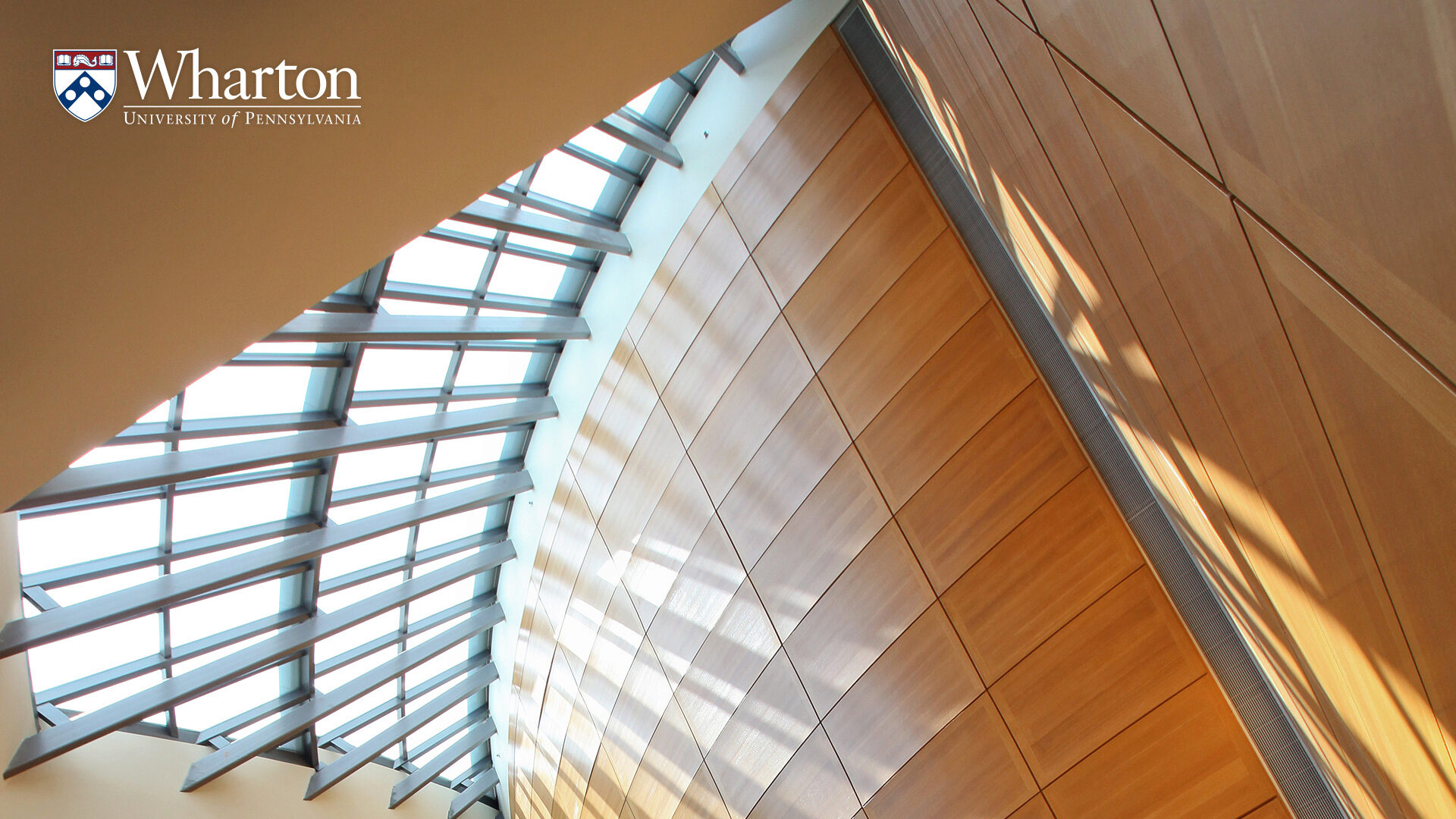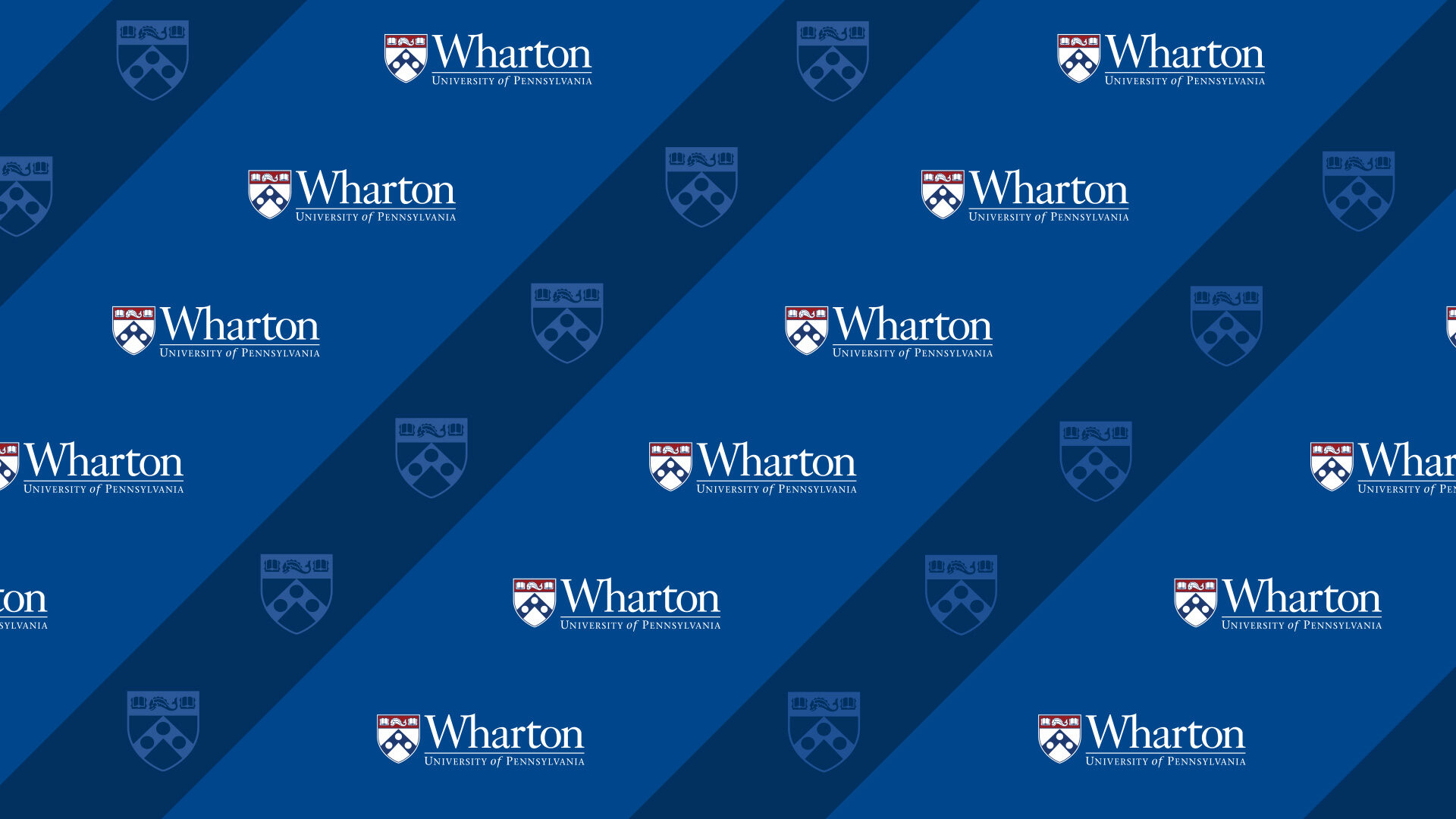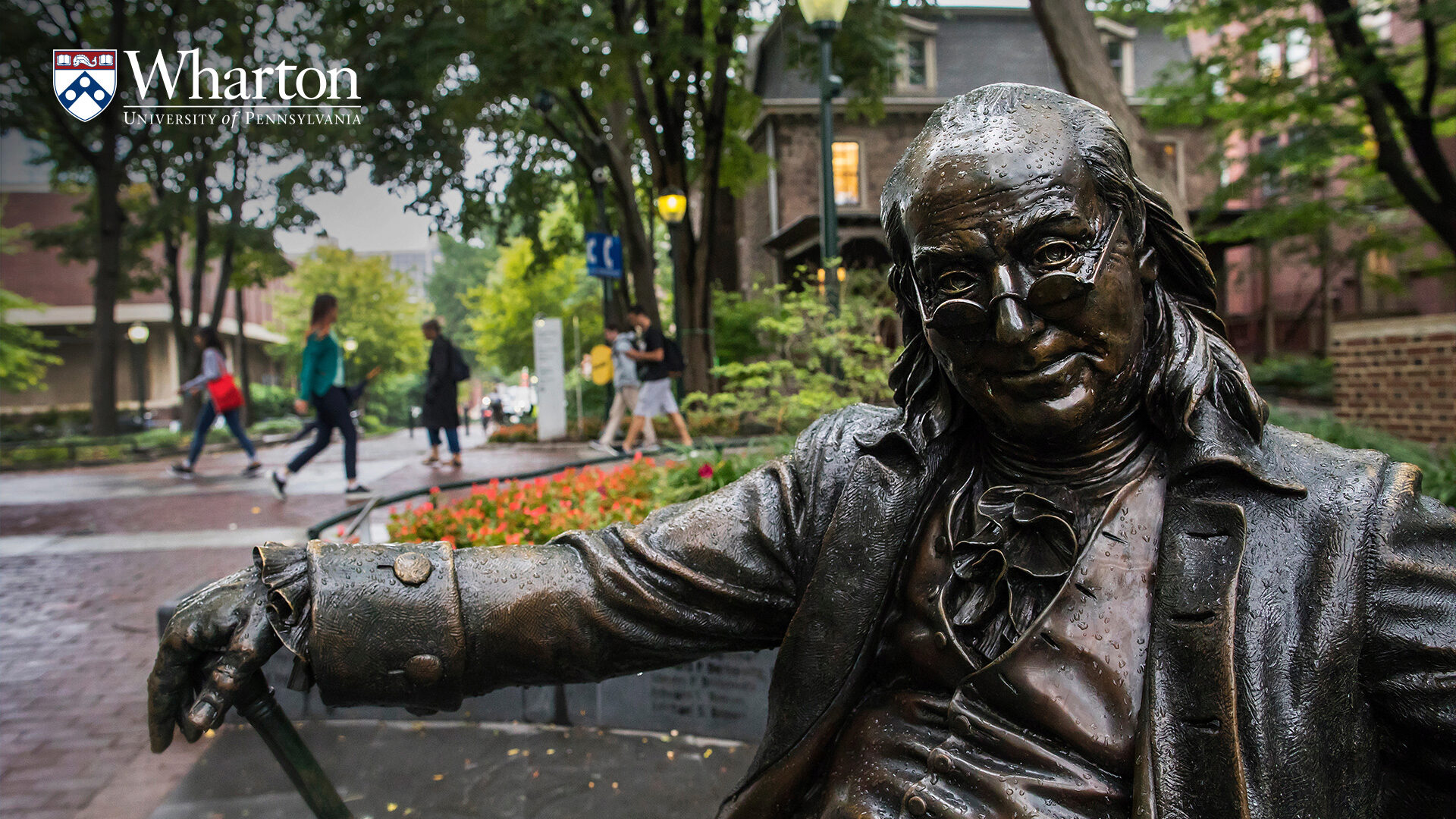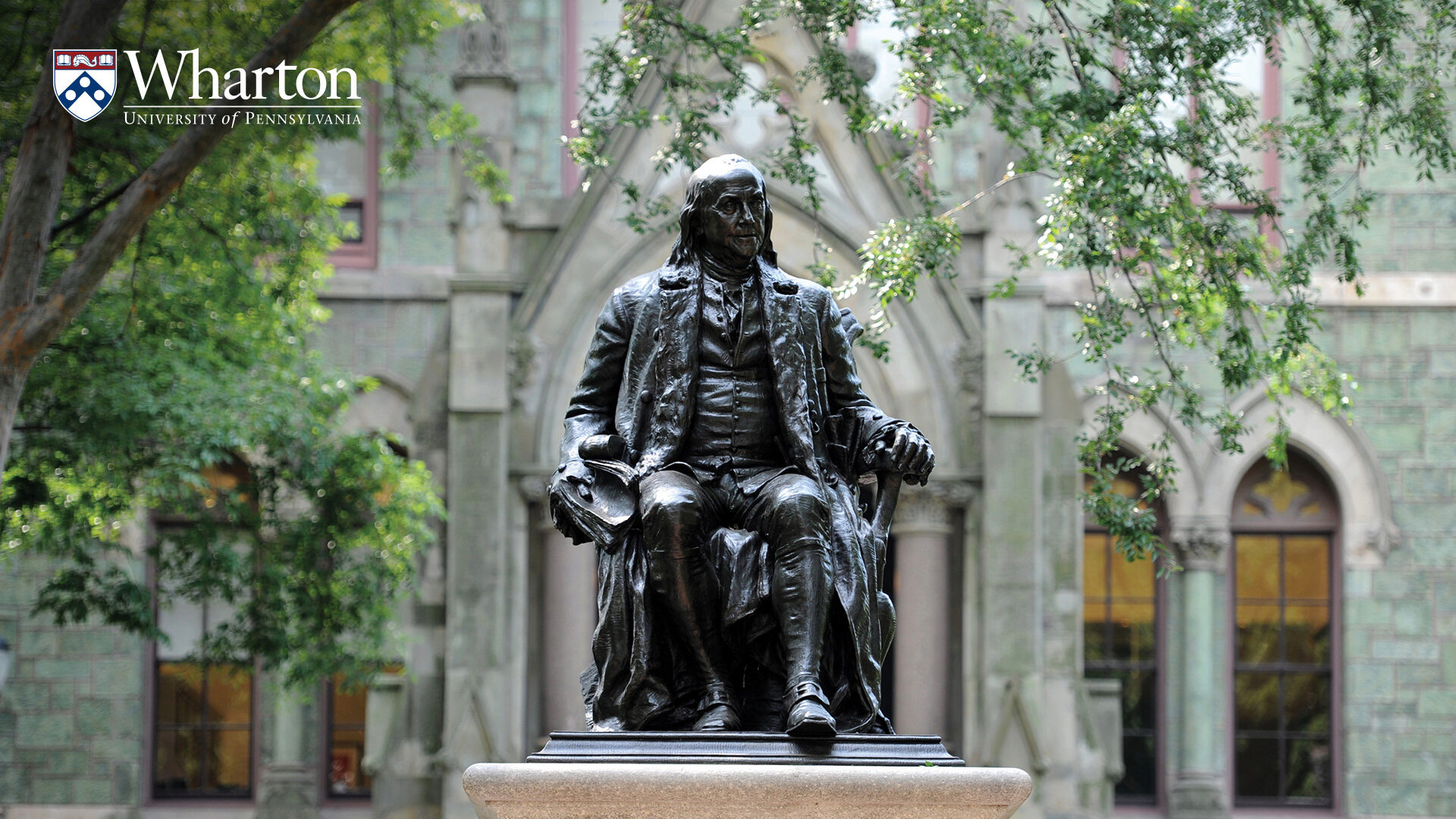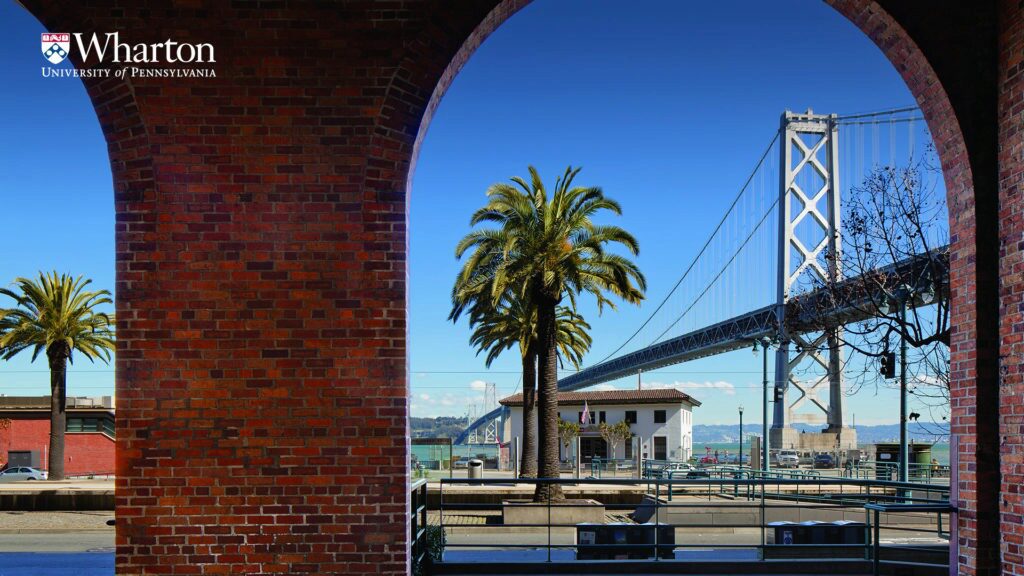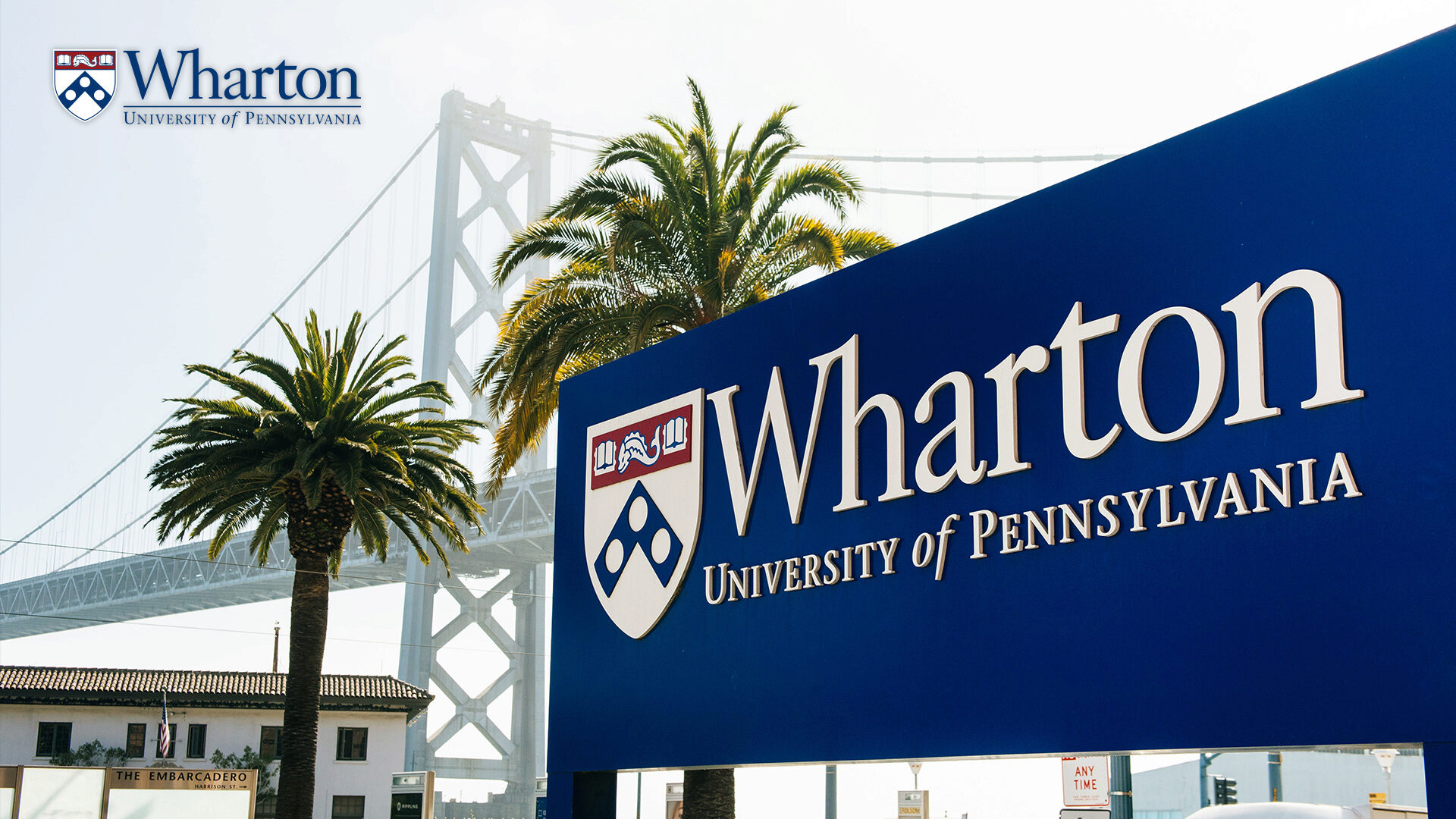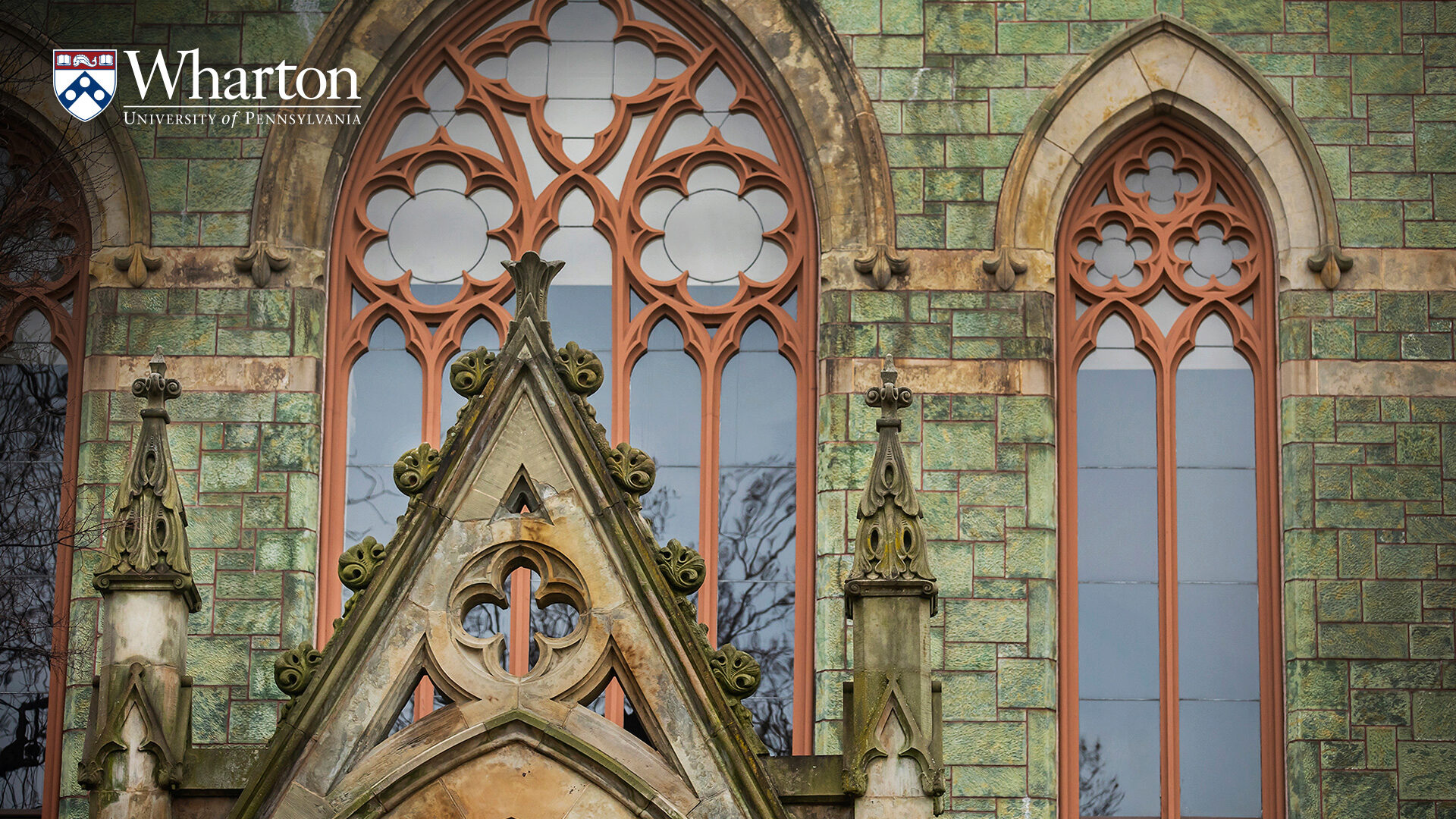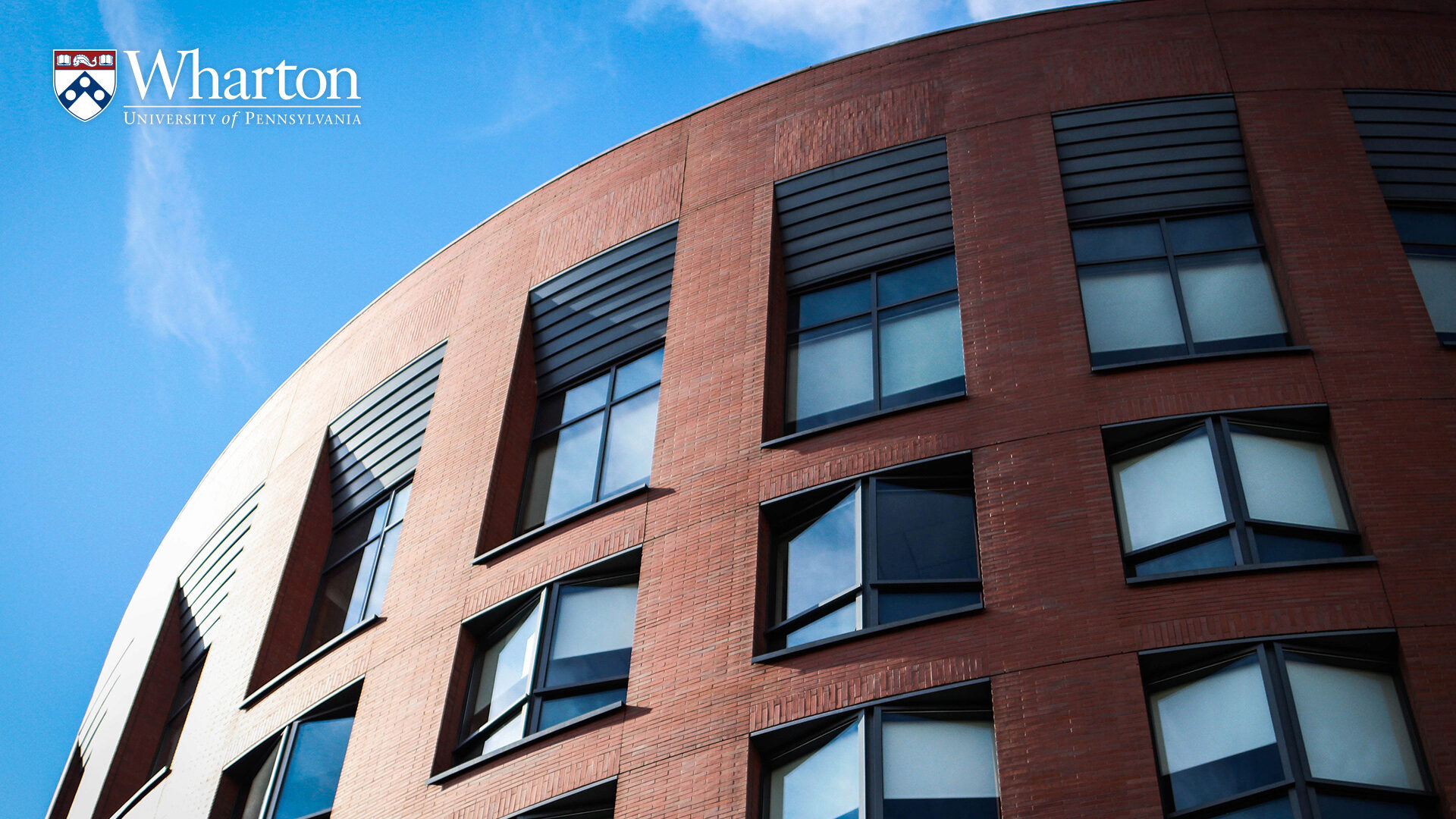 Tania Rorke
Associate Director, Alumni Relations

Kinjal Mathur
Director, Wharton Fund