Wharton Graduate Class of 2009
Save the Date!
Wharton MBA Reunion Weekend
May 17 – 18, 2024
In the Spring of 2024, we are excited to welcome Wharton MBA Classes ending in four or nine, the most recent graduating class of 2023 and the Wharton Graduate Emeritus Society back to campus.
View Your Class Committee

Christian Kellett – CO-CHAIR
Tushyati Maudgalya – CO-CHAIR
Joe Adipietro
Loren Bale
Kristen Campolattaro
Lilly Chang
Sonu Chhina
Jess Foster
Nami Kim
Armel Kouassi
Ianina Lucca (Williamson)
Gisselle Rhomer
Sunanda Saxena
Brian Schmanske
James Schroder
Joanne Yu-Ching Liu

Planning A Reunion Weekend Event?
Read Wharton's MBA Reunion guidelines to learn about the process and how Wharton can support you.
*Please check this site frequently as events are continually being updated.
Download A Wharton Background Image
Bring the Red and Blue to your digital spaces.
To get started, download one of the following custom images and then follow these steps to learn how to set up your background on Zoom. You can also add to your phone or tablet's lock screen.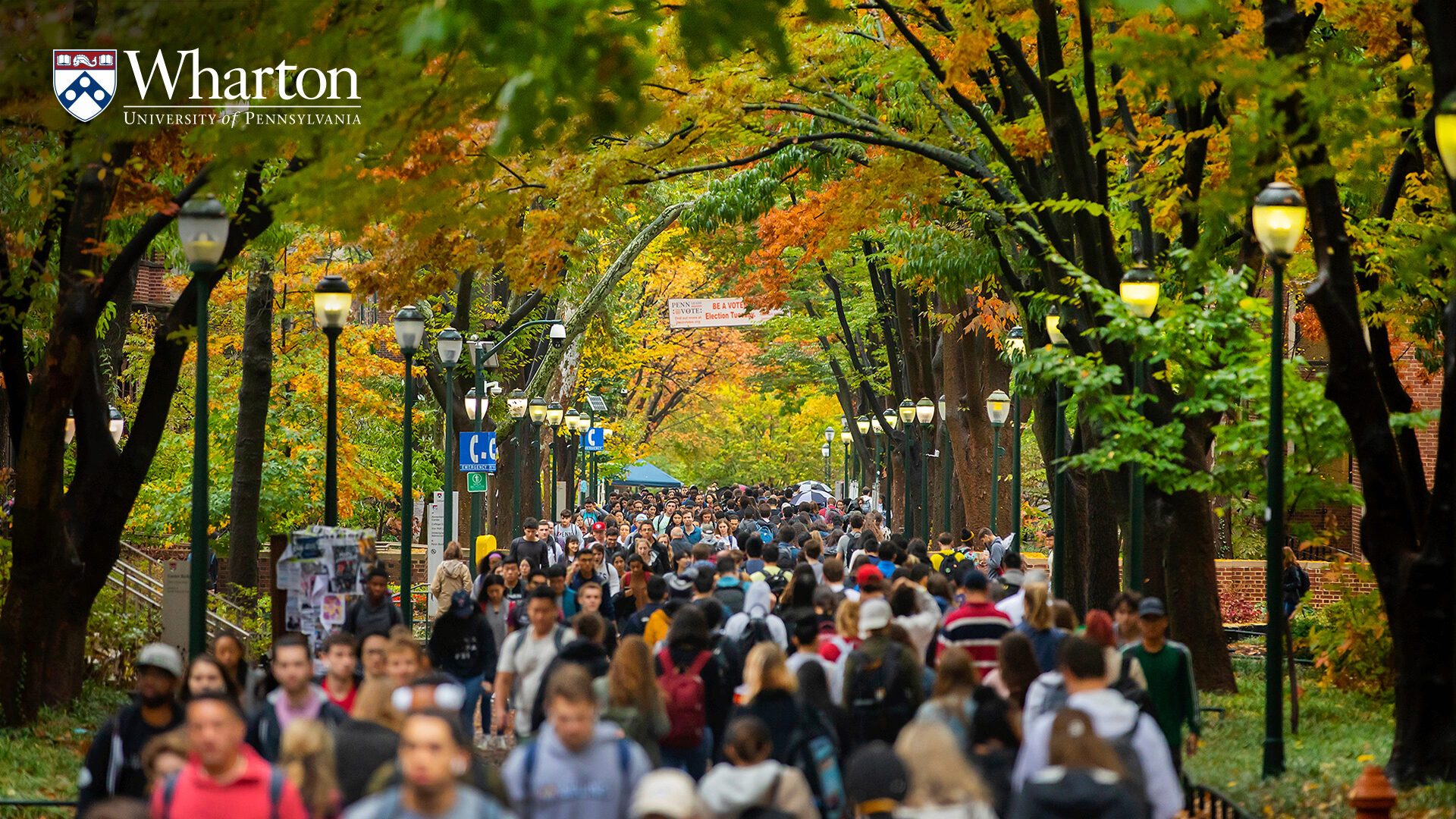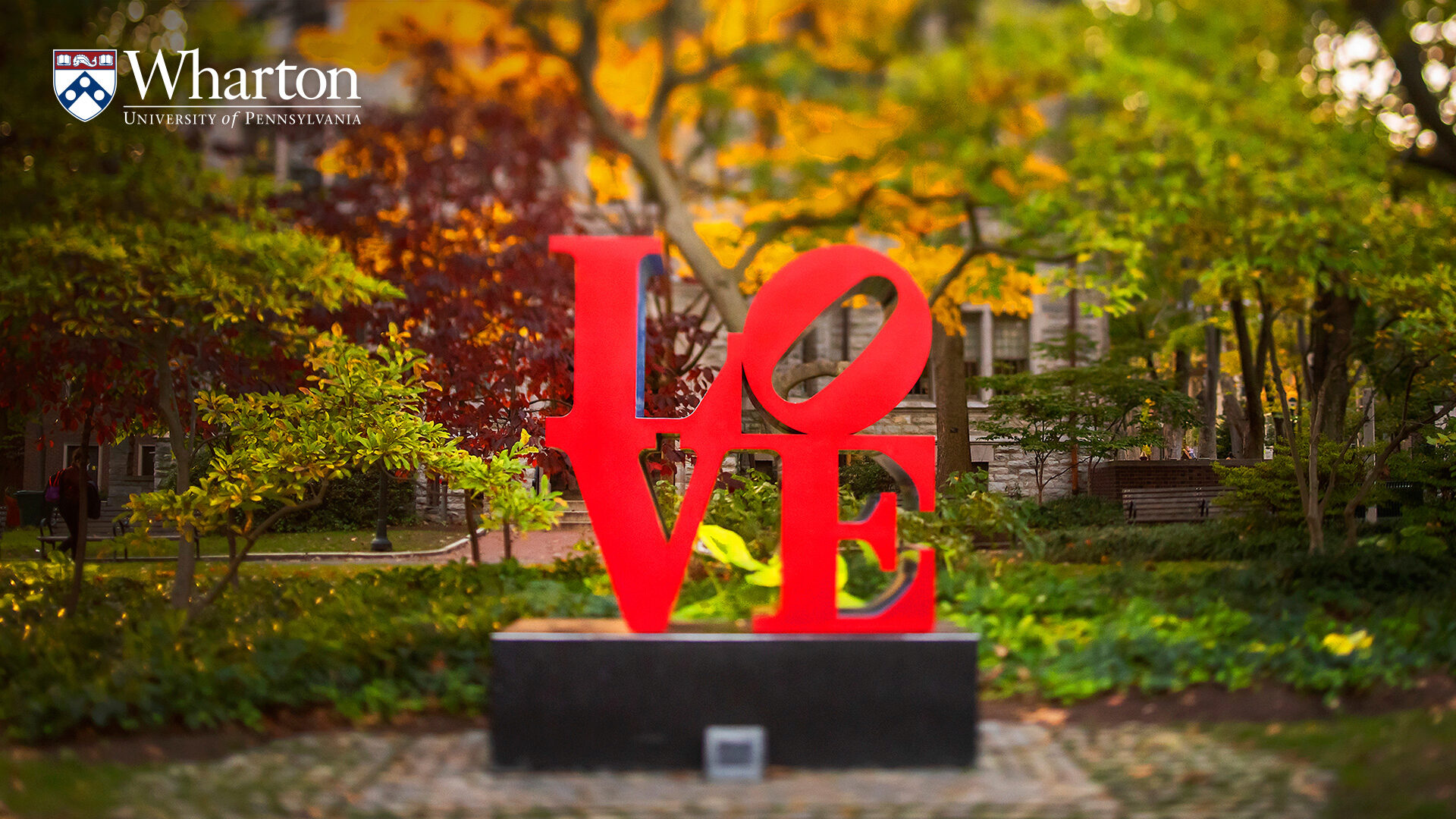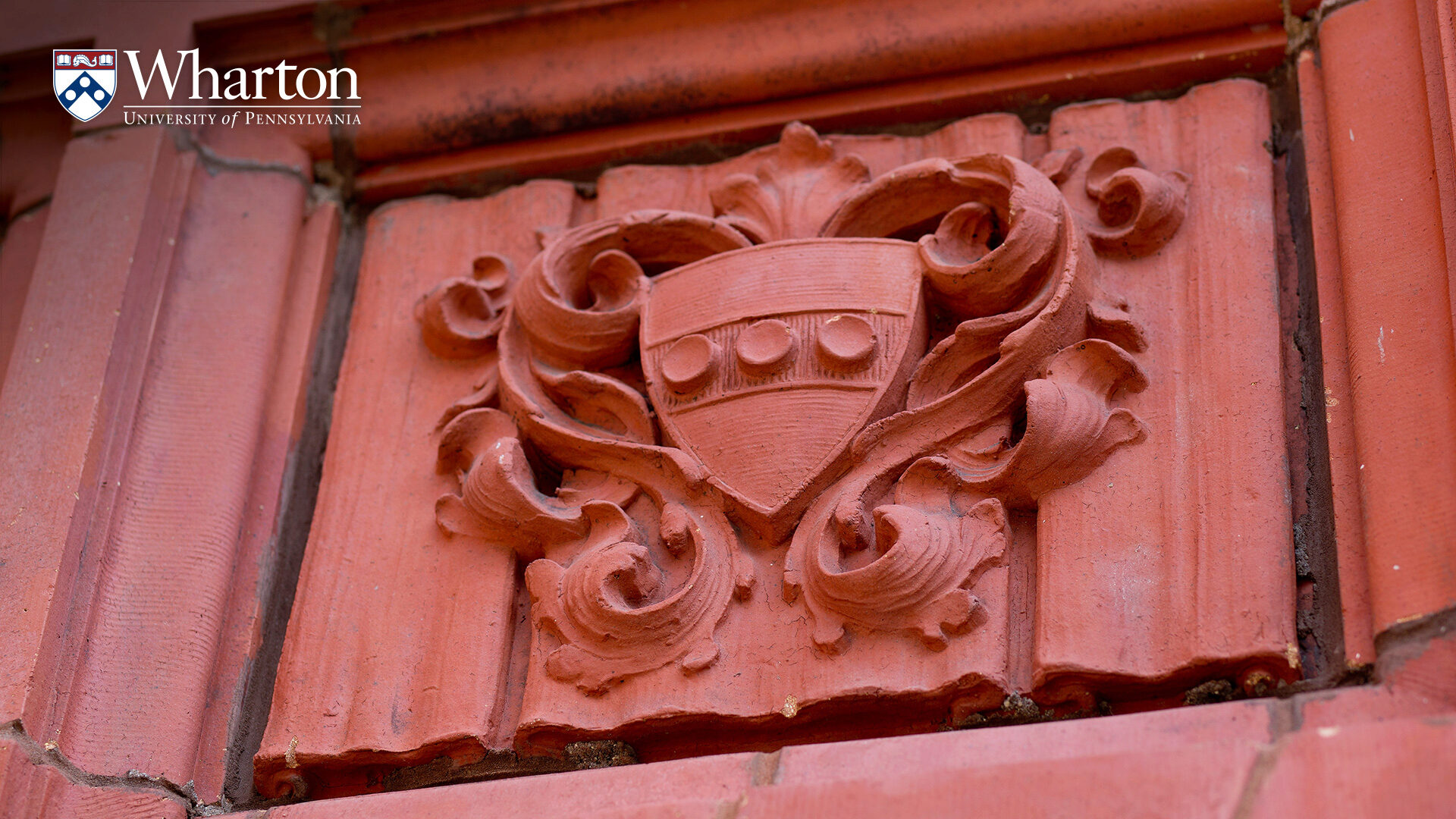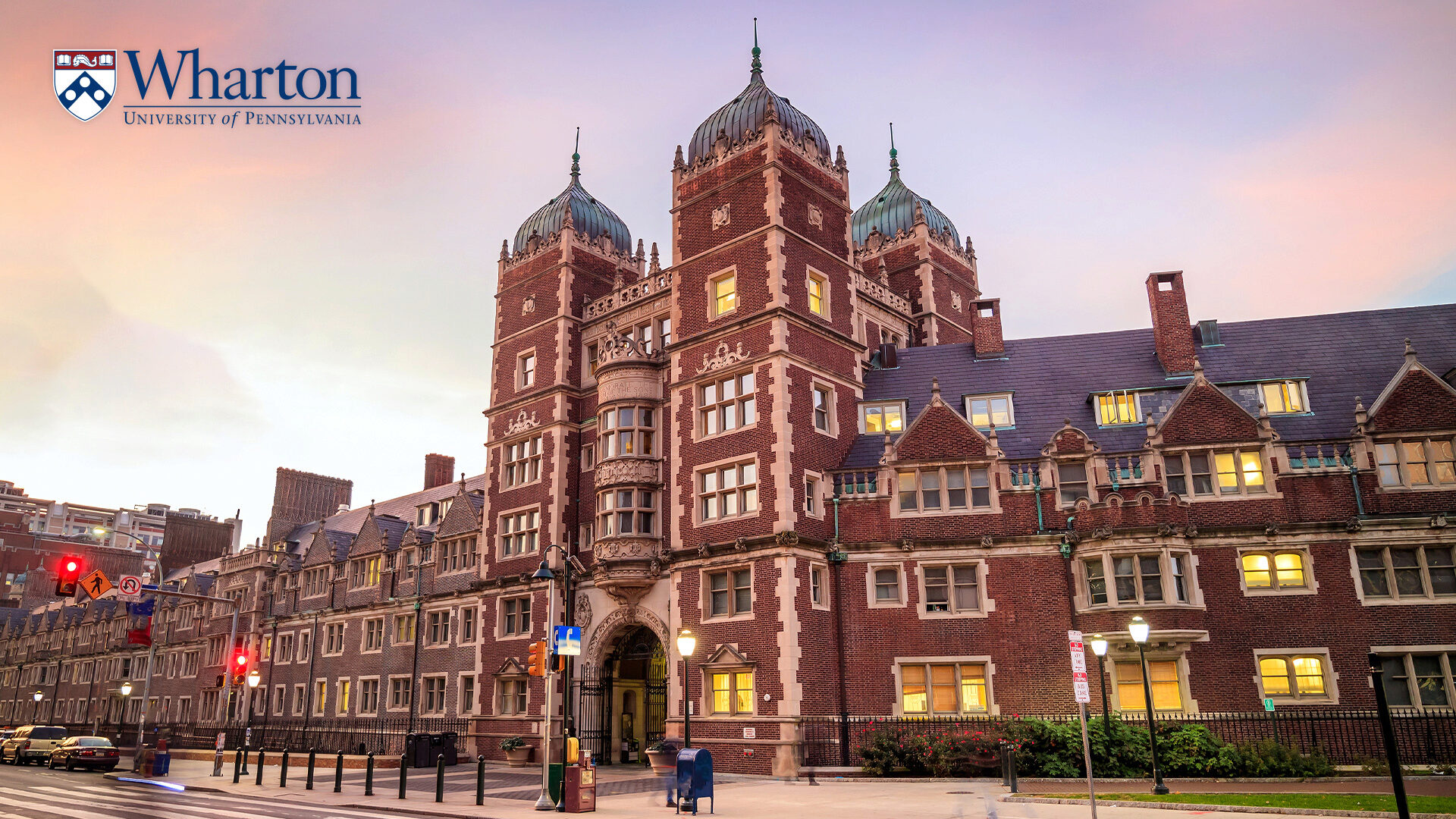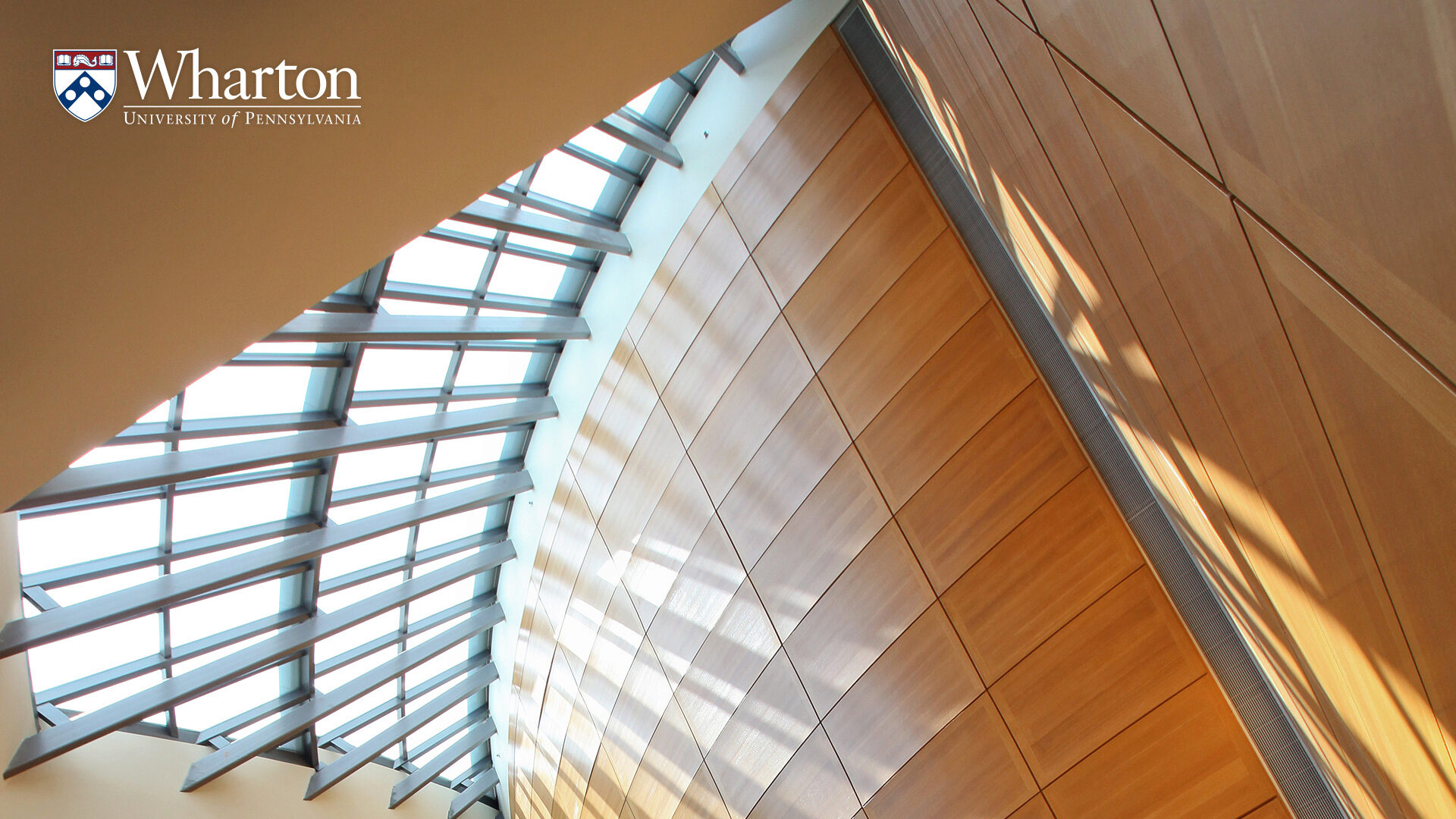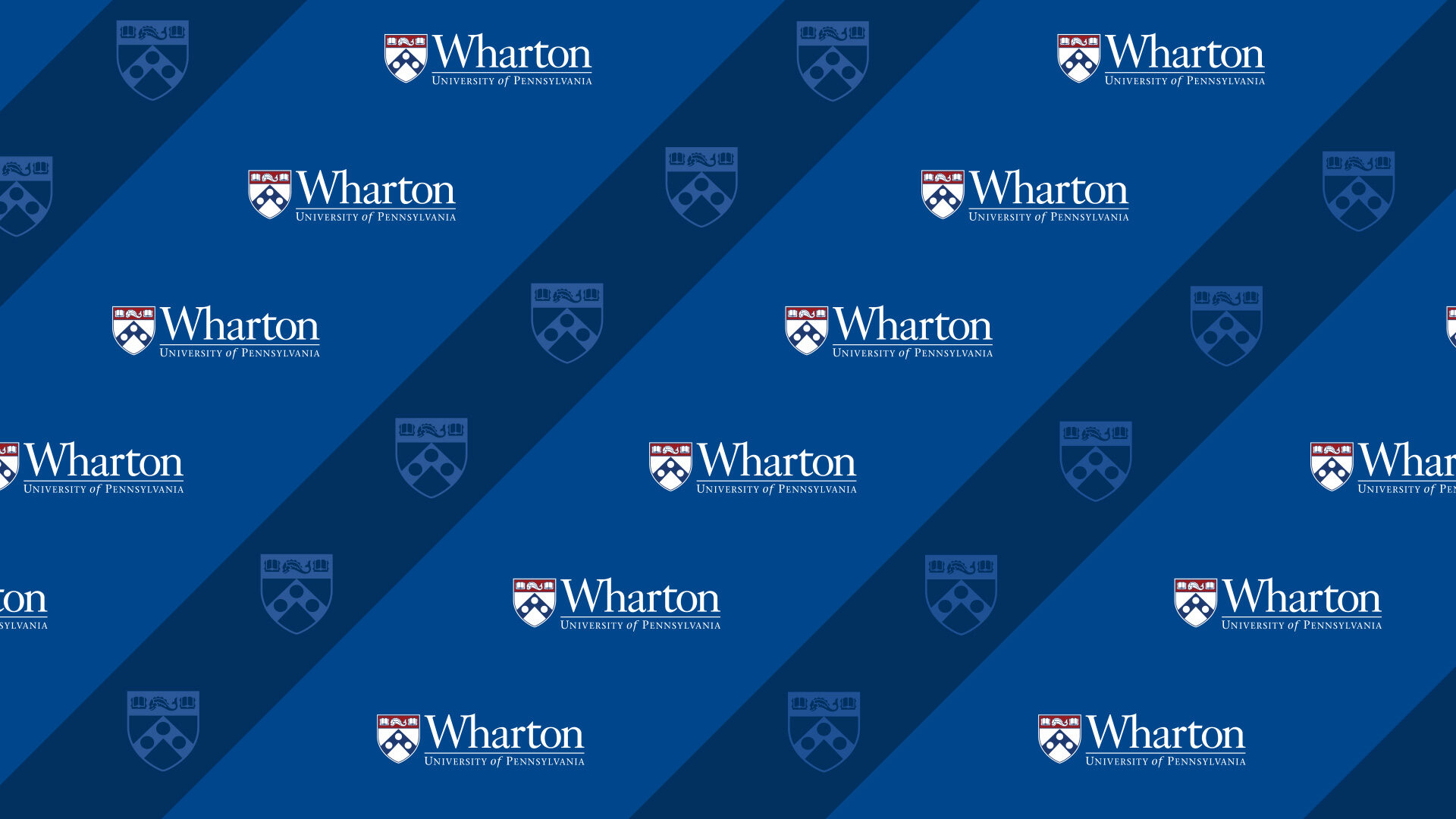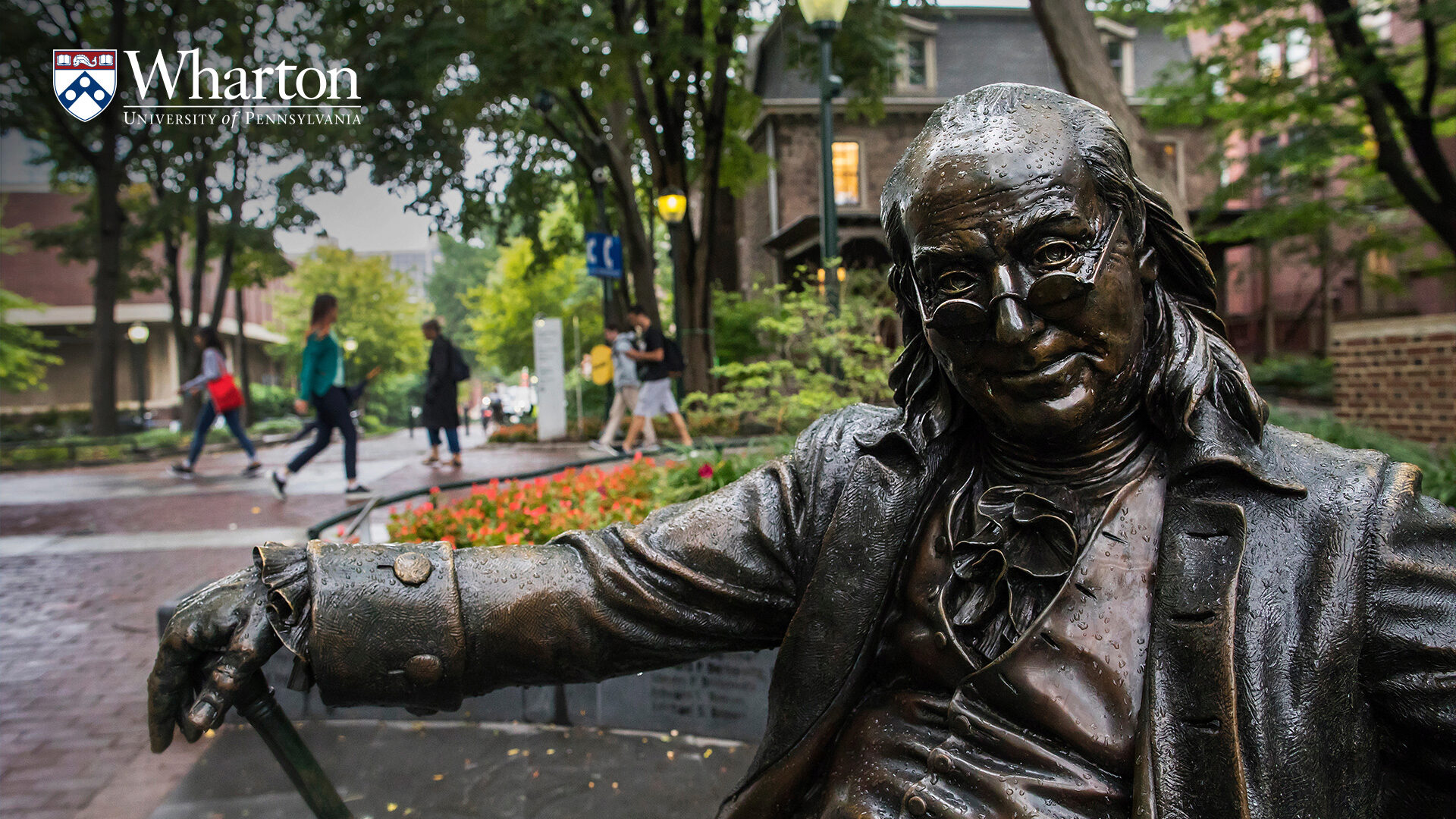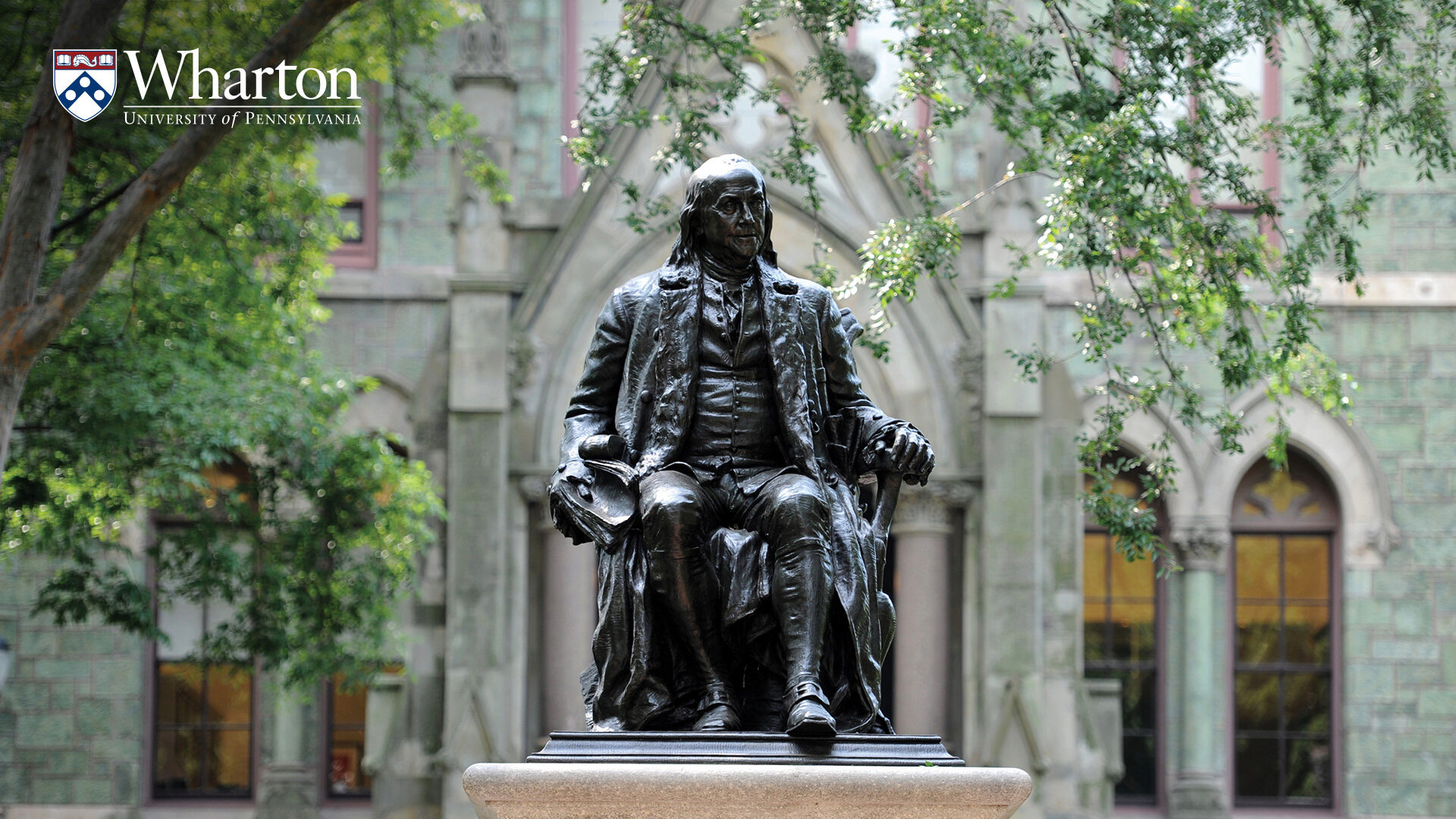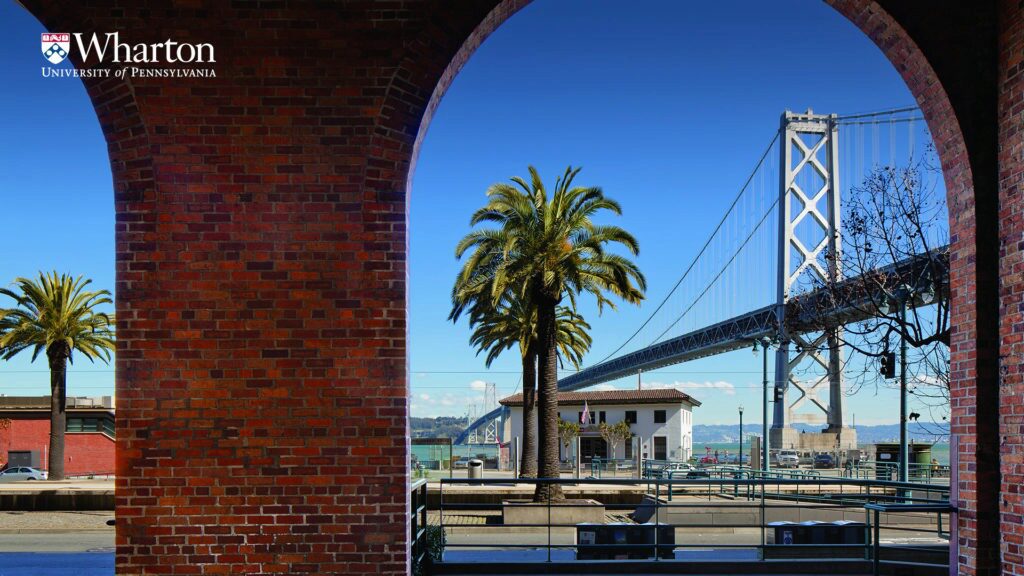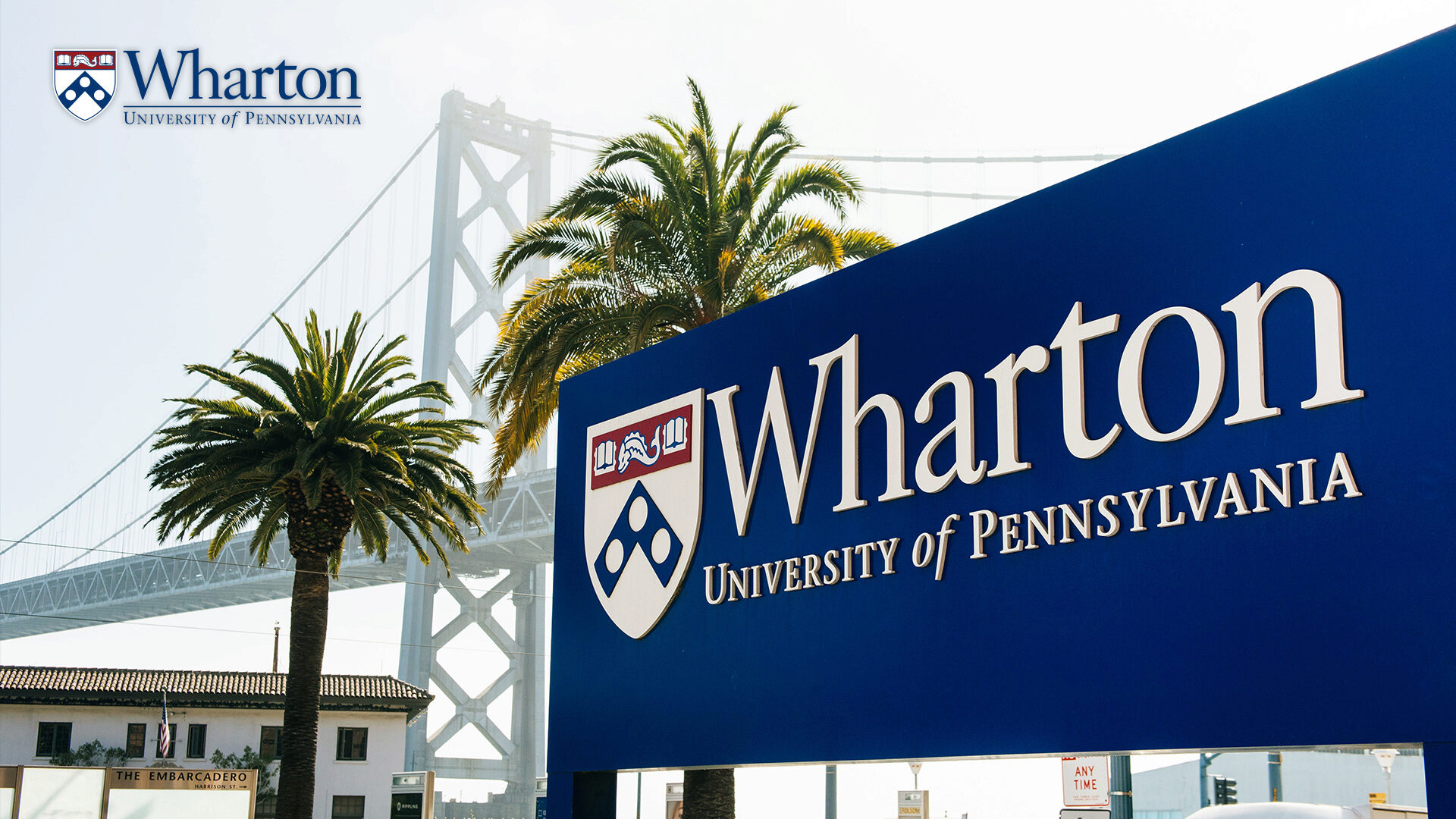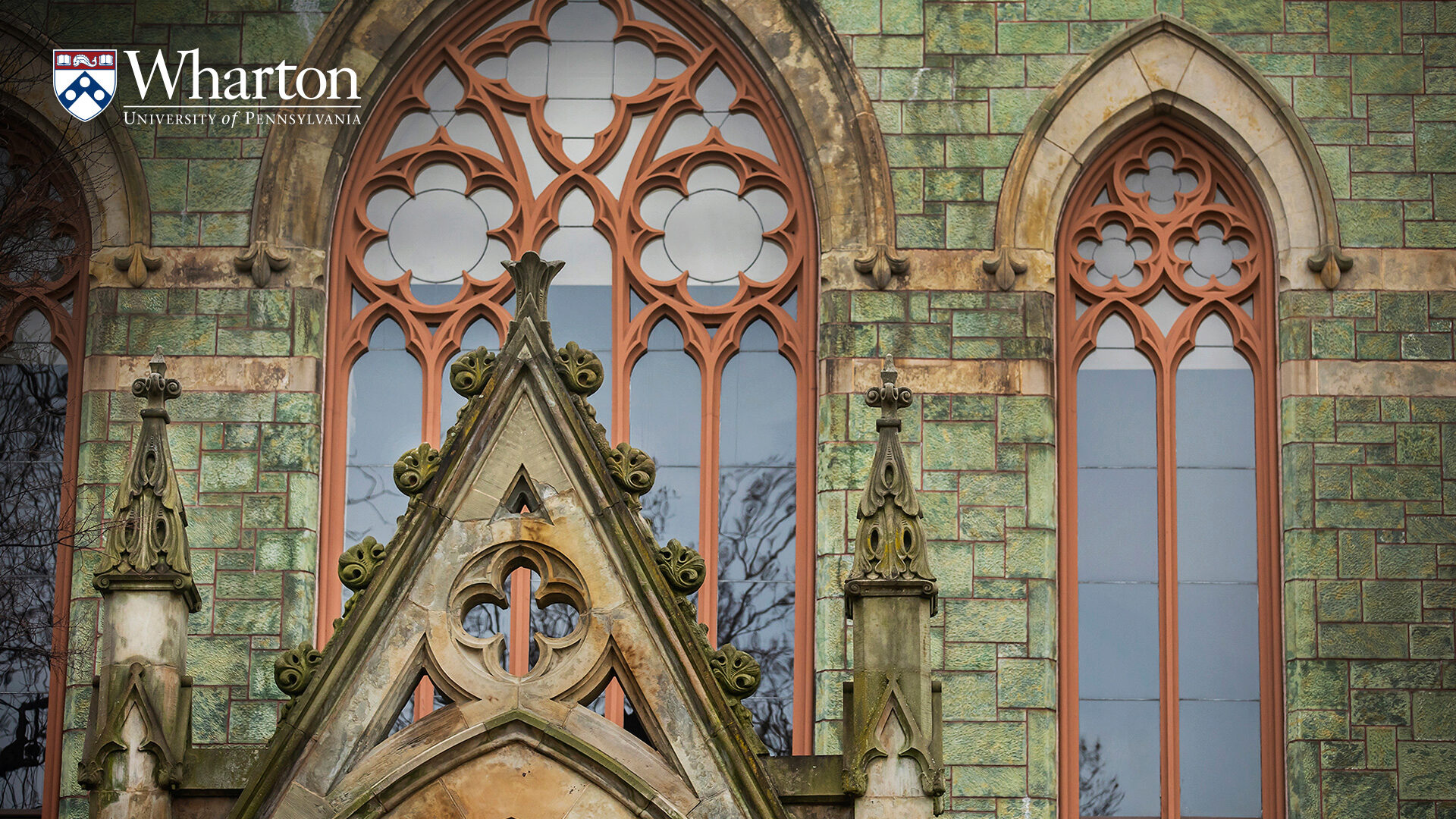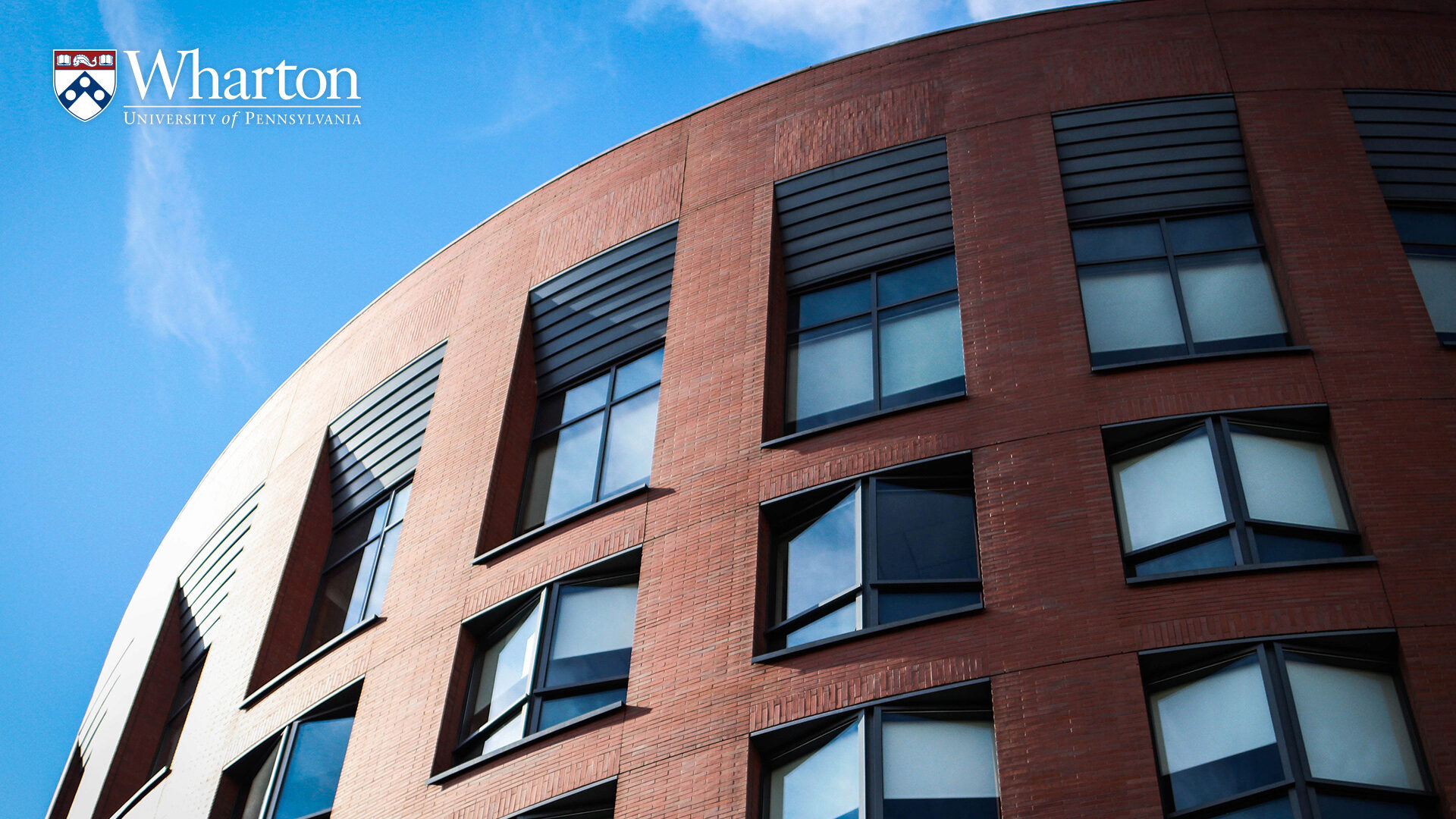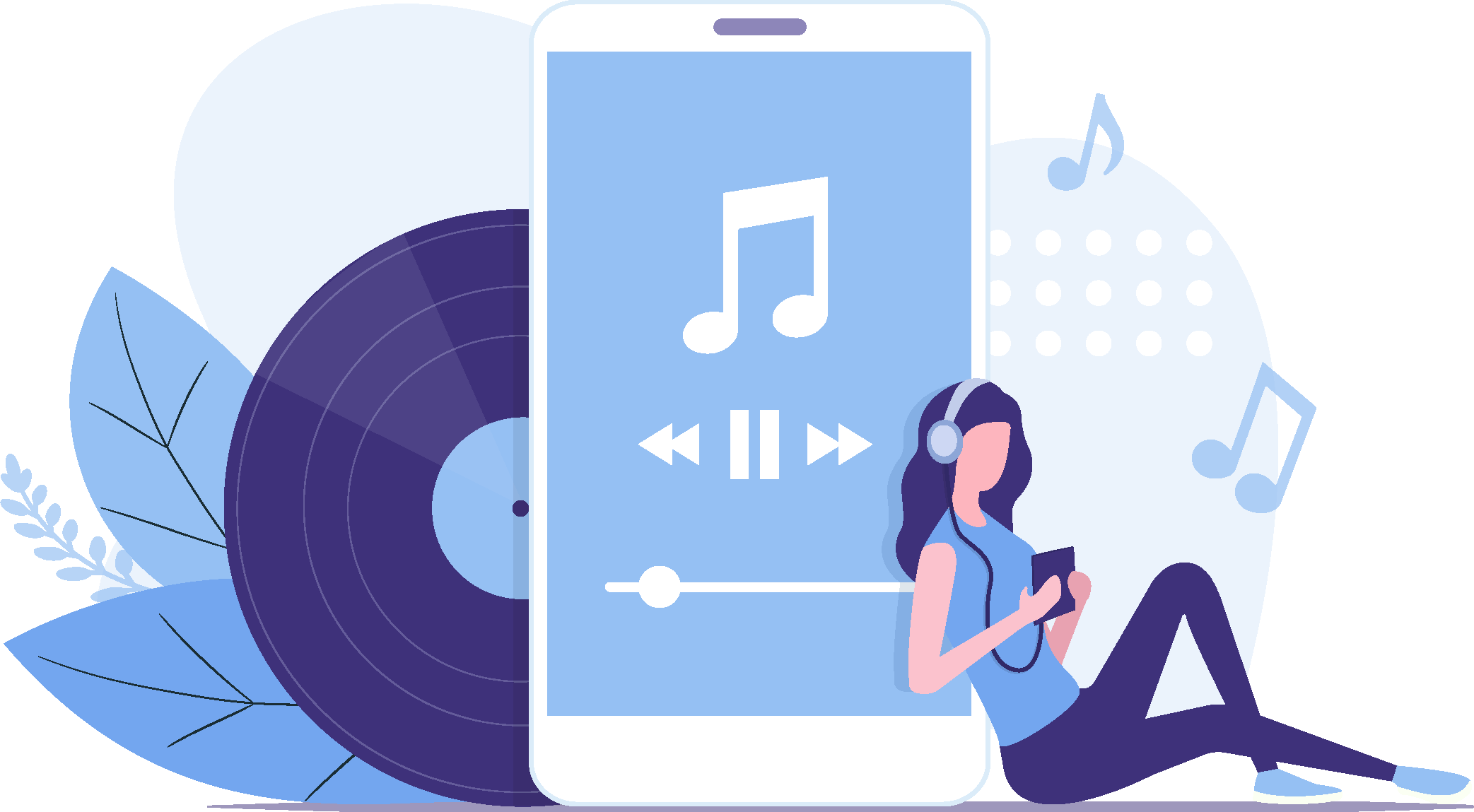 Patrick Zeller
Associate Director,
Classes and Reunions

Molly Unangst
Associate Director, Reunion