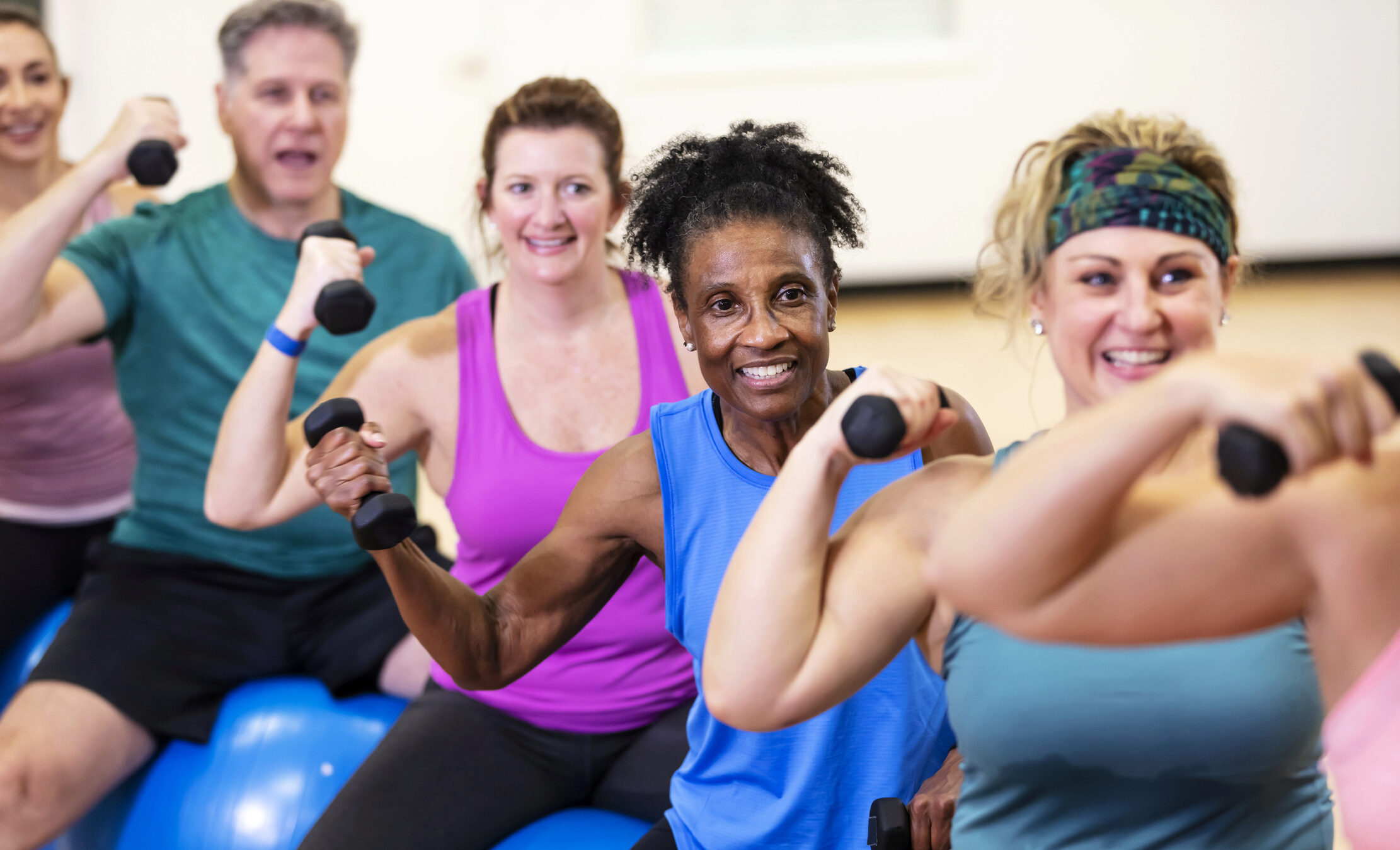 Health & Wellness
Living longer in retirement brings great attention to the importance of health and wellness. Genes and upbringing are clearly factors, but so are lifestyle choices.
If deemed necessary by your medical provider, consider making changes to your wellness habits and routines — be sure to follow up with your medical provider regularly.
Changes to physical activity, stress management, and diet are examples of lifestyle changes that are up to you.
Physical exercise comes in many forms, including social activities with groups or clubs.
Professional support exists to address conditions ranging from depression to physical rehabilitation.
One's mental attitude and outlook on life can have a profound impact on lifestyle changes.
The following information, links, and resources may help you make changes, physically and mentally:
Penn Medicine, Blog Health and Wellness
Perelman School of Medicine, Principles of Wellness
Penn Medicine, Blog Mindfulness
Wharton Magazine, So You Want to Live to 100?
National Institutes of Health, Physical Wellness Toolkit
National Institutes of Health, Emotional Wellness Toolkit
Penn Medicine Lancaster General Health, How to Avoid Depression as You Age
Penn Medicine Lancaster General Health, 4 Ways to Prevent and Manage Stress
Penn Medicine Lancaster General Health, 5 Tips for Aging Well