Research and
Programs
Wharton attracts and energizes the best minds, improving research and learning outcomes that make an impact within and far beyond campus. Equipped with proven business fundamentals, leadership development, and innovative knowledge in analytics, entrepreneurship, and finance, Wharton students and alumni launch, grow, and lead companies and organizations that serve the global economy. Your philanthropic support will enable Wharton to develop and expand the innovative programs and research that shape business education and the world over.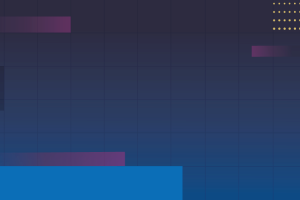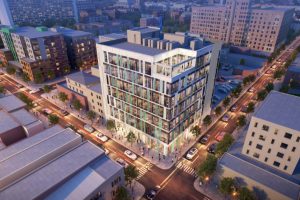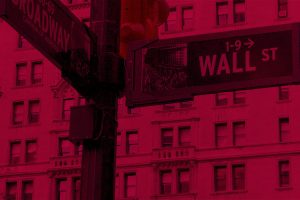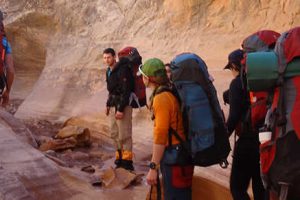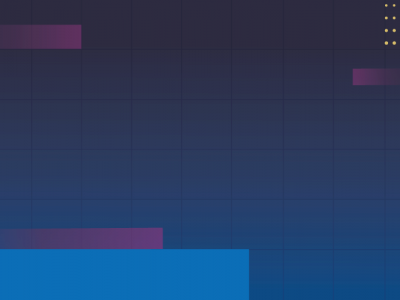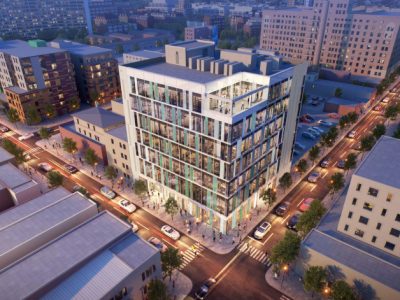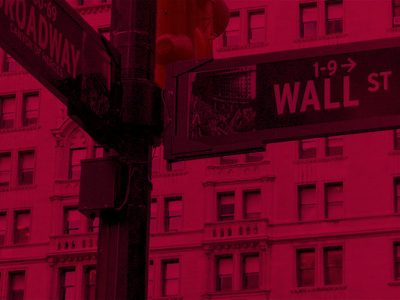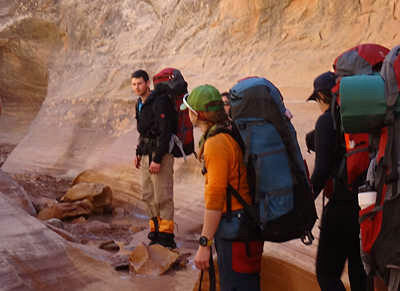 Giving Definitions
 Typically philanthropic commitments are paid over a period of three to five years.
Term Gifts
Term funding provides greater financial support upfront than an endowed gift and funding is spent down over a period of years.
Endowed Gifts
An endowed gift provides sustained funding that transforms a program or initiative. This level of philanthropy enables Wharton to confidently launch new initiatives and plan for future activities or address immediate needs.
Unrestricted Gifts
Unrestricted gifts mean that the donor allows Wharton to be flexible in spending the money. The annual fund, also known as The Wharton Fund, is the School's unrestricted giving program and it helps the daily operations run smoothly, enabling innovation, and provides growth to our students.
Ways to Give
Can't find what you're looking for? Contact The Wharton Fund at +1.215.898.7868 or whartonfund@wharton.upenn.edu
The University's fiscal year is July 1 - June 30. Penn's Tax ID/EIN is 23-1352685.