Your affiliation with the Wharton alumni network can be transformative, both personally and professionally. The School's greatest strength is its people. Even if you haven't been in touch since graduation, it's easy to reconnect. Wharton's global network extends to 96,000+ alumni in 153 countries. As alumni, you have access to many points of connection. This section will help you to explore the many ways to become involved with the School and access the valuable resources available to you. Together, we will ensure Wharton's position at the leading edge of business scholarship and practice, achieving great things for Wharton—and creating economic and social value worldwide.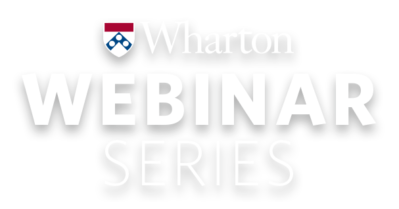 TOTAL NUMBER OF
ALUMNI REGISTRANTS VIEWED BY ALUMNI IN
84 COUNTRIES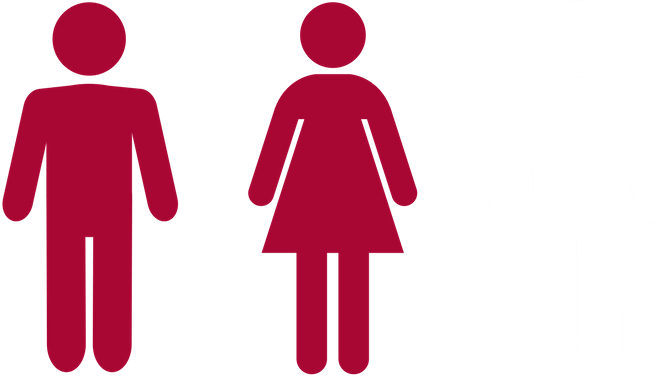 2 OUT OF 3
WEBINAR ATTENDEES
HAVE BEEN DONORS
SINCE 2015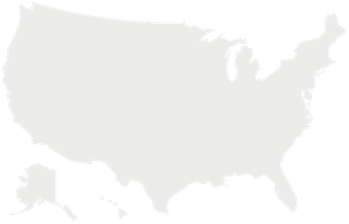 VIEWED BY ALUMNI IN
50 STATES &
2 US TERRITORIES

Over 110 Events in Europe

Over 300 Events in North America


Almost 25,000 alumni in
Wharton School Alumni Group on LinkedIn

Over 700 volunteers
across the world

96,000+ alumni in WhartonConnect
Over 7800 profile updates in WhartonConnect in 2017
12 Power Dinners

2 WEMBA West
2 WEMBA East
8 MBA Full-time
12 alumni guest speakers
162 participants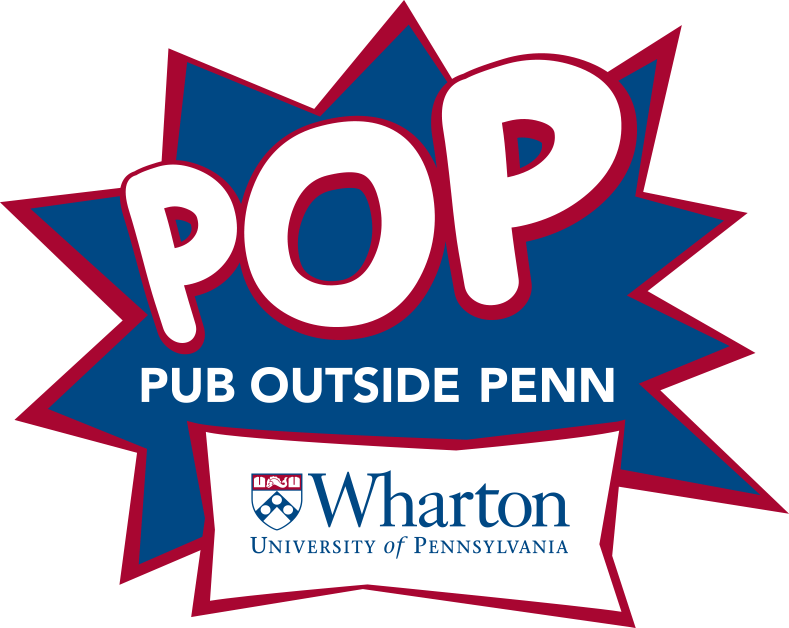 Pub Outside Penn (POP)
331 alumni participants
37 events
20 cities

Atlanta, Boston, Chicago, Dallas, Delhi, Denver/Boulder, Dubai, Hong Kong, Houston, Johannesburg, Los Angeles, London, Mexico City, Mumbai, New York City, Philadelphia, Portland, San Diego, Sao Paulo, Seattle, San Francisco, Shanghai, St. Louis, Washington, DC
Wharton Global Forums respond to the global dynamics of markets, showcasing prominent topics and creating opportunities to give you a competitive edge in business. Held in regions around the world, the Forums bring together leaders from business and government along with Wharton faculty and alumni to explore the issues facing global business. Network with colleagues, students and alumni and celebrate together Wharton's growing international presence at Wharton Global Forums.
Visit Wharton's Lifelong Learning website to access these and other Lifelong Learning resources.
For questions, please email alumni.relations@wharton.upenn.edu or call +1.215.898.8478.


3,502 experienced jobs posted to the Alumni Job Board in 2017

Over 1,000 one-on-one career advising appointments annually

Over 60 online resources on a dedicated MBA alumni career website

Record 850 experienced alumni across 15 industries participating in the Board of Directors Resume Book