Welcome to The Wharton Fund!
The Wharton Fund supports the very core of the Wharton School. From sustaining existing programs to investing in new opportunities, the Fund is the flexibility that provides the School's stability and growth. Together, we are always investing in Wharton.
Everything Wharton does, The Wharton Fund supports
Through The Wharton Fund, the Wharton community comes together to advance and support the people, programs, and initiatives that ensure the School remains at the forefront of business education and thought leadership worldwide. The collective power of unrestricted giving allows the School to respond dynamically to immediate needs, unexpected opportunities, and world-changing events and ideas.
Wharton is powered by The Wharton Fund.
View the breakdown of unrestricted financial support to the Wharton School during the 2020 fiscal year (July 1, 2019 – June 30, 2020).
MBA Financial Aid (24%)
Financial Aid helps attract the best and brightest to the School regardless of their financial means.
Technology and Digital Resources (19%)
The School's technology infrastructure is keeping the entire Wharton community connected and engaged.
Student Programming (15%)
Experiential and remote programming are woven into the framework of a Wharton degree.
Centers and Research (15%)
Innovative research hubs, centers, and labs keep Wharton at the forefront of business education and thought leadership.
Administrative Departments (12%)
Administrative departments are the fuel that keeps Wharton running and resilient.
Facilities (11%)
Physical learning spaces provide a venue to connect in-person with the powerful Wharton network.
Global Research and Initiatives (4%)
International research and innovative global education initiatives turn the world into a classroom for Wharton students.
Student Impact
Students are the heart of the Wharton School. Supporting students, through financing key areas, is at the core The Wharton Fund.
The Fund invests in student experiential programming like Global Modular Courses and Semester in San Francisco, professional development resources like MBA Career Management and Venture Coaching, and student financial support through MBA Financial Aid.
Leadership and Loyalty
The Wharton Fund Giving Societies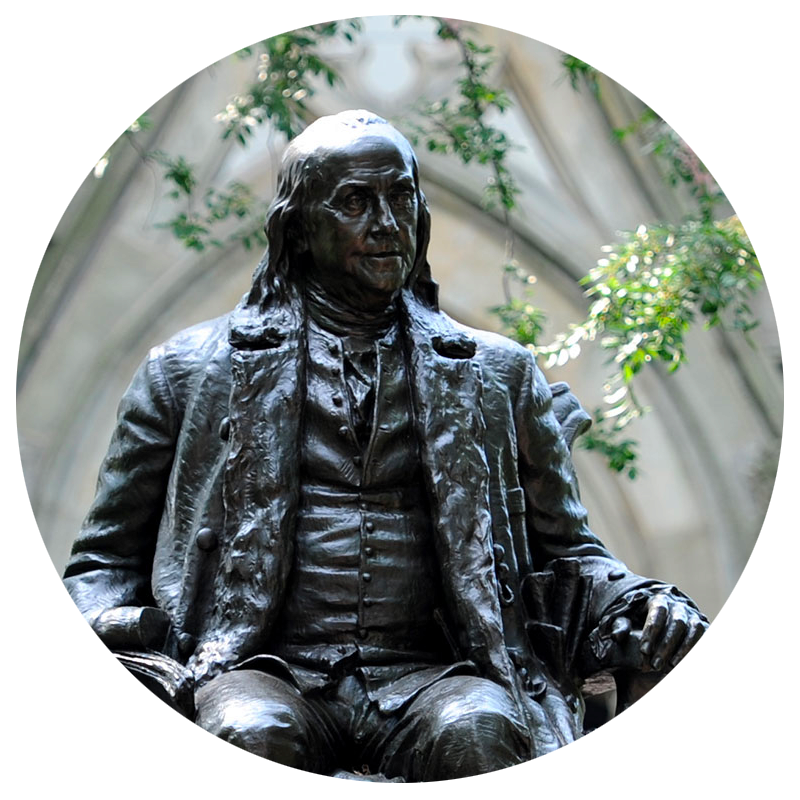 The Benjamin Franklin Society
The Benjamin Franklin Society (BFS) is the School's leadership annual giving circle. Members generously contribute $2,500 or more annually to The Wharton Fund. Alumni, up to four years after graduation, are eligible to join with contributions of $1,000 or more. Wharton thrives on the outsized impact of BFS members.
Thank You to Our Donors!
Support of The Wharton Fund is appreciated now, more than ever.
Frequently Asked Questions
Answers to some of the most common questions about investing in the School's people and programs with The Wharton Fund.
Jamie Lemisch
Associate Director
35th-50th Reunions & prior
Full Time MBA Classes:
1986 and prior
jlemisch@wharton.upenn.edu
+1.267.353.4149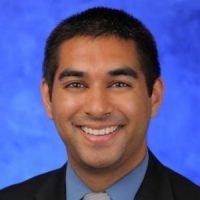 Kinjal Mathur
Senior Associate Director
25th and 30th Reunions
Full Time MBA Classes:
1987-1998
kinjalm@wharton.upenn.edu
+1.302.668.9895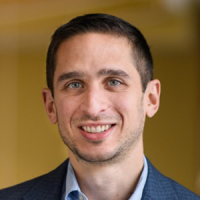 Josh Karp
‌Associate Director
‌10th, 15th and 20th Reunions
‌Full Time MBA Classes:
‌1999-2011
jakarp@wharton.upenn.edu
+1.513.503.8439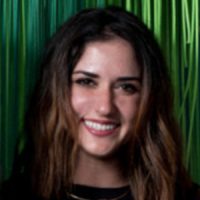 Laurie Rothenberg
Associate Director
1st and 5th Reunions
Full Time MBA Classes:
2012-2021
lauriero@wharton.upenn.edu
+1.215.779.7330
Campaign in Review
Experience Impact in Action
The world and its complex challenges require innovative solutions. The More Than Ever campaign positioned Wharton to meet these challenges head on. Philanthropic support during this campaign significantly increased Wharton's capacity to incubate ideas, power insights, and create leaders who change the world.
Subscribe to our monthly newsletter
Receive the latest news on Wharton alumni and friends making an impact on the School directly to your inbox.
Ways to Give
Can't find what you're looking for? Contact The Wharton Fund at +1.215.898.7868 or whartonfund@wharton.upenn.edu
The University's fiscal year is July 1 - June 30.
▼ Phone
Call The Wharton Fund at +1.215.898.7868
▼ Mail
Make checks payable to "The Trustees of the University of Pennsylvania"
Include your name and your spouse's name (if applicable), affiliation, and The Wharton Fund
Mail by USPS
University of Pennsylvania
Office of the Treasurer
PO BOX 71332
Philadelphia, PA 19176-9913
Mail by FedEx, UPS, DHL
University of Pennsylvania
Wharton External Affairs
Suite 300 FMC Tower
2929 Walnut Street
Philadelphia, PA 19104
▼ Giving from Outside U.S.
▼ Matching Gifts
Increase the impact of your giving through a matching gift program. To find out if you or your spouse's employer participates, visit Penn's matching gifts database.
▼ Donor-Advised Funds or Private Foundations
Recommend or direct gifts through donor-advised funds or private foundations.
Penn's Tax ID/EIN is 23-1352685
Make donations payable to "The Trustees of the University of Pennsylvania"
Designate gift to The Wharton Fund.
▼ Bank Wires
Send your gift via a bank wire to:
Wells Fargo Bank N.A.
420 Montgomery Street
San Francisco, CA 94104
Account Name: The Trustees of the University of Pennsylvania – Gifts Accounting
Account# 2000030009956
Reference: Name and Affiliation (example: Susan Lee, WG'99)
For Domestic Wires and ACH's
ABA Routing #: 121-000-248
For International Wires Only
SWIFT CODE: WFBIUS6S
CHIPS: 0407
▼ Securities
To make a gift of appreciated securities, either you or your broker should contact:
Morgan Stanley Private Wealth Management
Attention: Kristine Hankins
+1.610-260-8531
DTC: 0015
Customer Name: University of Pennsylvania
Penn's Tax ID/EIN is 23-1352685
Account Number: 858-010018
 To contact the University's Securities Office contact:
Contact: Jean Suta
+1.215.898.7254
stockgifts@lists.upenn.edu
University of Pennsylvania
2929 Walnut Street, Suite 300
Philadelphia, PA 19104-5099
▼ Planned Giving
The Office of Gift Planning can help you:
Donate appreciated securities
Structure gifts of stock
Use real estate to make a gift
Set-up a Penn Donor Advised Fund
Designate retirement plan assets or life insurance
Use charitable gift annuities
Give with IRA charitable rollovers
Tailor a bequest from your living trust or will
Learn more or contact the Office of Gift Planning at +1.215.898.6171.