Wharton External Affairs All Staff
2023 Website Presentation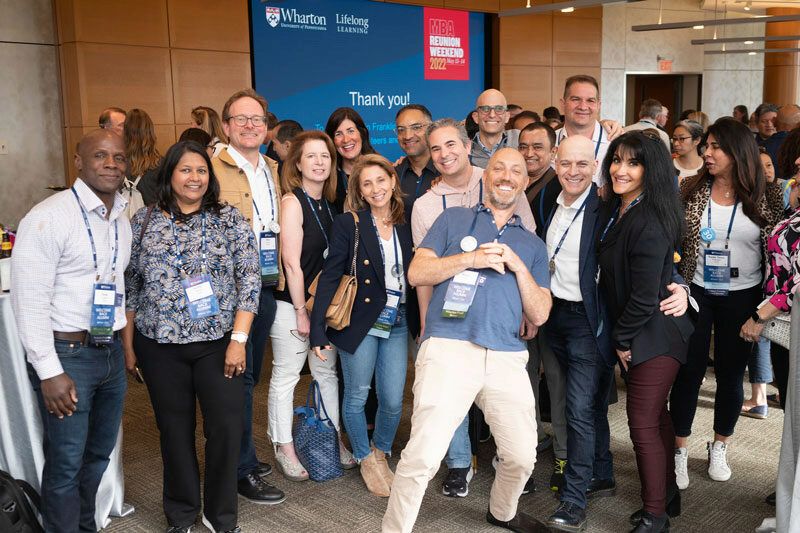 Alumni First Design Strategy
An inclusive design initiative for all of our alumni
We want to think of how to make digital products that are easy to use for:
Our oldest alumni
Our youngest alumni
Alumni at different career levels
Alumni with visible and less visible disabilities
Alumni with large monitors and small tablets.
Alumni with 5G devices and with a 5G iPhone
Alumni diverse in race, gender expression, abilities, and more
Alumni grads from outside of the Philadelphia campus.
Surveys and Usability Studies
Every time an alumni answers a survey we learn the what, where, who, when, and how
How our alumni are struggling to use the alumni website
Who do we have an opportunity to provide a better website experience
What our alumni are most interested in on our websites
When in our alumni's careers do they need specific resources
Where on our websites we can make improvements for alumni and our partners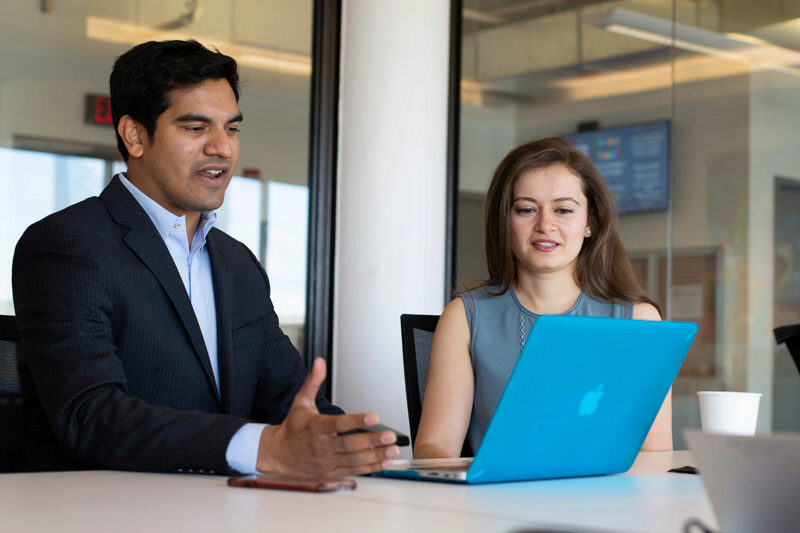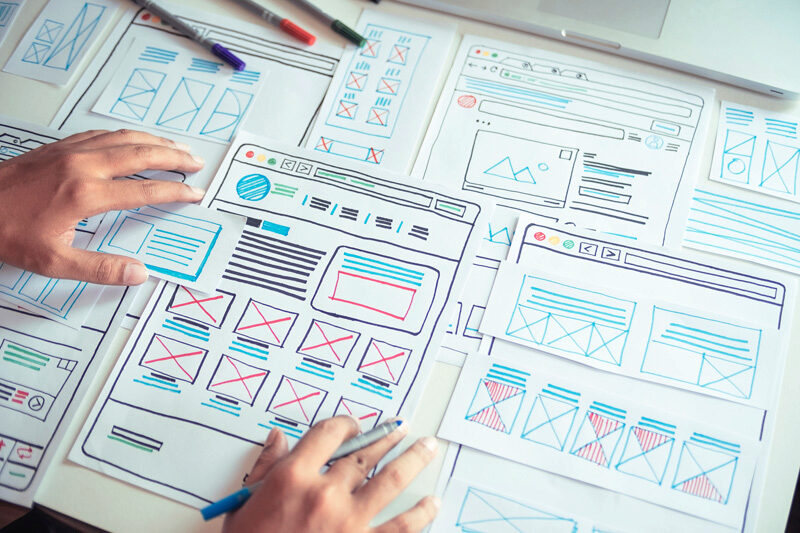 Fiscal Year 2023 & 2024 User Experience and Design Goals
How we are planning for the future of the alumni website.
Wharton Activate webpages are currently in development
Emeritus Society will be adding new content about their program Thriving in Retirement
An update to the top-level navigation system is in its early stages
Wharton Reunion will continue to be updated with event information as we get closer to May.

Hannah Urkowitz, UX Designer / Web Designer
Other Contributing Roles:
Corey Riddle, Creative Director
Trevor Adams, Associate Director of Digital Designer
Adam Bencan Associate Director, Digital Marketing Communications
Georgia Kouzukas, Senior Associate Director of Digital Engagement
Liz Bjordal, Associate Director, Digital Engagement
Ian Scheffler, Marketing Writer
Eileen Reinhard, Senior Writer and Multimedia Producer
(Tosin) Oluwatosin Omujola, Work Study
Kai Mai, Work Study
Eleni Rengepis, Communications Director