 We want your feedback!
Help us continue to improve this website.
Join Women's Circles
School-facilitated, alumnae-led program aimed to cultivate meaningful connections among alumnae. Circles are small groups that meet monthly during a calendar year to support and empower each other.
Go to the Wharton Women's Circle webpage.
Join a Regional or Affinity Alumni Club
Clubs are a great way to connect with women locally and many clubs offer dedicated programming for alumna.
Visit the Wharton Alumni Club Network website.
On the directory you can connect with Wharton Alumnae Funders & Founders Association (WAFFA)
Go to the WAFFA website.
Attend MBA Reunion Weekend
Reunion weekend provides an opportunity for alumnae across all reunion years to meet in a dedicated session focused on networking.
Attend Wharton Global Forums
Held in regions around the world, the Forums bring together leaders from business and governments along with Wharton faculty & alumni to explore issues facing global business. Forums feature a time dedicated for alumnae to gather for community and networking.
Go to the Wharton's Global Forum webpage.
Find Alumnae on MyPenn
MyPenn is the exclusive online community for Penn alumni and students. Connect with other alumni by searching the robust directory and keep your profile updated to ensure you can both engage with others and access your alumni benefits and resources.
Login to MyPenn
Connect on the Wharton School Alumni LinkedIn Group
Join in a community committed to lifelong learning and the exchange of global business ideas. Re-activate your connection to the Wharton School and benefit from the impact you and 100,000+ alumni are creating around the world.
Join the Wharton School Alumni LinkedIn Group
Explore MBA Alumni Career Management Resources
Wharton believes in lifelong support at every career stage. MBA Career Management offers best-in-class career coaching, dedicated alumni job board, resume, cover letter, and LinkedIn support, offer negotiation data, and great "on the job" resources.
Access Penn Career Services Alumni Resources
Penn Career Services provides a variety of career development and exploration resources online – find your next position using the Handshake job board, explore industry-specific resources through Career Interest Communities, request resume reviews and enhance your interviewing skills, learn best practices for networking across the Penn community, or prepare for an application to graduate or professional school. Many of these resources are publicly available online or accessible with your PennKey credentials.
Degree holding alumni from Wharton's undergraduate program may schedule up to three appointments per 12-month period with a Penn Career Services advisor. While Penn Career Services' expertise is primarily with entry level positions and undergraduates who have recently earned their degree, advisors can be a sounding board, provide considerations for a career transition, discuss any industry trends observed through the office's engagement with employers, and identify resources to utilize the Penn network effectively.
Check out the vast array of career resources relevant to alumnae
Our dedicated Wharton Women career page is a curated list of resources designed to help alumnae achieve maximum career satisfaction.
Career Re-Launchers specialty page provides a wide range of resources to support alumnae in times of transition.
The popular Wharton Board of Director page provides Board of Director Resume Book, resume template, search best practices and educational resources to help increase gender diversity in the board room.
Explore the Information for Women page that provides diversity recruitment programs, negotiation tools, and other resources to support women in their job search.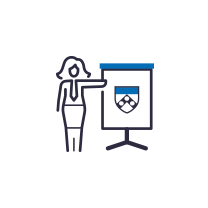 Support Current and Future MBA Alumnae
Volunteer with MBA Admission by talking with admitted students, hosting an information or welcome event or attend an admissions event.
Click here to learn more

Support current MBA students via CareerPath as they explore career opportunities.
Click here to learn more
Interview Prospective Penn Undergraduate Applicants
The Penn Alumni Interview Program is dedicated to offering an interview to every undergraduate applicant to Penn.
Click here to learn more
Check out these Wharton and Penn clubs dedicated to supporting and engaging female students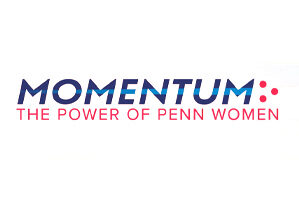 The Power of Penn Women began as a virtual conference in 2021 and has expanded to a series of ongoing events celebrating the power of Penn women.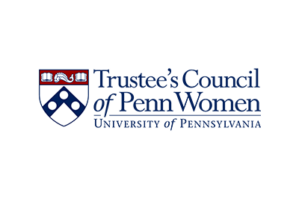 International network of Penn Alumnae to support, foster and promote the advancement of women and women's issues within the University.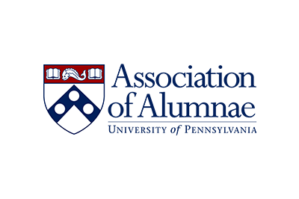 Welcoming all Penn alumnae, the Penn Association of Alumnae's purpose is to strengthen the relationship between the Penn and its alumnae and to promote the interests and welfare of the University in areas of concern to women.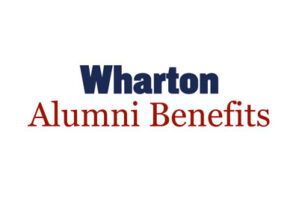 Personalized resources to support alumnae relaunching your career.