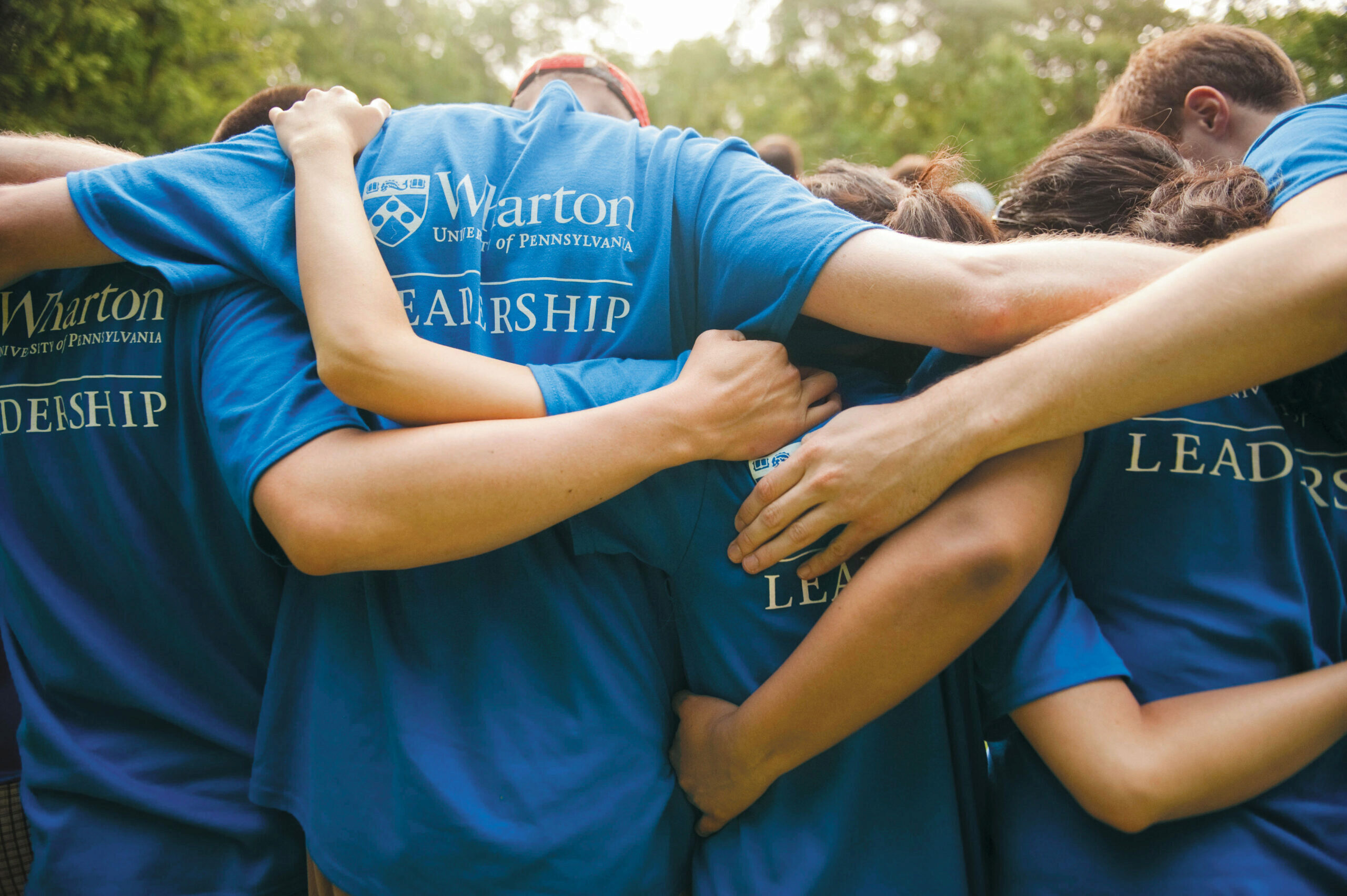 Strong, effective leadership is indispensable to the success of any organization. Large corporations, small businesses, nonprofits, educational institutions — all recognize the difference good leaders make and know the challenges that arise from leadership vacuums. Yet a longstanding debate has questioned whether great leaders are simply born or whether they can be taught.
Three or more decades ago, management was rooted in the "great man" model of leadership, based on natural ability and instinct. Historically and culturally, that view seemed to make sense. But the growing availability of data began to change the way managers made decisions and prompted growing reflection on whether standard hierarchical management systems were the best way to achieve business goals.
In addition, rapid changes in economic and trade forces, markets, and technology caused a reevaluation of leadership. The world has become a place of fast-moving parts, requiring that we practice iterative listening, match teammates to their best abilities, and maintain a confident environment — strategies that can't be implemented without an updated understanding of effective leadership and teamwork. While there are still "great man" examples in today's business environment, views on leadership have changed.
"Mark Zuckerberg can drop out of college and succeed," concedes Mike Useem, director of Wharton's Center for Leadership and Change Management. "Some people are naturally gifted. For the rest of us, leadership development is an art that can be pursued."
The big question now is: If leaders can be taught, what's the most effective way to do it?
Today, "leader" is viewed less as a title to pursue and more as a matter of stepping up at the right times. Jeff Klein, executive director of the McNulty Leadership Program at Wharton, seems a bit uncomfortable even using the word "leadership" to encompass all the term entails at Wharton. "Students from different countries bring different values to the word," he says. Klein sees leadership as a sort of catalyst, one that brings positive change and good strategic decisions to a team or organization.
The McNulty Leadership Program epitomizes this view and offers a holistic approach that involves coursework, coaching, mentoring, and experiential learning for students of all ages. The goal is to instill the tools needed to develop individual leadership styles through action, reflection, and experience, enabling students to become global leaders of diverse workforces. The key isn't to assess whether someone can be a good leader, but to invest in the process that helps individuals grow and improve these skills.
"I believe in the transformative power of developing each individual's leadership capacity," says Anne McNulty, whose $10 million gift gave the program its name. "Wharton's Leadership Program is uniquely poised to make a real impact that will multiply from its students to businesses and communities and beyond."
The notion that anyone has the potential to become a better leader reflects the modern view of leadership in general. To that end, major investments in programs like McNulty, in students, and in faculty ensure that the best and brightest who come to Wharton for a premier education also leave with the leadership skills that will serve them in their future roles as heads of companies, entrepreneurial founders, and inspirational voices for social impact.