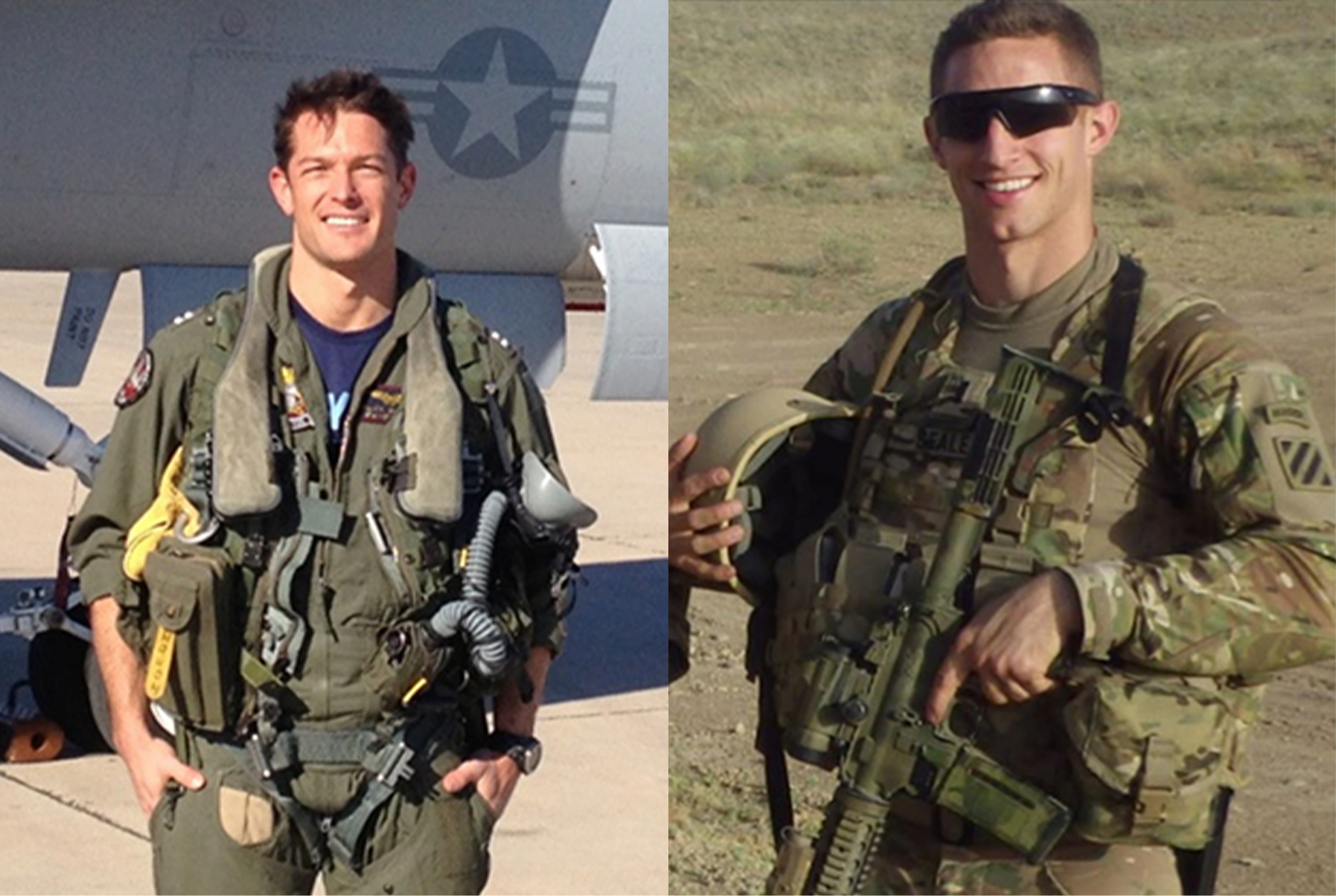 Brothers in Arms and Entrepreneurship
WHO THEY ARE: Chase Hobby, WG'20, and Evan Seale, WG'20, armed forces veterans who agree that their time in the military played a pivotal role in their desire to pursue entrepreneurship at Wharton.
WHAT'S THEIR STORY: Hobby and Seale are co-founders of VRB Labs, a health and wellness brand that enhances daily performance and quality of life by using the latest technology to develop and distribute natural supplements backed by proven, clinical data. They met while pursuing their MBAs at Wharton.
WHAT THEY'RE DOING: VRB Labs was part of Venture Lab's Venture Initiation Program, a co-curricular incubator for students and alumni interested in turning their ideas into full-fledged ventures. Hobby and Seale are both happy to have created a purpose-driven business. "This has been one of the most fulfilling experiences of my life," said Seale. "The feeling of being on your own and betting on yourself is liberating." Hobby added: "We were driven to create these products because of the opaque nature of the existing products on the market. We were thoughtful in our process and steadfast in making sure we were building clean and effective products that would set a new market standard."