Manny V. Pangilinan, WG'68, is giving back to his alma mater with purpose. His $1 million gift to the Wharton School is focused firmly on the future.
Pangilinan — who is chairman, president, and CEO of Filipino telecommunications company PLDT — is splitting his gift between the establishment of the Manny V. Pangilinan MBA Fellowship Fund and the naming of the Tangen Hall Mechatronics Lab. Each $500,000 contribution is forward-looking through Pangilinan's commitment to future students and entrepreneurs.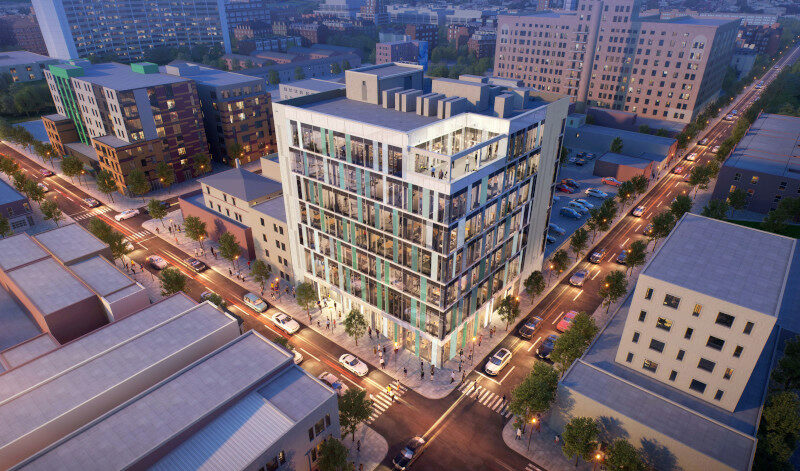 The Mechatronics Lab is located in the recently opened Tangen Hall — a new seven-story, 68,000-square-foot building that is the University of Pennsylvania's first dedicated space for cross-campus student entrepreneurship and innovation. The lab is a collaborative space with critical new resources, tools, and room for electronics fabrication and experimentation. It will be an important hub and part of the character of Tangen Hall, where students from across the University can come together to share ideas for developing and launching businesses.
By providing financial support such as MBA fellowships, Pangilinan's gift is helping Wharton create leaders who change the world. Pangilinan has given priority for the grant to students from the Philippines, followed by those from the ASEAN region.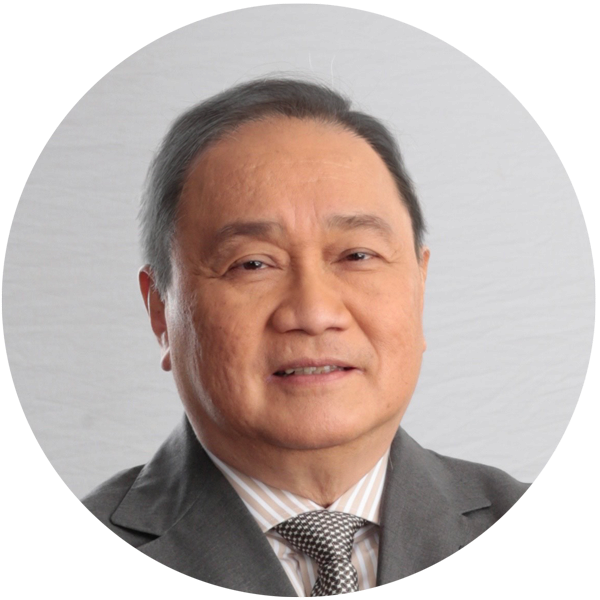 "We are grateful for the opportunity to help my alma mater, The Wharton School of the University of Pennsylvania, in establishing the MVP MBA Fellowship Fund and in supporting the Tangen Hall Mechatronics Laboratory. I was also a scholar when I entered Wharton at 19 years old. I know that the fellowship fund will open similar doors to young Filipinos with big dreams in the next years to come, while the mechatronics lab will provide great opportunities for Wharton students to conduct their research. We look forward to more engagements with Wharton and its distinguished community, in the same spirit that we have been working hand in hand with other academic and learning institutions in the Philippines to encourage focus on science, technology, engineering and mathematics (STEM) education."
Manny V. Pangilinan, Chairman of PLDT, the Philippines' largest integrated telecommunications company, WG '68.