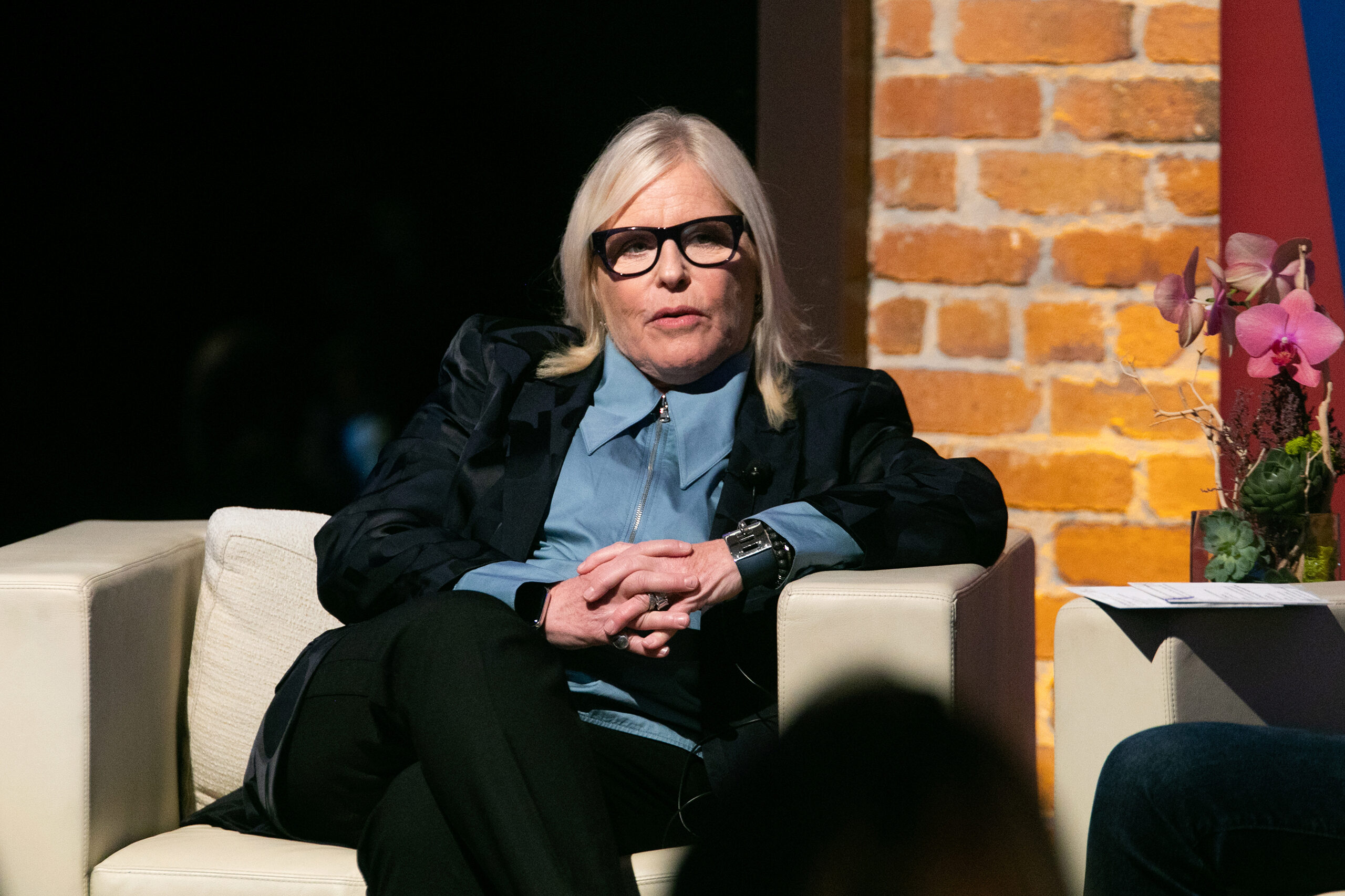 Amy Errett, WG'88, CEO and founder of the omnichannel beauty brand Madison Reed, was presented with the Penn Wharton Entrepreneurship Alumni Achievement Award at the 9th Annual Entrepreneurship Alumni Dinner on October 17.
Errett is a part of a robust network of Wharton alumni entrepreneurs who are transforming the face of business around the world. Striving to provide a more health-conscious alternative to hair colouring, Madison Reed sells cream-based hair colouring made with natural ingredients.
At the dinner, Errett spoke about her experiences with founding and running companies, investing in startups, volunteer nonprofit leadership, and philanthropy.
Read more and view photos from this event.
Innovation and leadership are key assets in shaping our world's future. Wharton and Penn have always been at the frontlines of entrepreneurship, sparking and bringing global attention to great ideas.