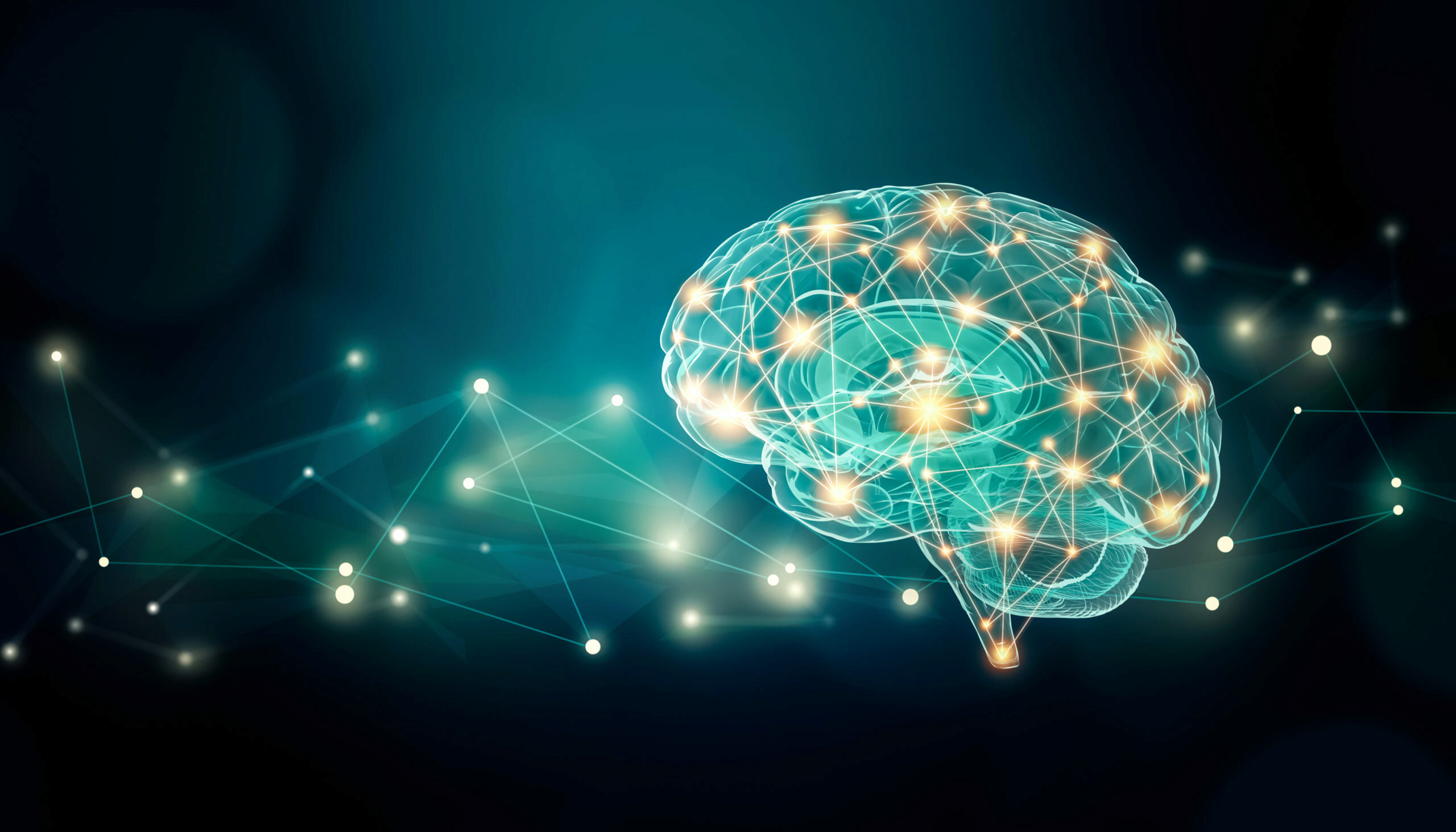 The Wharton Neuroscience Initiative Student Society (WiNSS) is a way for students to understand how the study of the brain and its myriad functions overlaps with multiple professions and fields. Students interested in joining need only an enthusiasm for understanding how the roots of human behavior can be translated into new applications that could improve business and society.
The 500 or so members of WiNSS are undergraduates and graduate students across all disciplines within Wharton and Penn. The common thread is an interest in the intersection of brain science and business.
"Whether through exploring research or through more general speaker events open to the public, our club's objectives can be best broken down into three categories: awareness, education, and career outlook," said Ryan Leone, W'19, C'19, who founded WiNSS in 2017 and served as its first president.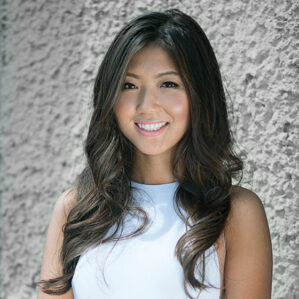 WiNSS hosts luncheons with companies, encourages involvement in research, and facilitates learning about how neuroscience and business can be connected. WiNSS also advocates for initiatives like creating a minor and establishing internships. Financial support of the Wharton Neuroscience Initiative (WiN) makes it possible for students to do even more.
"Unrestricted support provides many more opportunities for WiNSS to expand their activities," said Elizabeth Johnson, PhD, a senior fellow and executive director of WiN. "This allows for more creative approaches from our students and the potential for much bigger impact for student-facing and student-driven activities."
Lisa Yang, W'20, WiNSS's current president, became involved when she was a freshman. She said she was surprised by the diversity of people from a variety of fields that makes the synergy of WiNSS exciting.
"We have English majors who are pre-med, students who are studying both neuroscience and business, and people like me who are super interested in the applicability of neuroscience and the underlying processes driving decision making," she said.
It is the club's inclusivity that makes WiNSS special. The only criteria for membership is curiosity, Yang said.