In this month's edition learn how The Wharton Fund had a milestone financial year raising unrestricted funds for the School, and read the Q&A from the Wharton Impact Tour London stop with Dean Erika James and Professor Vit Henisz discussing the topic of ESG (environmental, social, and governance issues) and more.
Sustaining Growth, Powering Momentum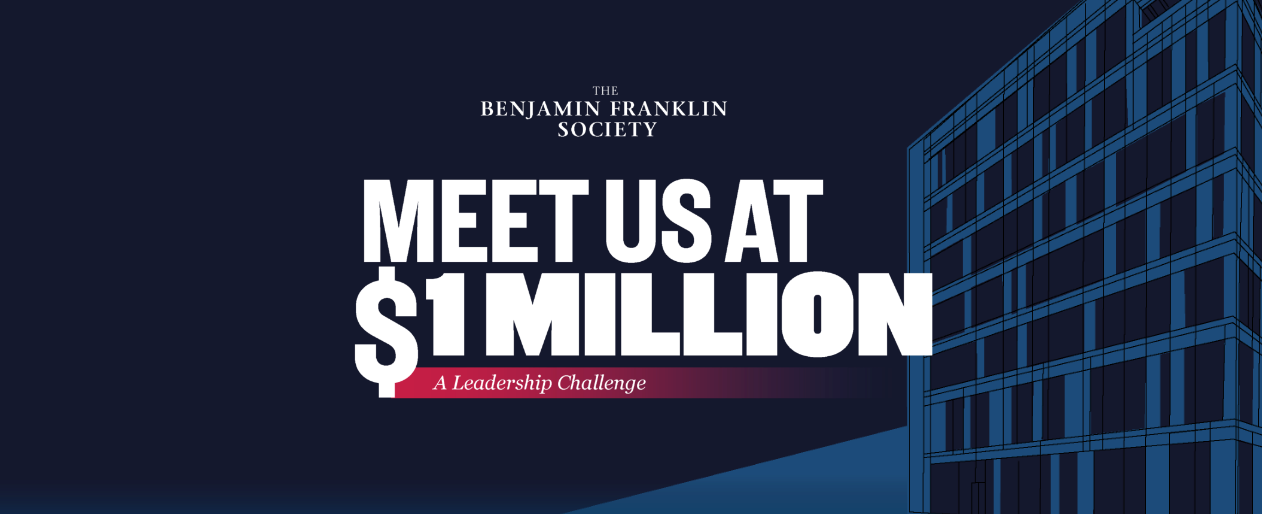 Everything Wharton does, The Wharton Fund supports. Ringing wholly truly, this big statement stresses just how critical donations to the School's unrestricted fund are in empowering Wharton to respond dynamically to immediate needs, unexpected opportunities, and challenges. The Fund's reach extends all the way from student support to the extraordinary flexibility needed during the Covid-19 pandemic. Wharton's networks and technology are powered by The Wharton Fund, meaning classes were able to almost immediately resume online, and many vital, in-person functions were able to continue virtually because of the Fund's support.
And in the recently ended fiscal year, The Wharton Fund further excelled by reaching a milestone $19.8 million in donations. In real terms, this kind of support sustains Wharton's growth and momentum. New programs and initiatives led by world-class thought leaders are creating change and inspiring companies to make positive environmental and social impacts.
For example:
The Environmental, Social and Governance (ESG) Analytics Lab will shape the future of investing, consulting, and strategy by defining ESG factors.
The Center for Leadership and Change Management is building the next generation of effective leaders.
The Coalition for Equity and Opportunity will tackle systemic challenges related to inequity and access with evidence-based solutions.
"Gifts to The Wharton Fund keep Wharton at the forefront of business education," said Beth Truta Morris, director of the Fund. "There is so much strength in the collective power of unrestricted giving, yet we start all over again at the beginning of each fiscal year. The Wharton Fund relies on engagement with its donors who truly make Wharton an agile and forward-looking institution."
Preparing to Lead in an Emerging Field

Dean Erika James and Professor Vit Henisz, vice dean of Wharton's new Environmental, Social and Governance (ESG) Initiative, recently held a timely Q&A session in London about the impact of ESG factors on the strategy and valuation of global corporations. The discussion, taking place in front of an alumni audience, expressed how firms can responsibly respond to societal pressures while also driving impact and value with strategies that recognize the materiality of climate risk, geopolitical tensions, inequality, human rights, and racial justice.