Alumni Supporting Students
The Wharton Difference
When you participate in supporting Penn and Wharton students, you demonstrate the compassion, resourcefulness, and strength of the global Wharton community. The following resources will help you decide how to best support students through the connective power of the alumni network. 
Post Hiring Opportunities

Share your job and internship opportunities on Handshake and support Wharton undergraduate students from across the globe.

Create a CareerPath account as a Wharton graduate and post your job and internship opportunities that will assist Wharton MBA students.
Network with MBA Students
Connect with full-time Wharton MBA students for meaningful conversations through Wharton Alumni Career Chats. Chats are a great way to offer career support by discussing career choices and progression, as well as industry trends. 
Announcing MyPenn
Wharton Alumni Relations is excited to announce the launch of MyPenn, the new alumni community. MyPenn will replace the current alumni directories WhartonConnect and Quakernet for all University alumni. This dynamic new platform will serve as a one-stop portal for Penn and Wharton students and alumni, offering the same benefits of the old systems along with new opportunities to connect with fellow alumni, create a customized experience, and access university resources.
Join the Wharton Alumni Welcome (WAW) program — offering alumni the opportunity to connect with MBA students.
As an alumni volunteer, you will be "matched" with a current MBA student. You will then connect with your student "match" to chat over video conference, phone, or email, giving the current student a chance to learn from Wharton's talented network of alumni.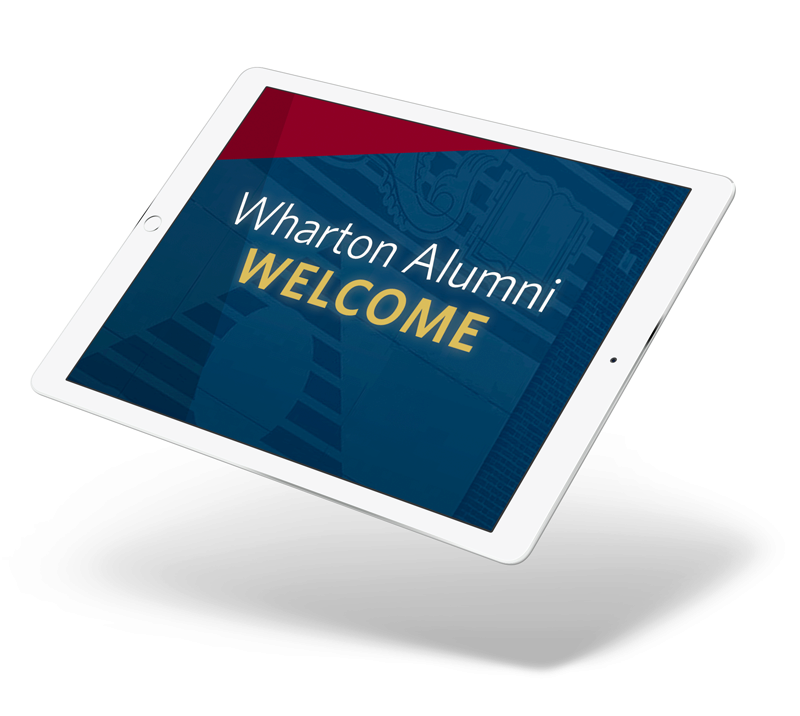 Encourage Future MBA Students
Connect with newly admitted Wharton MBA students through the Wharton Admissions Yield (WAY) Program to answer the incoming students' questions about Wharton and to encourage them to accept Wharton's offer of admission.
Nearly a third of Wharton Fund resources last year were allocated to supporting technology upgrades and investments — the very items delivering Wharton's world-class instruction during this critical time. Your support is already, or will become, part of the solution.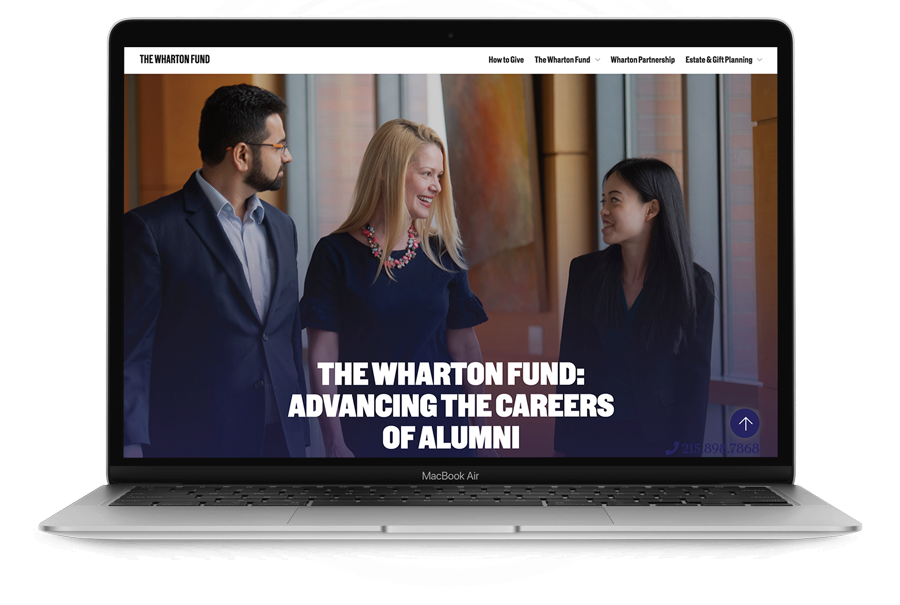 To stay informed of the School's and the University's response to the COVID-19 outbreak, visit: