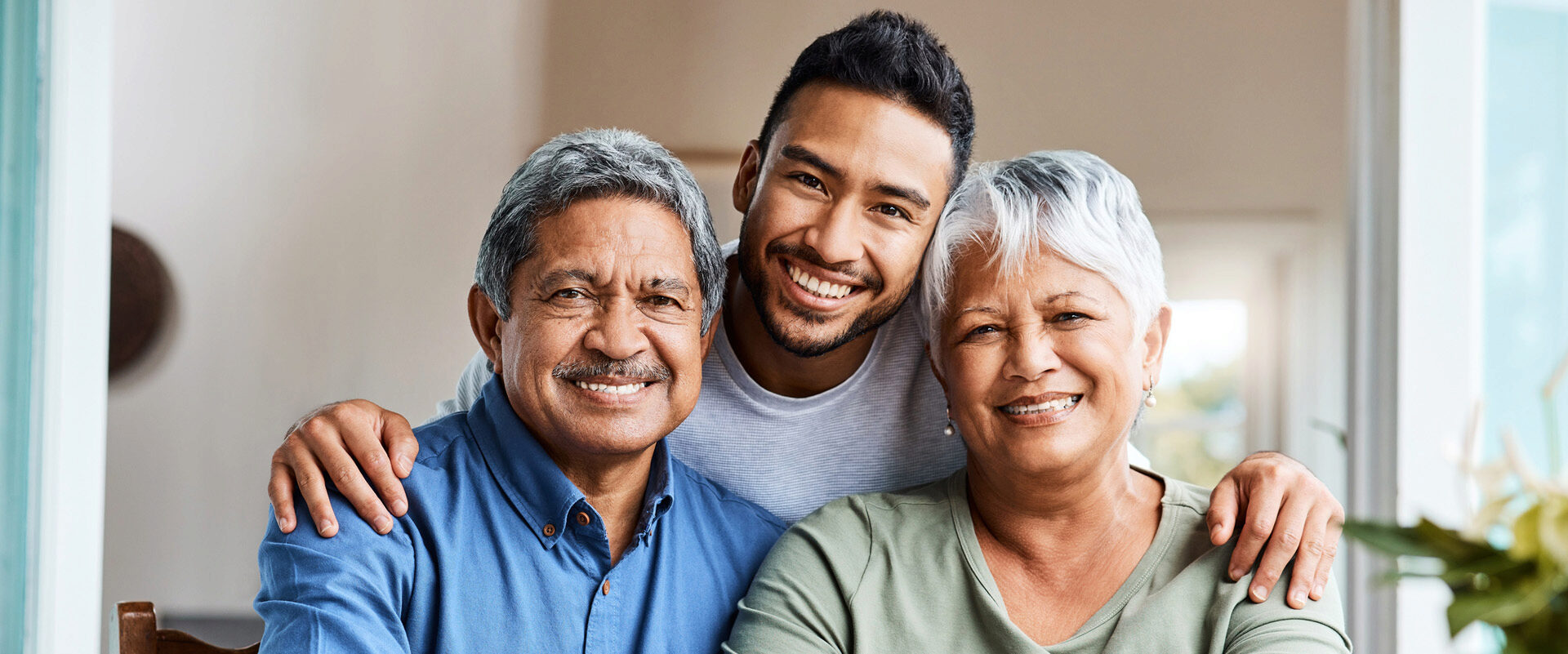 Caregiving (family support)
Caregiving is an overwhelming task, no matter the timeframe. Support is important for those needing care, but also for the caregivers.
Long-term care is among the costliest forms of care faced by seniors today. The longer we live, the more likely we will need some type of long-term care.
Services and options for long-term care are always available.
The stress associated with caregiving — and the need for self-care among caregivers — is important to recognize.
Support from family and friends for those in need of long-term care is essential.
The following information, links, and resources will hopefully provide you guidance in navigating these challenges:
Penn Memory Center, Caregiver Support
Penn Memory Center, Caregiver Class
Penn Nursing, Family Caregivers
Wharton Magazine, Wharton Startup That's All About Care
Wharton Magazine, The Transformative Impact of the Chronic Care Act
Wharton Magazine, Caring For The Caregivers
Mayo Clinic, Caregiver stress: Tips for taking care of
yourself
U.S. Department of Health and Human Services, Resources for Caregivers
Penn Today, Technology, Aging Patients, and the People Who Care for Them