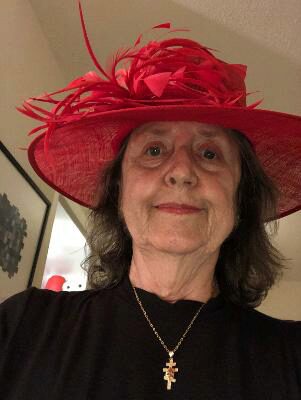 Maryfrances spent much of her career in banking, as a general partner of The Davis Partnership, a real estate limited partnership, to the present, and privately for investors doing IRR analysis on low & moderate-income housing. At The Urban Affairs Coalition, a nonprofit she brought together corporate & community development executives to solve problems, resulting in corporate & bank investment in CDCs and homeownership. Presently she does Genealogy Consulting for clients whose children & grandchildren are thrilled to see where the came from.
Now she's working with the Ukrainian Orthodox Cathedral to link refugees to housing & food (Her husband fled Ukraine 🇺🇦 in 1941 & was a Displaced Person till 1948 arrival to Philadelphia.)
She uses her Wharton expertise to make the world a better place.