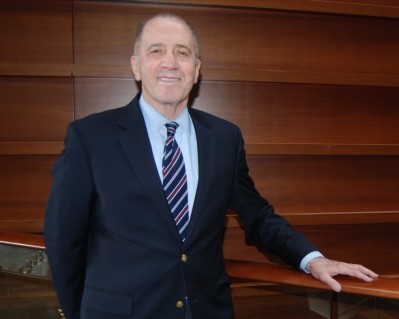 I came to Wharton after finishing my undergraduate studies at the University of Massachusetts where I played on the varsity basketball team.
After my two years at Wharton, I served in the U.S. Army Signal Corps for another two years and then joined Arthur Andersen & Co. for three years to obtain my CPA designation. My wife of 46 years, Shirley, and I were married in 1969 and we have two sons.
After Andersen, I moved to Scott Paper Company at their headquarters in Philadelphia and they later moved me to be the controller of their Brown Jordan Company in Southern California in the 1980's. After a few months there, I realized that I liked working in middle market companies much more than large ones, and the remainder of my career was spent in such companies. In the early 1980's the management of Brown Jordan Company did a management buyout of the company and I continued there for another three years until we sold the company.
My family and I then moved back to Philadelphia, where over the course of the next 15 years I was the chief financial officer of Progress Lighting, K'NEX Brands, and Strategic Management Group.
In 2003, I was selected as chief financial officer of the newly- constructed Kimmel Center for the Performing Arts, the centerpiece of the arts in Philadelphia. I finished out my career there, which gave me the opportunity to combine my financial skills and my love of music. It was a wonderful job, which gave me the chance to attend 2-3 concerts a week on top of my financial duties.
I retired in March, 2014 and now I spend my time with my wife traveling, playing the piano (which I've been doing since I was 10) and seeing our four grandchildren. I also work hard to stay in shape.