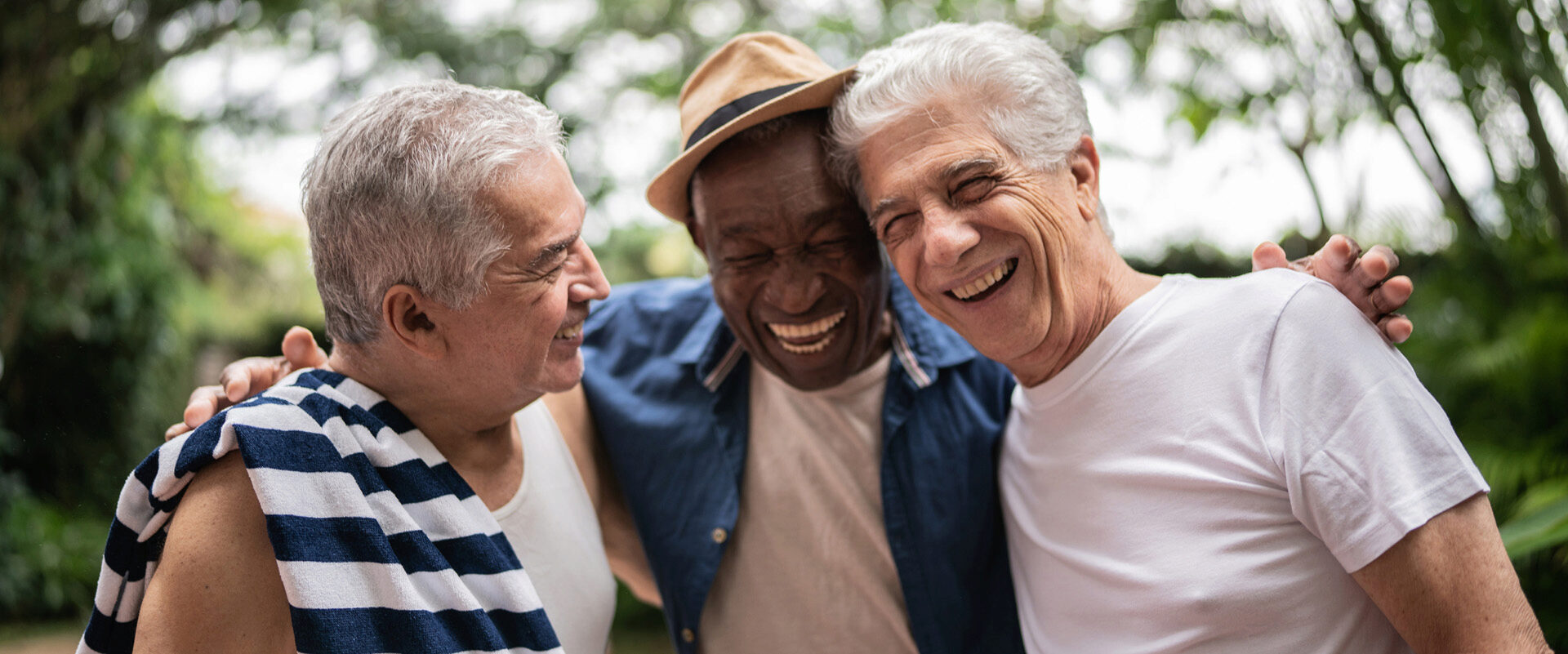 Travel Opportunities
Thriving in retirement includes making time to do things and go places you never had the chance to before. Companies in the travel industry provide options that let you pick the style of travel that fits your needs at this time.
Many resources exist to support older travelers in accomplishing their goals.
Travel options exist for individuals, couples, families, and for trips with grandchildren.
Travel can be arranged domestically or internationally, and for education or pleasure.
Some travel agencies and groups specifically cater to older travelers, including for educational excursions.
The following information, links, and resources will hopefully make your choices clearer and easier to execute:
Travel and Leisure, 14 Best Senior-friendly Travel Groups