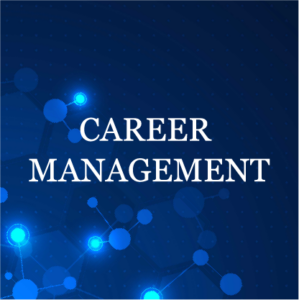 Question:
How can I broadcast a job opportunity to Wharton alumni?
Answer:
Information about broadcasting your opportunity to Wharton MBA alumni can be found here. Wharton's MBA job board is free of charge. You can contact the Wharton MBA Career Management office directly at 215.898.4383 or email at MBACareers@wharton.upenn.edu for assistance or for additional recruiting strategy advising. MBA Career Management's team of industry employer facing recruiting experts can be found here.
In addition, you can reach alumni of the Wharton undergraduate program as well as alumni from schools served by Career Services at the University of Pennsylvania, by accessing Handshake, a job board managed by Penn Career Services. For more information and instructions, please visit https://careerservices.upenn.edu/resources/handshake/.