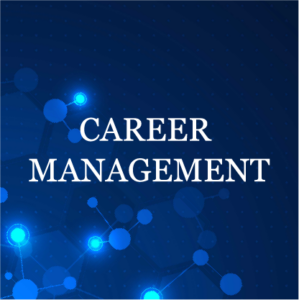 Question:
I am a Wharton MBA graduate and have my PennKey login information, but I am unable to access the MBA Job Board. I have never accessed it before; what do I need to do?
Answer:
To access the Wharton Job Board (CareerPath), complete a first-time registration which can be found at https://alumni.mbacareers.wharton.upenn.edu/jobs/. You will need to sign in first with your PennKey information.
Once the registration process has been completed and you have been granted access to the system, you will be able to access the Job Board using your PennKey credentials. If you have any questions about the process, the Wharton MBA Career Management office can assist you and can be reached at 215.898.4383 and/or mbacareers@wharton.upenn.edu.