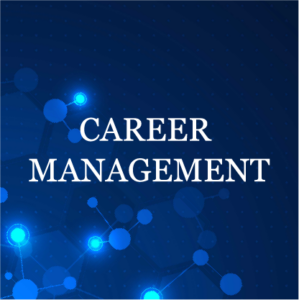 Question:
Who can help me with finding a job/career advice?
Answer:
MBA Career Management is an excellent resource for Wharton MBA graduates. Their office oversees Wharton's job boards, as well as offers complimentary career advising, resume/CV and LinkedIn profile support, interview prep and other resources. For more information, visit https://alumni.mbacareers.wharton.upenn.edu. You can contact MBA Career Management at 215.898.4383 or MBACareers@wharton.upenn.edu.
For Wharton undergraduate alumni, Penn Career Services offers many resources. Alumni may schedule up to three appointments per 12-month period with a career advisor through Handshake or by calling the Career Services office at 215.898.7531. Career Services advisors can discuss a range of topics with you from helping you think through and clarify your career goals, to perfecting your resume or interviewing skills, to applying to graduate or professional school. More information for Wharton undergraduate alumni can be found via Career Services.