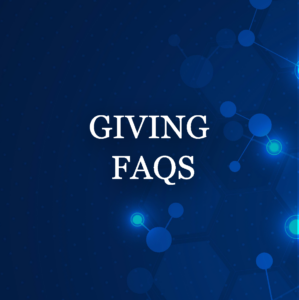 Question:
How can I find out if my employer will match my gift?
Answer:
To find out if your employer participates and learn more about how to apply a match to your Wharton Fund gift, visit Penn's matching gifts database. Most matching gifts are made by companies employing Wharton alumni, including:
Bank of America
Deloitte & Touche LLP
Exxon Mobil
Goldman Sachs
Google
IBM
Microsoft
PricewaterhouseCoopers
Wells Fargo
And many more
For more information concerning the Matching Gifts Program, you can call +1.215.898.5069 or contact devgifts@dev.upenn.edu.