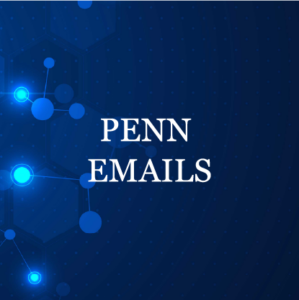 Question:
Why is my Wharton email address not working?
Answer:
Wharton Email and Google accounts close one year following graduation.  
Moving forward, you can access emails through your Wharton Alumni Forwarding Email address. Your alumni forwarding email address is a forwarding alias that will always be available to Wharton alumni. 
If you have any more questions or concerns, please feel to reach out to support@wharton.upenn.edu