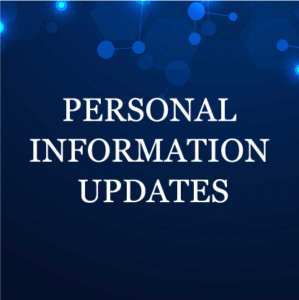 Question:
How do I update my email address to receive Wharton alumni communications?
Answer:
You may update your profile in MyPenn, an online community for University of Pennsylvania alumni. Access requires a valid PennKey.
Open MyPenn at https://mypenn.upenn.edu
Log in with your PennKey then select My Profile in the top menu bar and Edit my profile.  
Scroll down to "Contact Information" and then "Email Addresses." Edit your email preferences by clicking the pencil icon. Ensure your "Preferred Email" reflects where you would like to receive University of Pennsylvania communications.
Access to MyPenn requires a valid PennKey. If you do not know your PennKey or need help please visit PennKey Support.
If you have any concerns in updating your address information, please contact alumni.relations@wharton.upenn.edu.