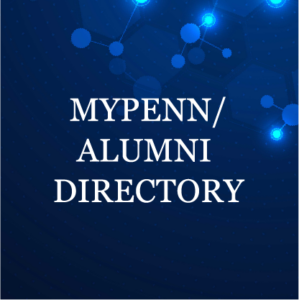 Question: 
Why is my MyPenn account locked?
Answer: 
Your account may be locked because your graduation status is listed as incomplete. Unfortunately, access to MyPenn can only be offered to alumni who have completed an undergraduate or graduate degree at the Wharton School.  
If you believe there is an error in the records, you may contact the Office of the University Registrar regarding your student status using the information found at http://www.upenn.edu/registrar/contact.html. If any issues exist with your alumni record, the Registrar's office will be happy to help resolve them, and you will then be added to the alumni database.