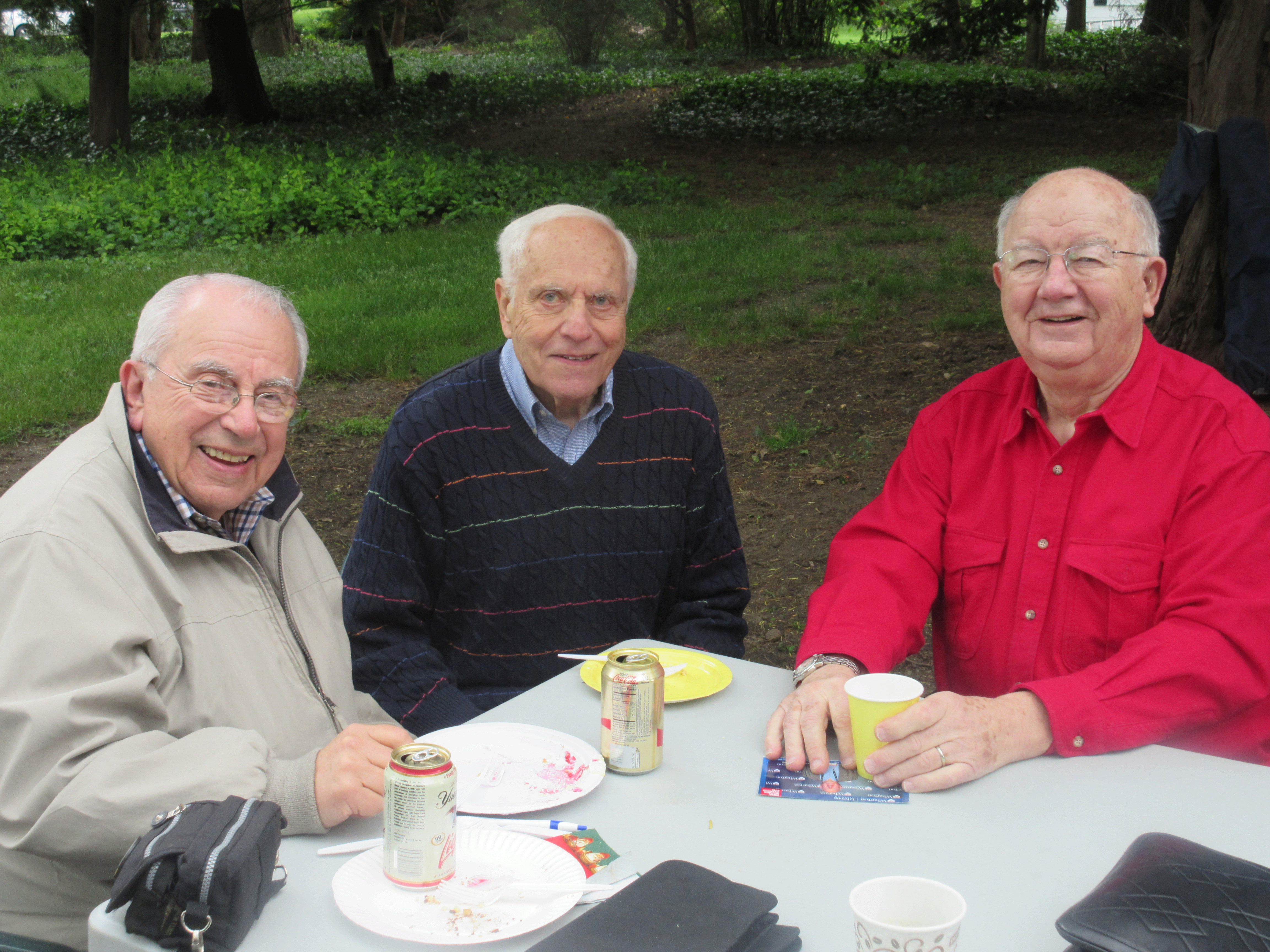 Philip J. Whitcome, WG'76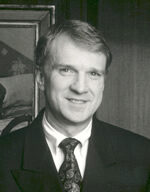 The late Philip J. Whitcome, a member of the Wharton Graduate Class of 1976, bequeathed $3.8 million to the school to provide endowed financial aid for MBA students. The gift is one of the largest estate gifts for fellowship in Wharton's history.
Dr. Whitcome was a molecular biologist who spent his career in the biotechnology industry. In addition to his Wharton MBA, he held an undergraduate degree from Providence College in Rhode Island and his doctorate from the University of California at Los Angeles. Early in his career, he held a variety of research and marketing management positions in the diagnostics division of Abbott Laboratories, and later served as manager of corporate development for medical products at Bristol-Myers Squibb Company.
He joined the biotechnology firm, Amgen, in 1981 where his roles included director of strategic planning. In 1988, he joined Neurogen Corporation where he served as president and chief executive officer until 1994. Most recently, he was a director and chairman of the board of Avigen, a firm based in San Francisco that develops gene-based therapeutic products for the treatment of inherited and acquired diseases. He passed away in December 2005.
"This generous gift will make it possible for generations of students to attend Wharton and prepare for business careers in bio-technology and many other fields," said the Wharton Dean Patrick T. Harker. "I am confident that the Whitcome Fellows supported through this bequest will follow in Dr. Whitcome's footsteps as the business leaders of tomorrow."