Revisit Highlights from Kuala Lumpur
Thank you to all of our Forum attendees, speakers, and sponsors!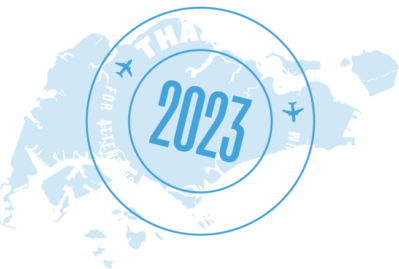 Recognizing Our Wharton Forum Coordinators
Fermin Fautsch, WG'86
Sasibai Kimis, W'00
Charles Lim, ENG'89, W'89
C.L. Donald Lim, ENG'86, W'86
Mirzan Mahathir, WG'87
Zainal Izlan Zainal Abidin, W'90
Photos From The Event
Look back at the memories made in Kuala Lumpur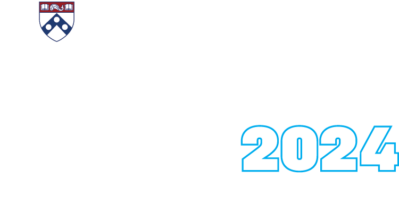 We hope to see you next year in São Paulo, for 2024's Wharton Global Forum!
Recognizing Our Forum Sponsors
Premier: Yuwell
Lead: Joe Tian WG'98, Tao Shang WG'02, Selina Chin WG'02
Platinum: RGAX
Gold: 中國信託金控白底英文
Bronze: Panasonic, Principle Capital, Qooco, Philip Wu WG'95
Product: Pepsi, Tingyi (Cayman Islands) Holding Corp, …
Continue resvisiting past Global Forums