Retail With Purpose: The Business of Doing Good

The business of doing good is an ever-present — and increasingly urgent — theme in retail research, teaching, and practice. Forward-looking retail leaders understand that part of navigating a rapidly evolving industry is to support undergraduate and graduate students so they can hit the ground running when they enter their retail careers.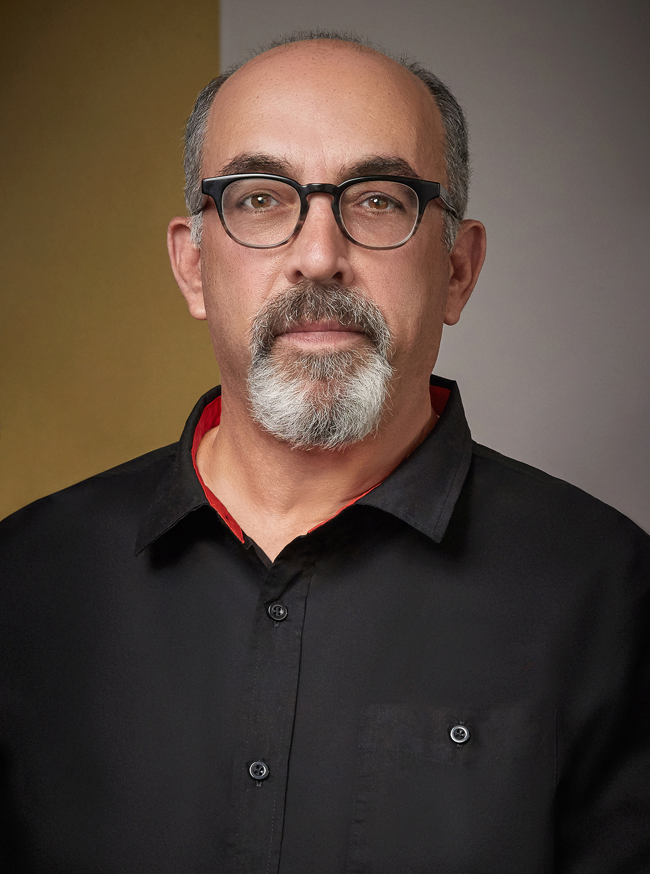 As an advocate for "doing good," Steven Silverstein, WG'85, Chief Executive Officer of Spencer Spirit Holdings, Inc. — which operates two distinct experiential lifestyle brands, Spencer's and Spirit Halloween — encourages his employees to participate in pro-social activities that benefit the community. The prosocial umbrella provides for the needs of communities through support, volunteerism, and social justice initiatives.
On the subject of giving back, Silverstein leads by example. The Spirit brand philanthropy, Spirit of Children, has raised over $110 million for child life services at more than 150 children's hospitals across the United States and Canada since 2007. Silverstein is also especially proud of employee participation in its annual Halloween events that provide costumes and fun for hospitalized children.
"Spirit Halloween is a pop-up retailer and we have employees who join the company for the Halloween season so they can participate in this unique volunteerism," Silverstein said. "Our associates place a high value on being able to do good."
Inspired in part by the altruism of his employees, Silverstein and his wife Cathy have made a significant financial commitment to Wharton's Jay H. Baker Retailing Center that will provide critical funding for students to explore all the retail industry has to offer, as well as new academic programming and increased faculty engagement.
Silverstein is a member of Wharton's Baker Retailing Center Advisory Board, a network of industry leaders and founders from the most globally recognized companies in the world. Mina Fader, WG'89, managing director of the Baker Retailing Center, said, "The Raduns-Silverstein Family Term Fund for Retail with Purpose will help the Center to integrate prosocial activities across its co-curricular offerings and its annual CEO Summit, as well as facilitate dialogue with faculty and the retail industry. In addition, this funding will allow the center to develop creative and new approaches to existing curricula."
For Silverstein, this gift is an acknowledgment that his Wharton education motivated him to commit to the coexistence of business and social values. As he says, "We can do well and do good. My hope is that students will broaden their professional options and they will absorb prosocial activities as unique ways of giving back and making a difference."