Hong Kong
Tuesday, OCTOBER 15
Redefining the intersection of technology, investment, and entrepreneurship
The evening session will begin with a fireside chat between two leading firms known for excellence in the cross-section between technology, investment and entrepreneurship. Kenny Lam, W'96, Two Sigma's Asia Pacific CEO, will explore the phenomenon with Lei Zhang, Chairman, Founder and CIO of Hillhouse Capital Management. Two Sigma is known globally as one of the most pioneering firms in applying technology at-scale to quantitative investment, while Hillhouse works closely with leading companies in the consumer, retail, and healthcare services sectors to enable innovation in its growth and buyout investments.
Dean Geoff Garrett will conclude with reflections on salient themes and how they connect to the present and future of the Wharton School.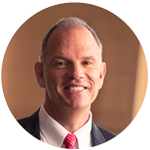 Geoffrey Garrett
Dean of the Wharton School
Reliance Professor of Management and Private Enterprise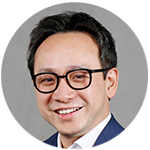 Kenny Lam, W'96
CEO of Two Sigma Asia Pacific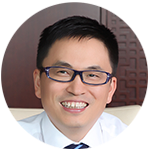 Lei Zhang
Founder and CEO of Hillhouse
Now, More Than Ever, the world needs Wharton.
Join us as we celebrate More Than Ever, Wharton's campaign, and hear from star Wharton professors and executives on the latest issues in business. Each event offers opportunities for networking with industry thought leaders, alumni, and faculty during an informal, friendly reception. 
#MoreThanEver
6:00 PM – 7:00 PM
Welcome 

Reception
7:00 PM – 8:00 PM
Program
8:00 PM – 9:00 PM
Networking Reception
Four Seasons Hong Kong
8 Finance Street, Central Hong Kong
Harbour View Ballroom, Level 4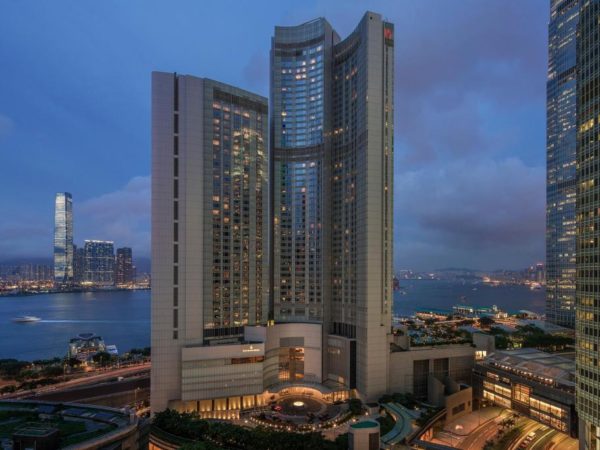 The world and its complex challenges require innovative solutions. More than ever, Wharton is positioned to meet these challenges head on.
This campaign will bolster the people, the research, the partnerships, the education, and the spaces that spark great ideas and bring them to global scale.
Join us.