Fellowships are merit-based, and all admitted students are considered for Wharton fellowship support based on the application for admission.
Criteria for fellowship selection includes unique personal qualities and background, academic achievement, exceptional professional development, and community involvement.
Awards are offered in the Admission and Financial Aid letter.
Fellowships are two-year awards, split equally over four semesters for a typical MBA student.
The average fellowship per aided MBA student has risen at an average rate of 9% per year – 70% overall – between the class of 2015 and 2021.
Current Fellowship Funding
Merit Fellowships in the MBA Program
59% funded by School
41% funded by endowment and gifts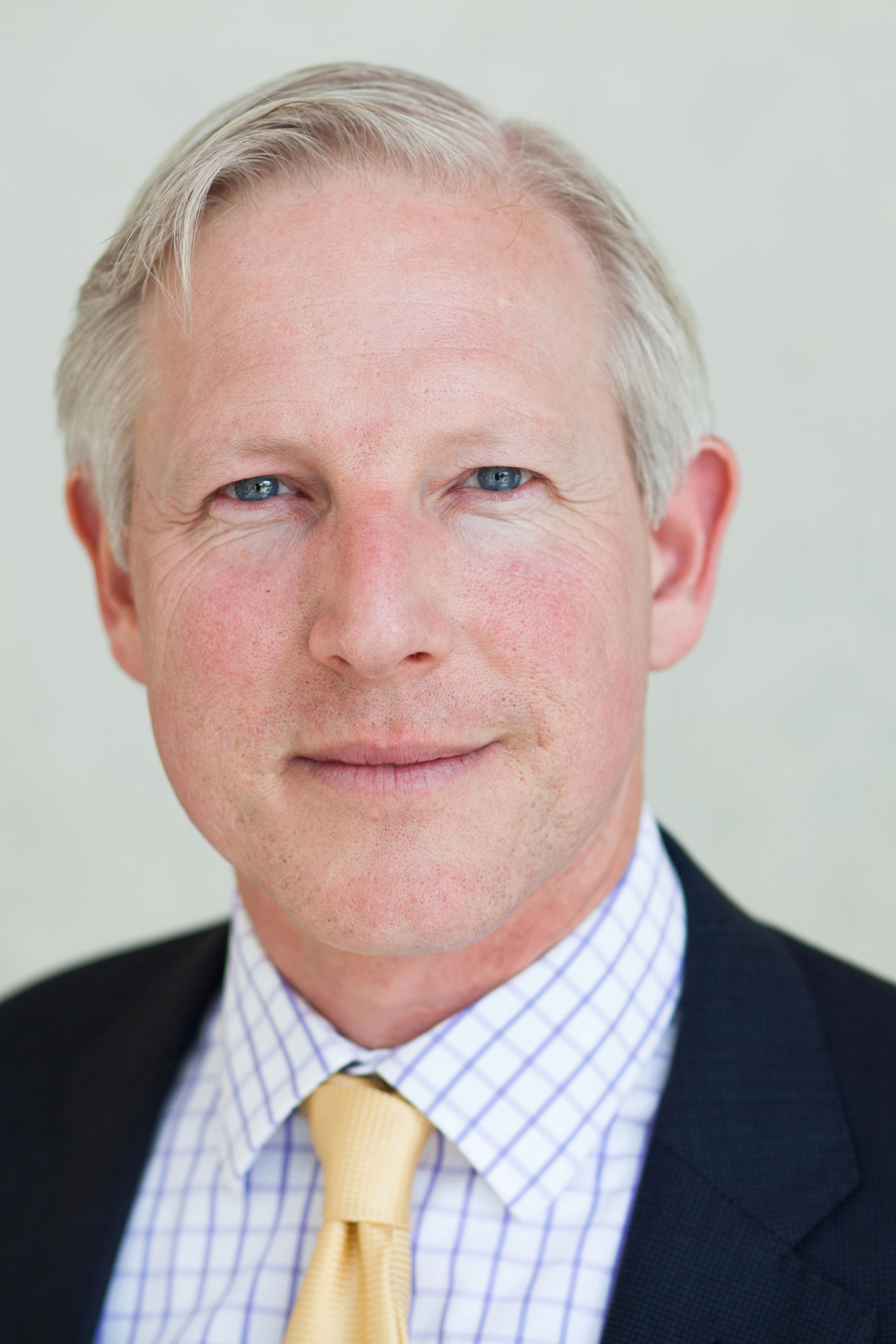 "Wharton is dedicated to attracting the world's best and brightest students, not just those who can afford to attend — and fellowships supercharge our efforts. They are the fuel that allows MBA students to not only realize their full potential, but also leverage their passions and talents to maximize their impact the world. I invite you to join us as we invest in leaders who will shape the future of business and with it, the future of society."
– Geoffrey Garrett
Dean, Reliance Professor of Management and Private Enterprise, Professor of Management,
The Wharton School Professor of Political Science, The University of Pennsylvania