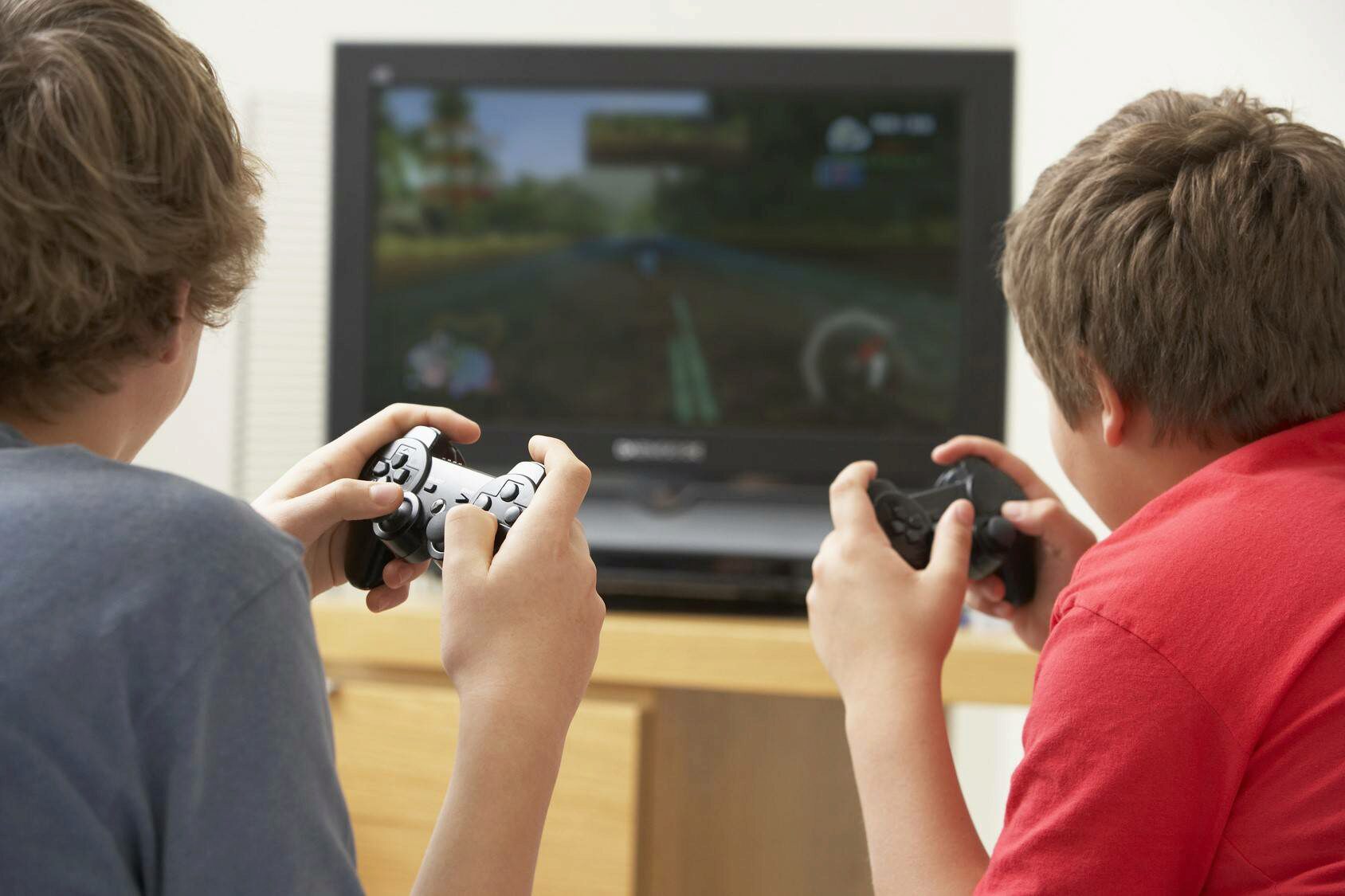 Companies across a variety of industries are currently spending millions of dollars on data-gathering initiatives — but few are successfully capitalizing on all this data to generate revenue. Indeed, moving from customer data collection to analysis to profitable financial results requires three things:
An in-depth understanding of the new metrics of customer data;
The ability to forecast and develop a business rationale based on identified data patterns; and
The skills to formulate concrete recommendations and the expertise to articulate a strategic business vision based on your data.
Wharton Customer Analytics Initiative (WCAI) has built a rich ecosystem in which businesses and academics work hand in hand to discover and apply cutting-edge data-driven decisions models. From providing recommendations for which products to cross-sell to being able to help hospitals predict which patients are most at risk for readmission, WCAI is helping organizations turn big data into real solutions. The Initiative has ambitious plans to grow its experiential learning offerings for students and alumni as well as the practical applications of its research.
Real-World Model
Electronic Arts (EA) and its analytics team wanted an outside perspective on how to use data on game play to improve the player experience. Partnering with the Wharton Customer Analytics Initiative, EA created an anonymized data set covering three years of online game play — including more than 1.6 million individual game sessions and 46,000 in-game purchases — and made it available to selected teams of researchers at the world's top academic institutions.
Those researchers helped EA develop new analytics techniques that have significantly improved players' in-game experience. "The projects we did with the Wharton Customer Analytics Initiative had a big impact on how we do matchmaking of players in one of our most popular games, Battlefield 1," said Zachery Anderson, vice president of global analytics and insights. "The projects also generated a lot of new thinking on how we path players through our games in order to keep them engaged."
Through its work with WCAI, EA also had the chance to work with Wharton students adept at statistical modeling. As an EA summer intern, Jonathan Delikat, G'17, WG'17, helped WCAI calculate customer lifetime value models for one of EA's hottest games. At the end of the summer, he presented his work to EA's CEO and marketing team. "Traditionally, MBAs have been sought out for roles in finance and corporate strategy, but increasingly at Wharton we're becoming the 'go-to's' for bridging the gap between technical and nontechnical stakeholders," says Delikat.
WCAI's corporate partnership program engages organizations seeking guidance on problems that are core to their business and appealing to top researchers, ensuring a mutually beneficial drive for discovery. This intersection of industry — with real data and real challenges — and academia — with new theories for analysis and exploration — is where true innovation lives.
Through each partnership, WCAI actively helps a business to define its challenges and securely transfer data. Using a powerful crowd-sourced approach, WCAI then solicits research proposals from a multidisciplinary network of top faculty and doctoral students around the world, works with the company to select the winners, and facilitates the research process and the dissemination of findings.
Over the past year, WCAI faculty have begun to integrate the resulting research and practical lessons into Wharton students' courses. Sample data sets are also available for workshops and hack-a-thons. Significantly, WCAI is able to leverage its deep relationships with high-performing companies to help students obtain competitive jobs.