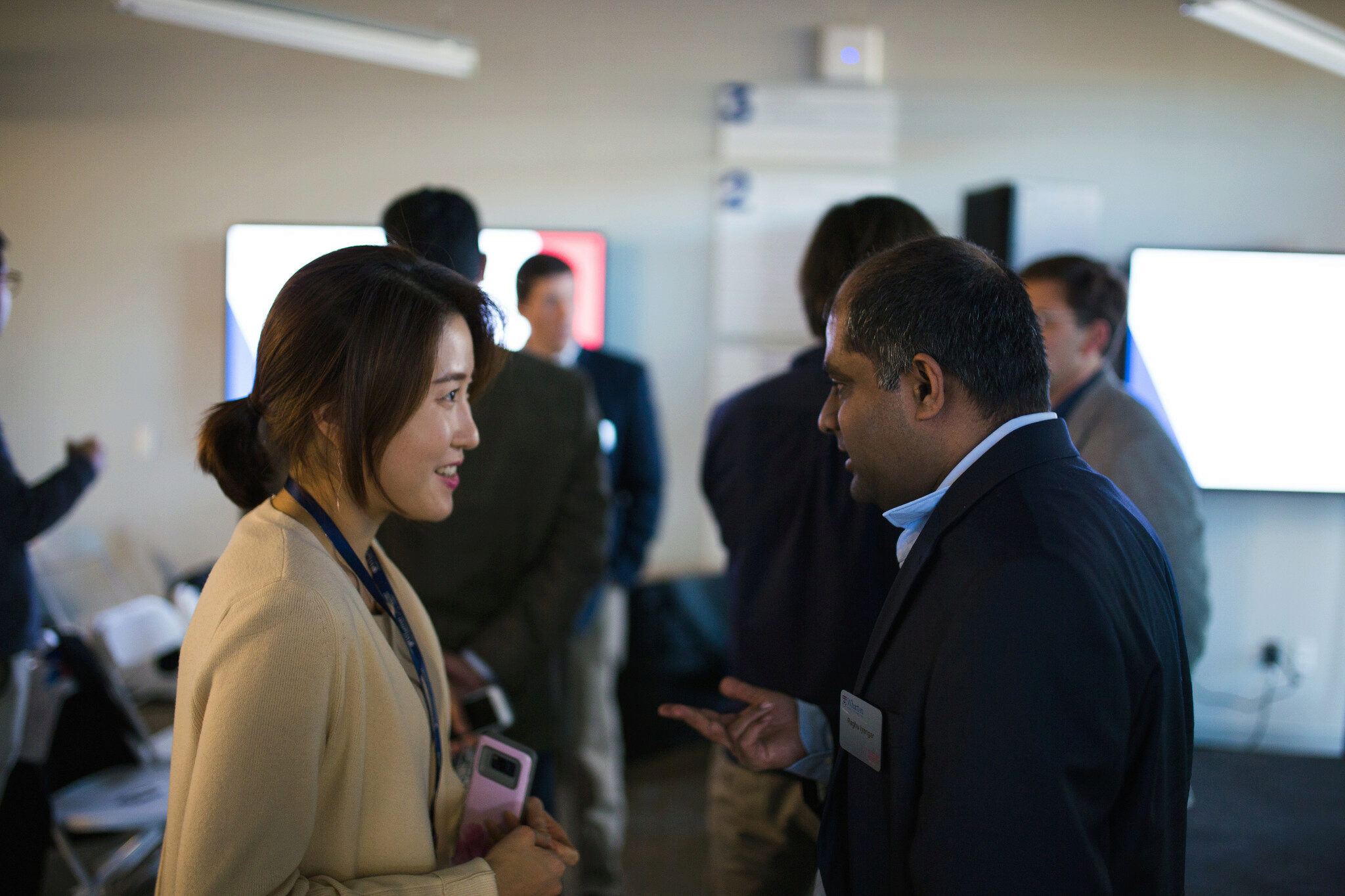 The mission of the Wharton Customer Analytics Initiative has always been to bridge the gap between academia and industry. Last fall, Wharton marketing professors and WCAI co-directors Eric Bradlow and Raghu Iyengar were determined to find a way to engage more deeply with companies while providing students with opportunities to immerse themselves in real-world data and business contexts via a "learning by doing" approach. Just to up the ante, they set a project time limit of one month.
The result was the first-ever WCAI Analytics Accelerator Challenge.
This pilot program invited organizations from all sectors — including nonprofits and startups — to present a specific marketing analytics problem that could be solved using data strategy, data collection, or data analysis. Student teams, guided closely by Wharton faculty members, would provide selected companies with a data analytics solution within a month. Given the constricting timeframe, the initiative asked that companies be as specific as possible to ensure that student applicants would have skill sets and backgrounds that aligned well with the data problems.
Selected companies included Coqovins, Clientivity.com, Madison Reed, and URBN, Inc. Once the companies and students were matched, WCAI assigned faculty and staff liaisons to each team. Though WCAI recommended that student teams meet a minimum of once a week to discuss their projects, those involved invested far more time to make the accelerator a success.
Faculty members not only attended weekly project meetings; they answered emails, made time for additional student meetings, helped their teams with technical challenges, and reviewed drafts of presentations. Meanwhile, WCAI staff provided additional project management support to students. On the student side, groups divvied up responsibilities to spread the heavy workload, assigning team members such roles as client communication, project manager, and presenter.
At the culminating Analytics Accelerator Summit on November 17, 2017, the student teams presented their solutions and findings at private 90-minute meetings attended by company representatives and faculty members. Each session included a thorough analysis of the company's data problem, the proposed solutions, and recommendations for next steps or further work. Students then handed over any cleaned data files, project reports, and usable code to the companies.
It was a massive undertaking, but the experience was worth it, according to Bryan Lee, WG'19, the designated student project manager on Team Coqovins. "I know that down the line," he says, "I would like to be in a position where I can be either an external or internal consultant helping companies really think about these problems, like, 'We have all this data—what can we do with it?' This experience with the Analytics Accelerator was really the perfect avenue to get real-life practice."