Led by AI expert Kartik Hosanagar, AI for Business will explore impact to industries and society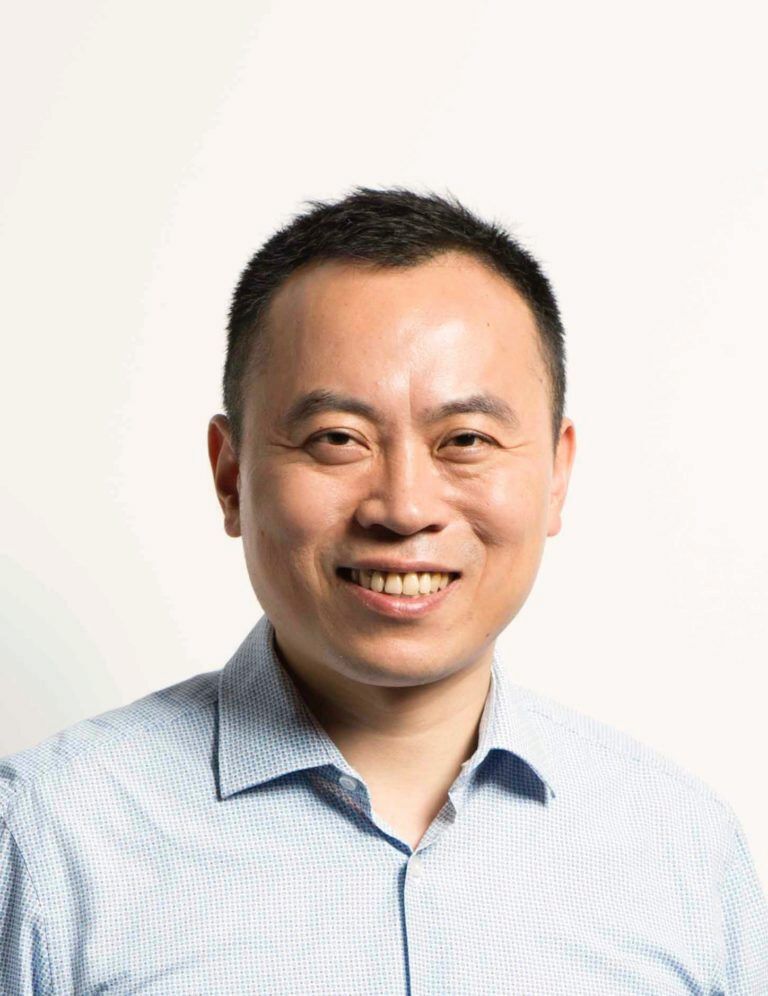 The Wharton School of the University of Pennsylvania announced today the establishment of Wharton AI for Business (Artificial Intelligence for Business), which will inspire cutting-edge teaching and research in artificial intelligence, while joining with global business leaders to set a course for better understanding of this nascent discipline. The launch of AI for Business is made possible by a new $5 million gift from Tao Zhang, WG'02 and his wife Selina Chin, WG'02, which greatly expands Wharton's analytics capabilities, a major focus of Wharton's More Than Ever campaign.
"The advances made possible by artificial intelligence hold the potential to vastly improve lives and business processes," said Wharton Dean Geoff Garrett. "Our students, faculty, and industry partners are eager to join in our AI knowledge creation efforts to more deeply explore how machine learning will impact the future for everyone. We are deeply grateful to Tao and Selina for so generously enabling us to explore this opportunity and get AI for Business underway."
Operating within Analytics at Wharton and led by faculty member Kartik Hosanagar, John C. Hower Professor of Operations, Information and Decisions, AI for Business will explore AI's applications and impact across industries. Planned activities include:
Course instruction—Wharton AI for Business faculty will lead the development of new coursework for Wharton undergraduates, MBAs, Executive MBAs, as well as working professionals worldwide through Executive Education. Courses will touch on numerous concepts, from the implications of AI on competitive strategy to its impact on society. Earlier this year Professor Hosanagar launched one of the leading online courses in the AI space, the highly popular Artificial Intelligence for Business, offered by Wharton Online.
Guest Speaker Series—Wharton AI for Business will showcase the leading global AI thinkers at both Wharton San Francisco and Philadelphia campuses, as well as at events worldwide.
Student engagement—Wharton AI for Business will provide active support to students' co-curricular interests through events, committees and club activities. By facilitating dialogue within the Wharton community and across Penn's 11 other schools, the initiative will build bridges between AI focused students and AI employers.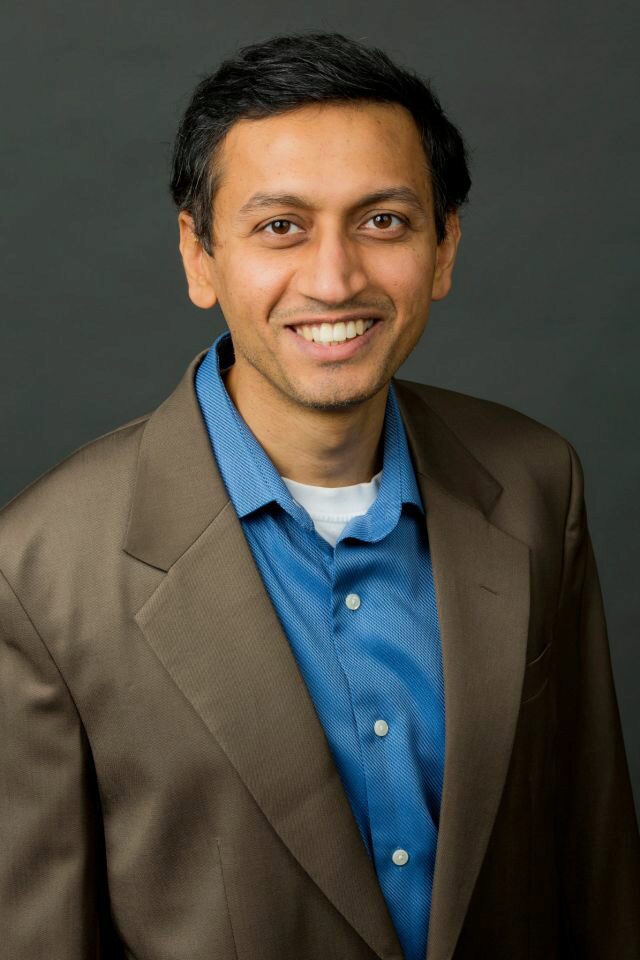 Professor Hosanagar is renowned for his AI research and instruction. He is the author of the book, A Human's Guide to Machine Intelligence: How Algorithms Are Shaping Our Lives and How We Can Stay in Control and created the first Wharton online courses on AI: Artificial Intelligence for Business. Professor Hosanagar has also founded or advised numerous startups in online marketing and retail including Yodle and Milo.
"Our students and professors are energized by the idea that AI is influencing nearly every aspect of humanity and our efforts to understand it can make a difference for years to come," said Professor Hosanagar. "I'm very excited to help lead AI for Business since the future of machine learning is happening now ­– there are unlimited entry points for experiential learning to explore the topic."
"Selina and I share experience and interest in management, tech, startups, and opportunities for leadership in global business which comes together in AI," said Zhang. "Wharton is the ideal setting for us to enable these experiences for such talented students and renowned faculty. We are proud to be engaged with the School and to be a part of jump starting AI for Business."
Tao Zhang is a Wharton MBA alumnus from the class of 2002. He previously served as co-chairman and co-CEO of Meituan-Dianping, a leading internet company and platform in China. He was the founder and CEO of Dianping.com prior to its merger with Meituan and held positions in American Management Systems, an IT consulting firm. In addition to his generosity toward AI for Business, he has spoken at and supported Wharton Global Forums in Beijing and Shanghai.
Selina Chin is a Wharton MBA alumna from the class of 2002. She served as the China Chief Financial Officer and Vice President of Finance for Goodyear Tires & Rubber Co. She currently runs the Blue Hill Foundation based out of Singapore.
About the Wharton School
Founded in 1881 as the world's first collegiate business school, the Wharton School of the University of Pennsylvania is shaping the future of business by incubating ideas, driving insights, and creating leaders who change the world. With a faculty of more than 235 renowned professors, Wharton has 5,000 undergraduate, MBA, executive MBA, and doctoral students. Each year 18,000 professionals from around the world advance their careers through Wharton Executive Education's individual, company-customized, and online programs. More than 99,000 Wharton alumni form a powerful global network of leaders who transform business every day. For more information, visit www.wharton.upenn.edu.